When you need the perfect kinda girly girl fitted tank with a little bit of sparkle, this is the one… The All That Glitters Tank goes back on Presale today for $22.99 for a limited time (offer expires Wed., July 12th @3pm PST).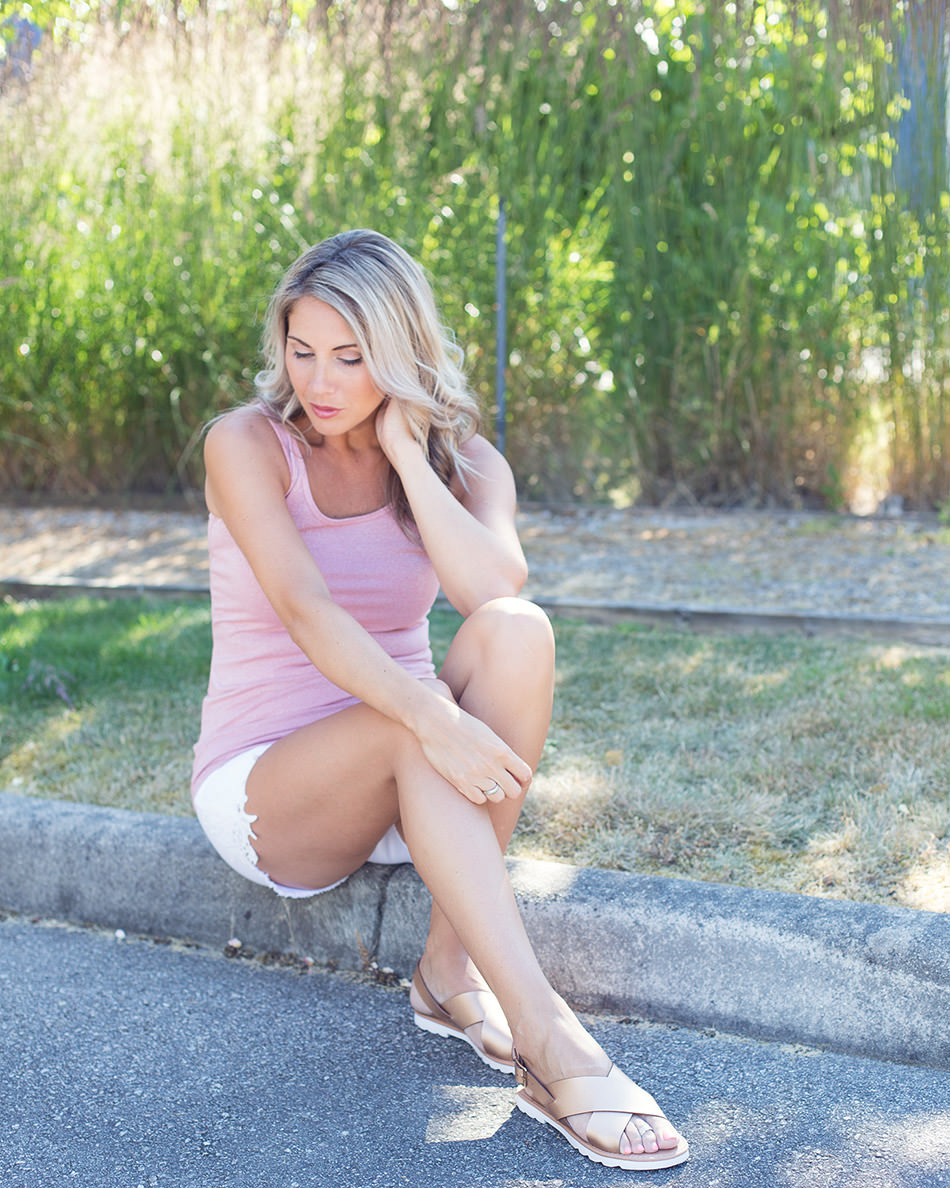 It is just the right amount of glitz to add a glow to your eyes…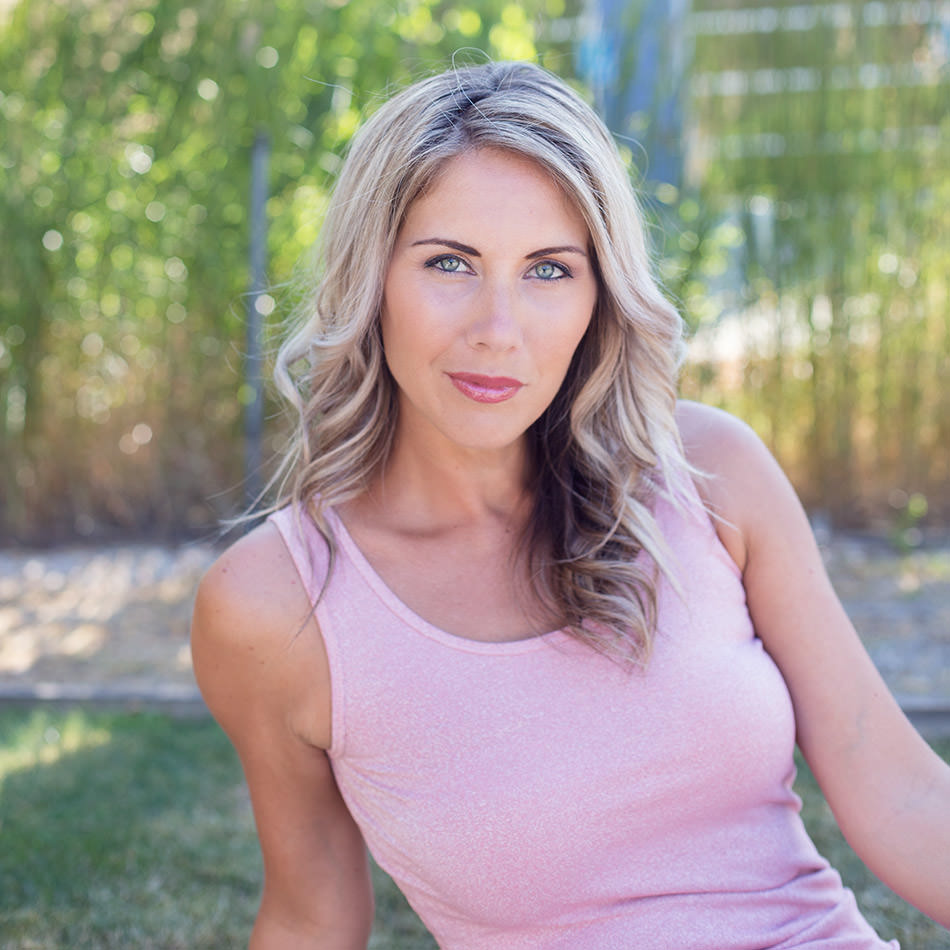 The softest sweet rosey pink to show off that sunkissed skin…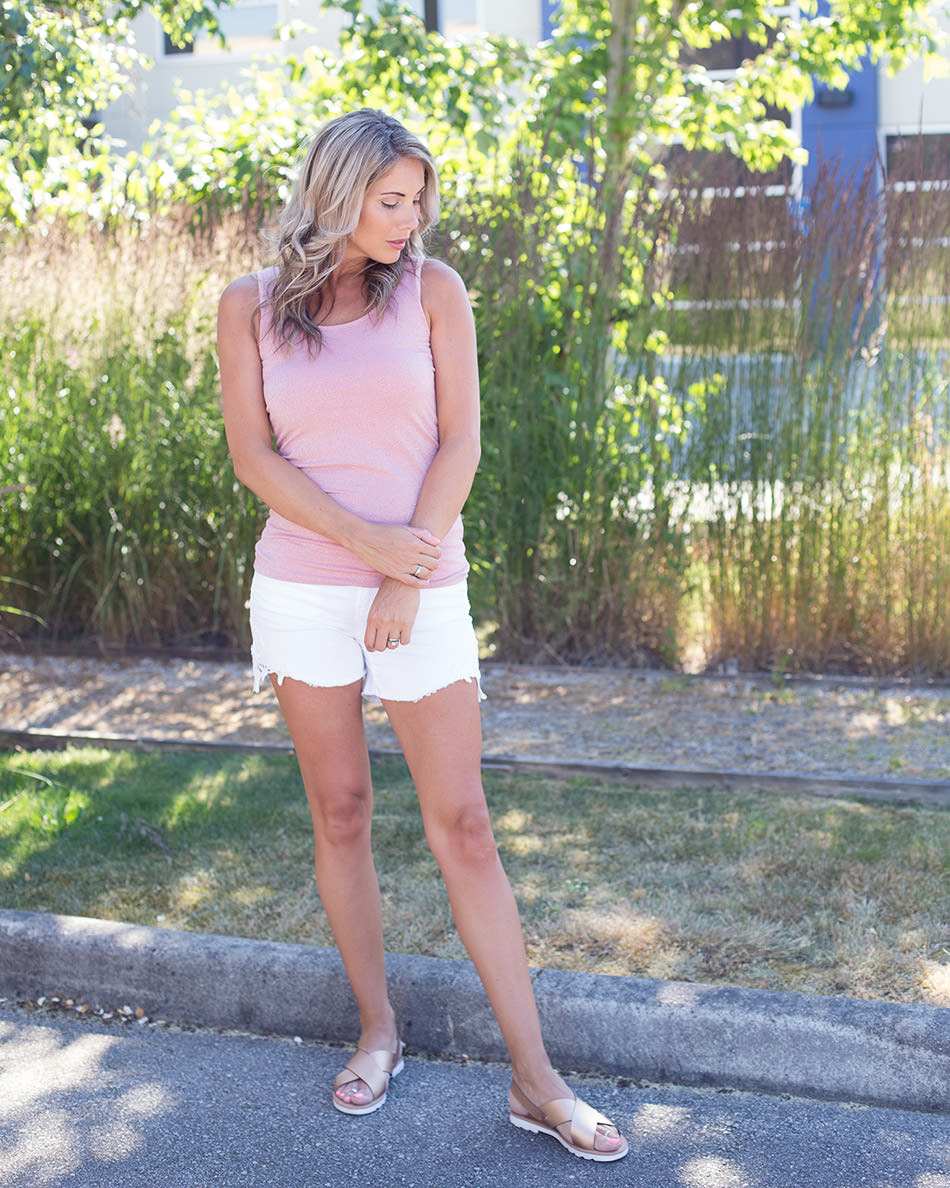 Or if blue is your hue, we've got that too…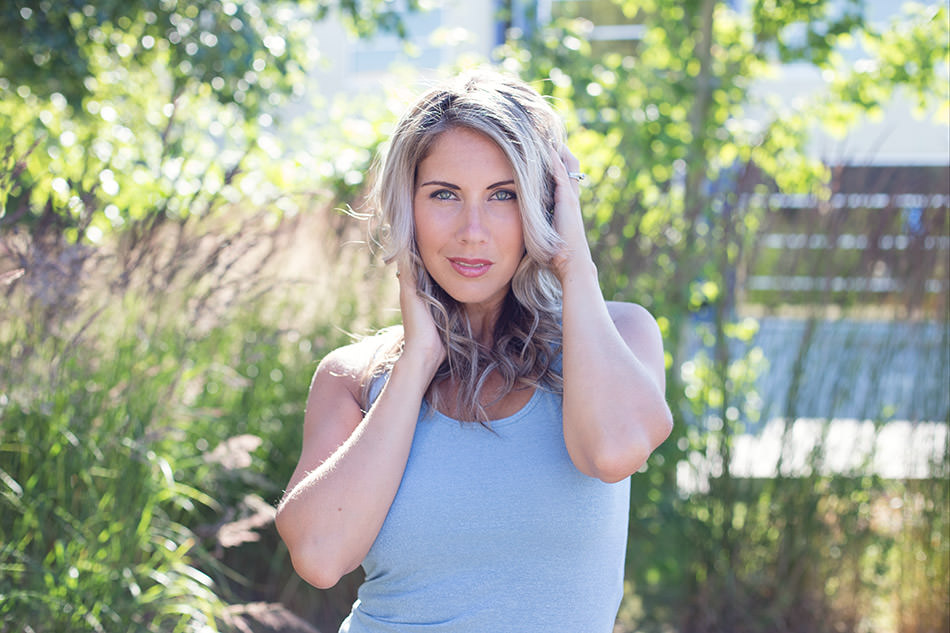 The list will be shorter to mention what does NOT go with this tank…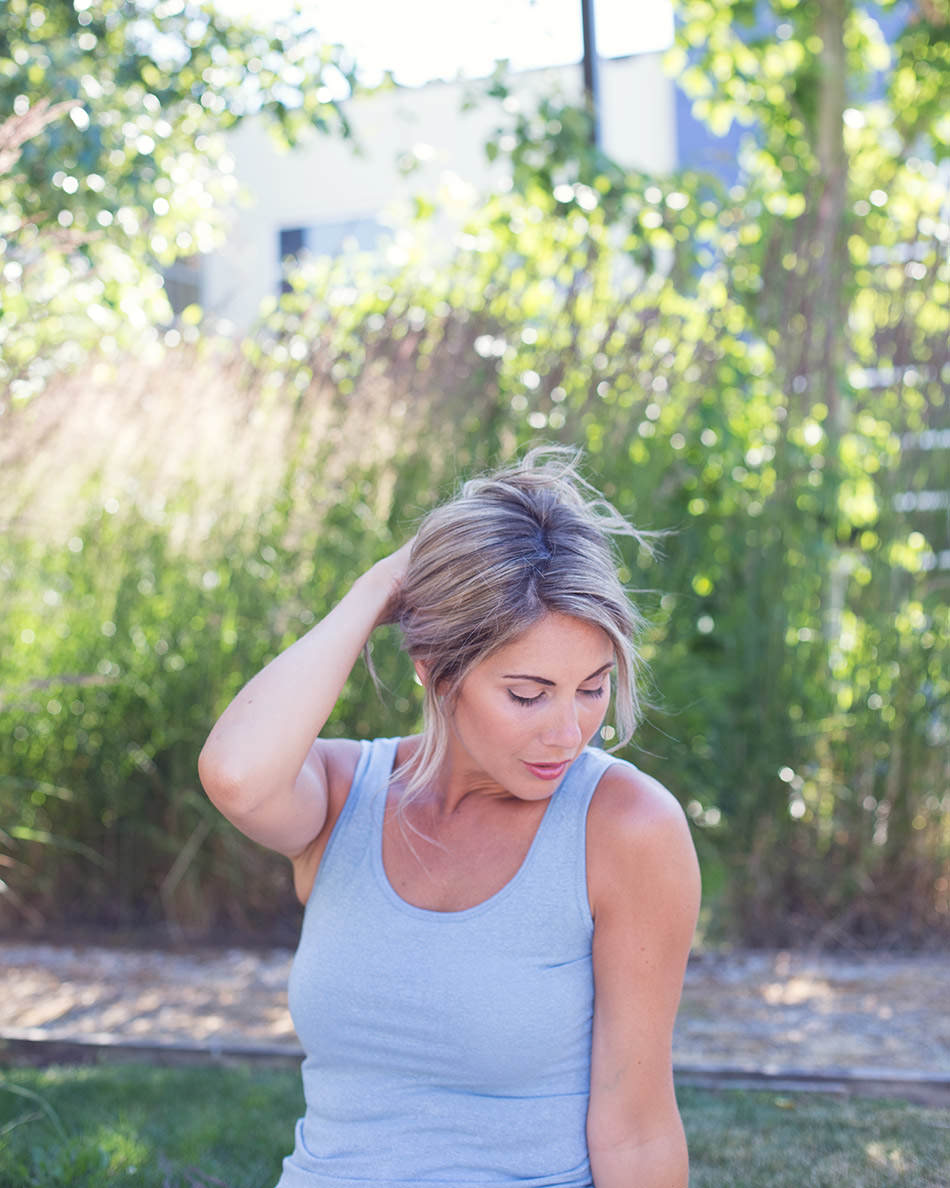 And four hot summer colours, rose, steel blue, light grey melange, and basic black too.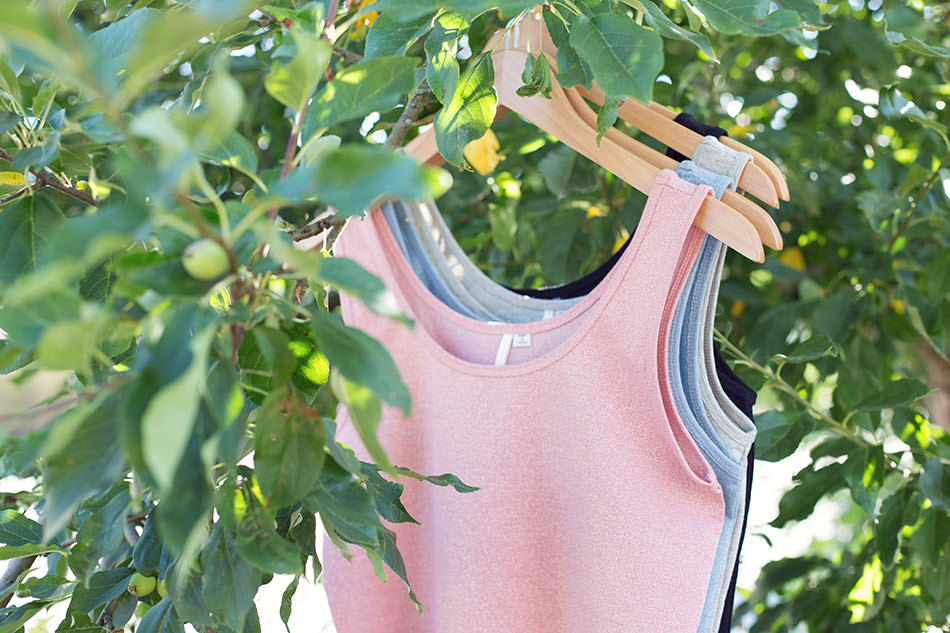 Your look, your way, how would you work this twinkly tank?