Our Exclusives Fabrics
4-Way Comfort
This sleek fabric features less of a shine and starts at a slightly lower price point. These styles may have added features and embellishments. With an incredibly smooth feel, our 4-Way Comfort fabric is ideal for wearing on a day-to-day basis, for moderate workouts and running. They are not 100% opaque but they do have great coverage.
• 4-Way Stretch
• Medium compression
• Moisture Wicking
• Lifestyle leggings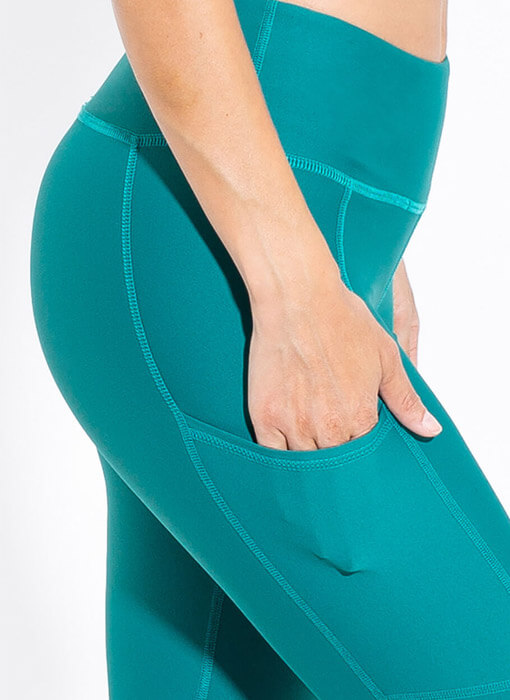 8-Way Original
This multi-functional, moisture wicking fabric is the perfect mix of smooth material and light compression. This high performance fabric is great for working out, specifically activities such as hot yoga as it has intense moisture wicking properties. Our 8-Way Original Exclusives are offered in both 9.5" and 12" waistbands. This fabric provides maximum coverage.
• 8-Way Stretch
• Light compression
• Moisture Wicking
• Maximum coverage
• Fade and stretch resistant
• High performance leggings
Find out why people are loving our leggings!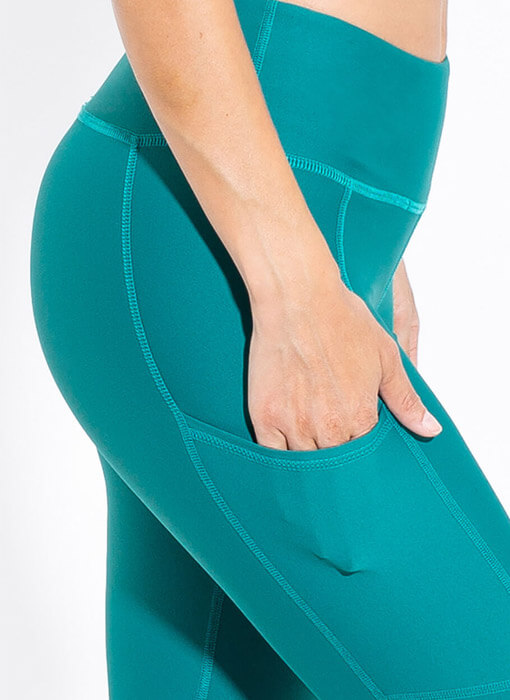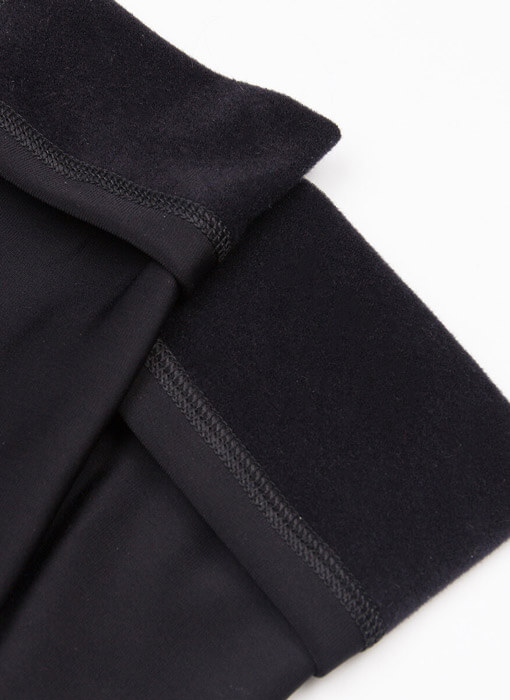 8-Way Original Fleece Lined
Our fleece lined leggings feature the same smooth finish as our 8-Way Original fabric but are thicker. Soft and cozy, they are designed to keep you warm. They are offered in both 9.5" and 12" waistbands and have the most compression out of all of our fabrics.
• 8-Way Stretch
• High compression
• Thermal