It's that time again…Fall is right around the corner and we need your help naming this cozy knit sweater! NAME IT TO WIN IT by entering your suggestion below by Saturday, August 12th at 3PM PST. Find out who the lucky winner is when this product goes on Presale Tuesday, August 15th at noon (PST).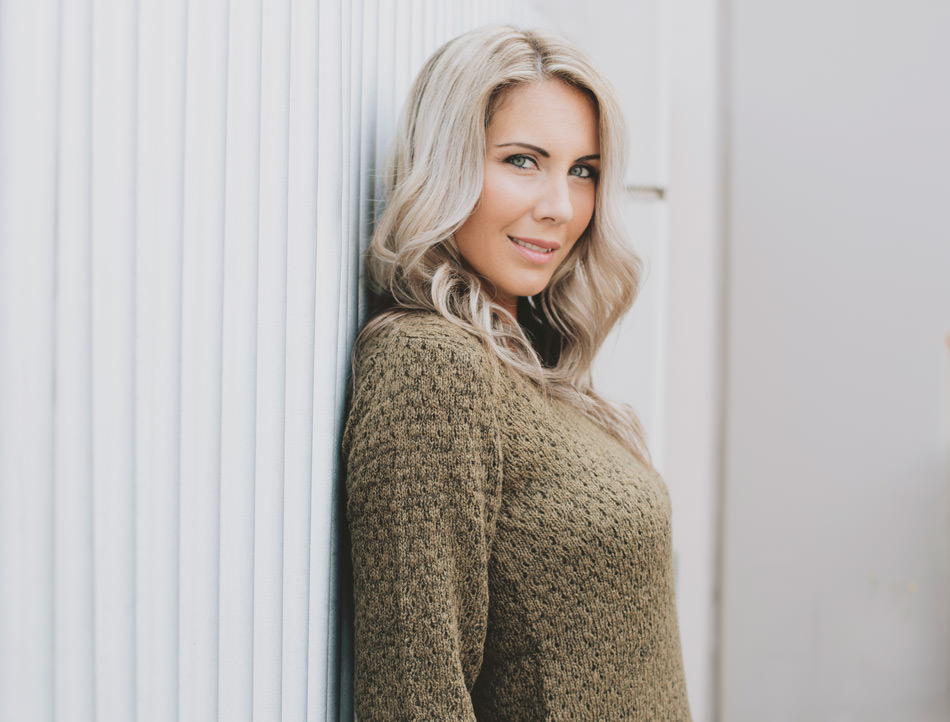 Say hello to your newest staple!
With a trendy open knit weave, this sweater is bound to become a classic in your wardrobe…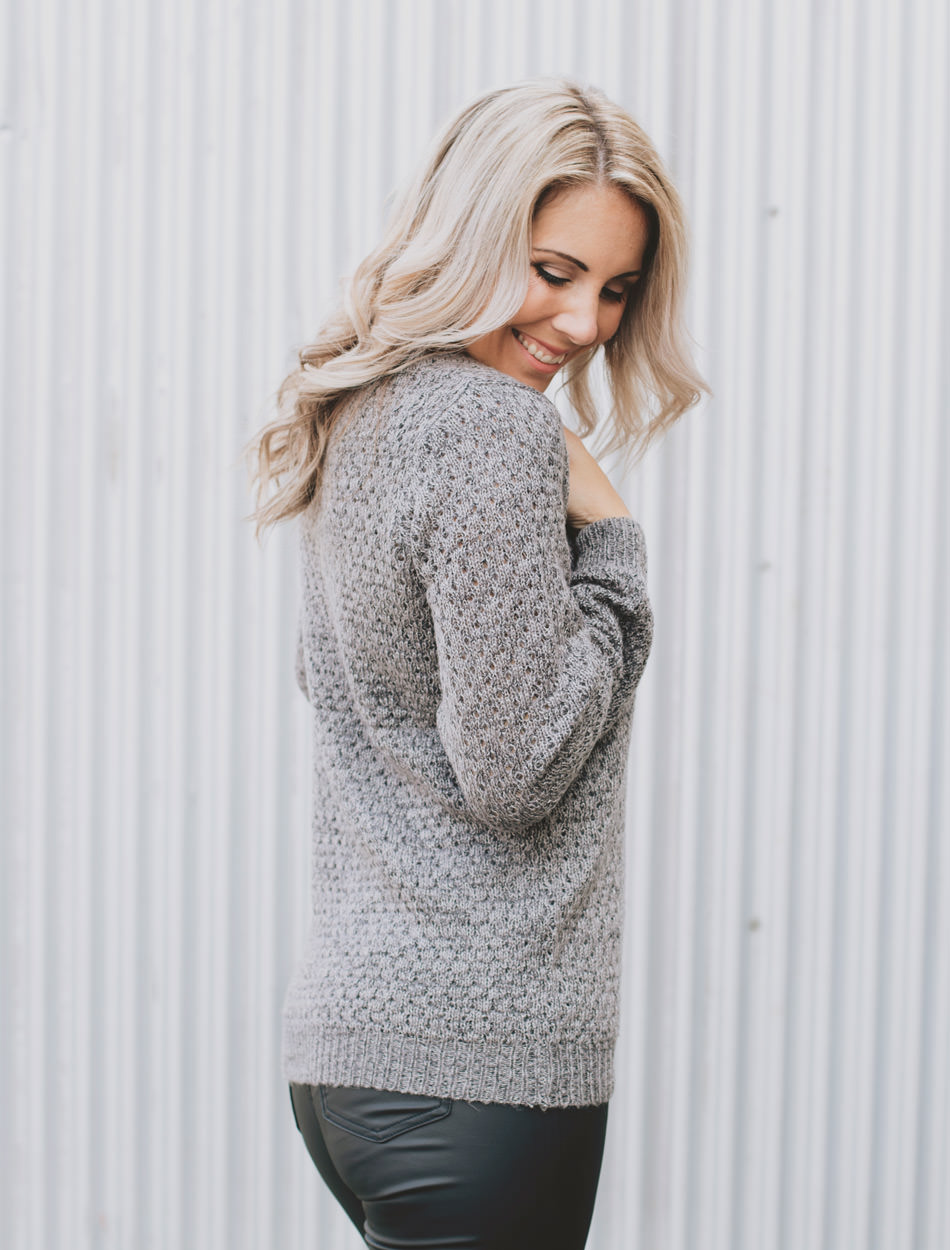 Not too heavy, not too light, just right.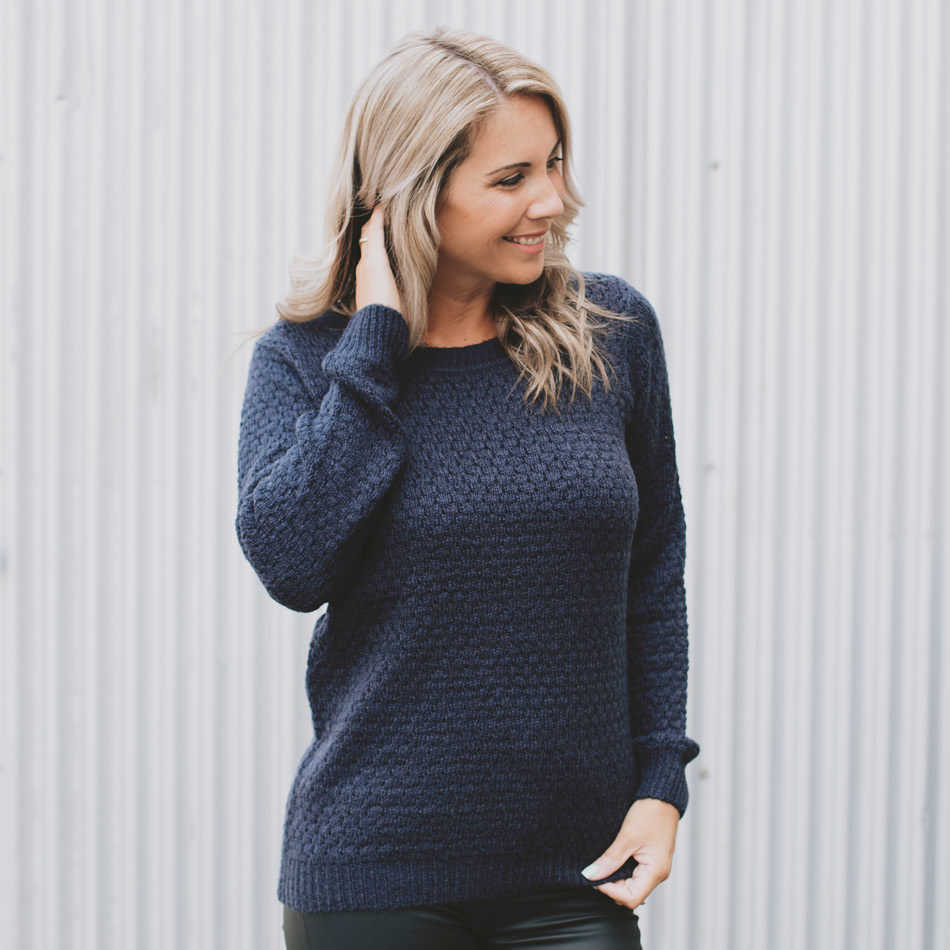 A colour range like this is definitely worth smiling over.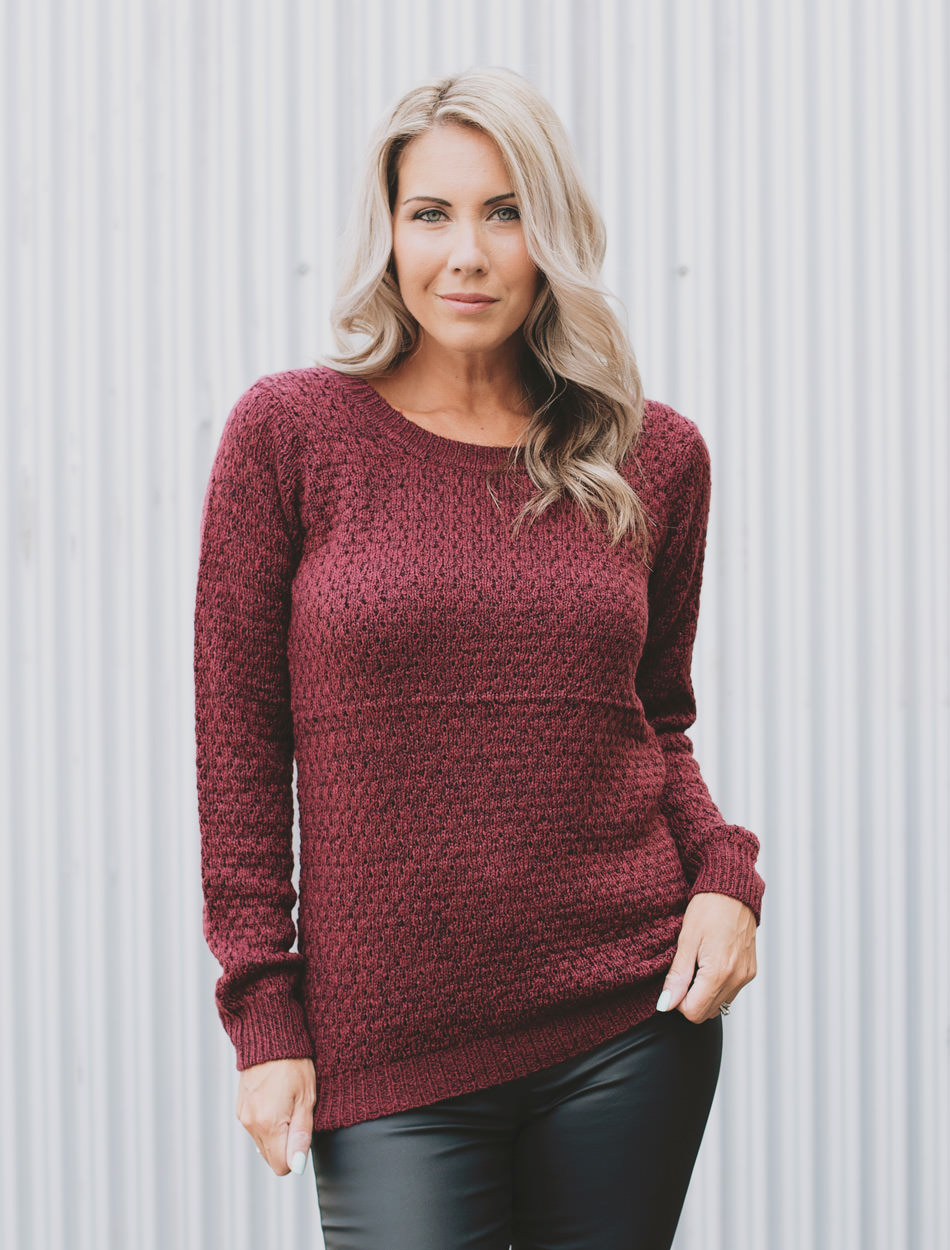 From Monday to Friday, this sweater has got you covered.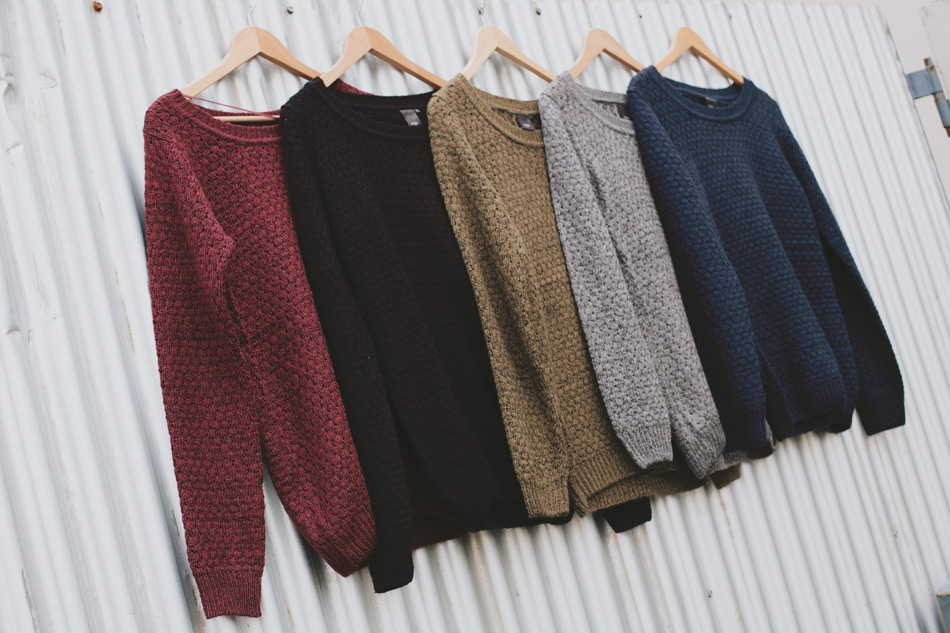 Your look, your way, how will you style #allthecolours of this charming sweater?