With spring break right around the corner, some of you lucky ladies may be thinking about your upcoming vacation to a warmer location perhaps? One of the most difficult things about vacationing is deciding what you should bring in that carry-on bag of yours, especially if you don't want to be paying fees for extra baggage.
Well for us Silver Icing ladies, we know one thing is for sure. We need to bring versatile pieces on vacation that can be worn from the sandy beach during the day to the air-conditioned restaurant at night. So, what better than a maxi dress? And even better, one that comes in three different colours.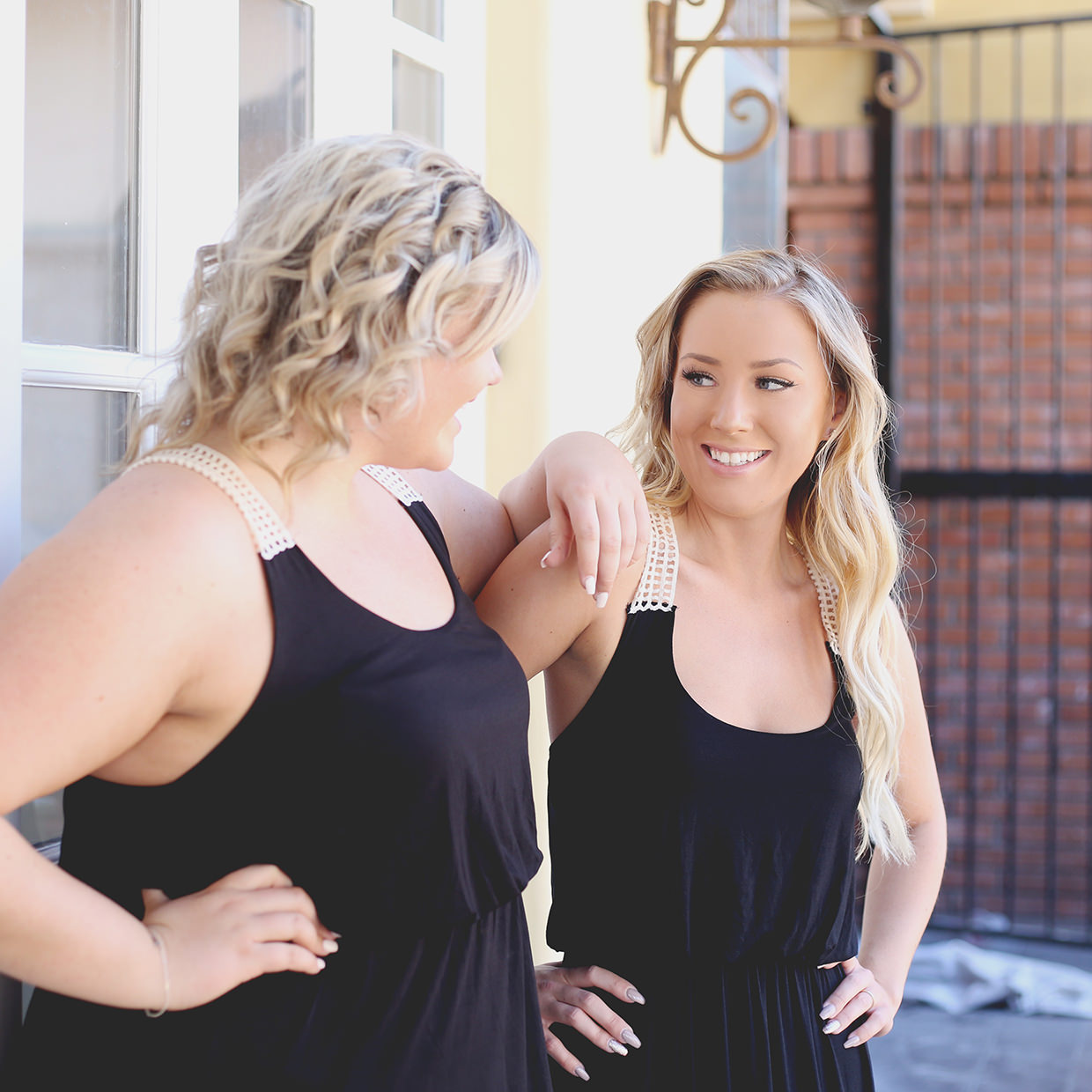 Maxi dresses are a key wardrobe piece for vacationing. They act as a gorgeous cover up at the beach and are classy enough to wear out for an evening of cocktails.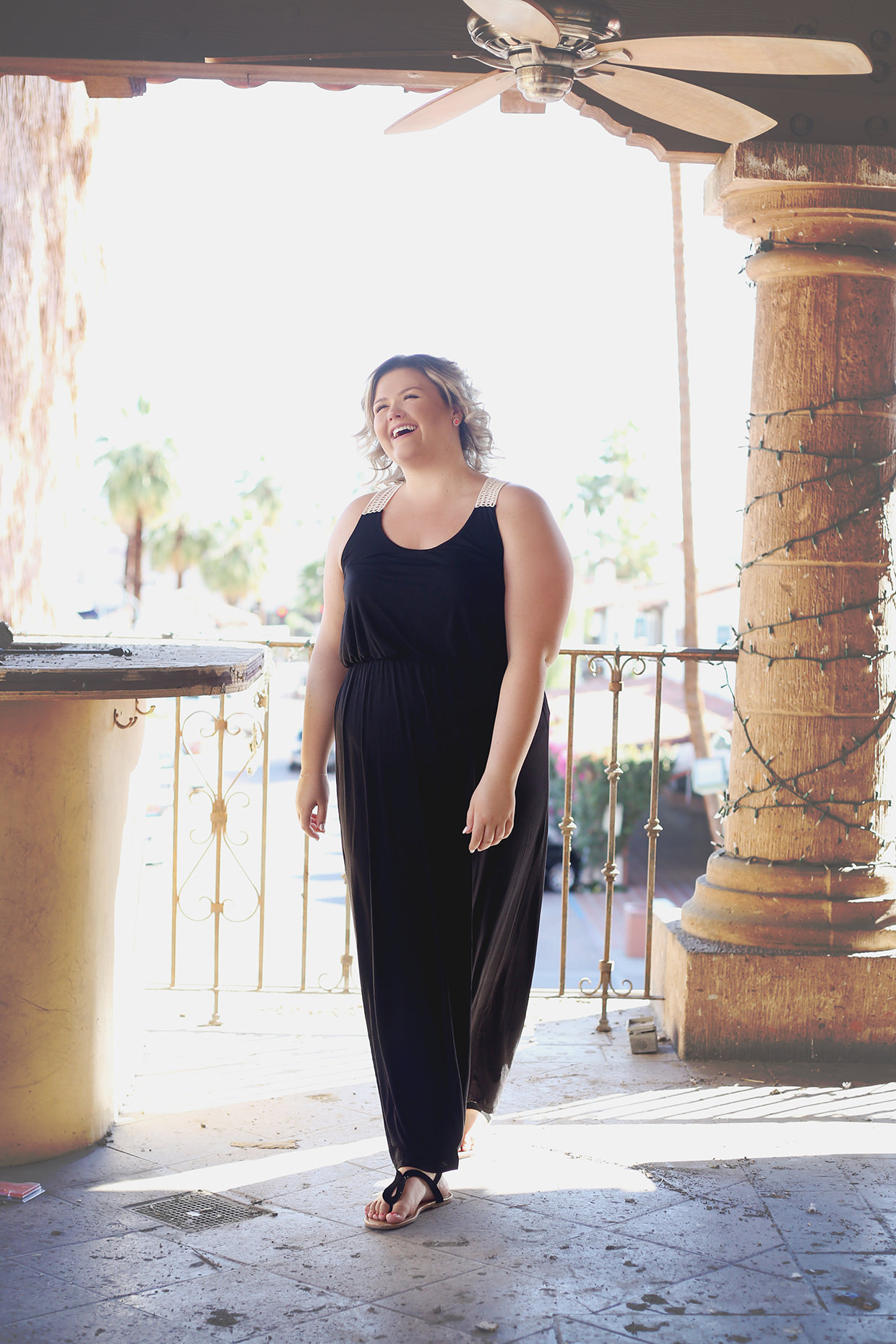 They are super lightweight (a bonus for weight restrictions on the plane) and can be rolled into a perfect little packet that can be tucked into the corner of your bag.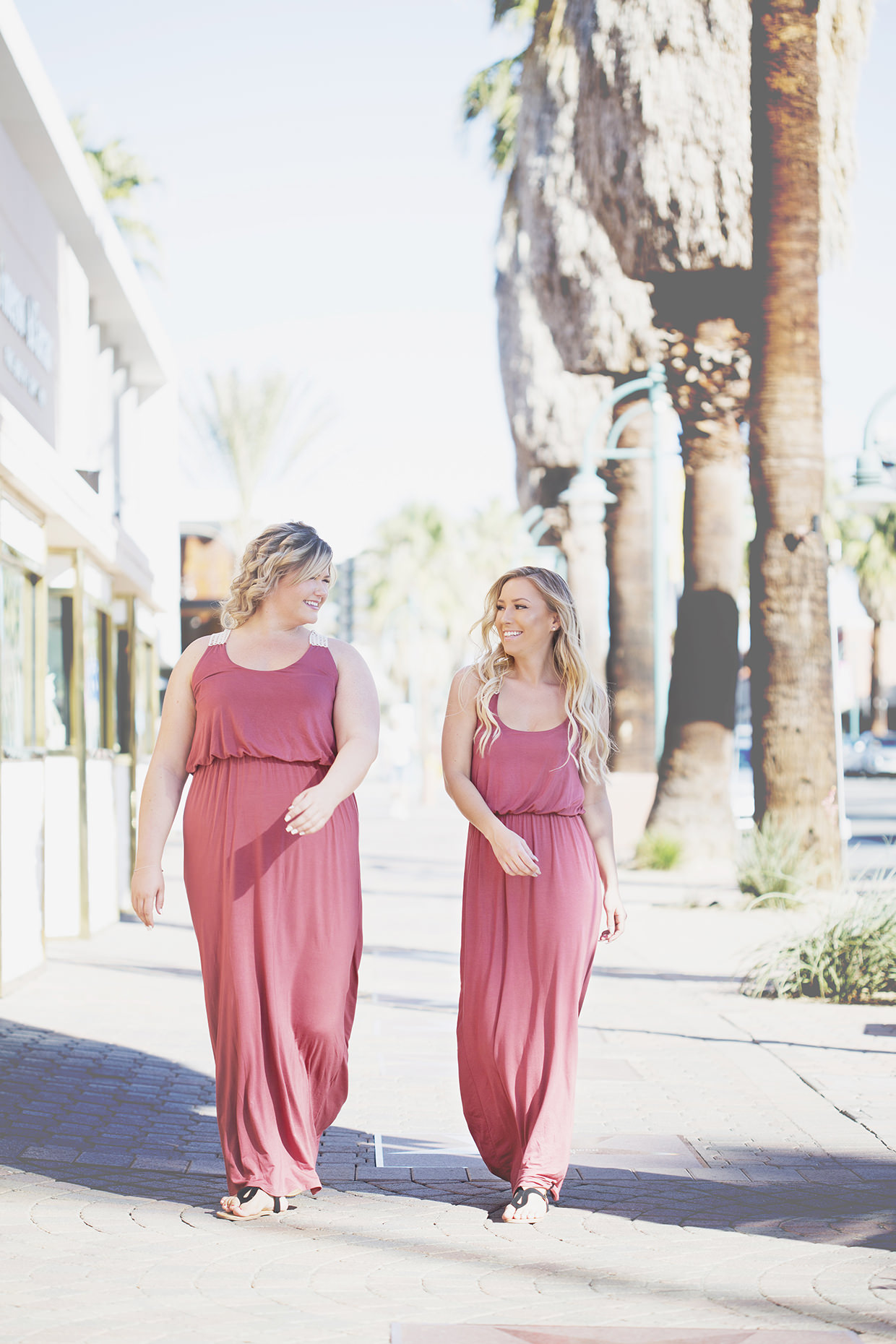 The length of a maxi dress makes it super flattering on all body types. We literally live in these things while vacationing.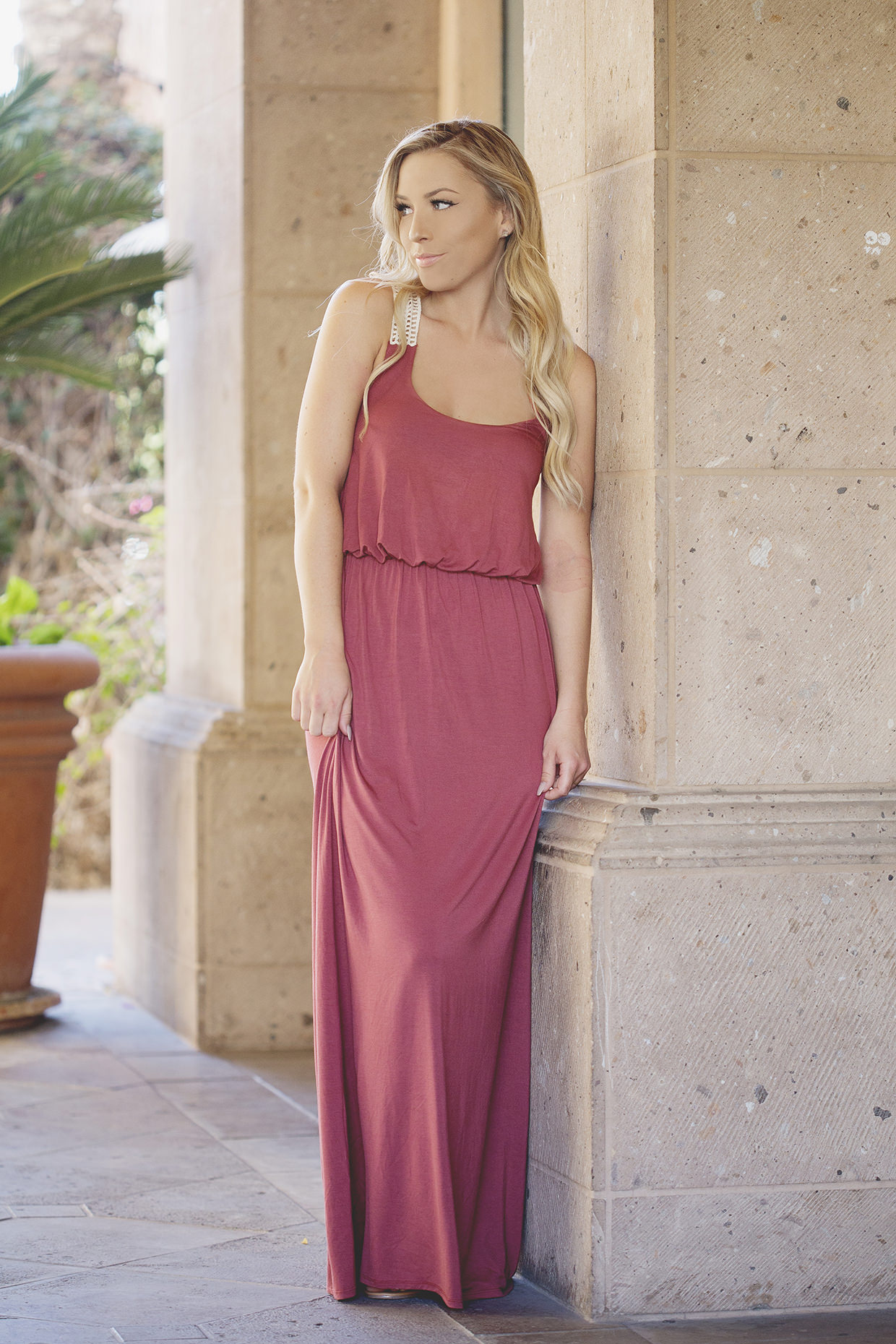 So… passport? Check. Sunglasses? Check. A bag to carry around your essentials? Check. And of course, your maxi dress? Check. You're all set for spring break!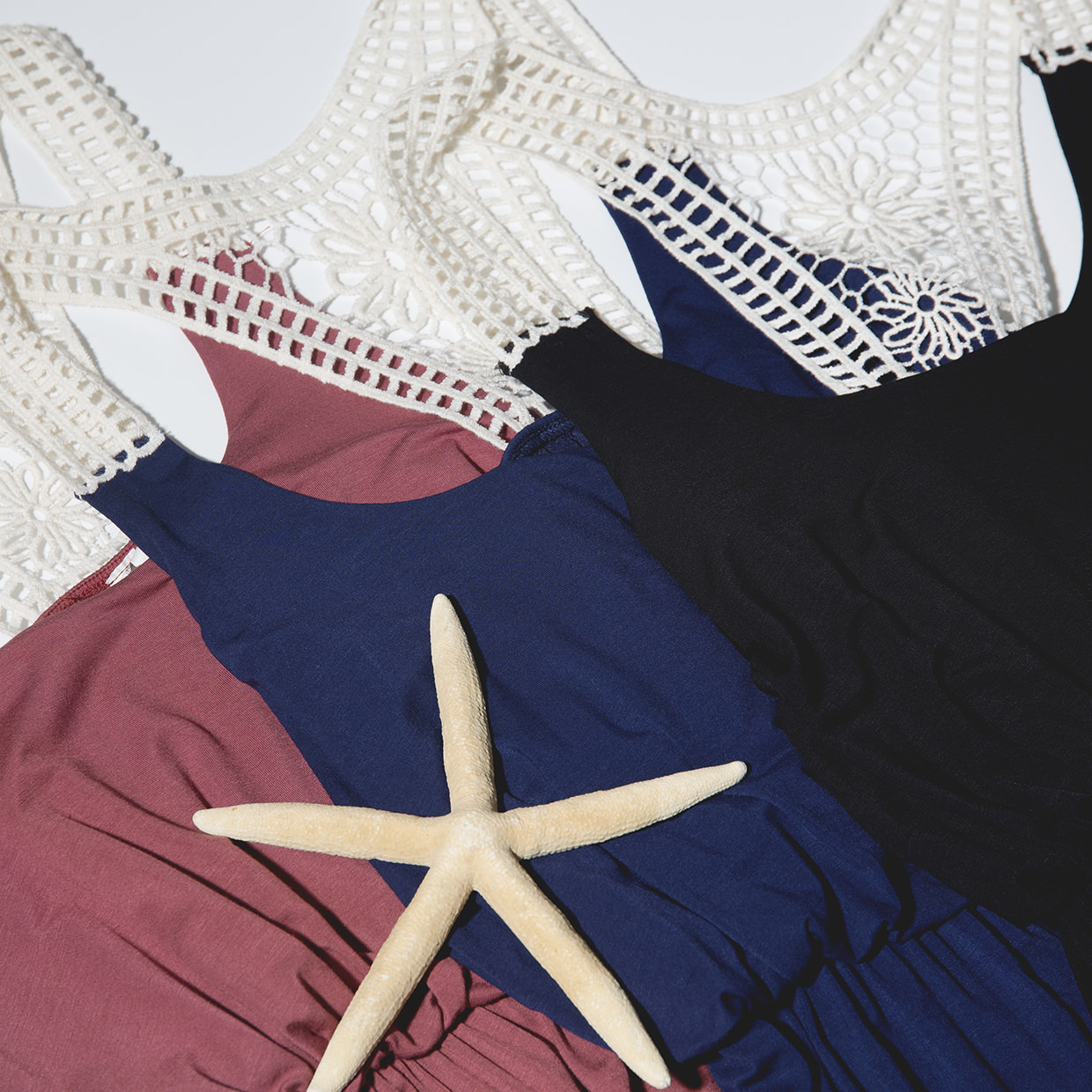 We've packed our Sun Seeker Maxi Dress which features gorgeous crochet detailing on the back and comes in Black, Navy, and Brick. Which colour will you be bringing?