Love when you have two pieces that make the most perfect pairing, this tank and pants are like peanut butter and jelly…like tomato and basil…like… well you get the picture 😉 BOTH products are back on Presale for 48hrs (expires Fri. June 9th @3pm) Tank $34.99 and Pants $74.99.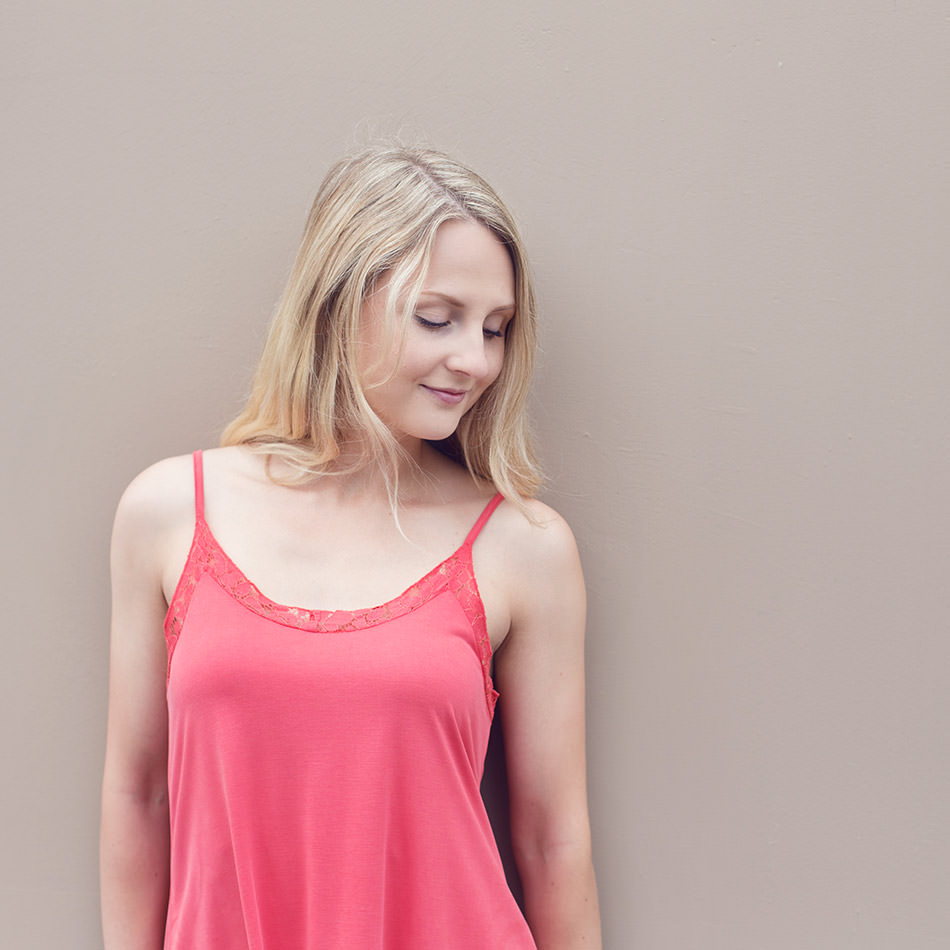 This tank feels like a dream…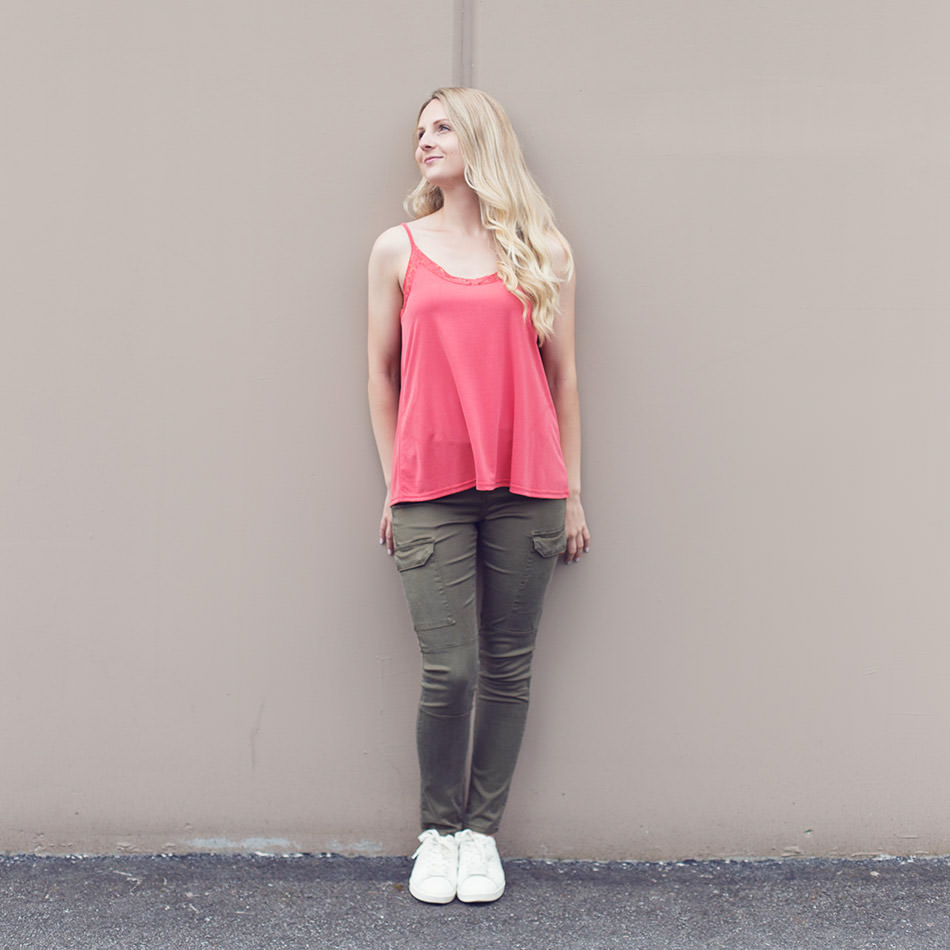 The beauuuutiful lace details have us feelin' all romantic…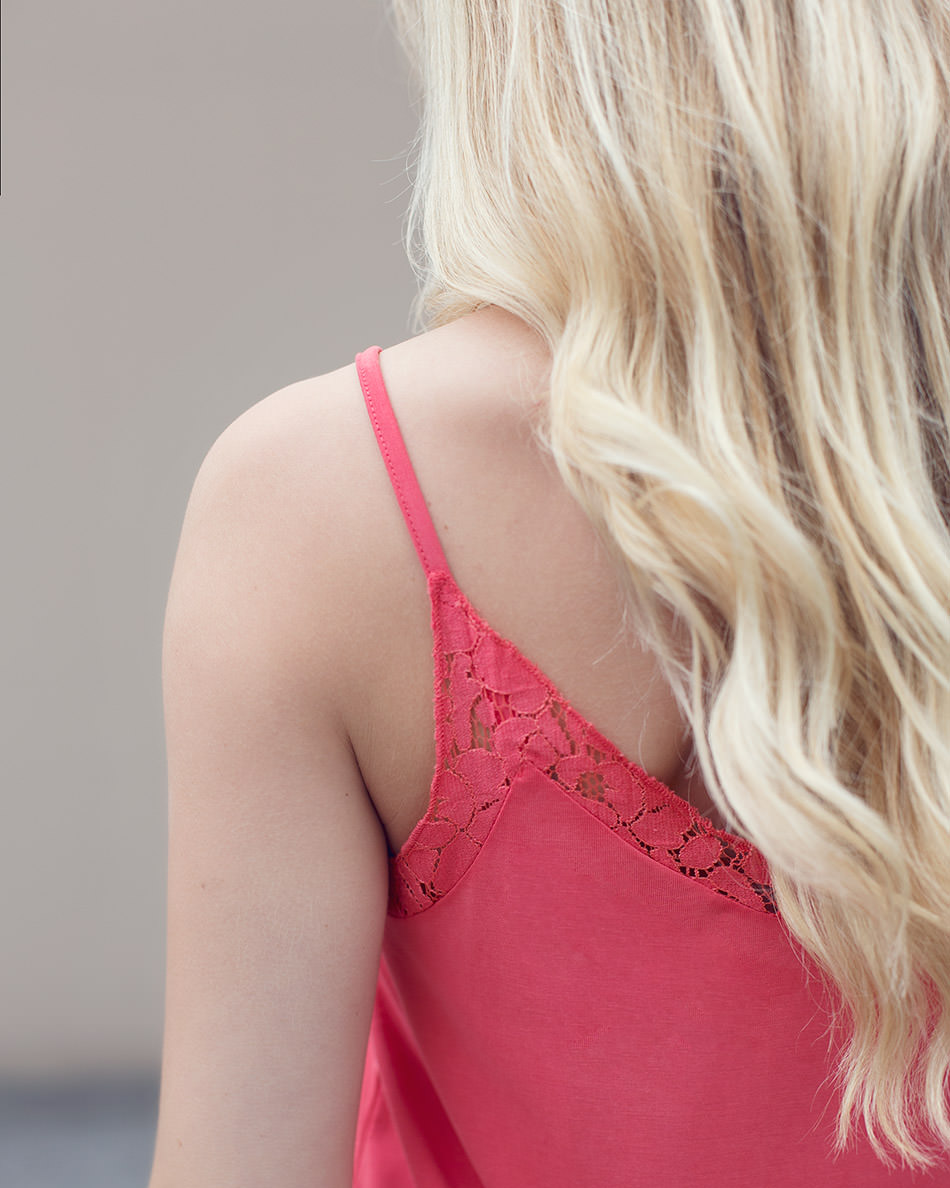 And these pants are easy like Sunday mornings 😉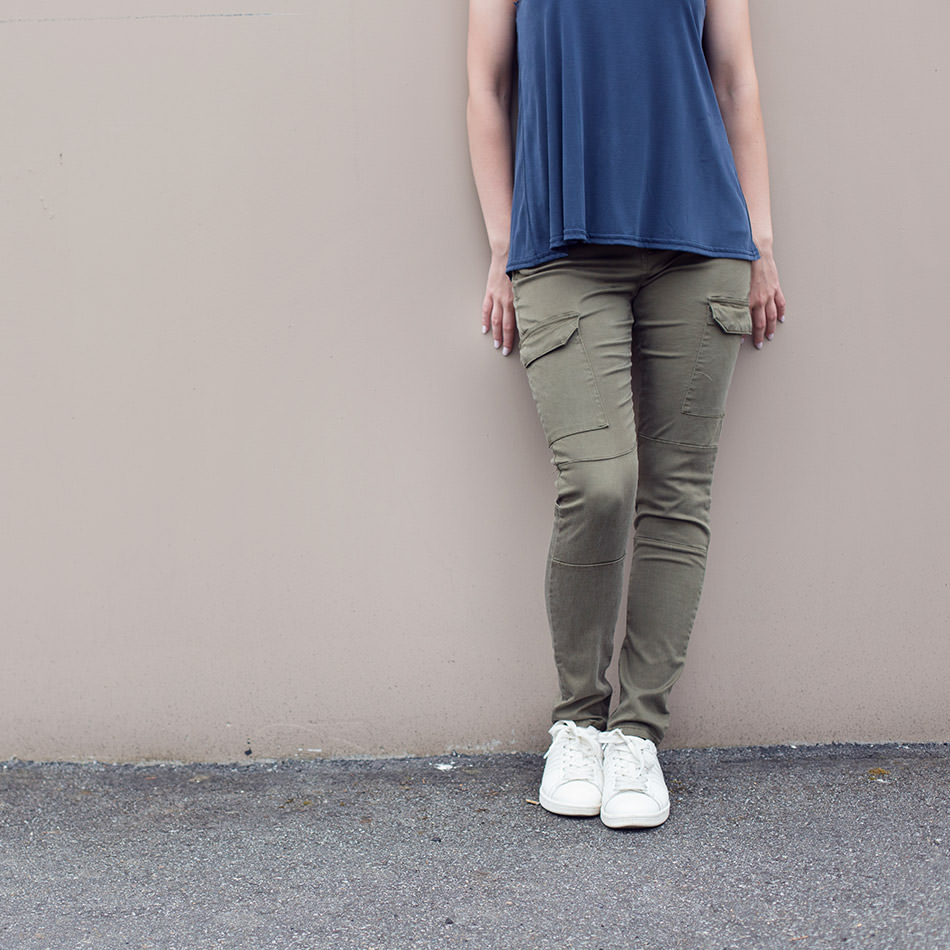 Can we just talk about the colour of this tank…all kinds of summer vibes happening here!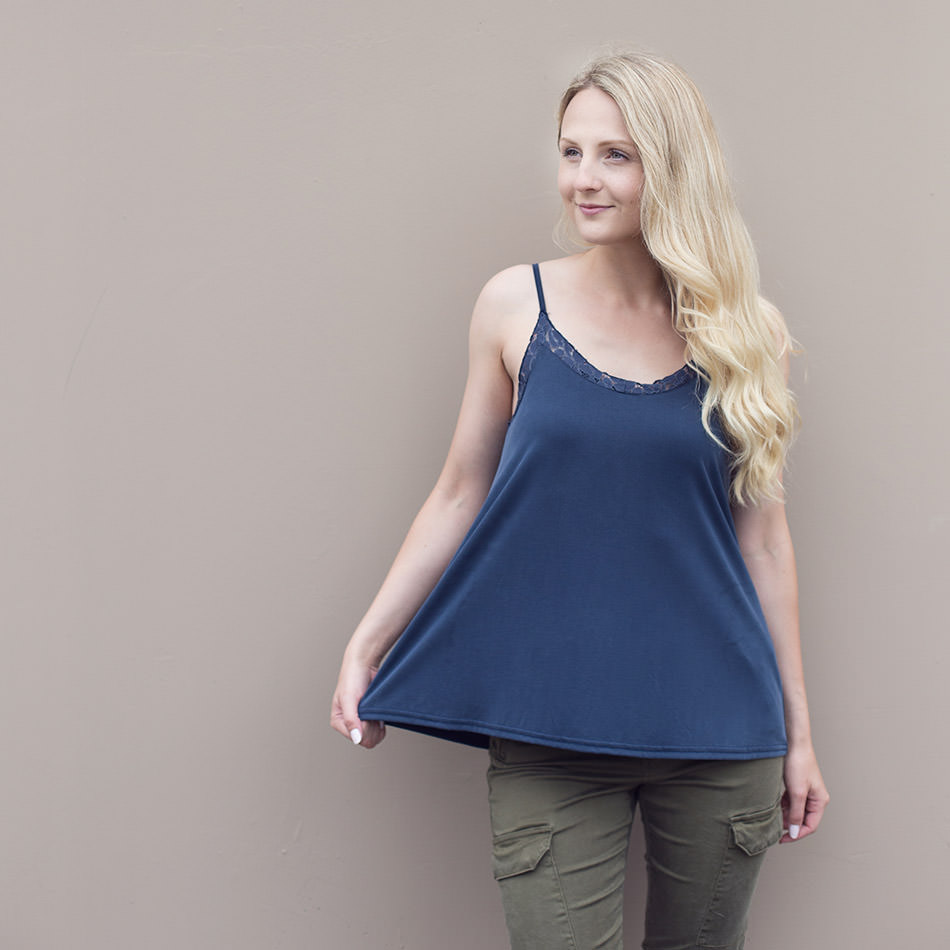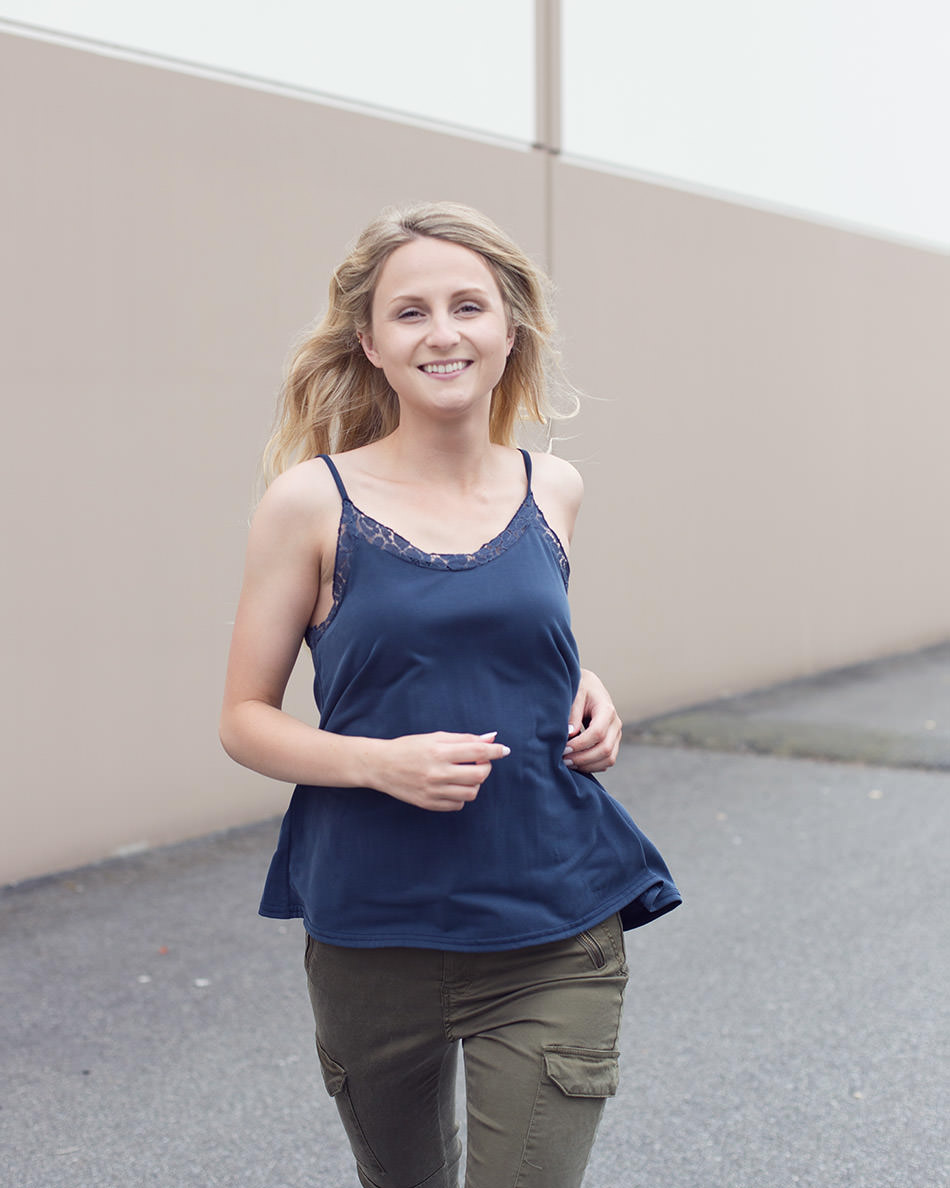 Your look, your way, how much fun could you have with this sweet combo?