When the sun is shining and the mercury is rising, The Shaded Tee is the perfect way to keep cool.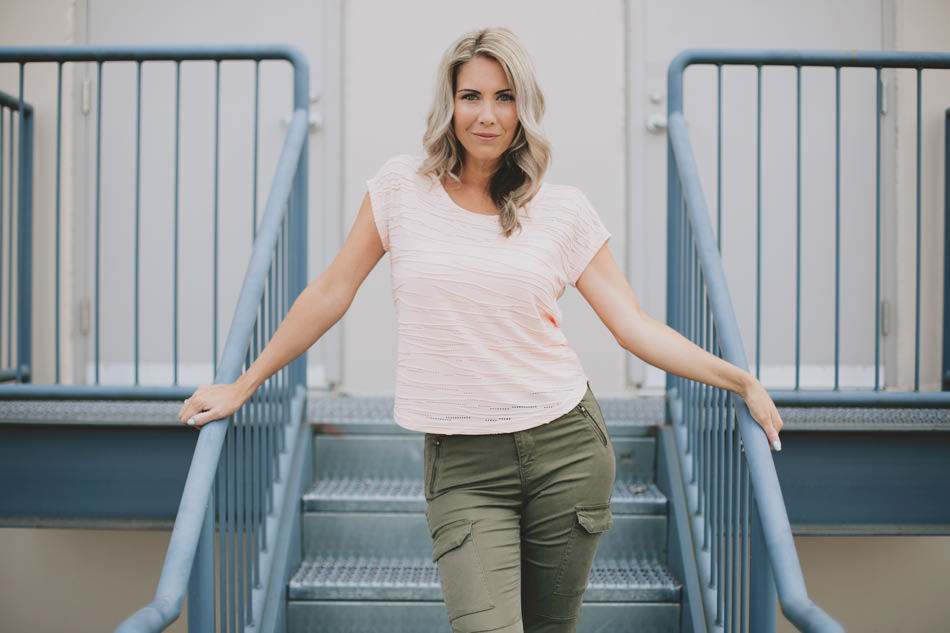 Coming in peach, off white, olive and black, these go with just about anything and everything!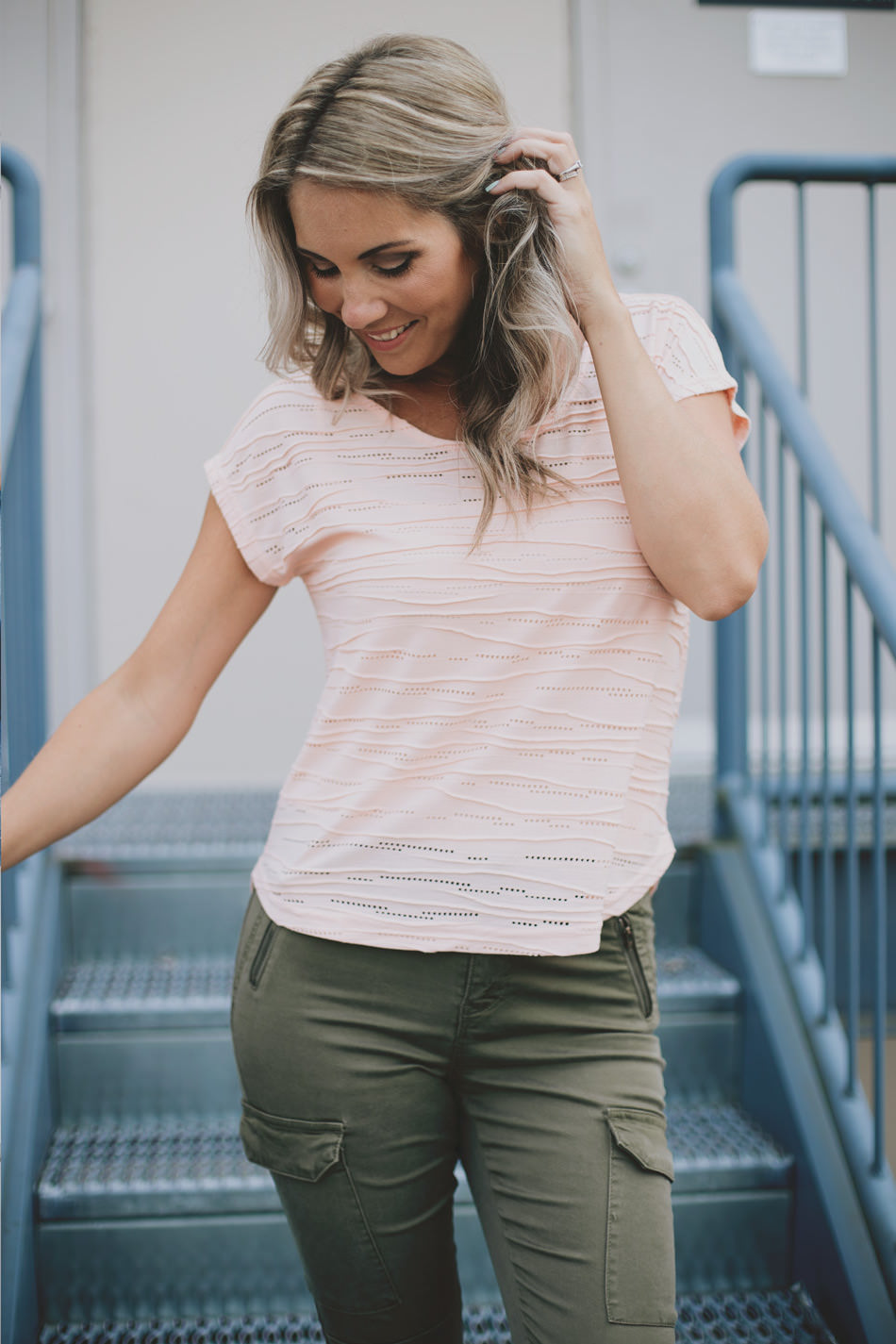 This isn't your typical tee…with detailing like this, it's certainly a showstopper.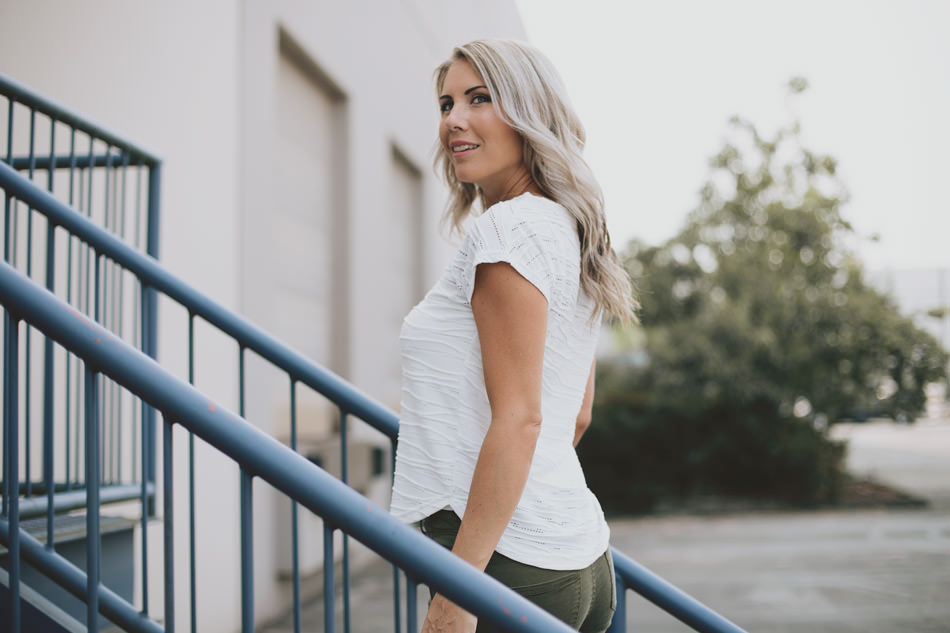 Off white and olive make a combination that looks fresh during every season.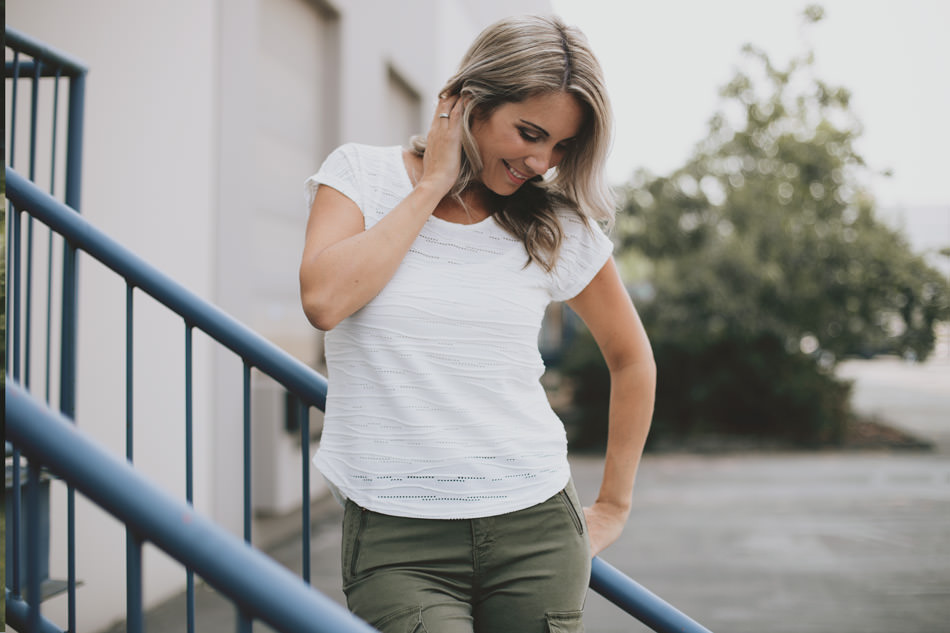 So go ahead and smile, because you know you'll be looking good.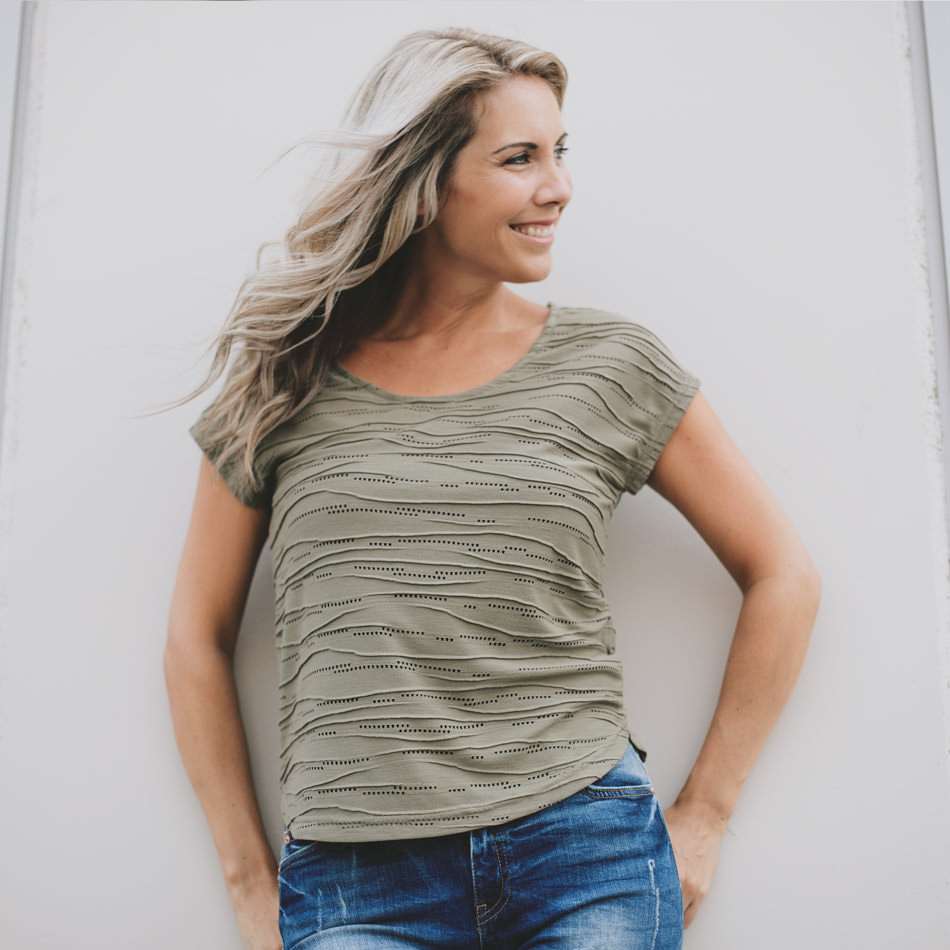 When you get the comfort of a tee with chic details, well, it's just a win-win.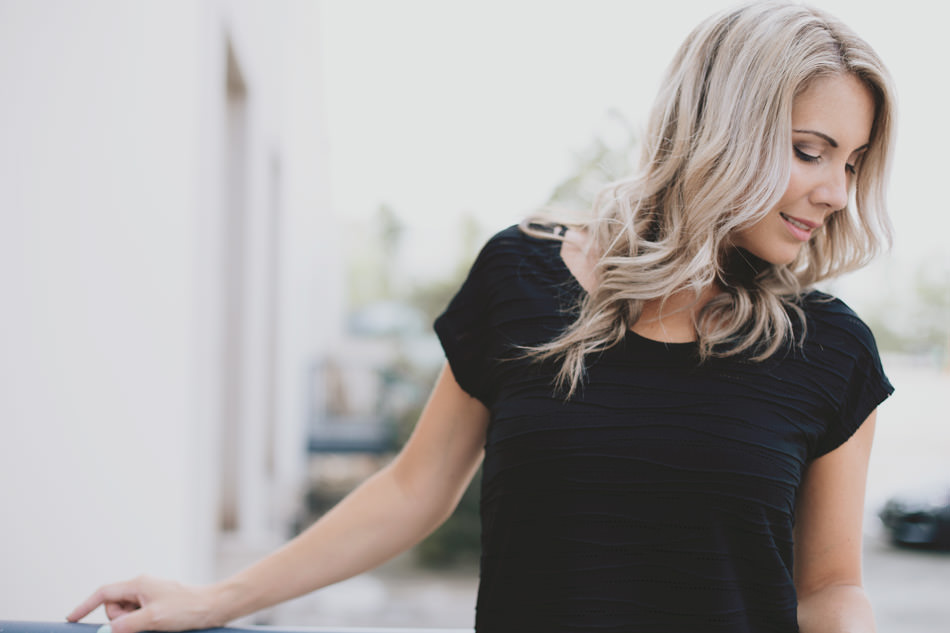 Your look, your way, how will you style your Shaded Tee?