This botanical beauty makes us wanna get out there and enjoy the sunshine…The Gardenia Tee is back on Presale for a limited time for $19.99 (offer expires Sun., July 30th @ 3pm PST).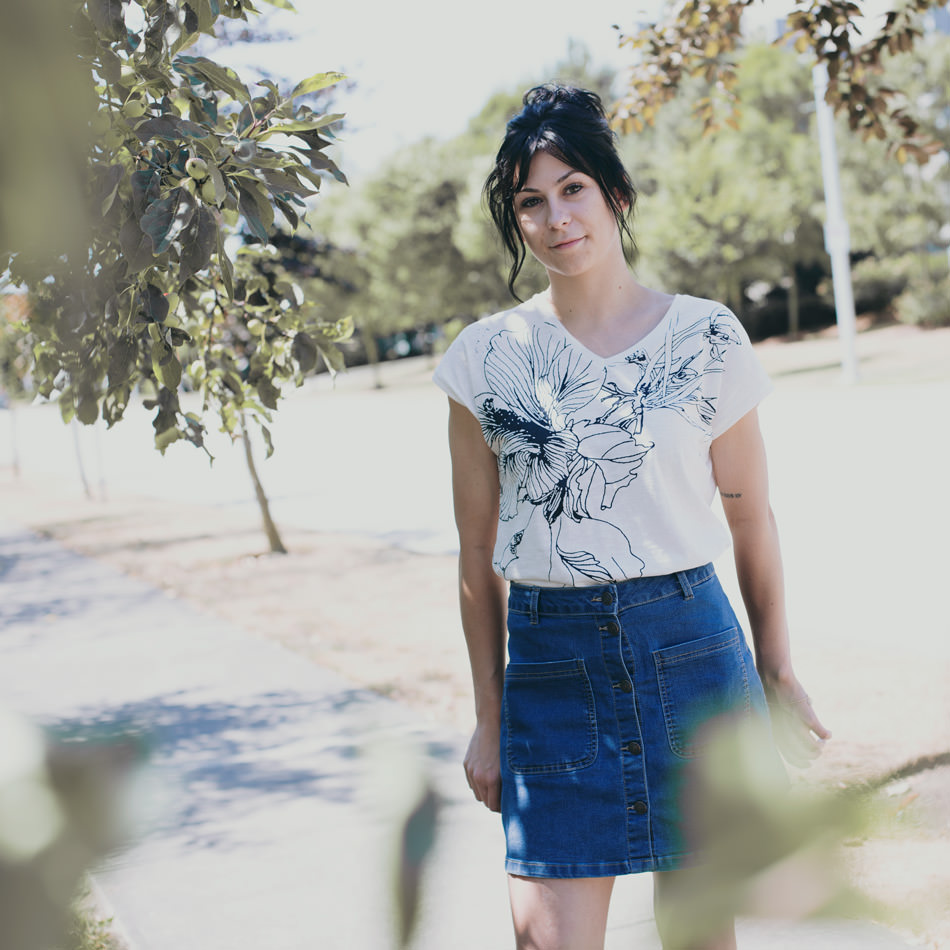 Blue on blue works like a charm.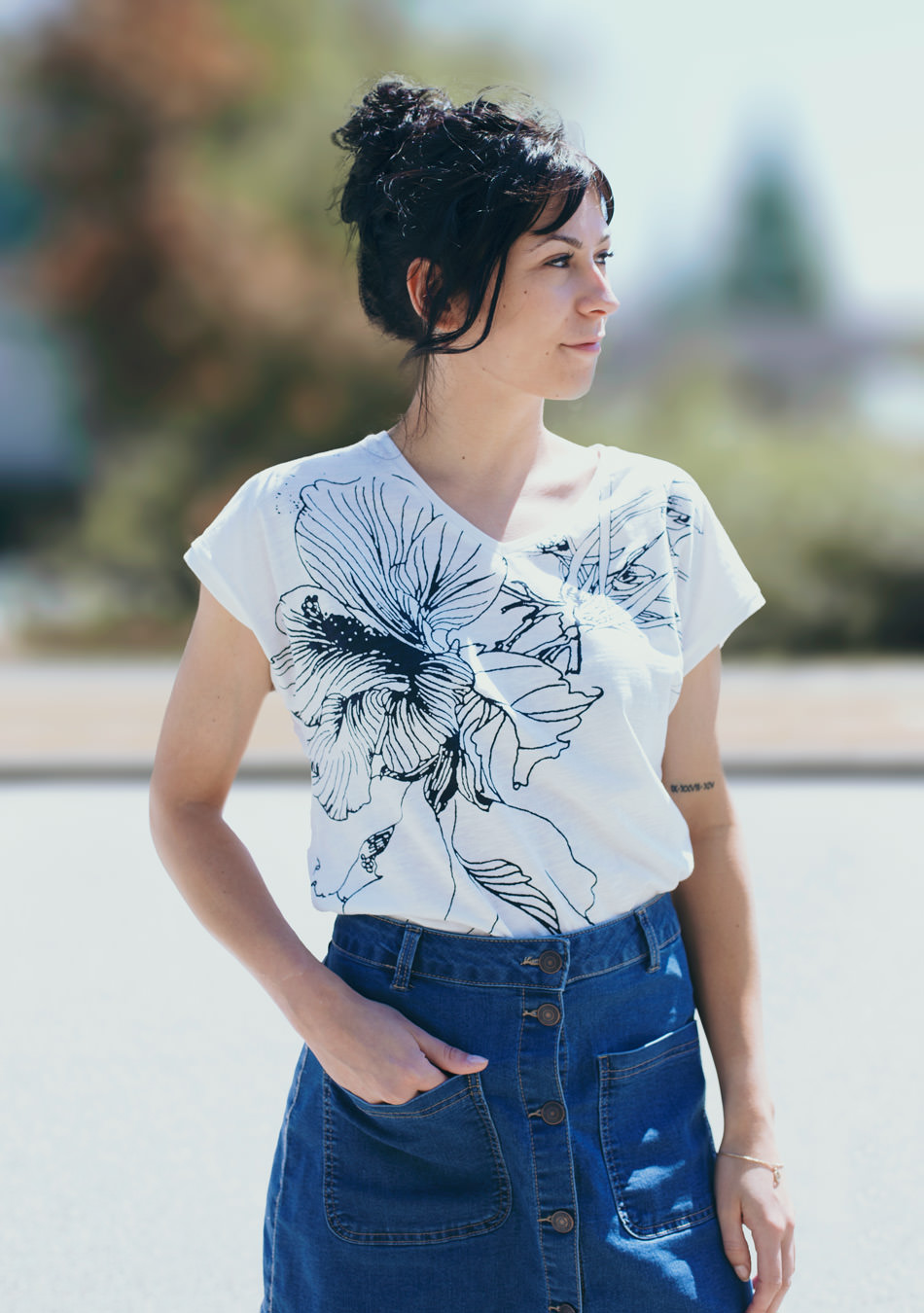 …and tucked in to flatter the waist? Yeah, you'll be stopping traffic in this outfit!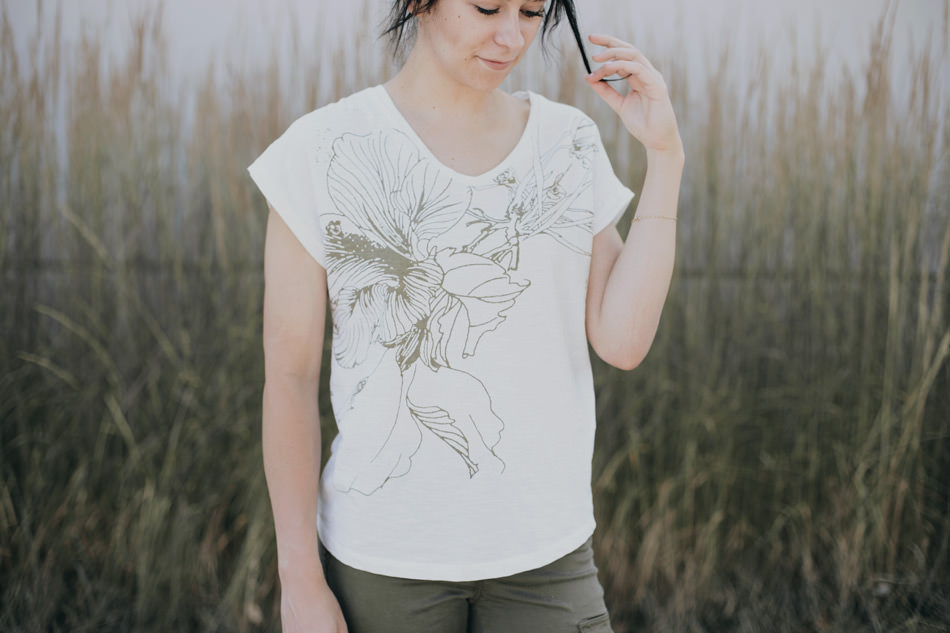 Olive on olive looks oh so pretty against the vibrant greens of¬†summer…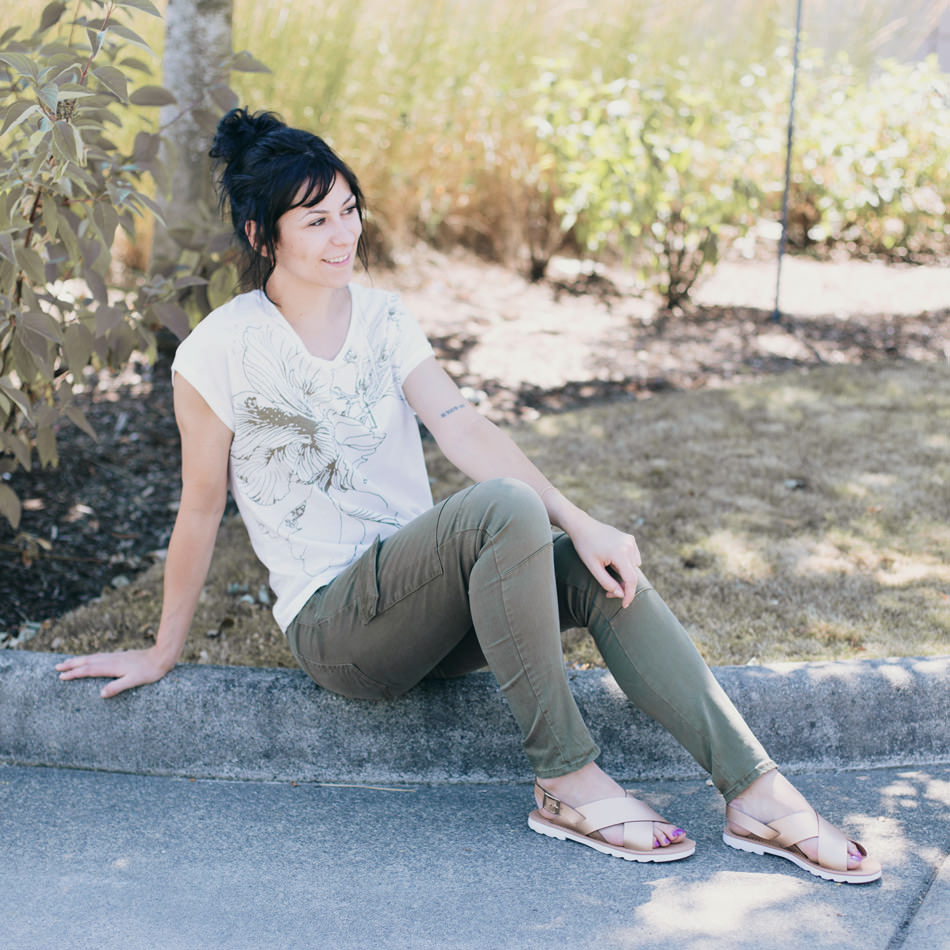 Easy, breezy, and effortless.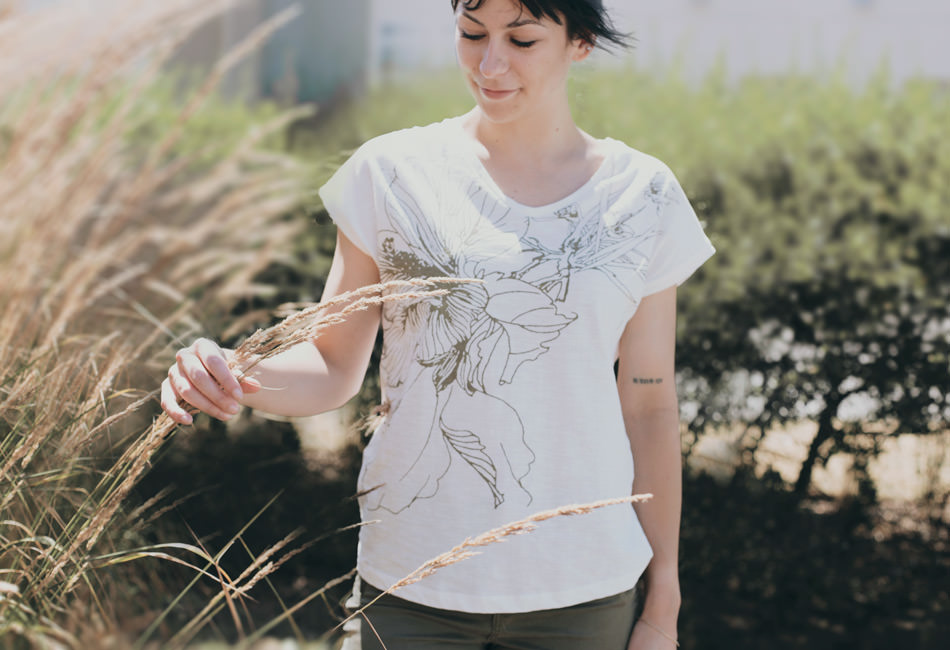 Your look, your way, how would you style this botanical beauty?