Summer and Romper are¬†synonymous, what's not to love… Show off those legs ladies!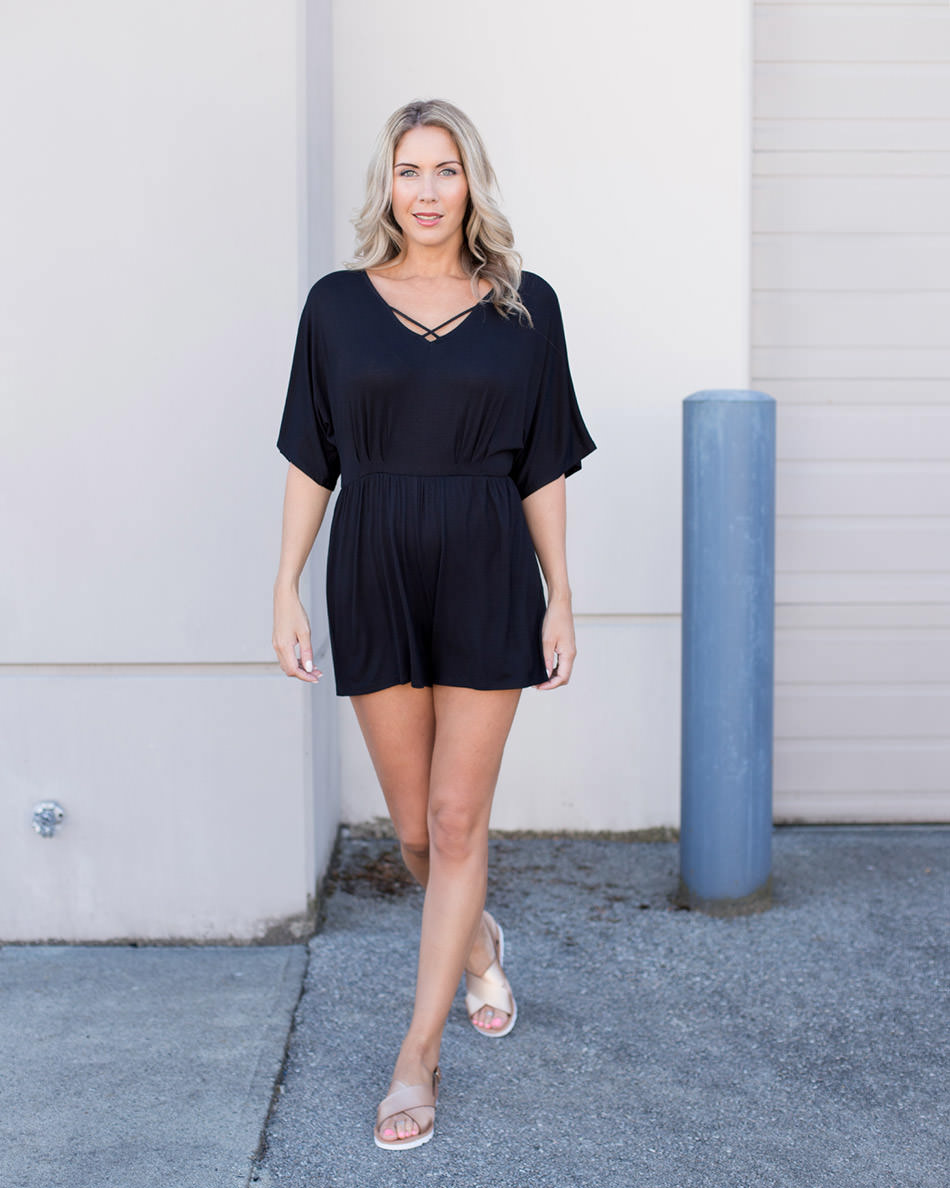 Crisscross detailing and flowy sleeves for the win…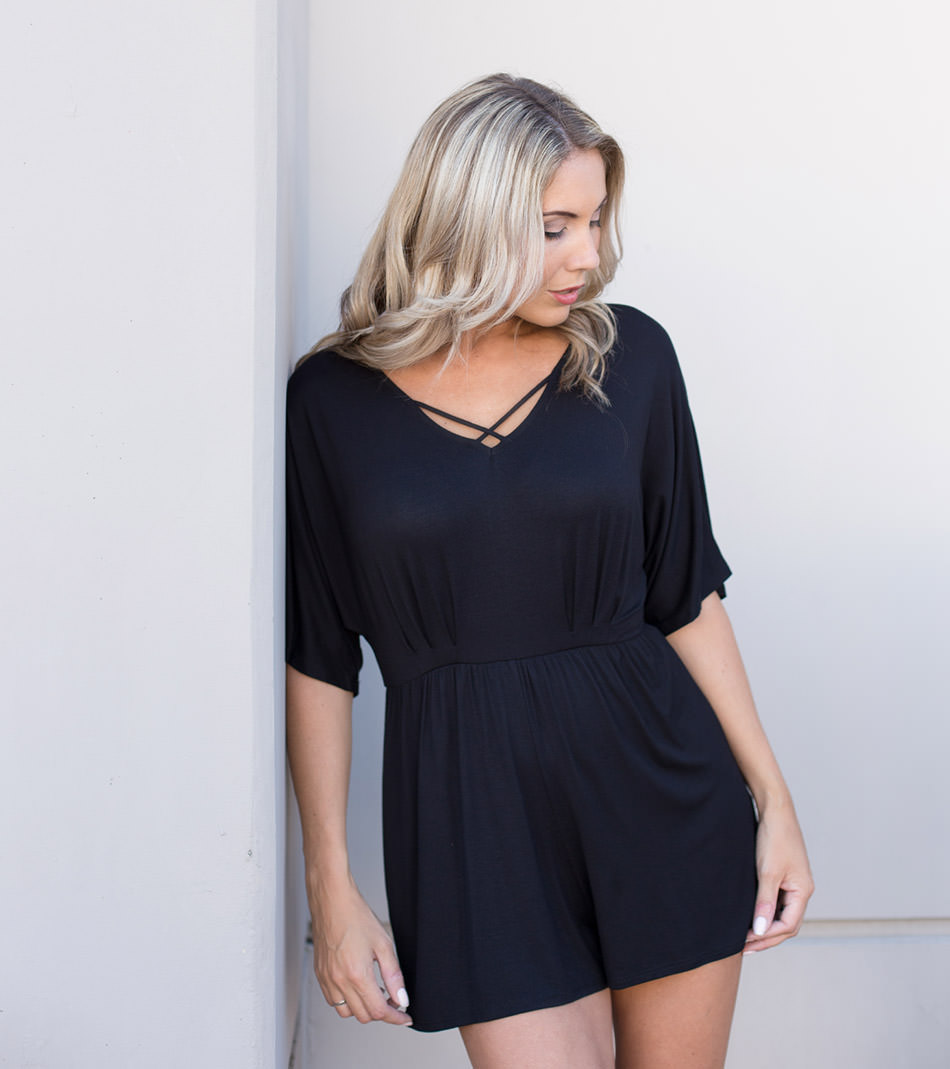 Attitude is optional, but if you feel it, own it.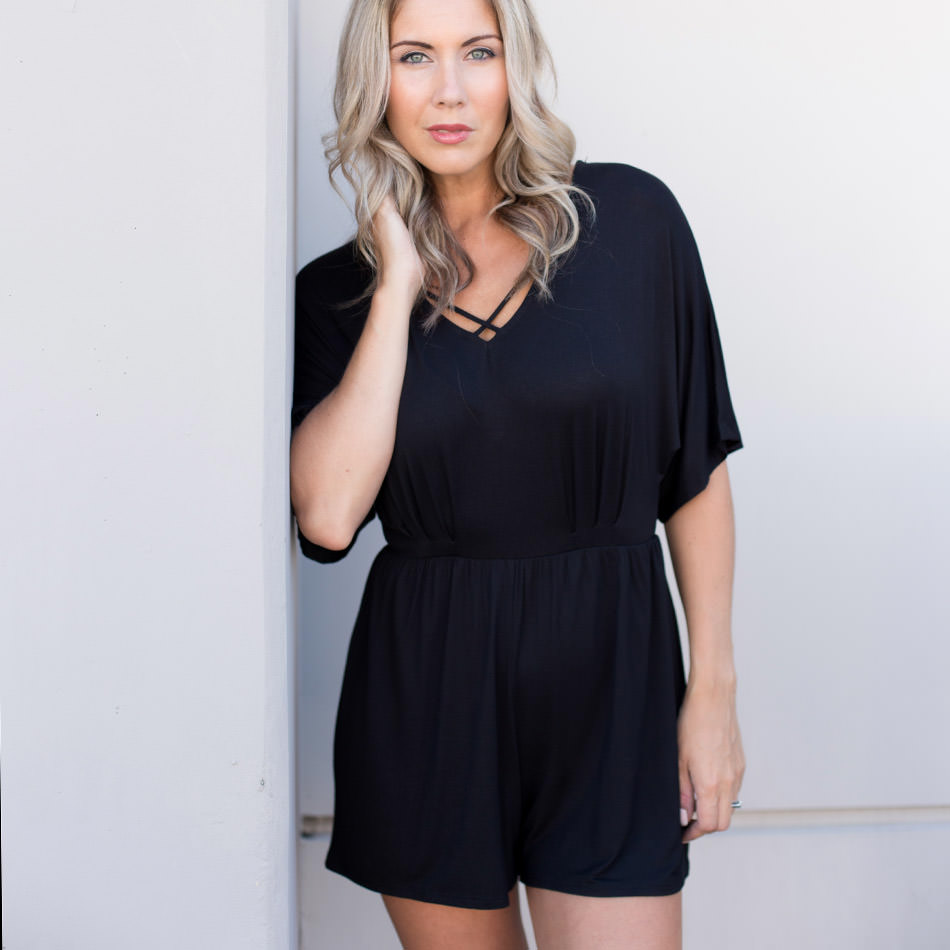 And you will be anything but blue wearing this bold electric blue romper.
Bright and beautiful…those are the vibes you'll be throwing down!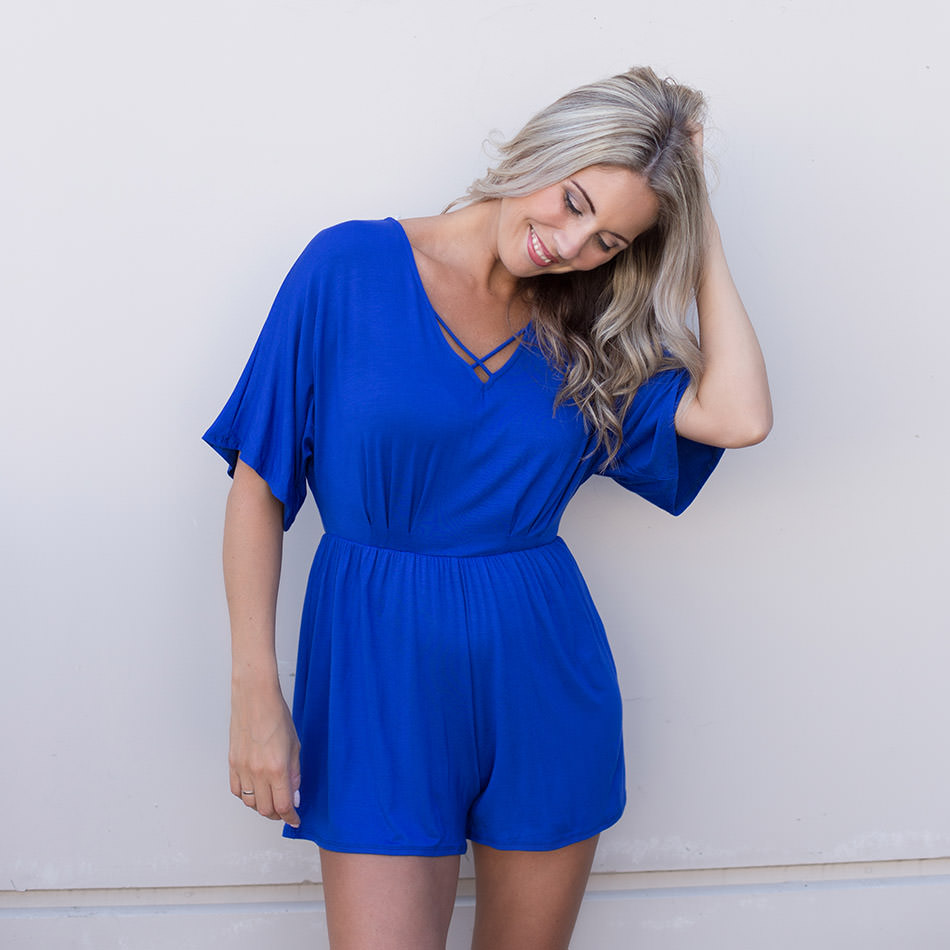 Yep, you've gotta own your style and wear it like a metal of honour!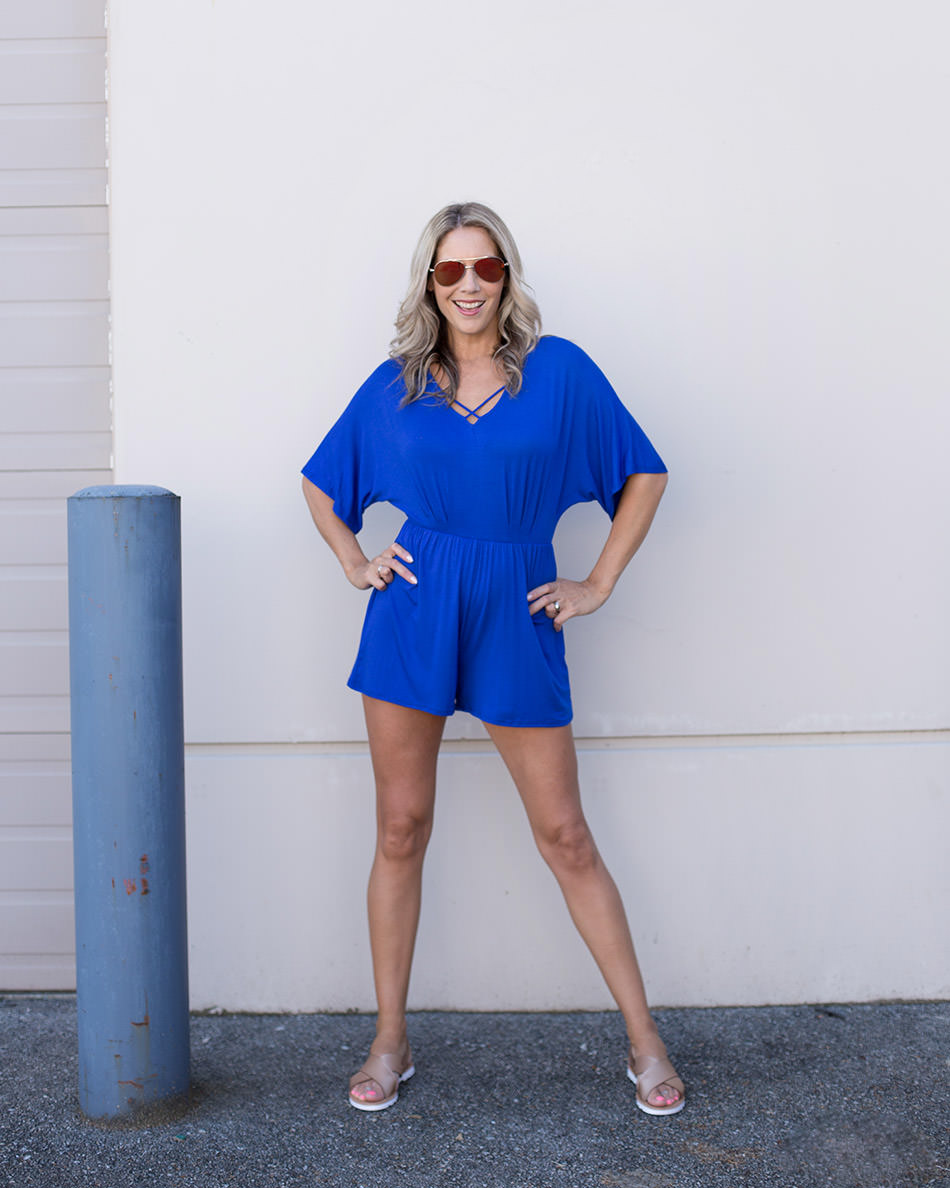 Your look, your way, sandals, flip flops, heels or little booties, how would you style this sweet summer staple?