Sweet dreams are made of this…Lightweight, flowy and classic, does it get any better than this?! Well, it just did, because this stunning top is back on Presale at $34.99 for a limited time (offer expires Fri., June 30th @ 3pm PST).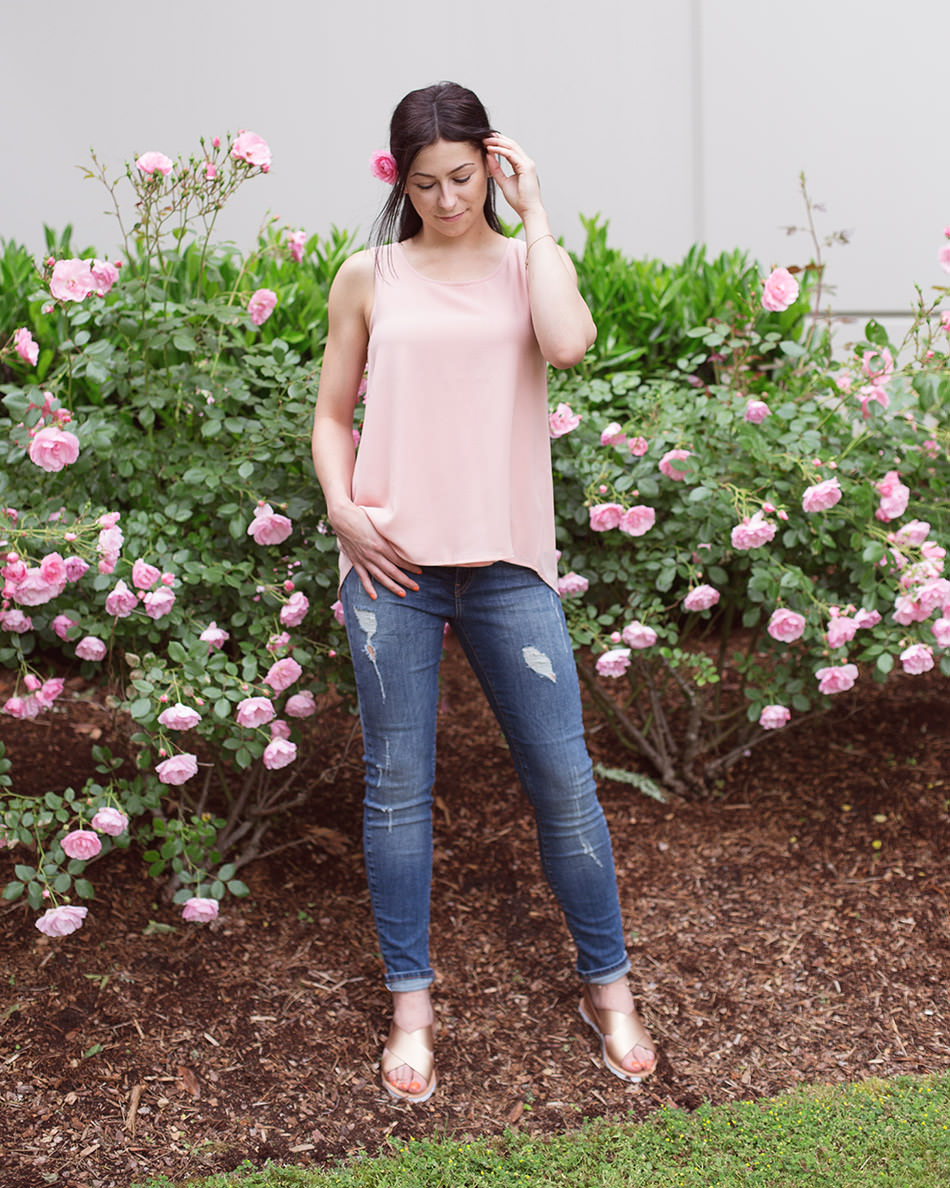 This top's gorgeous colours are petal perfect with summer flowers…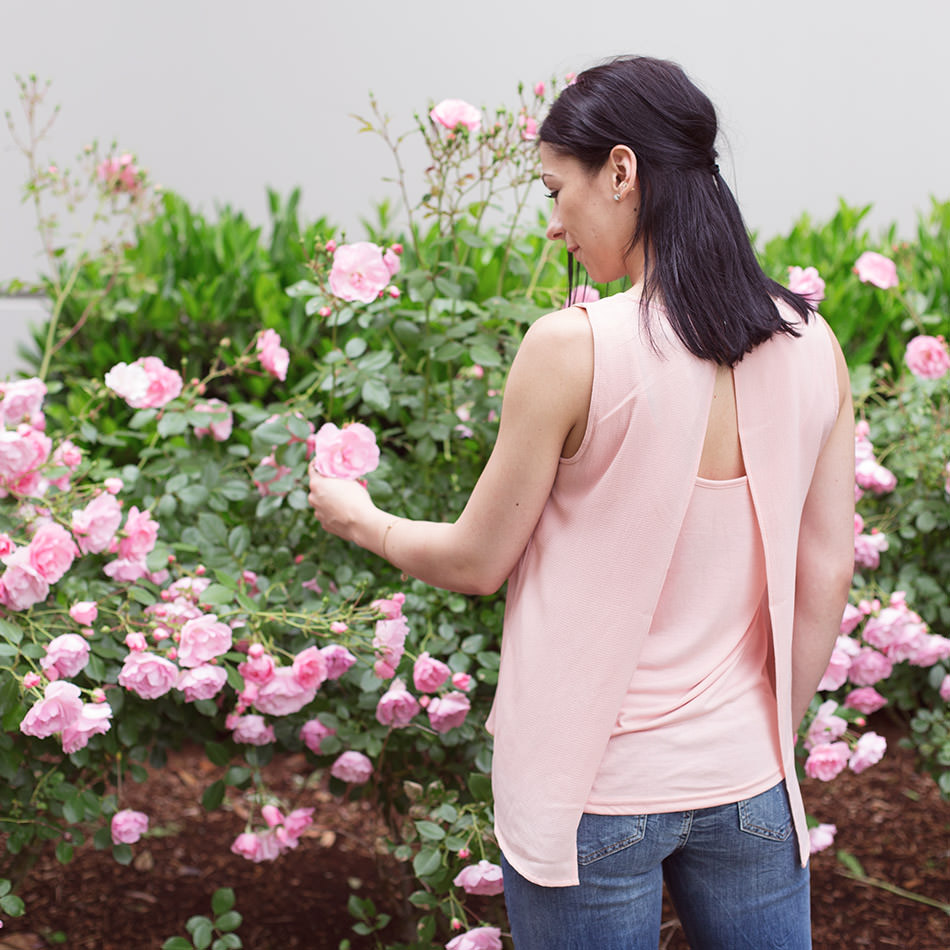 …and with a peekaboo split back to match? Well, it's a match made in heaven.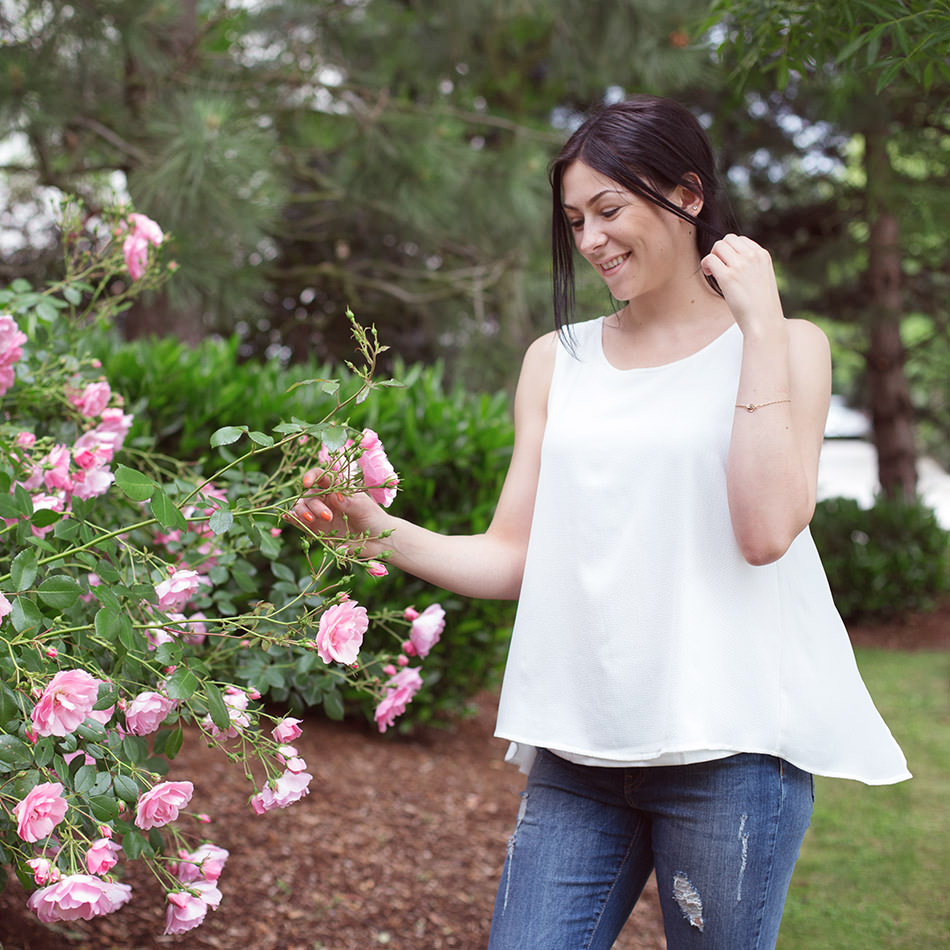 Feminine, flowy, and fabulous.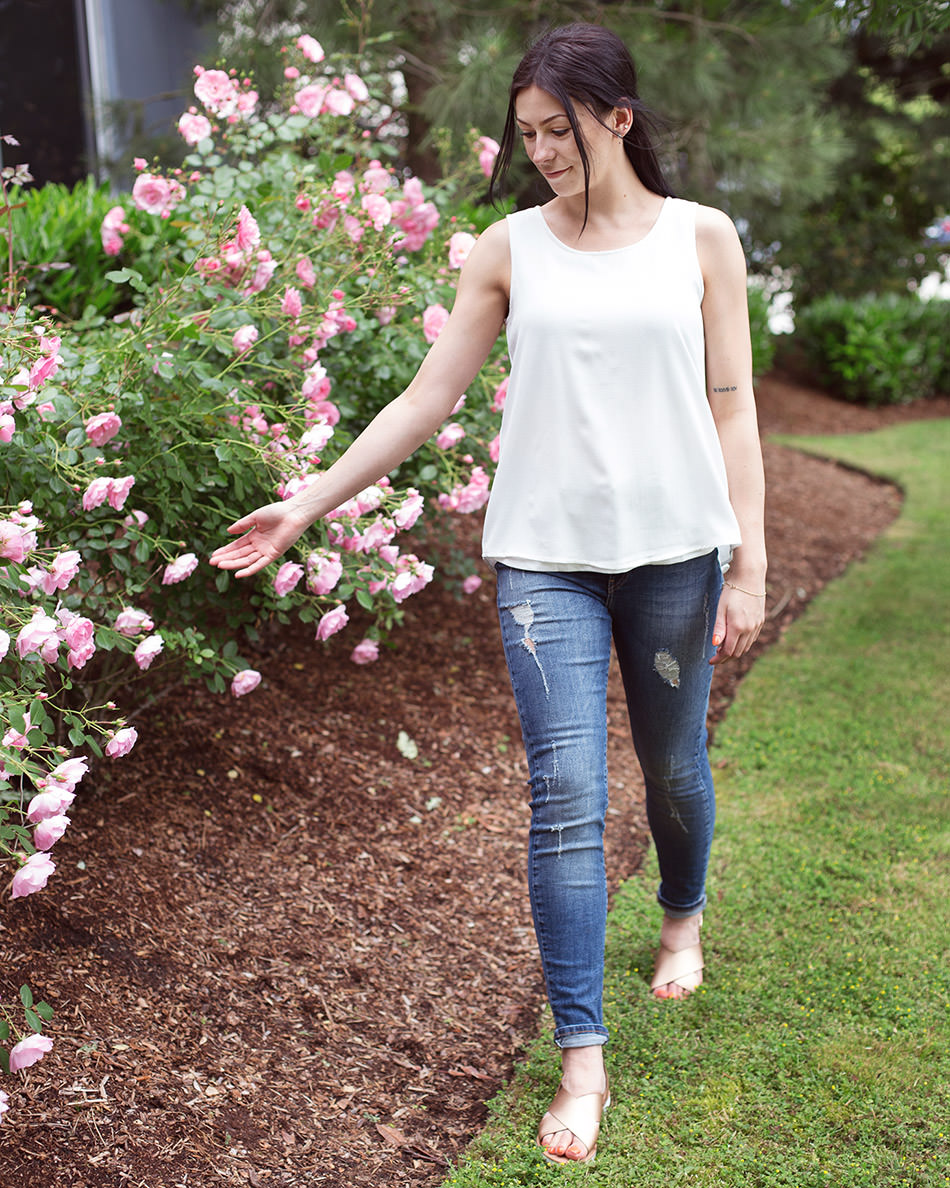 Simply ethereal.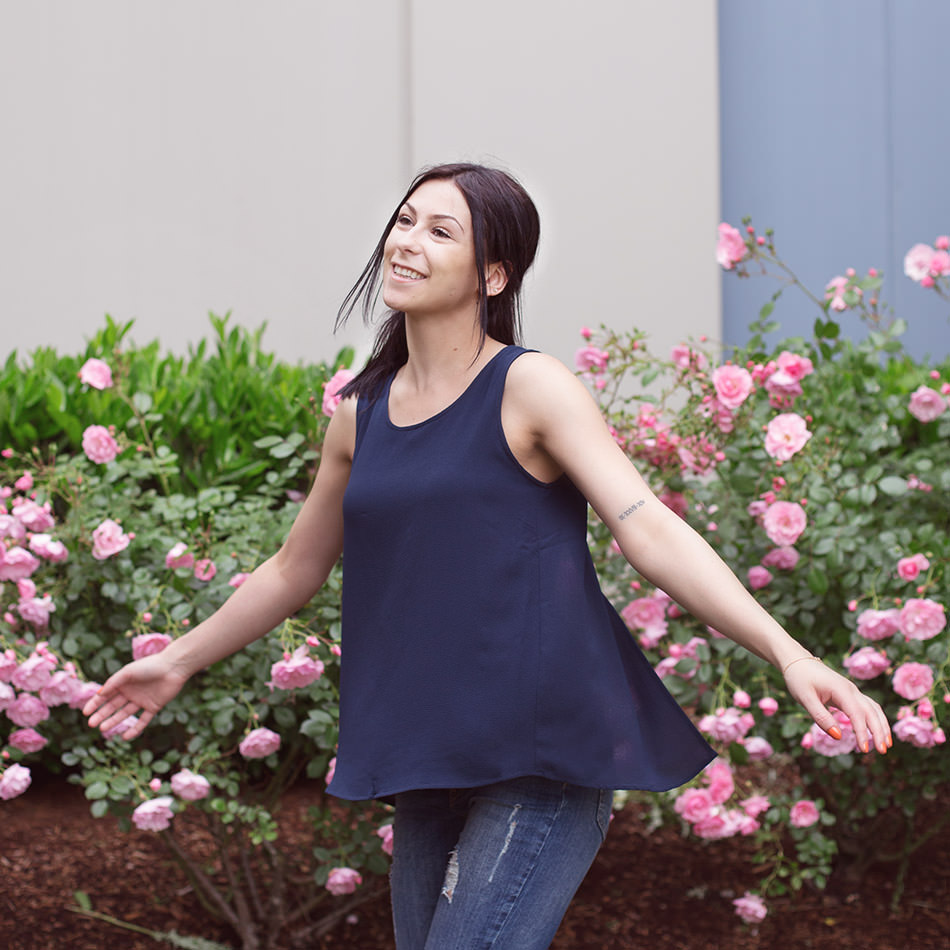 Your look, your way, how would you style this simply sweet gem?