It's contest time and we need your help, what the heck do we name this sunny summer floral tank?? Help us NAME IT TO WIN IT by entering your suggestion by Thurs., July 13th @3pm PST below in the comments section. The winner will be announced this Sat., July 15th at noon PST when the Presale launches. Good luck!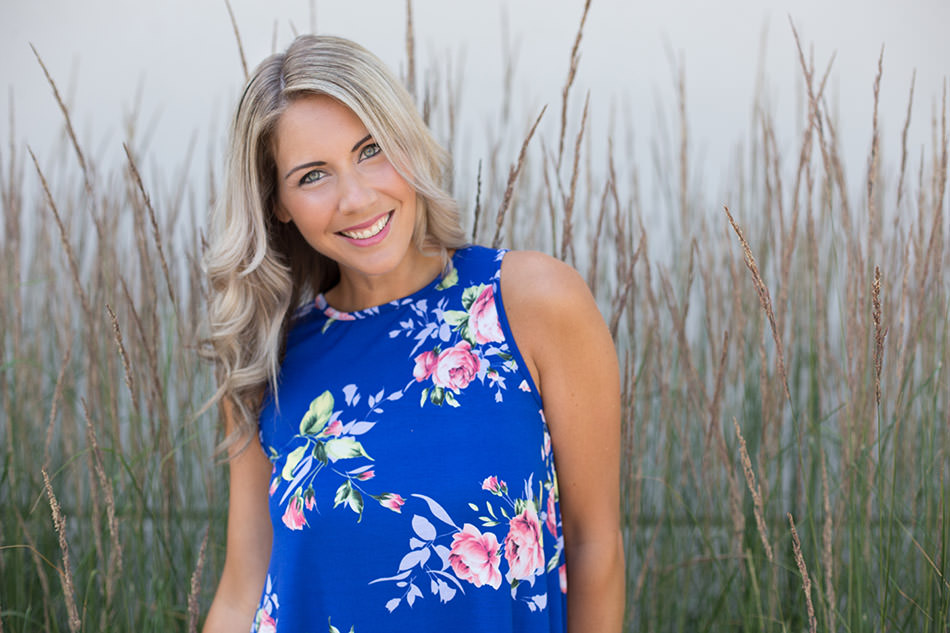 This tank is like wearing a splash of sunshine, smiles guaranteed!
The perfect kinda fit, drapy, flowy, and overall good coverage 😉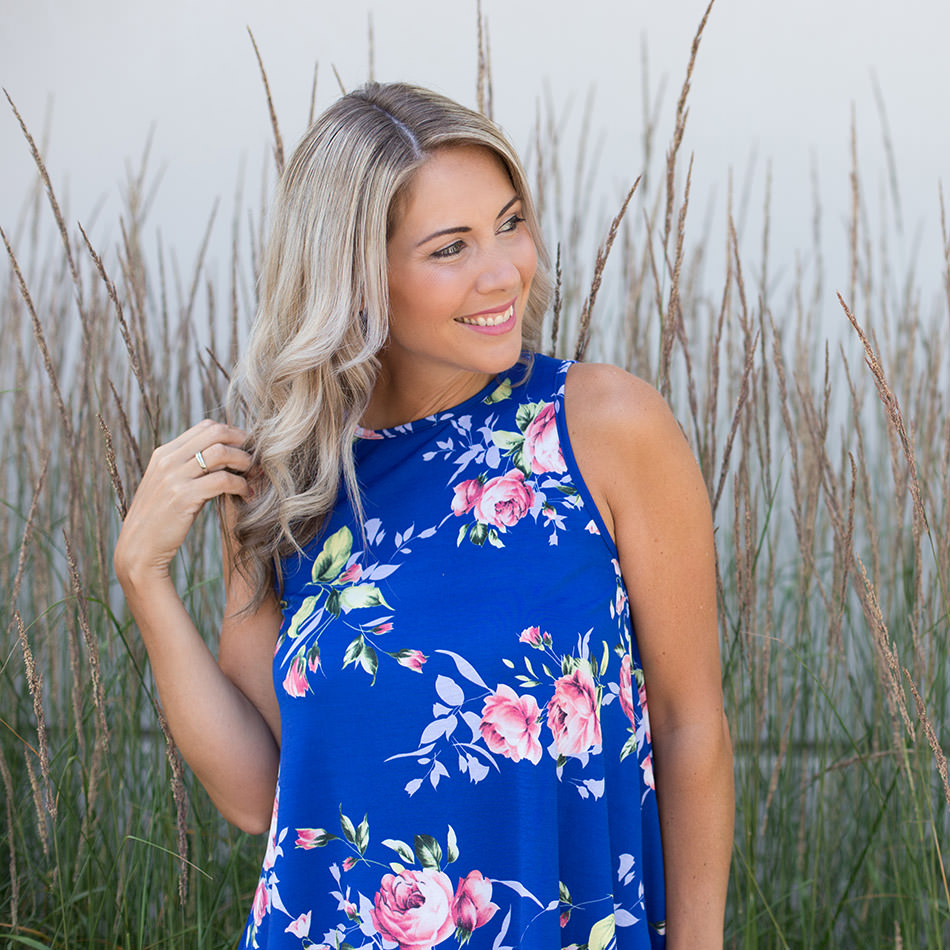 Yep, it comes in two cool blue hues, royal and navy…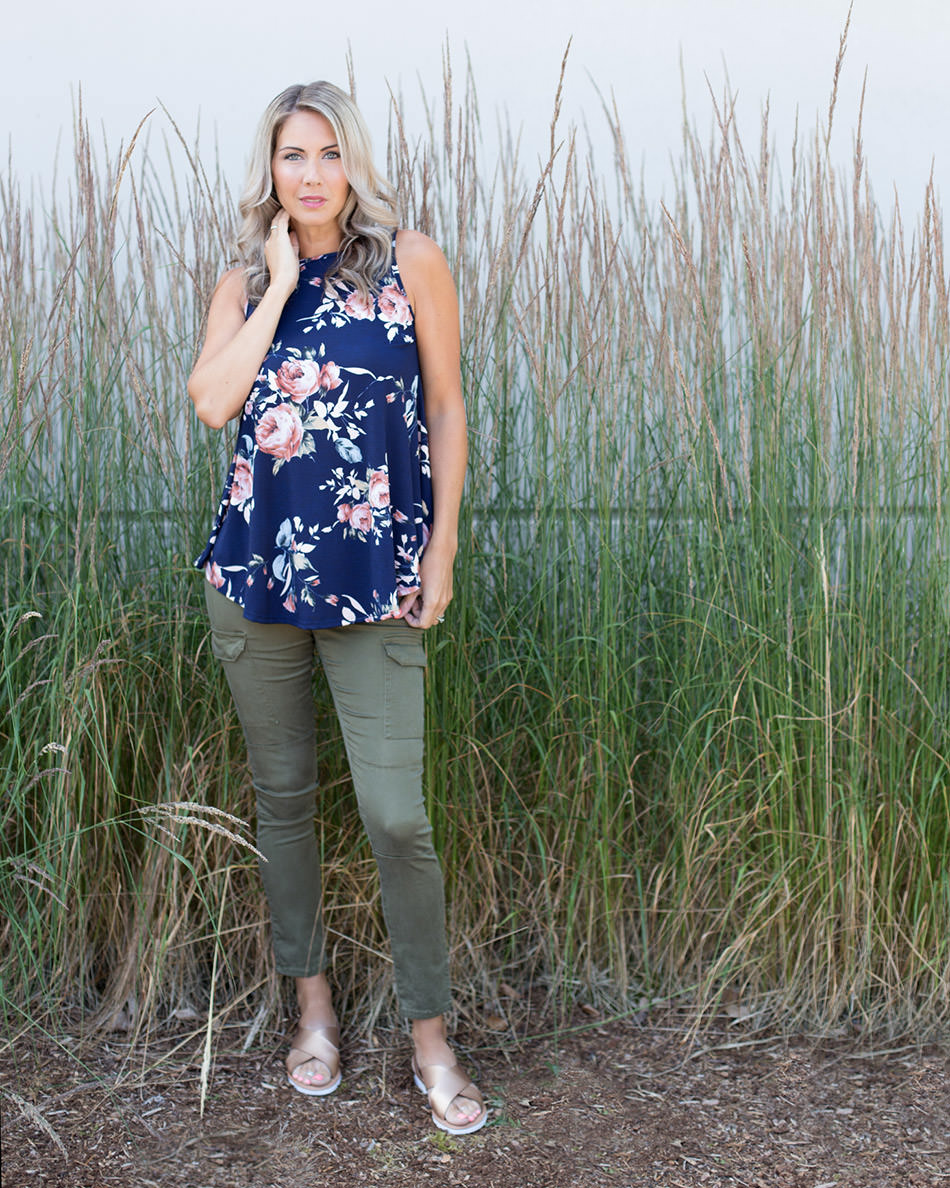 Summer lovin'…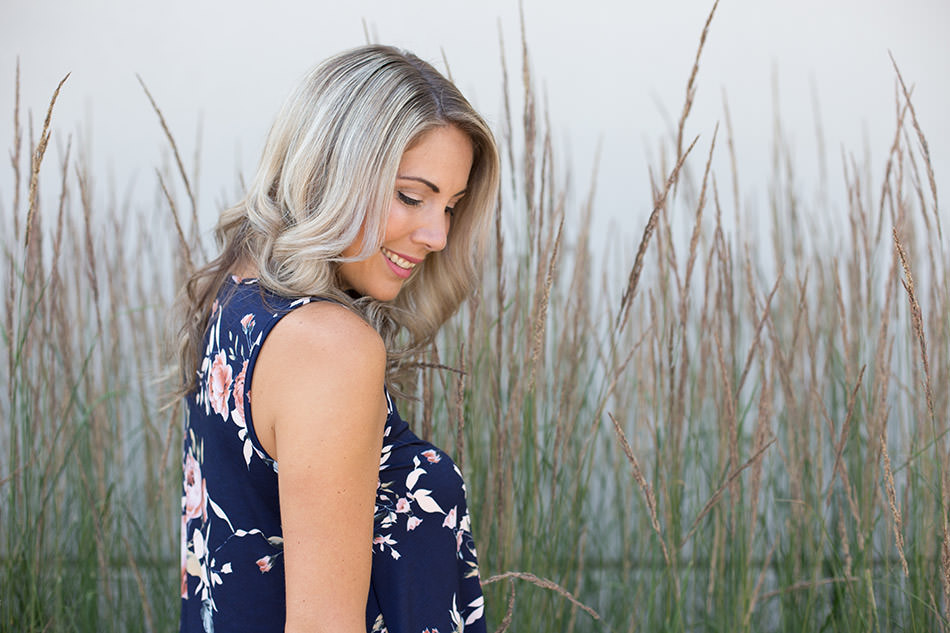 When you feel beautiful, you look beautiful…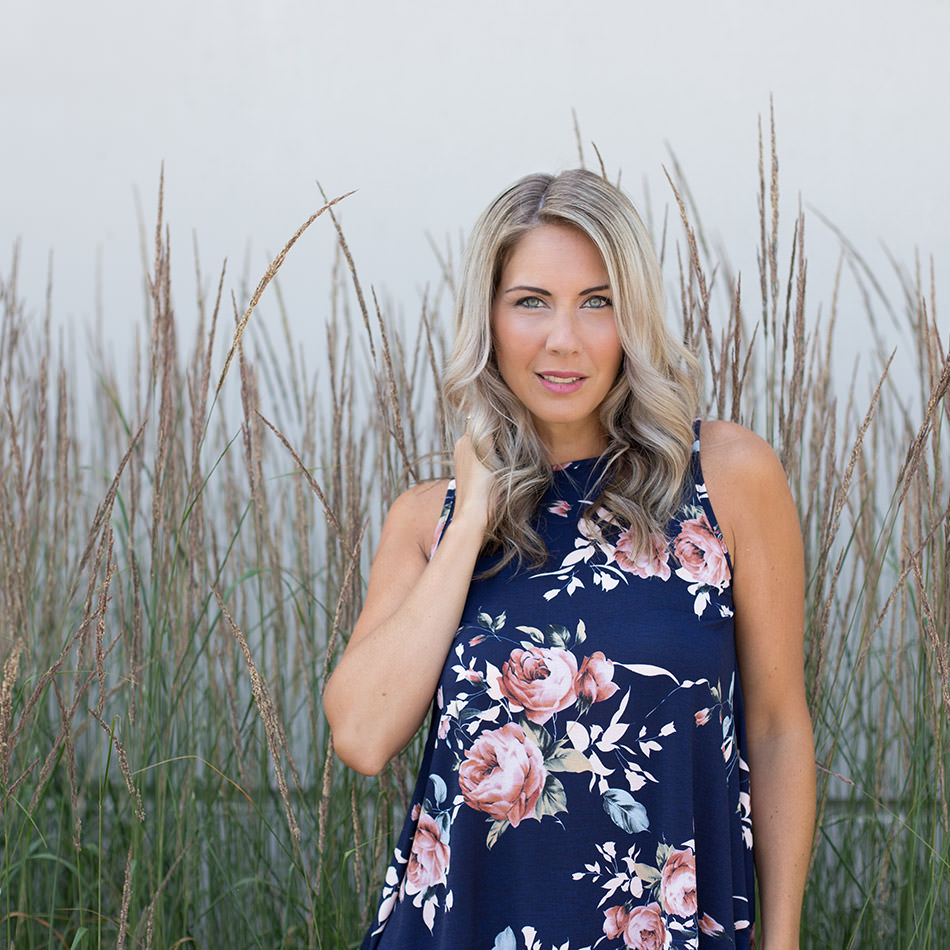 Your look, your way, how would you style this dreamy garden tank?