Today, December 3, is the International Day of Persons with Disabilities. It is a day to celebrate the contributions of people with disabilities to our community and to raise awareness about their rights.
At Silver Icing, we have had the privilege of supporting the Self-Advocates of Semiahmoo, SAS, in their work to raise awareness, understanding and inclusion of people with diverse abilities.
We would like to introduce you to three SAS members, Alexa, Stacey and Lauren. As change makers, some of their highlights have been to bring beach wheelchairs to White Rock beach, consulting on the planned accessible legislation for 2018 and supporting the All Abilities Park project by the City of White Rock and the Peace Arch Hospital Foundation.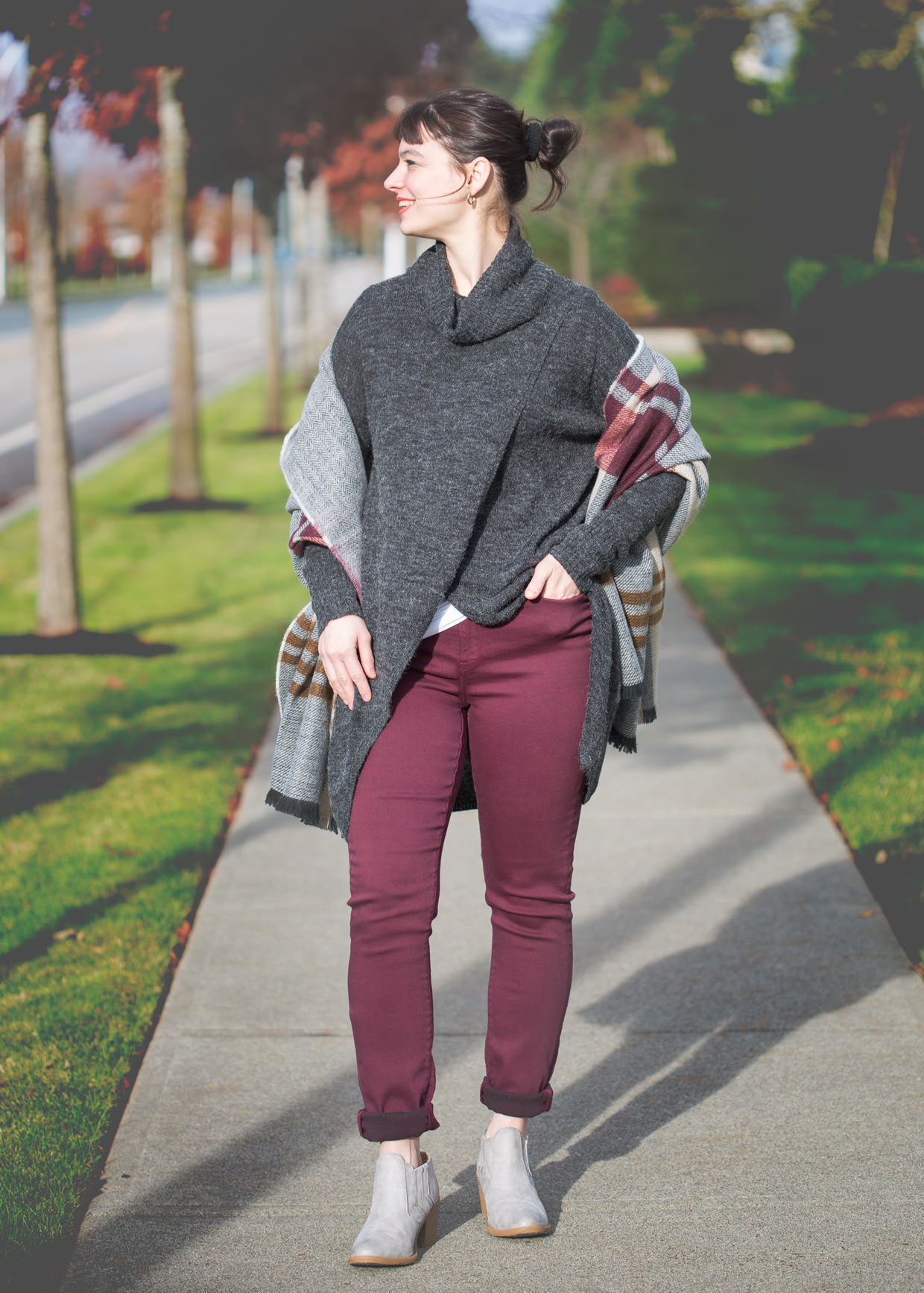 Stacey is wearing Freedom Pants in Wine, size 31, That's a Wrap Sweater, size Medium, and a Long Range Top in size Large. Her Check Please Scarf adds a nice pop to her ensemble! Stacey is an active member of the community and is an Olympian!I! She won a medal for running in the Special Olympics!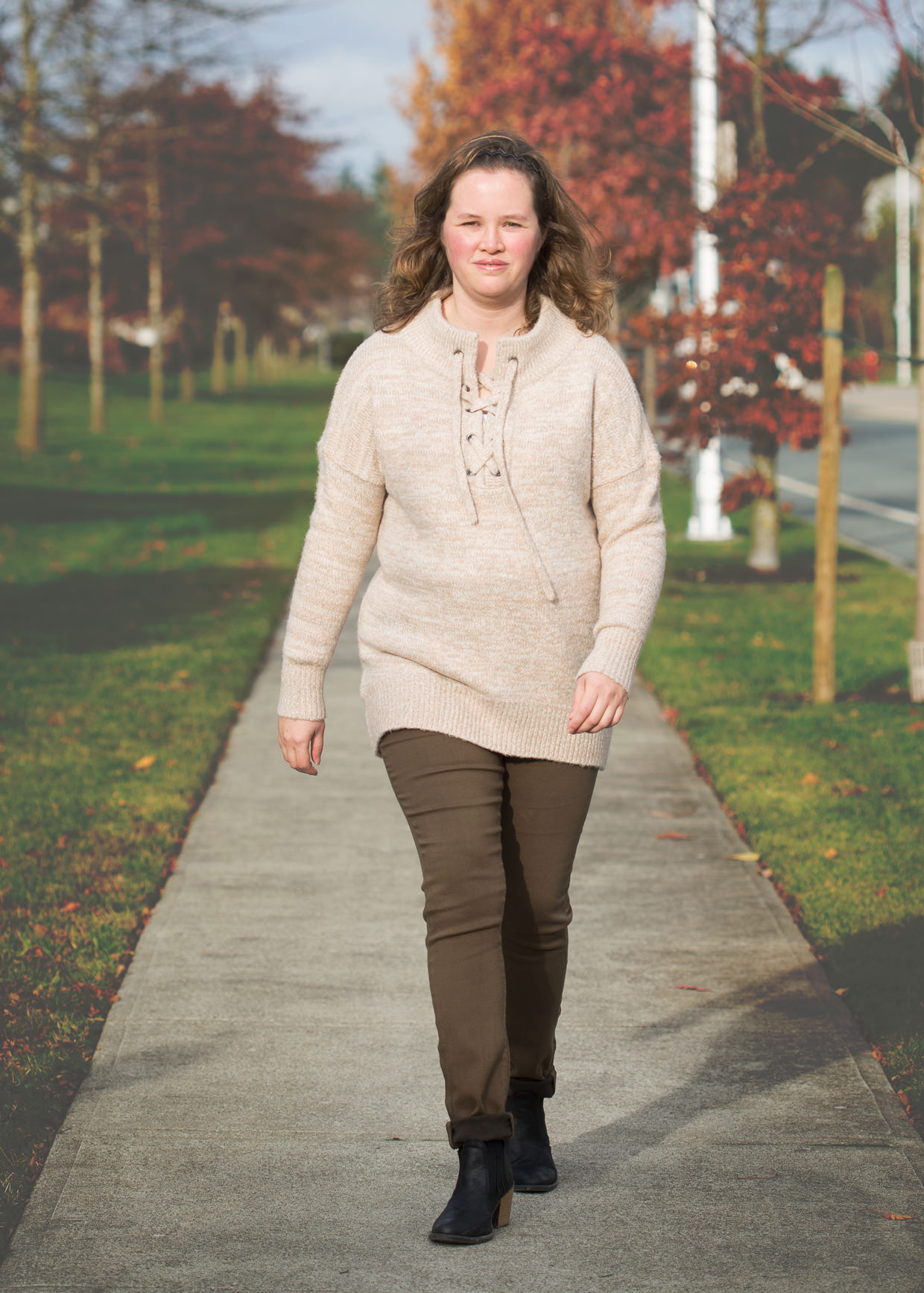 Alexa is wearing the Freedom Pants in size 33, and The Laced In Love Sweater size Medium. She loved the natural colours and the wear ability of this easy outfit. Alexa is very involved with the SAS and she loves to cook and participates by catering events!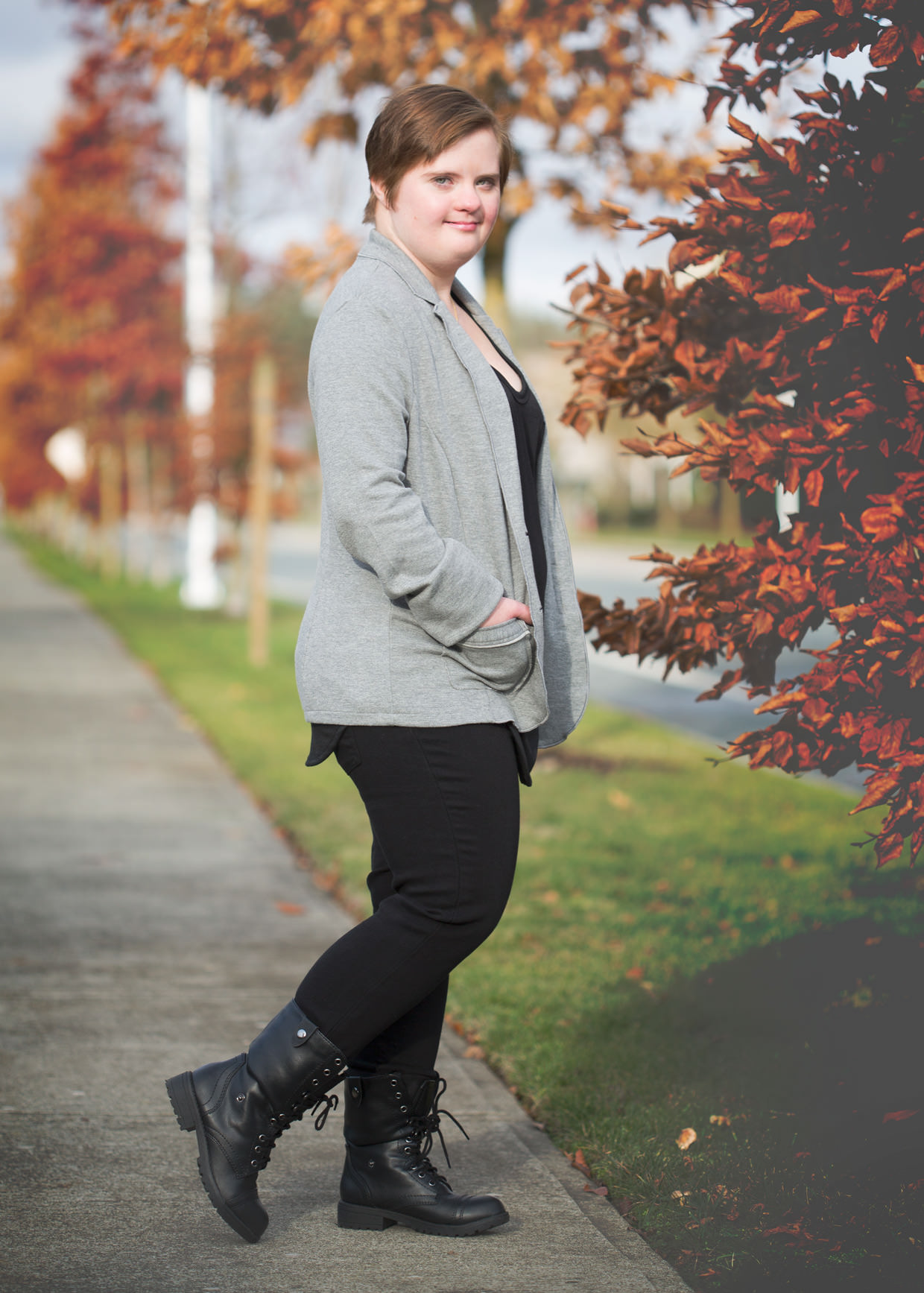 Lauren is wearing the Freedom Pants in size 28, The Traveler Tank in size small, and the Dress for Success Blazer in size Small. Lauren felt like a boss and loved her outfit, she is a tiny little firecracker with so much personality!!! She is also an Olympian, and has competed in running events!!!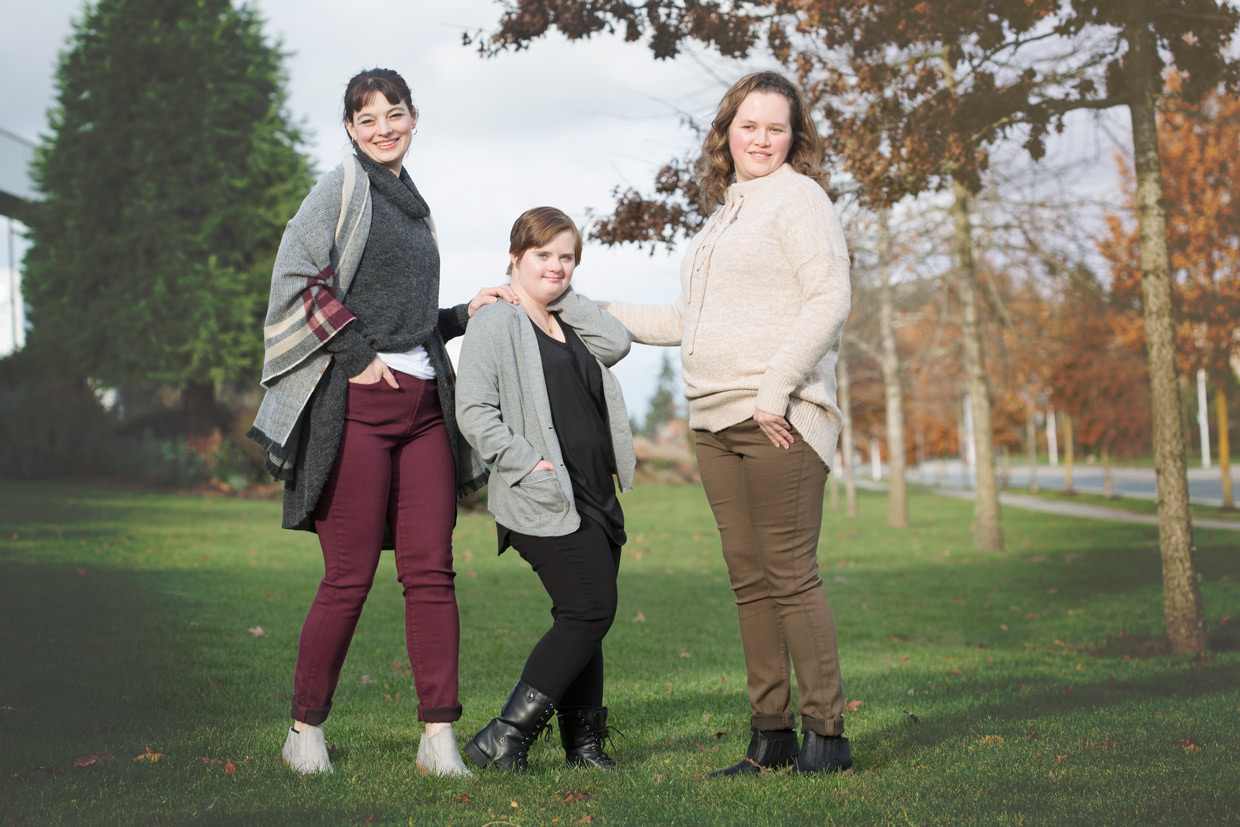 At Silver Icing are proud to have developed our relationship with SAS and its members. Finding ways to connect with others in support of a healthy and vibrant community is an important part of who we are. To see all that they Self-Advocates of Semiahmoo achieved in their 2016/2017 season, click here.