This my friends this is the Sasha Necklace, it is a super special fundraiser we are offering with $10 from the purchase of every necklace being donated directly to Diabetes Canada. The necklace retails for $29.95. It is named Sasha after a lovely young lady that is a true warrior princess.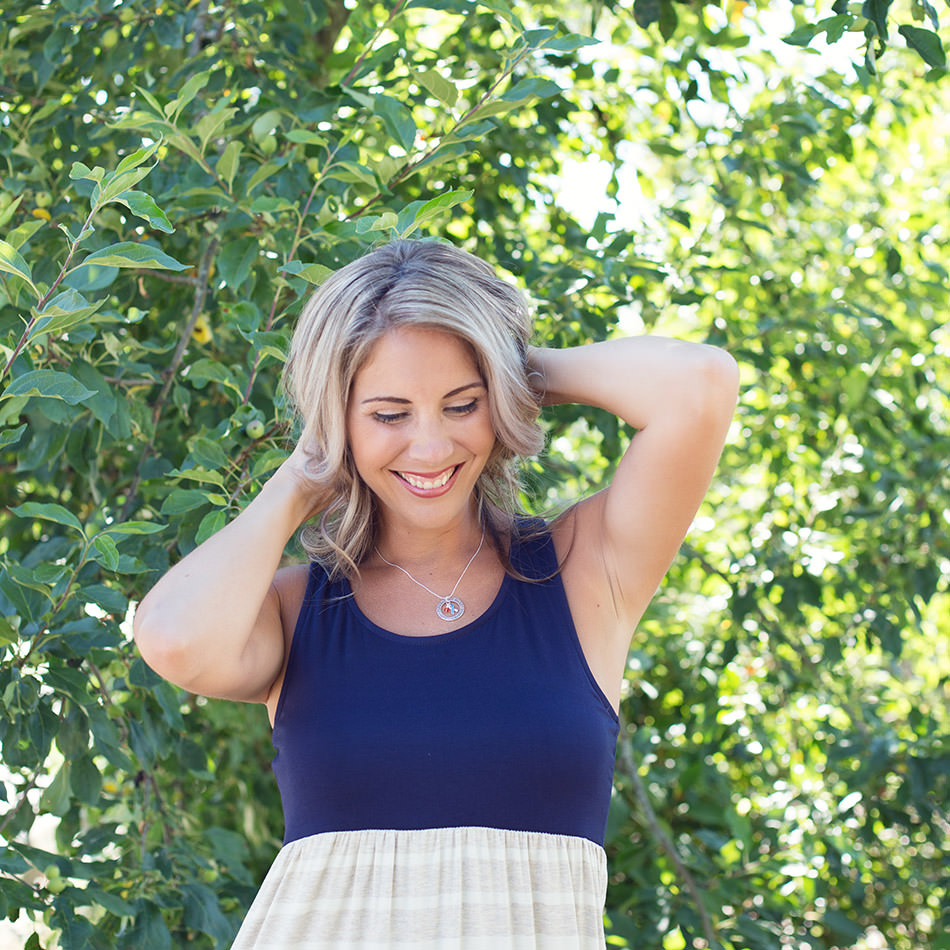 Not only stylish, but prettiest necklace in town…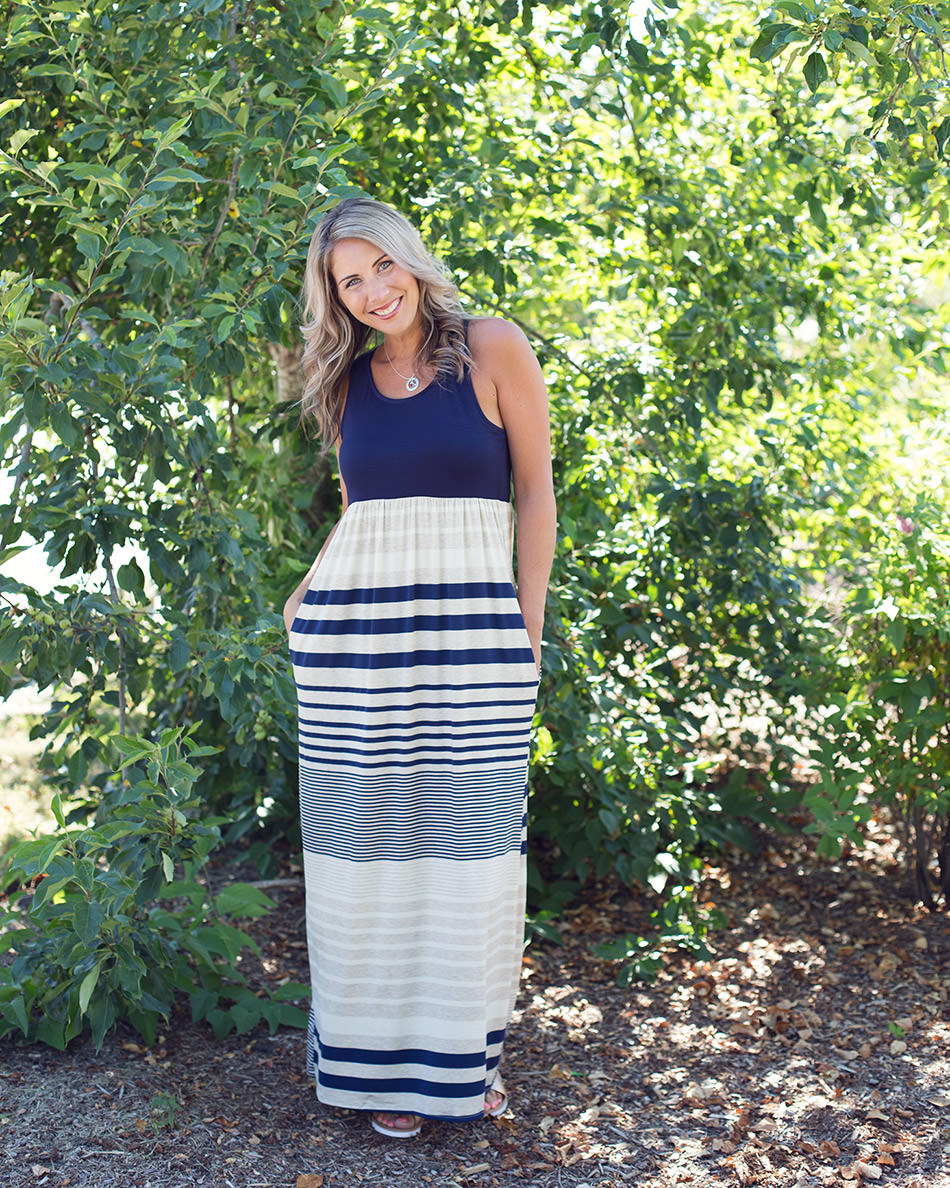 Courage, cure, strength and hope…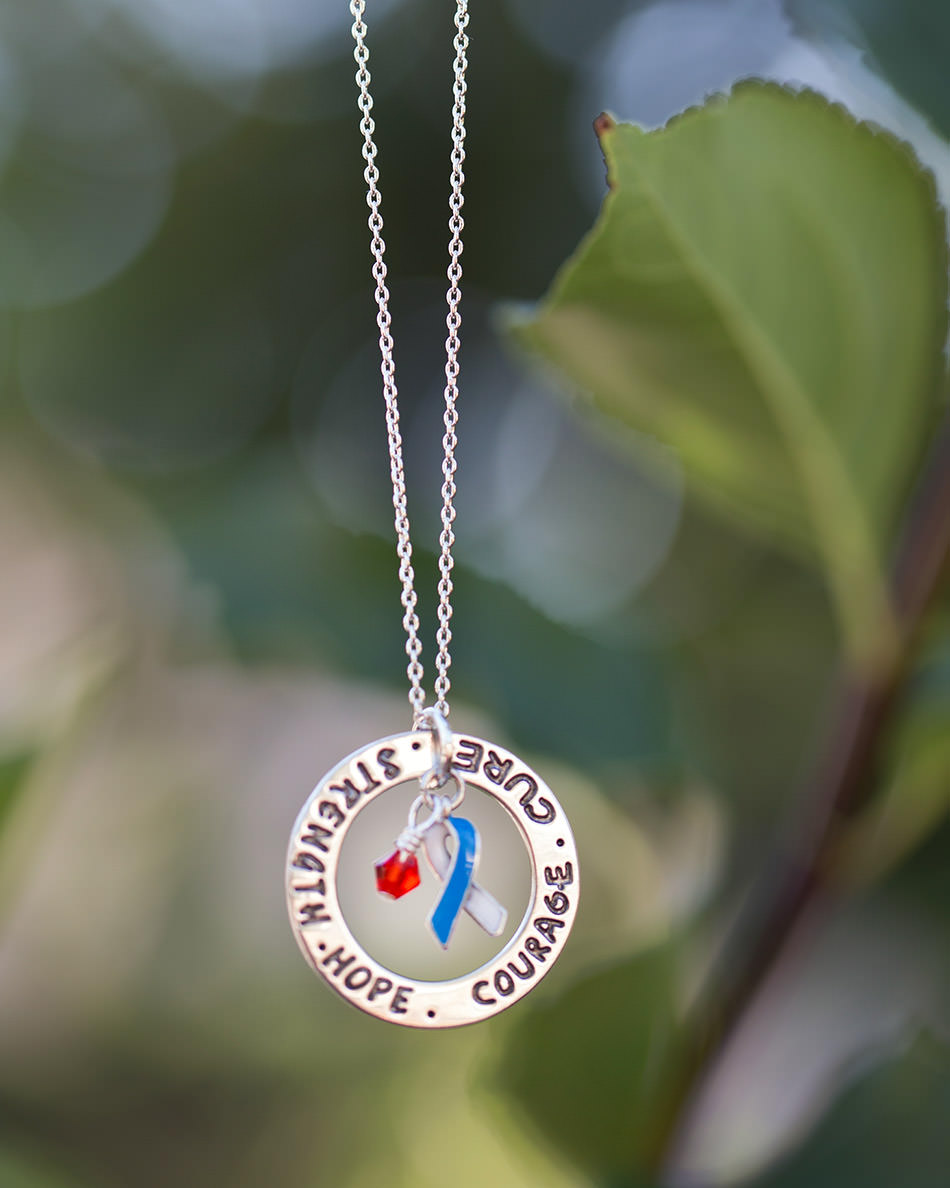 Keep you spirits high when you know you are wearing a piece of jewelry with meaning and substance.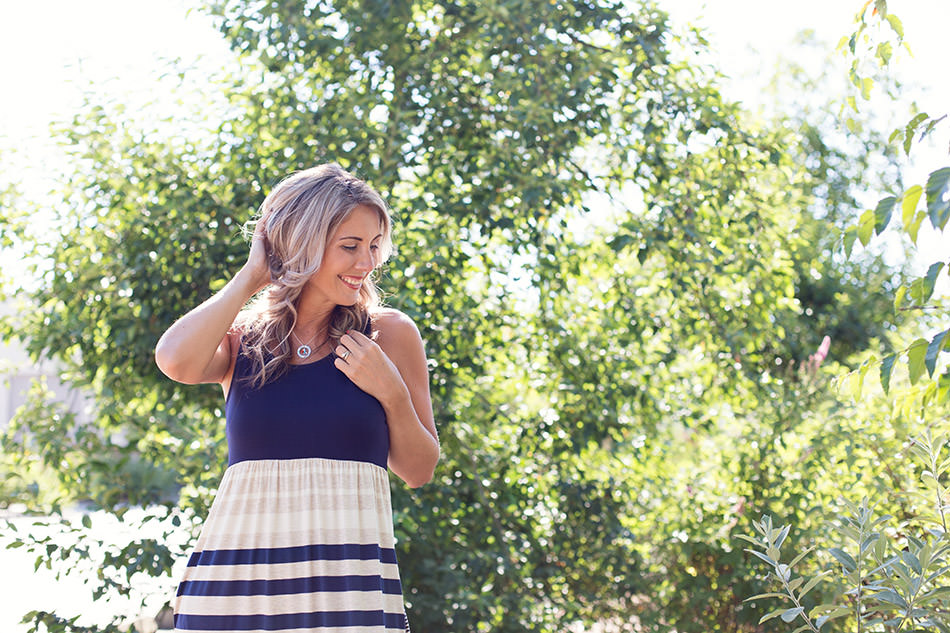 Smile when you know that you have made a difference…
Type 1 Diabetes awareness is our goal.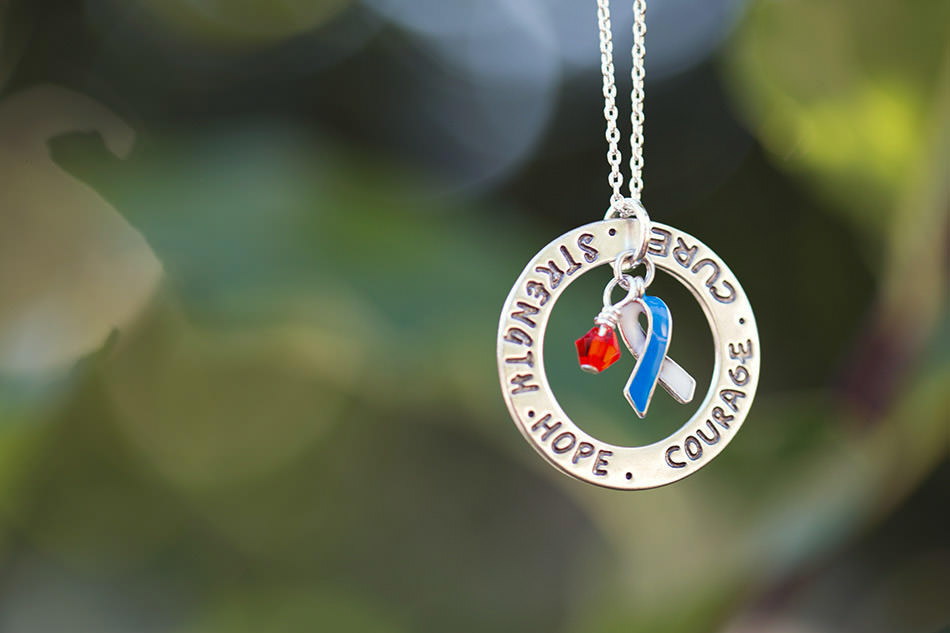 You can make a difference.