These little bad boys have it all, from fuzzy faux fur lining to an adjustable width zipper!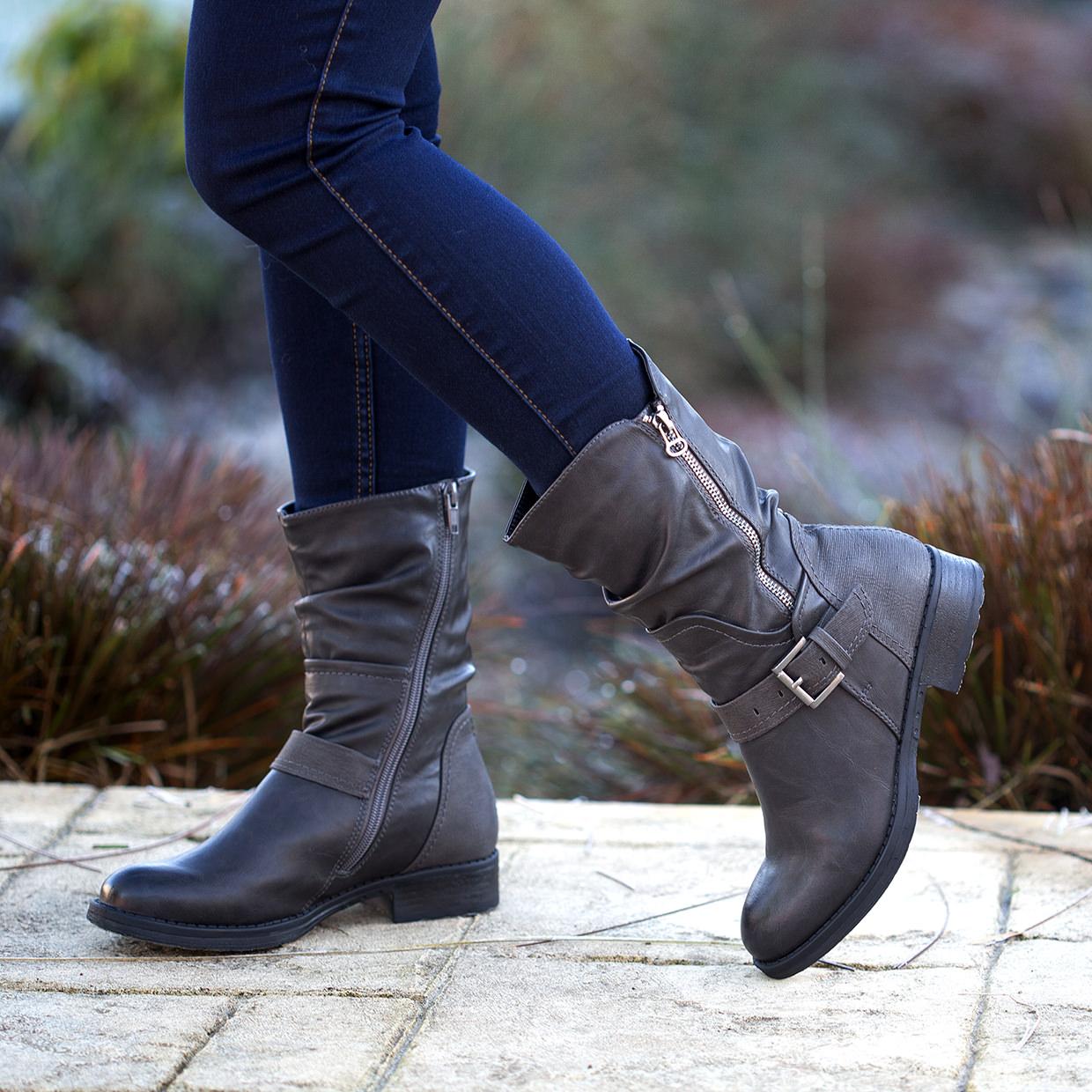 They're sure to keep you comfortable and confident this winter!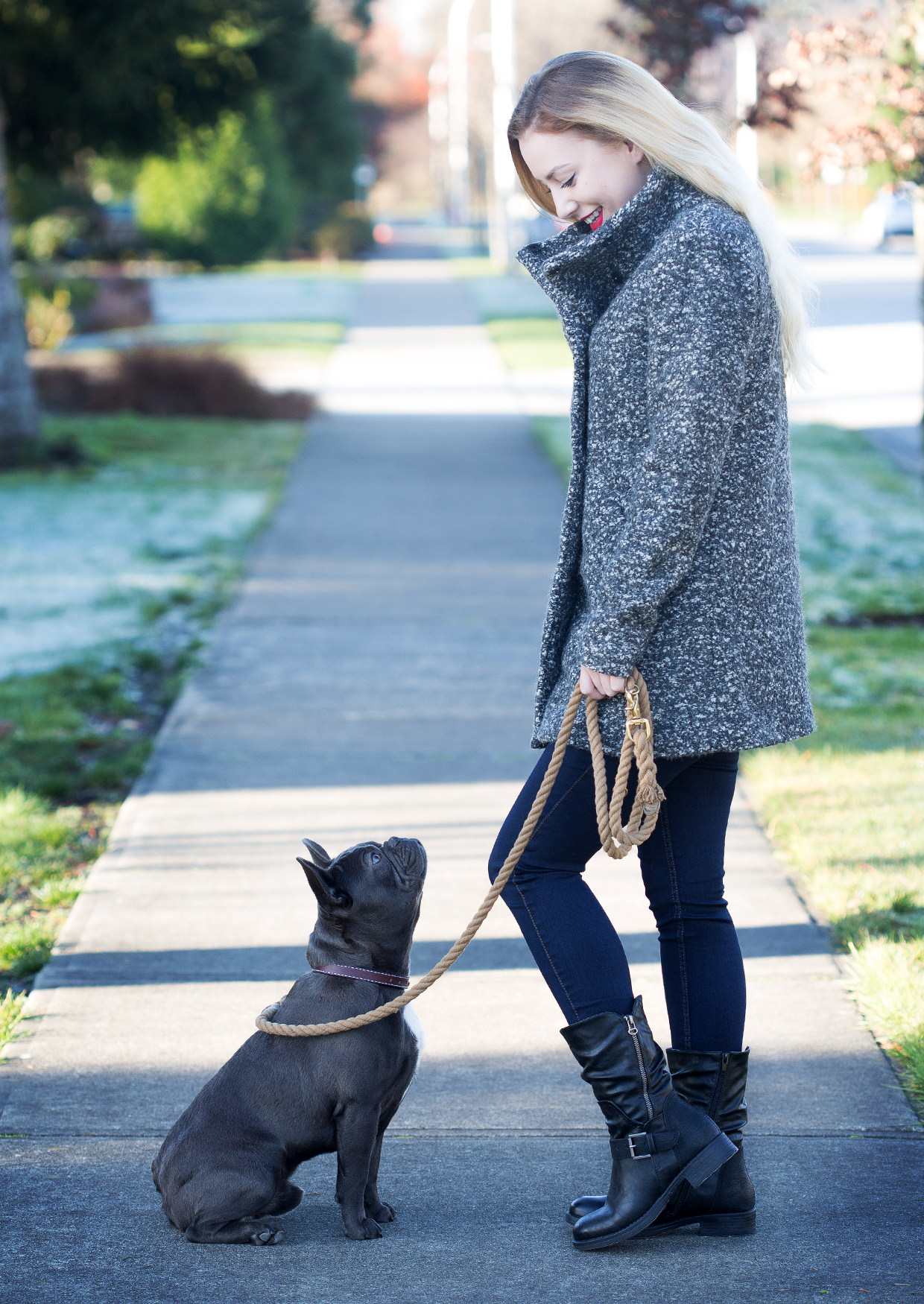 Lauren is styled in the new Low Ride Boots, Interknit Coat, and Lucy Jeans! Her lips are coloured with KENZLEY Matte Liquid Lipstick, Idolize, and her eyes…are fixed on her puppy pal, Pablo! Hehe!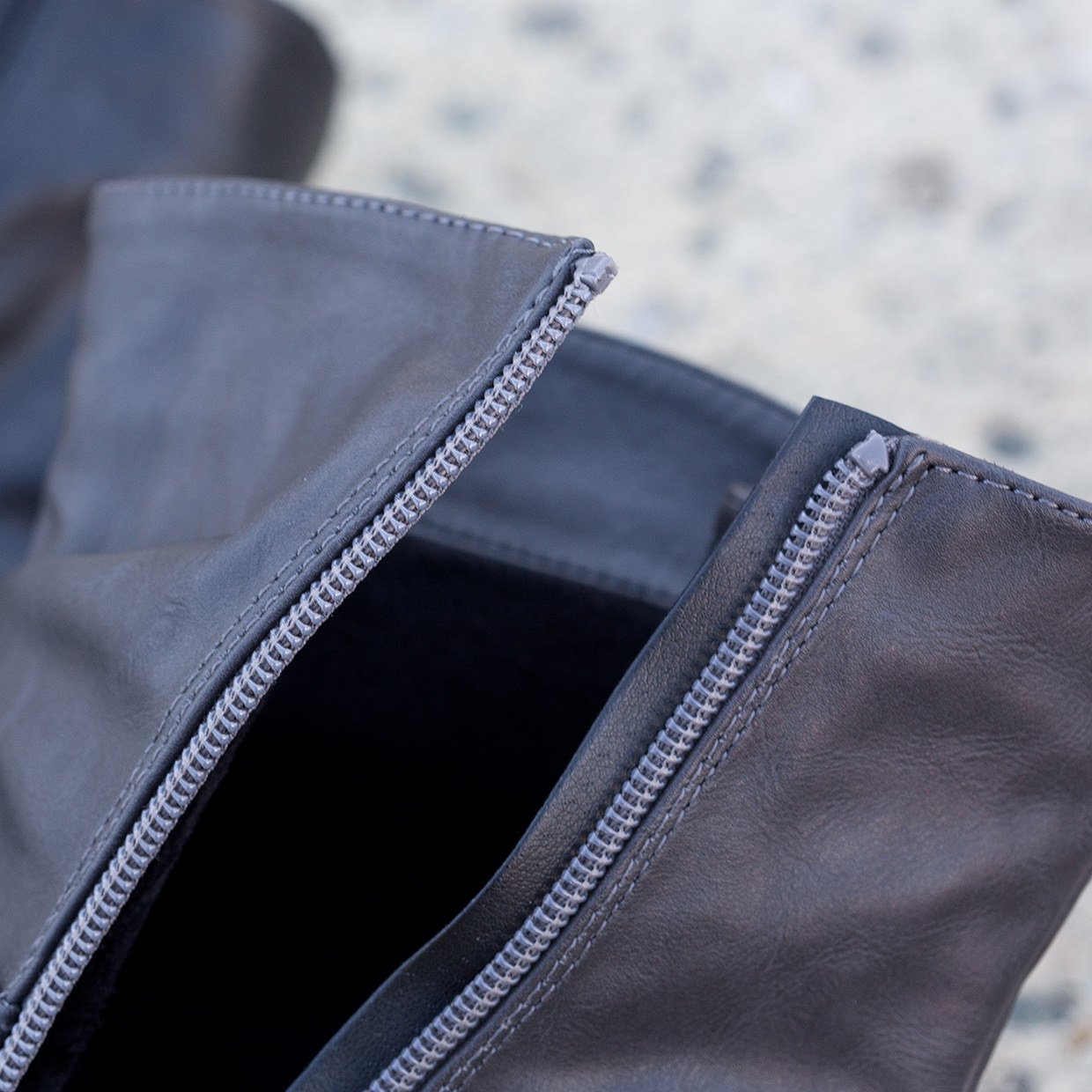 Feeling super cozy AND stylish! You'll be offering to take the dog for a walk!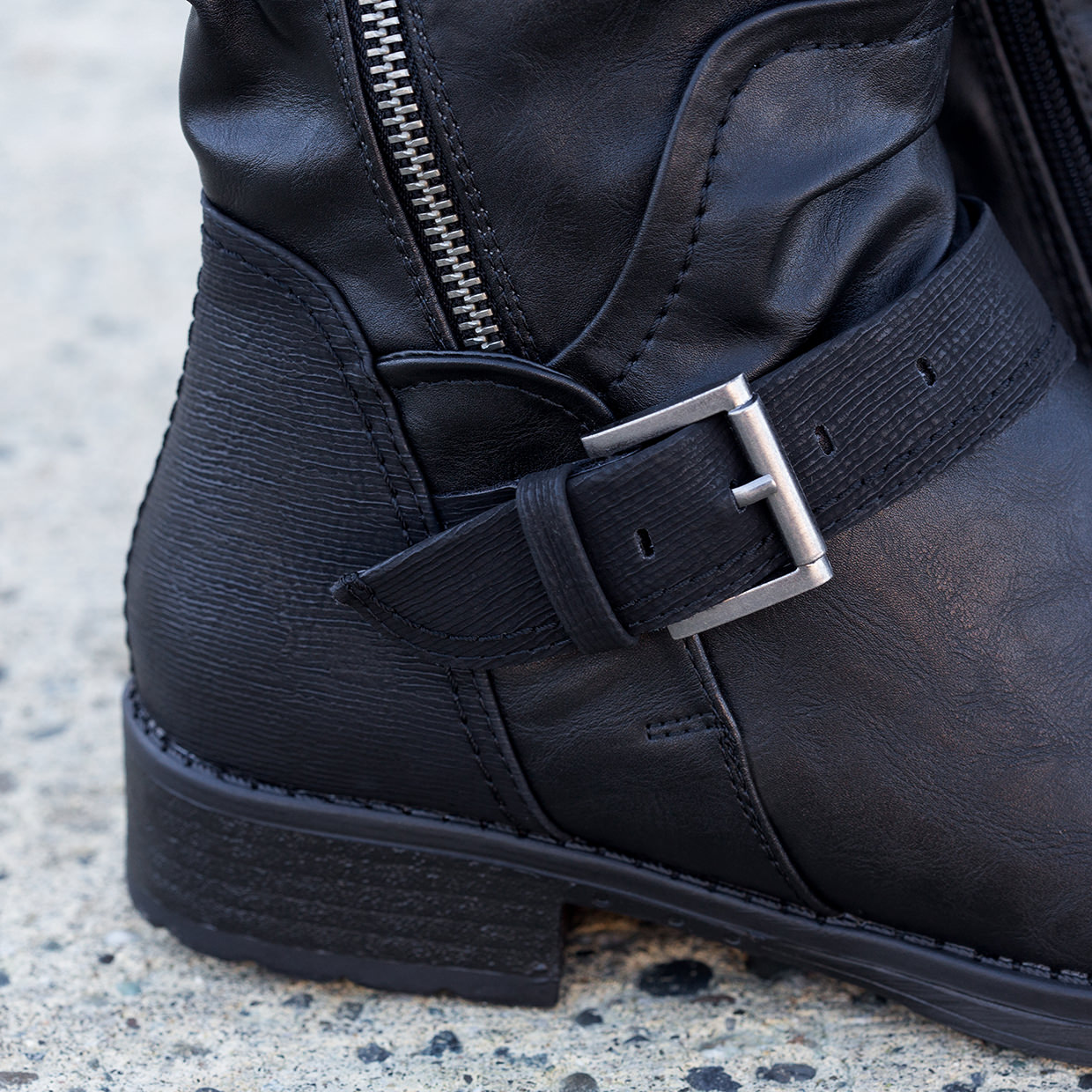 The Low Ride Boots have a perfect height of 9″! Just enough to get that wow-factor and still feel in your comfort zone!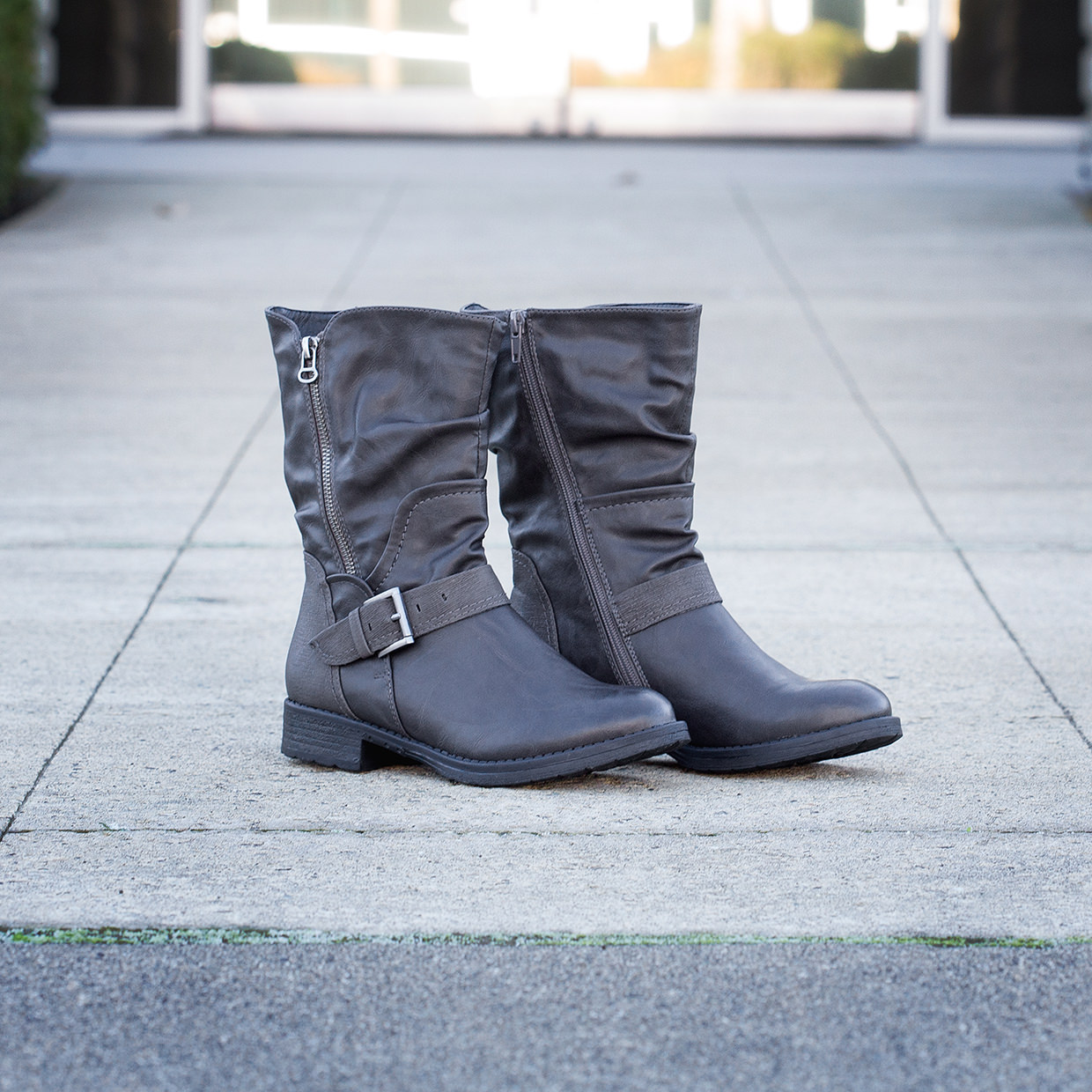 Buckle up babe and make your move!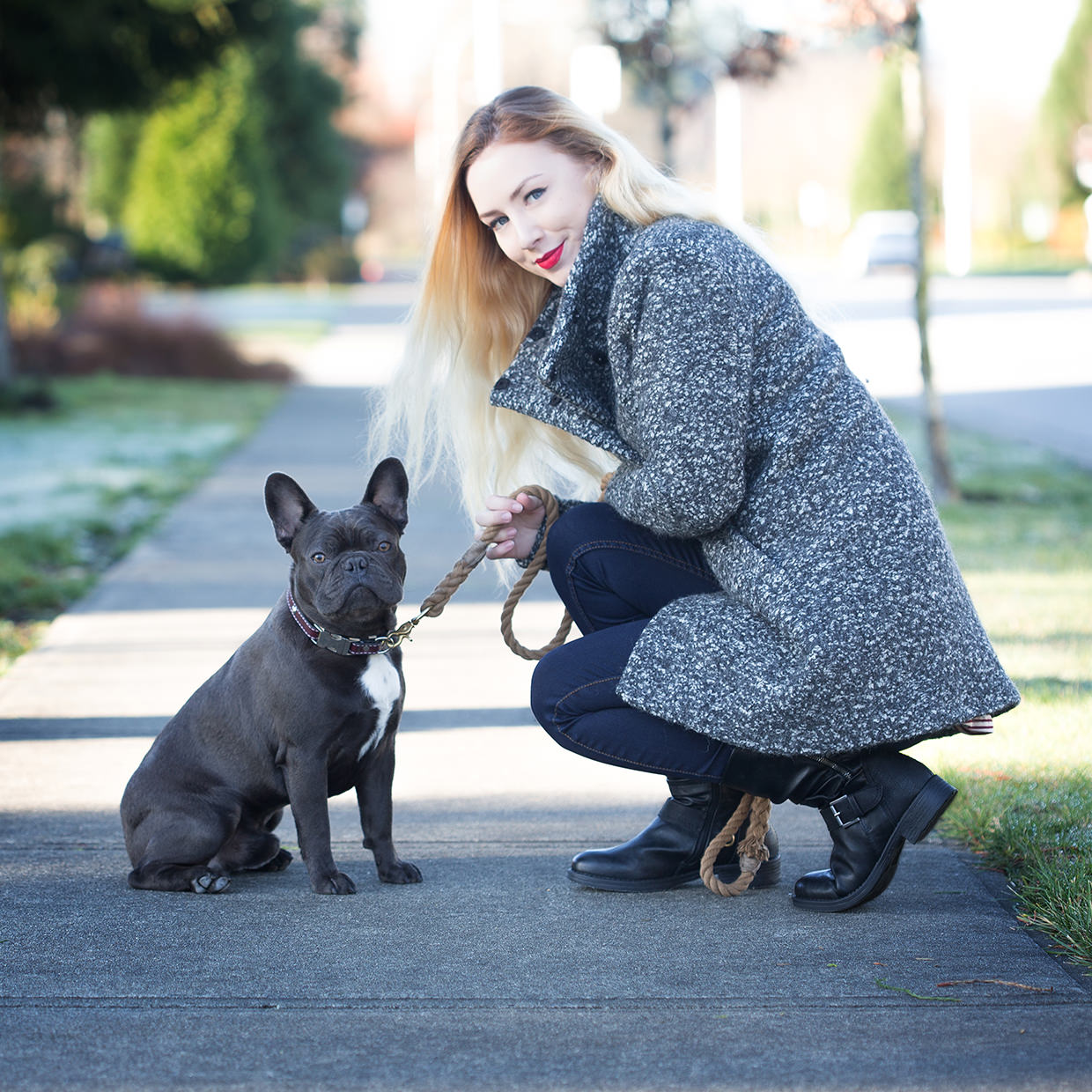 If not now, when? What are you waiting fur!