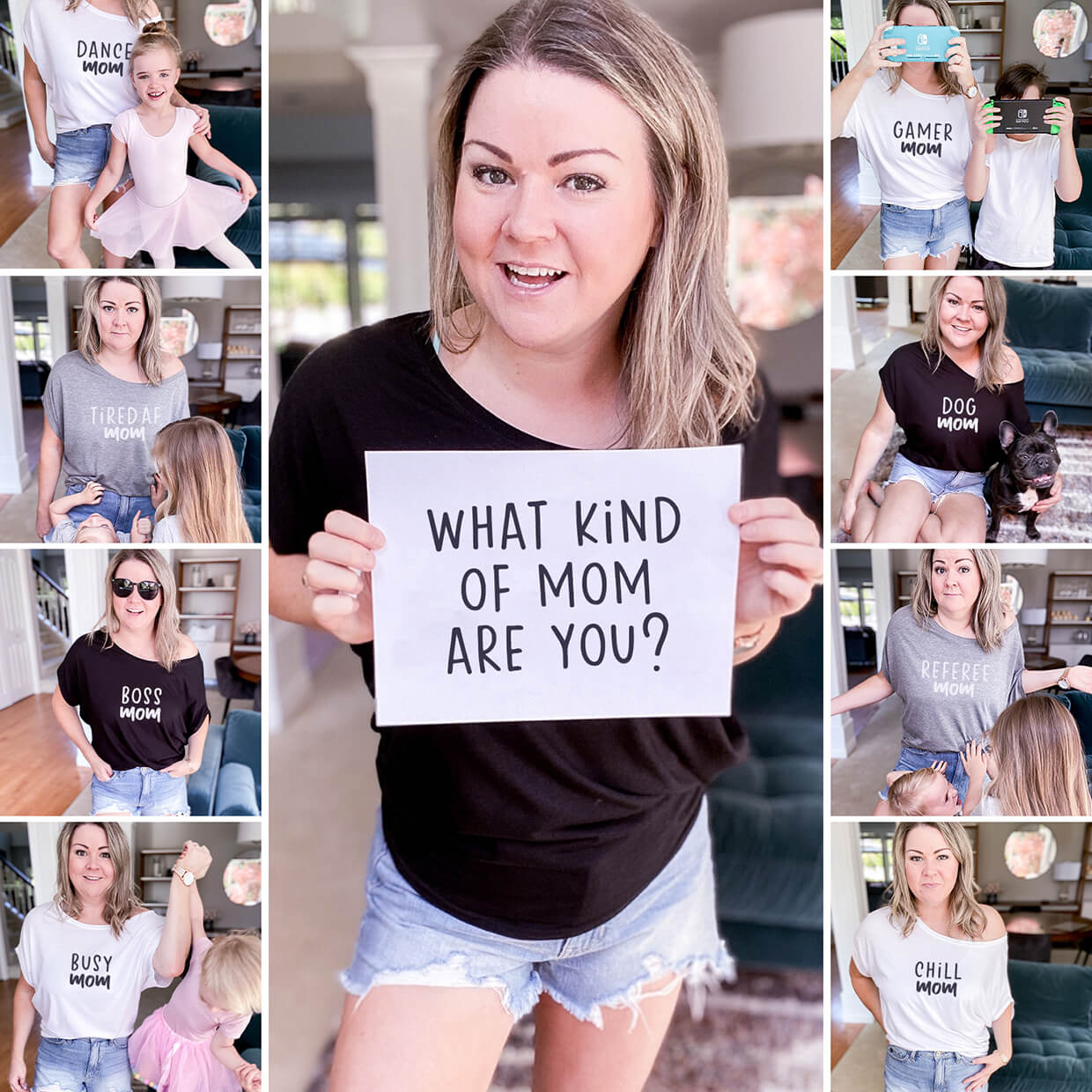 What kind of Mom are you?
Becoming a mom for the first time is often seen as a defining moment. I know my life instantly changed the day I had Ashton. Filled with an overwhelming sense of love and uncertainty, I quickly realized that this was it. He was mine and I was his, and together we were going to form this relationship that was unique to us.
He was premature by a few weeks and we ended up in the NICU. I remember the very first time I entered the NICU, his nurse was just finishing up his vitals; she looked at me, handed me a diaper and said, "he needs to be changed."
Me: Am I allowed to change his diaper?
Nurse: Umm, he's your baby, so yes
Me: What if I do it wrong?
Nurse: You're his mom now, you'll figure it out together.
I took way too long to change his diaper that morning, treating him like a porcelain doll that might break. But she was right, we figured it out, together and in our own way.
A mom can be defined as a woman who loves you unconditionally, and even though many of us share this common title, how we define that title is very personal.
Which is why this Mother's Day we are letting you define what kind of mom you are, in your own words!! A customizable shirt where you have up to 16 characters to input before the word Mom.
What word or words best describe you?! As many of us do, I feel like my mom titles never end. Which shirt would I choose to create? Which one best describes me? As I struggled with the answer I asked Ashton, who is now 9, to help describe me in one word. "What kind of mom am I?", I asked him.
He thought for a while, and then said one word….
Super.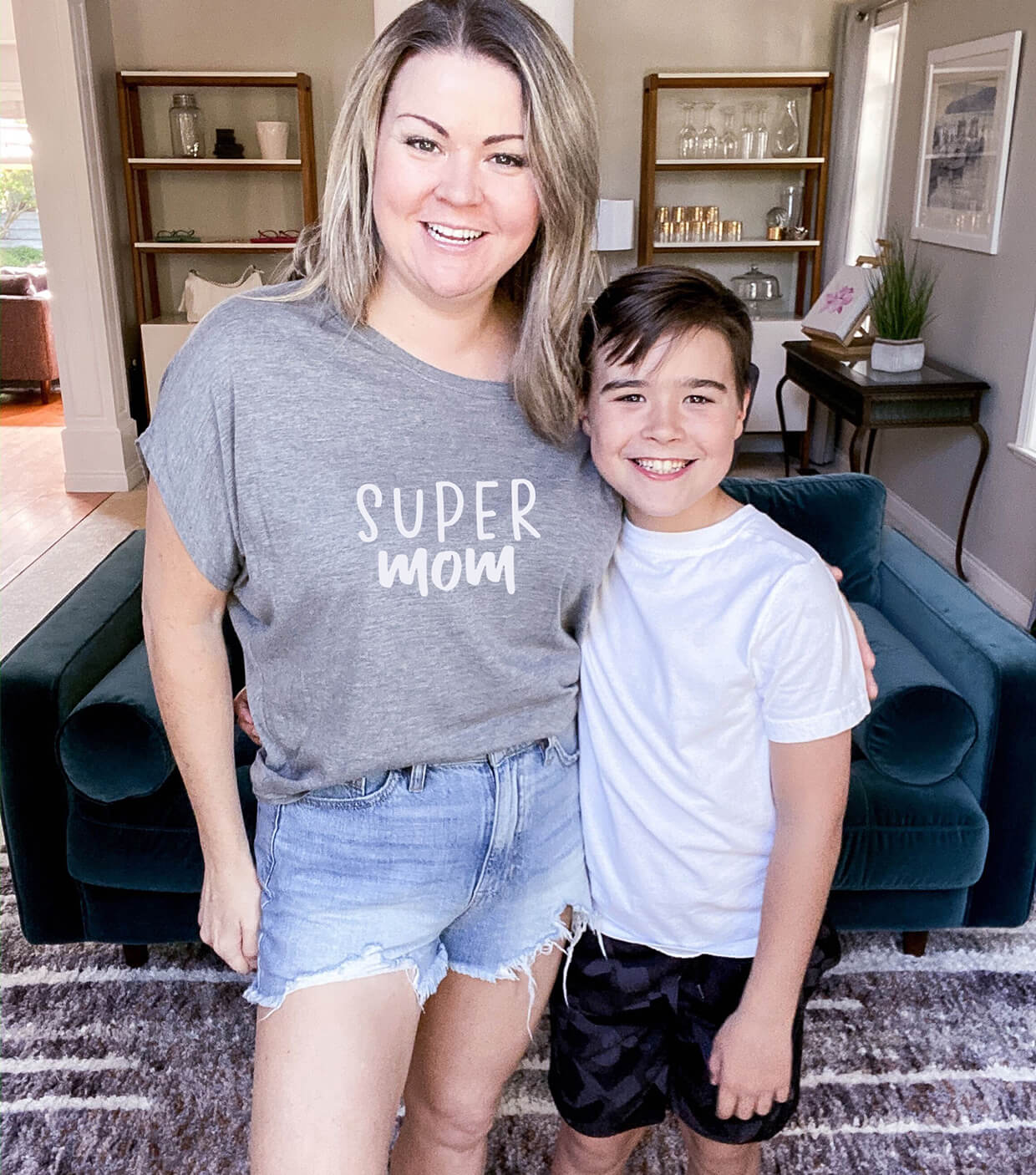 Cue the ugly tears! 😭 And there it is – being a Mom can be so many different things, to you, to them, but there's one thing for certain, you're their Mom forever and that's one thing that will never change. ❤️
So in 16 characters or less, tell us, what kind of mom are you!?