You know what time it is… it's time to NAME IT TO WIN IT! We are looking for a fun and original name for these cute and comfy jogger pants!
There seems to be a common theme throughout these last few months… Wear your comfies, shower, put on new comfies. That's why we thought what better time than now to name these ridiculously comfortable jogger pants for a chance to win them!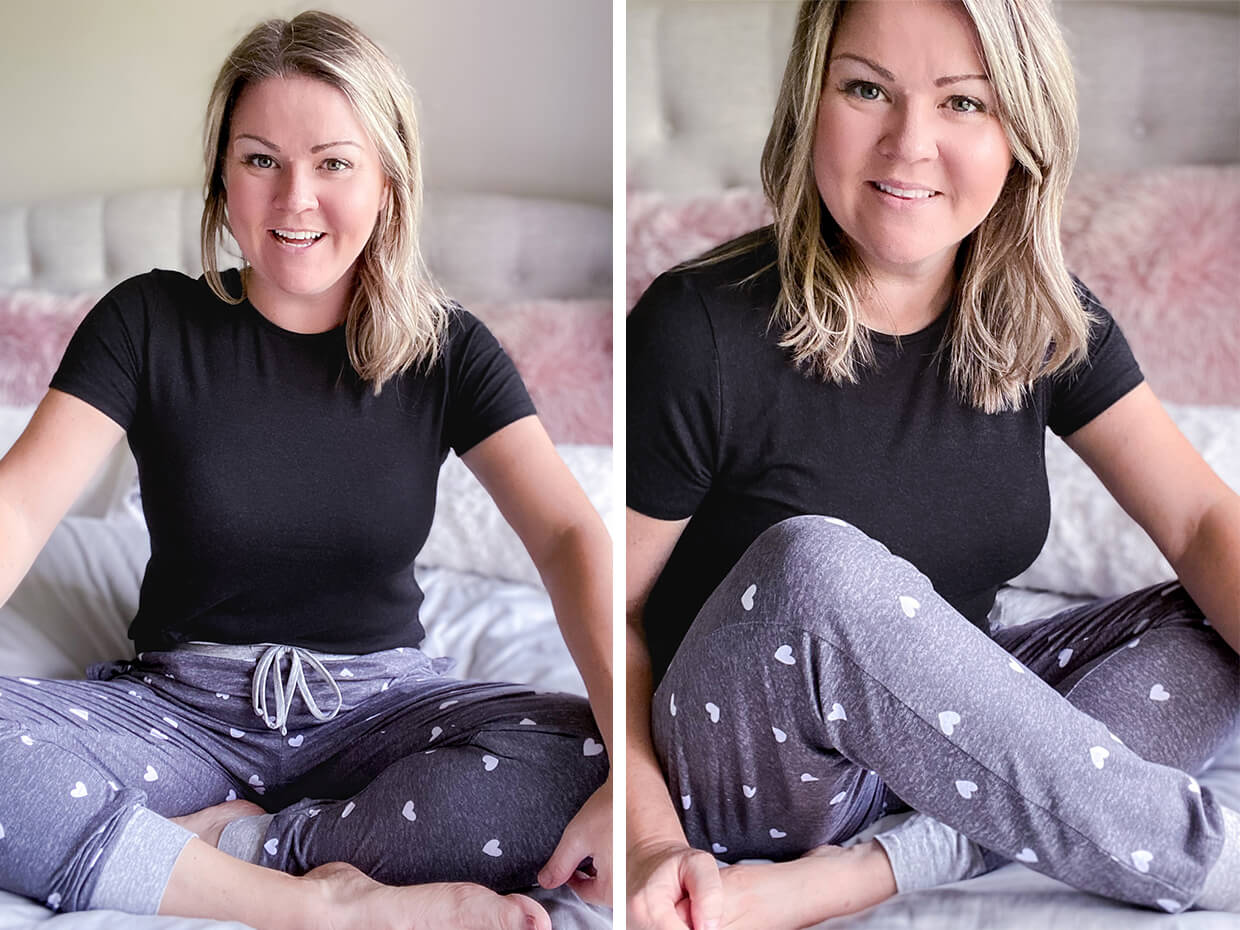 Enter your suggestion(s) by commenting on the website under the NAME IT TO WIN IT SPOTLIGHT post by Monday, May 18 at 9AM (PST).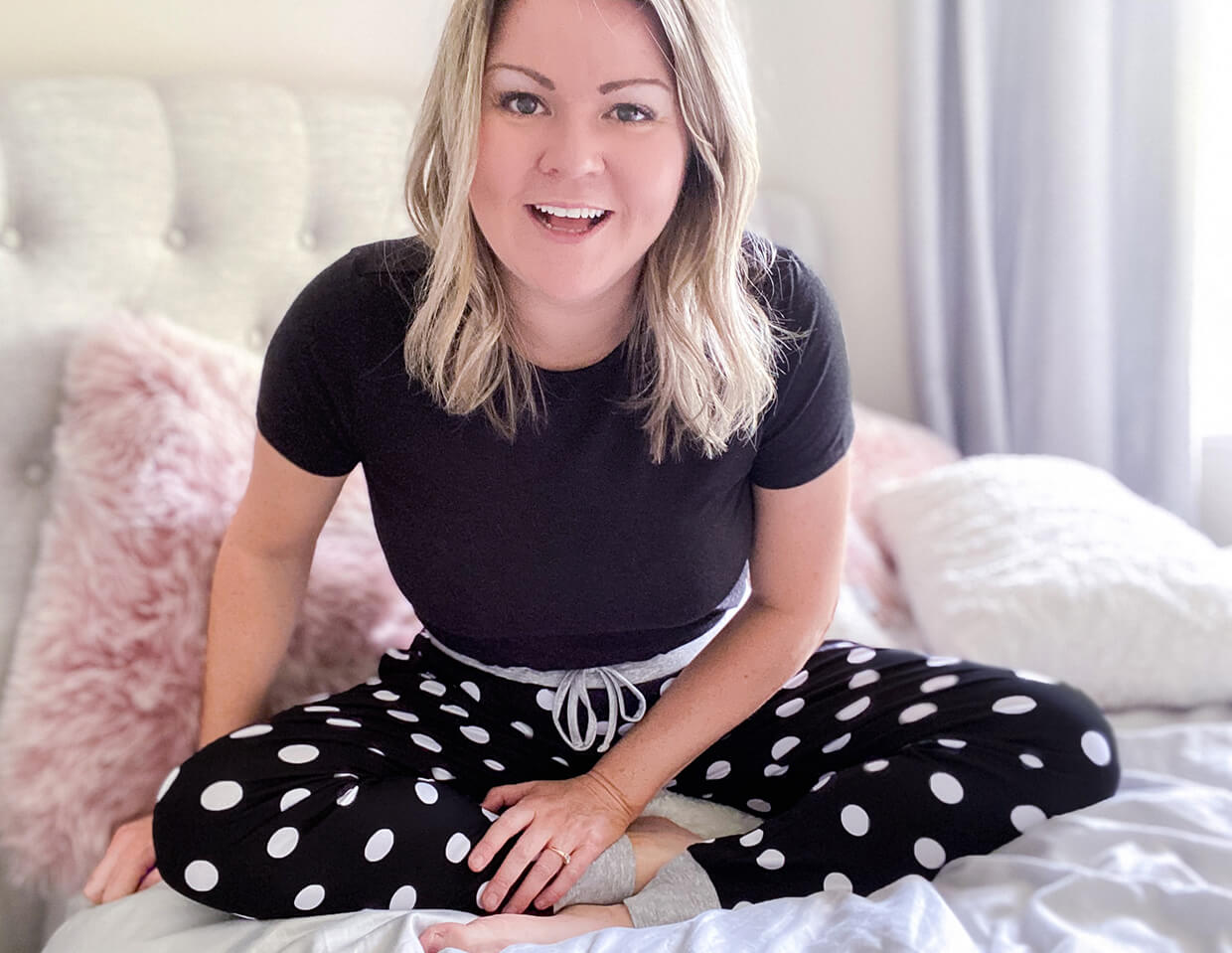 Find out the winning name when this product launches as a Presale next week! The winner will receive their size and print of choice! (S, M, L, XL – Black with Polka Dots or Grey with Hearts). These joggers will Presale for $24.99 (Retail $29.95). Good luck! ❤️
*Christina is wearing the size M*