Are you ready to party this New Year's Eve?!?!?! If not, you still have time!!!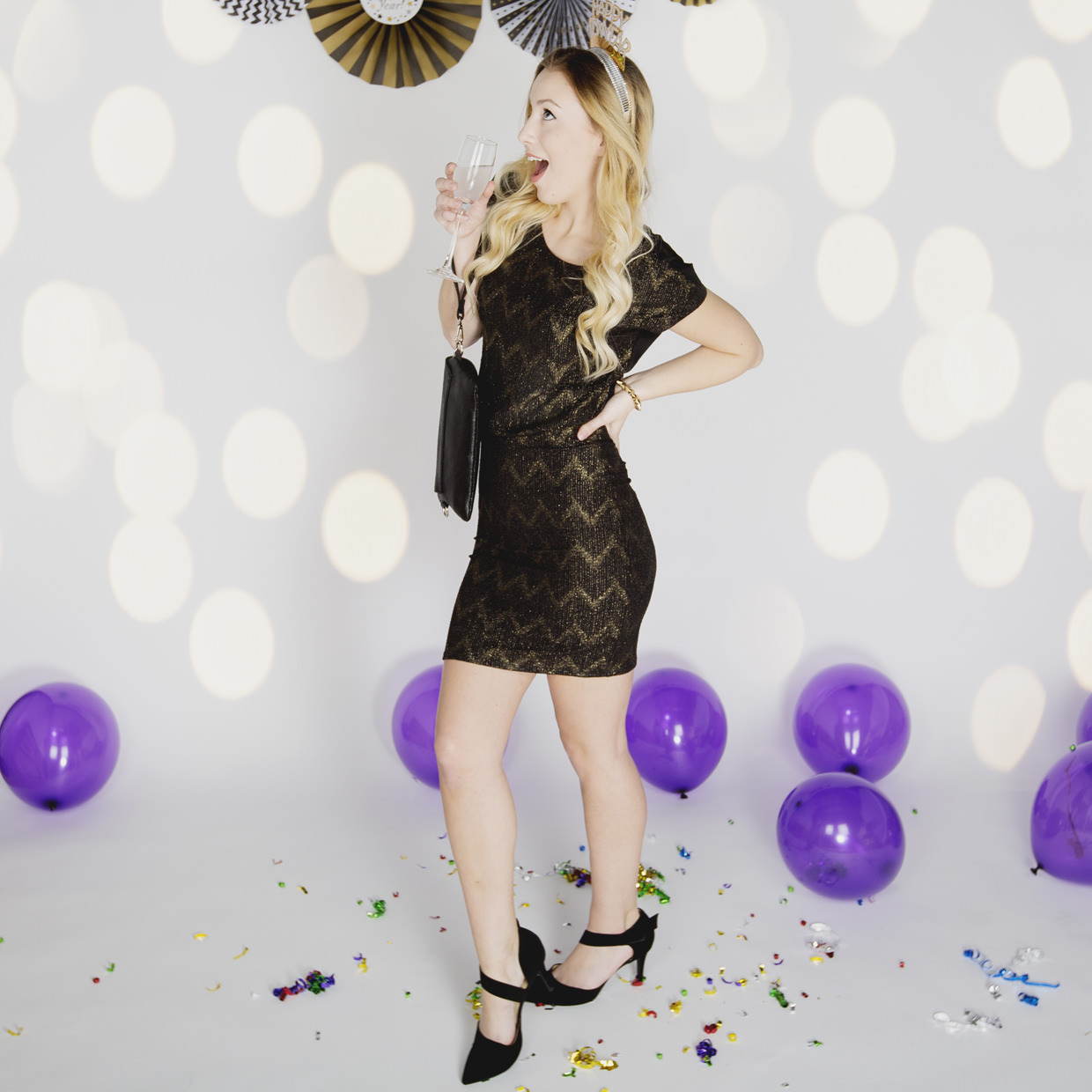 This Black and Gold Combo is bound to brighten any soiree! Worn with the Good as Gold Handbag in Black and the Mod Spike Bracelet in gold, your ensemble will be on point and oh-so-sparkly!!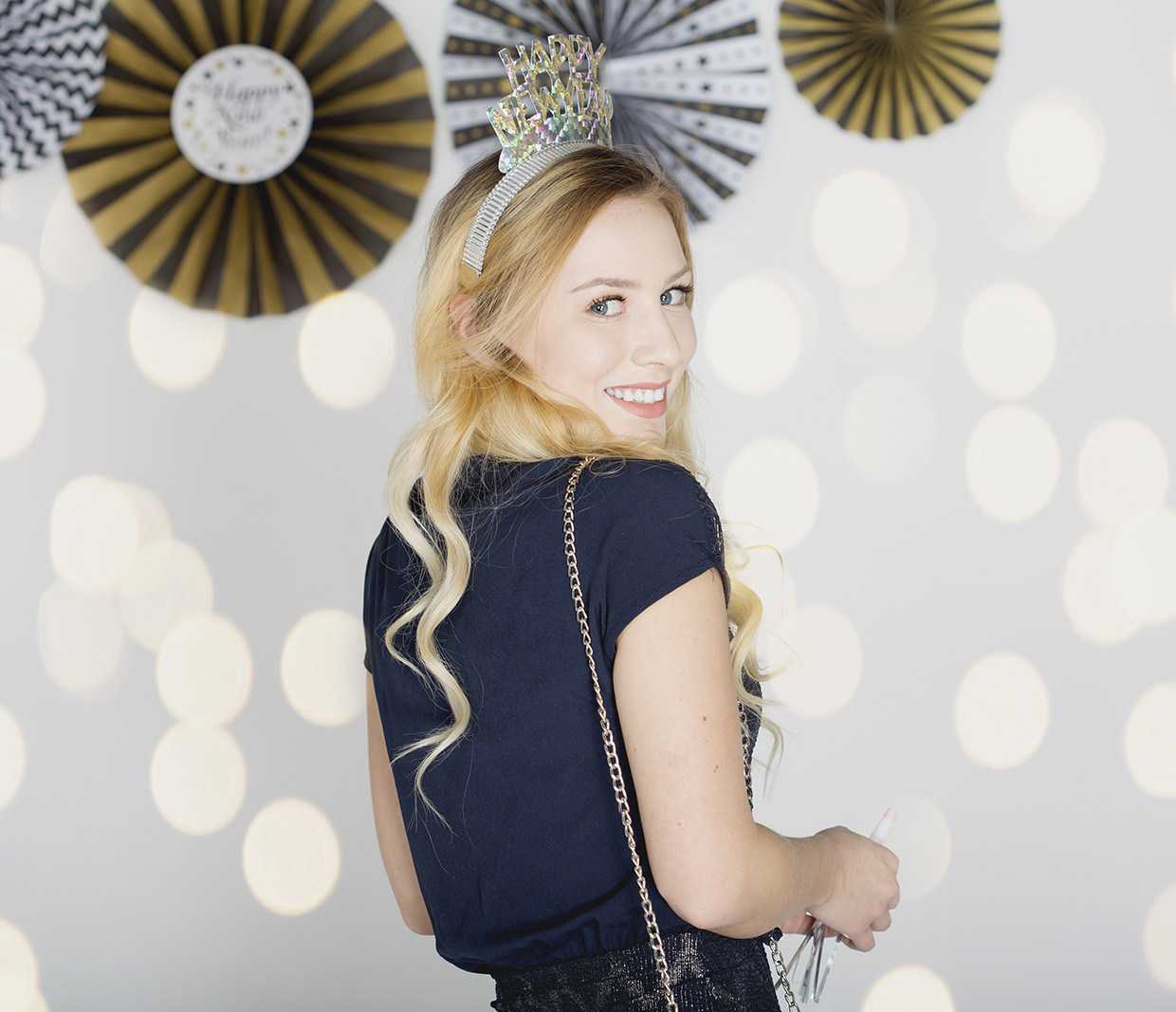 Or maybe Navy and Silver is more your style?? This gorgeous combo is fresh, bright and a little unexpected!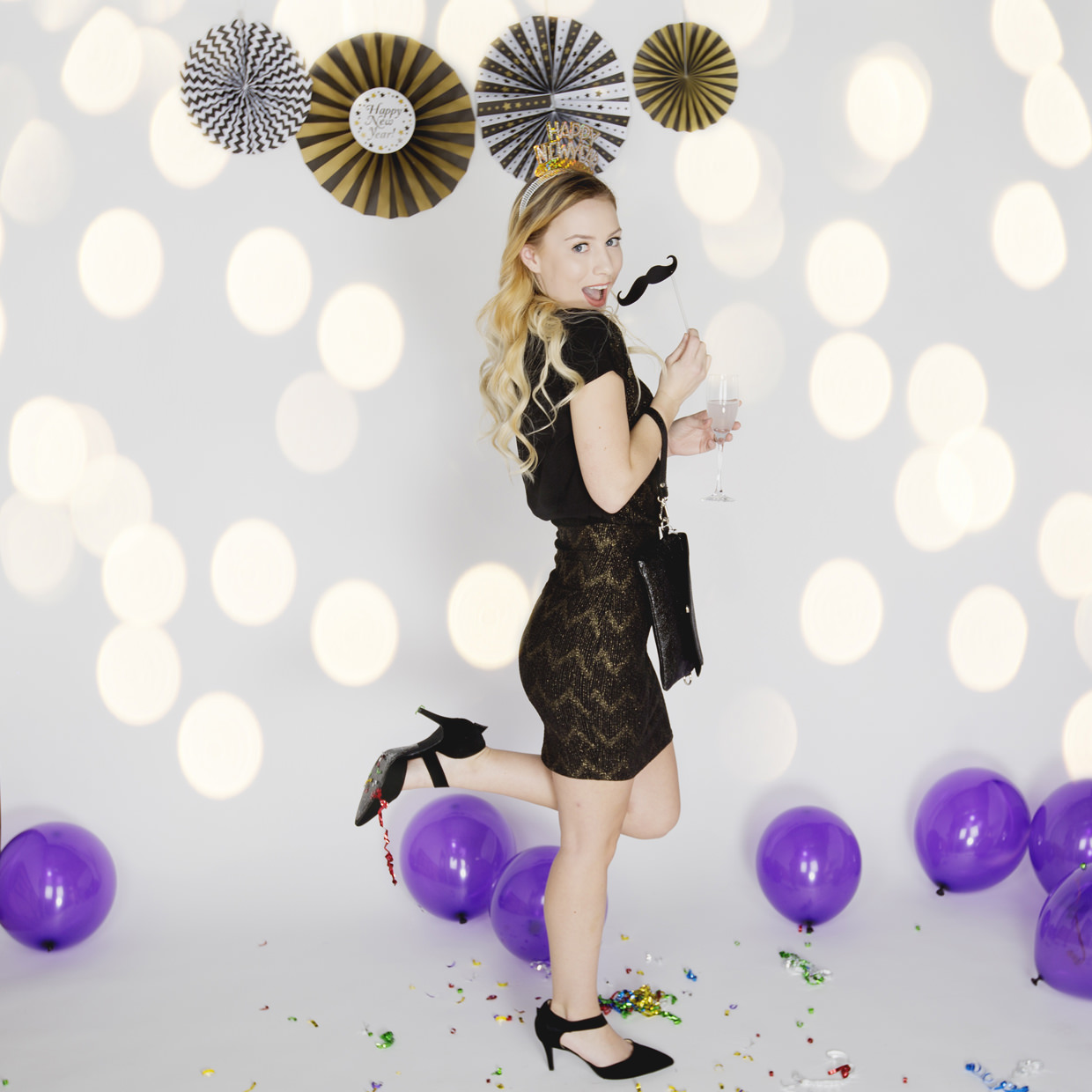 Whichever colour you choose, you are bound to turn heads in this sleek, sparkly, sophisticated little number.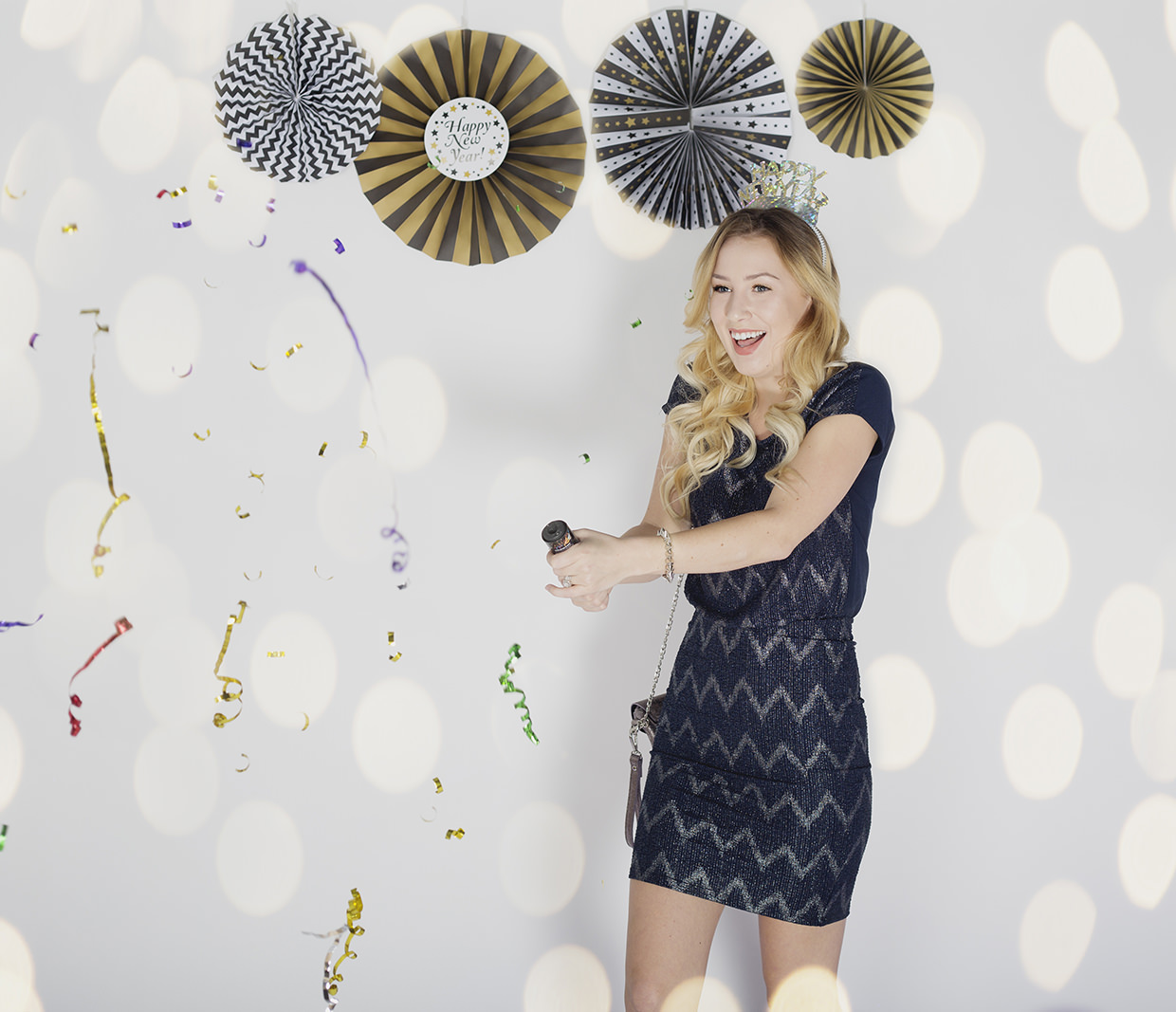 Popping bottles, tearing up the dance floor, or stealing one last kiss under the mistletoe, The Socialite Dress has got you covered!!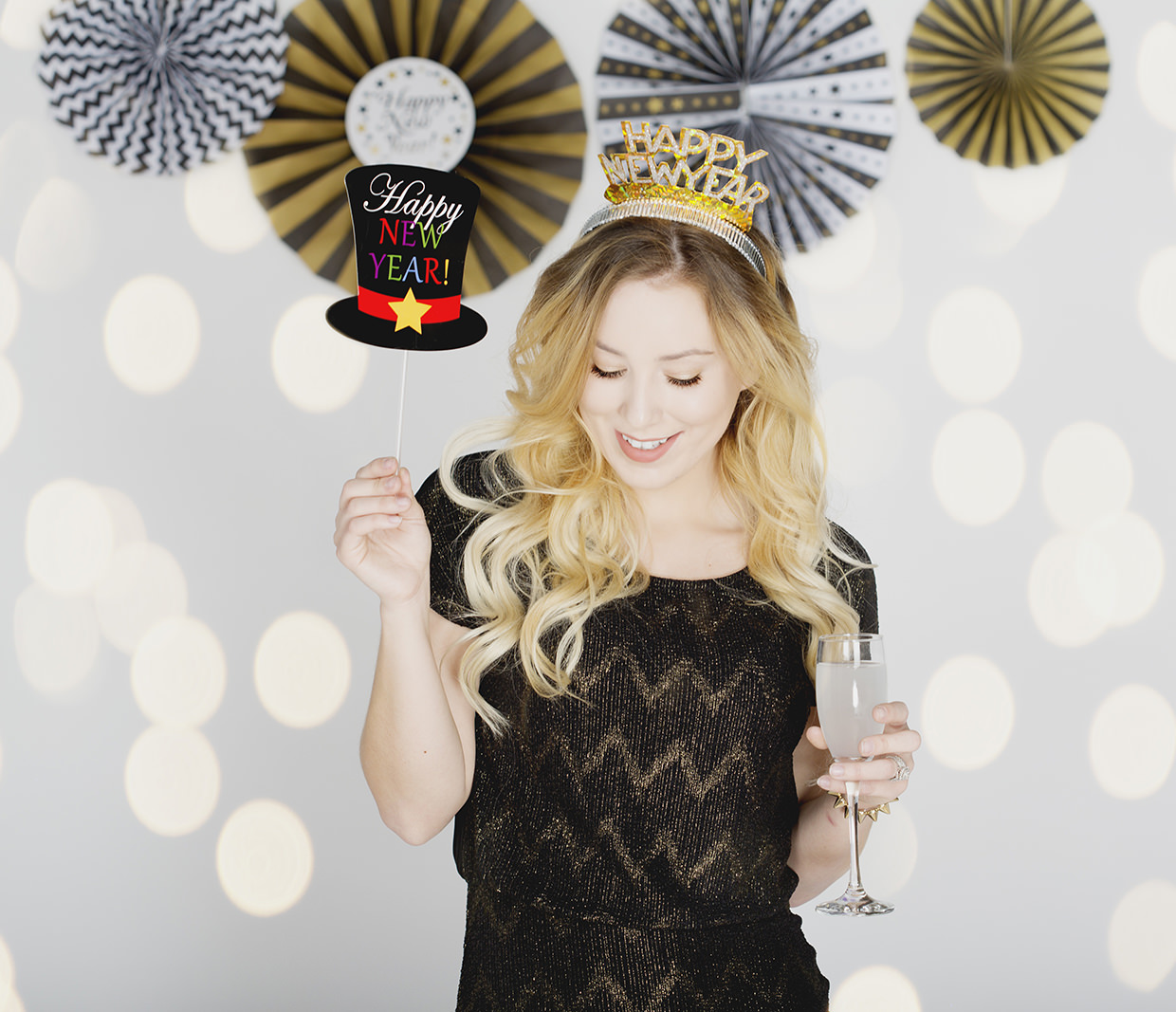 Now that your New Year's Eve outfit prep is complete, you can sit back, open some champagne and celebrate just how fabulous it is to be you!!