BOXING DAY is just around the way! It's time to grab those goodies Santa forgot on his sleigh!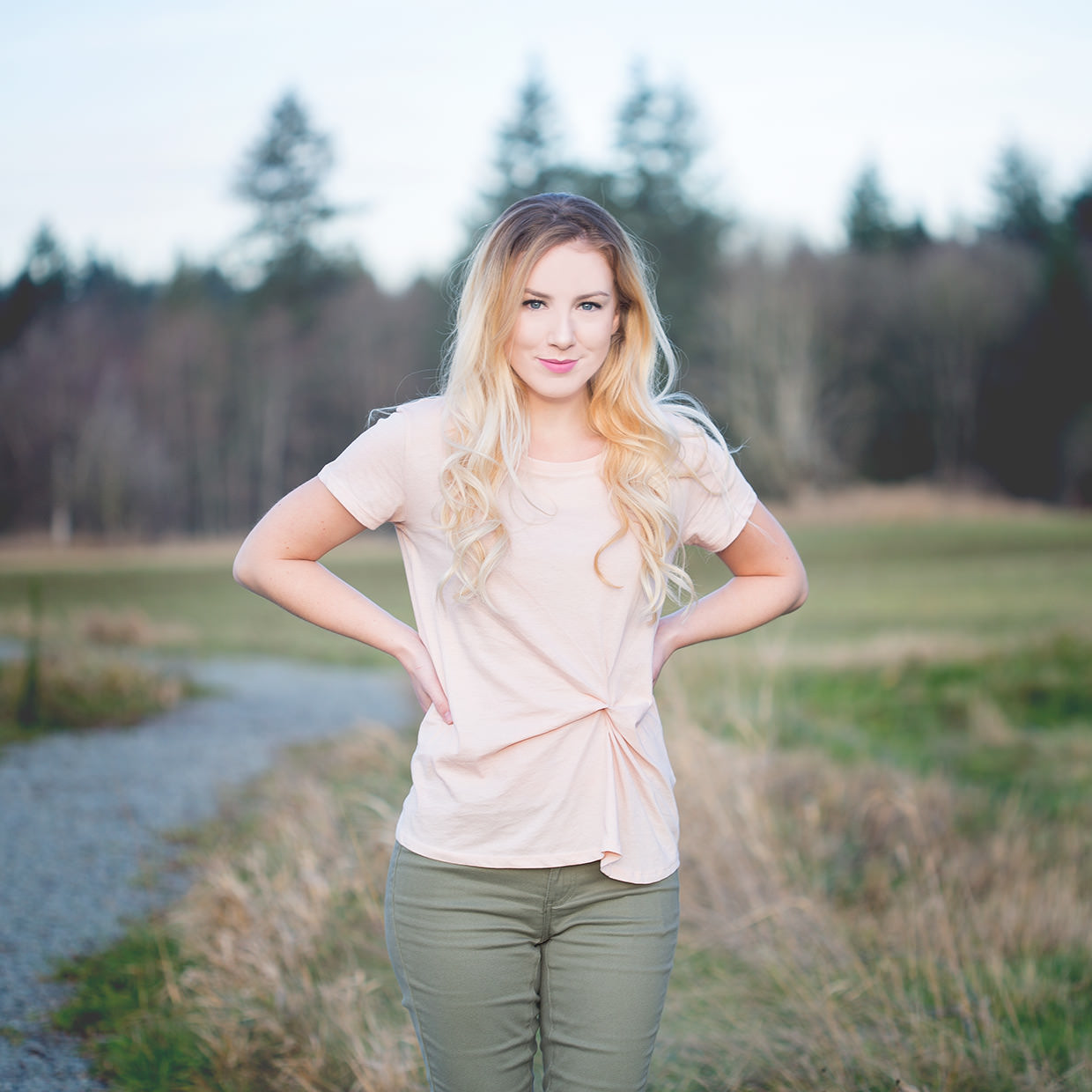 Lauren is wearing the To Be Or Not To Be Top, Effortless Way Pants and Open Road Ankle Boots. Her lips are kissed with KENZLEY Matte Liquid lipstick, Blissful.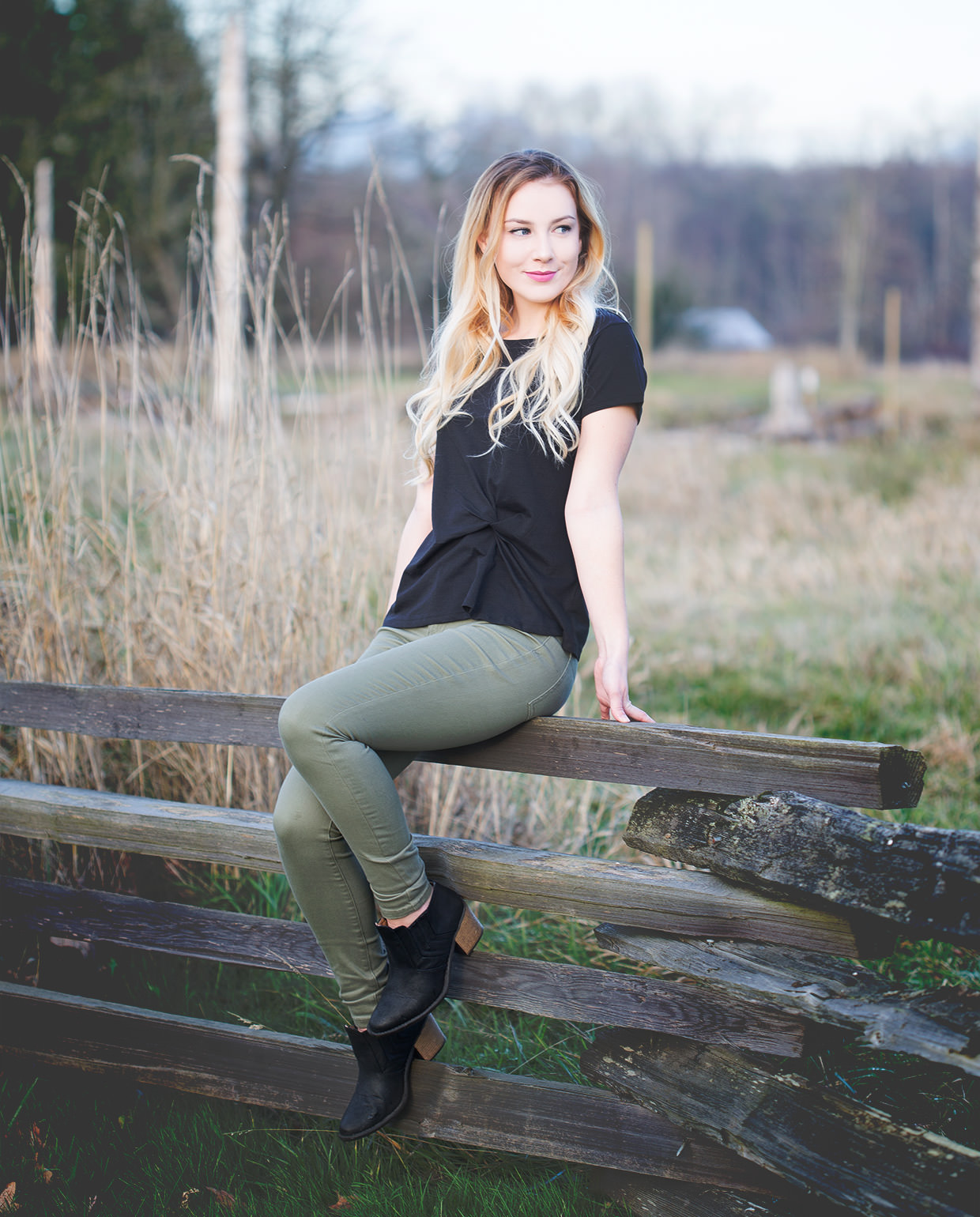 Sweet, simple styling with this top. Four soft shades to choose from, with a light weight, loose fitting silhouette!
The REAL question is to buy all colours or knot! 😉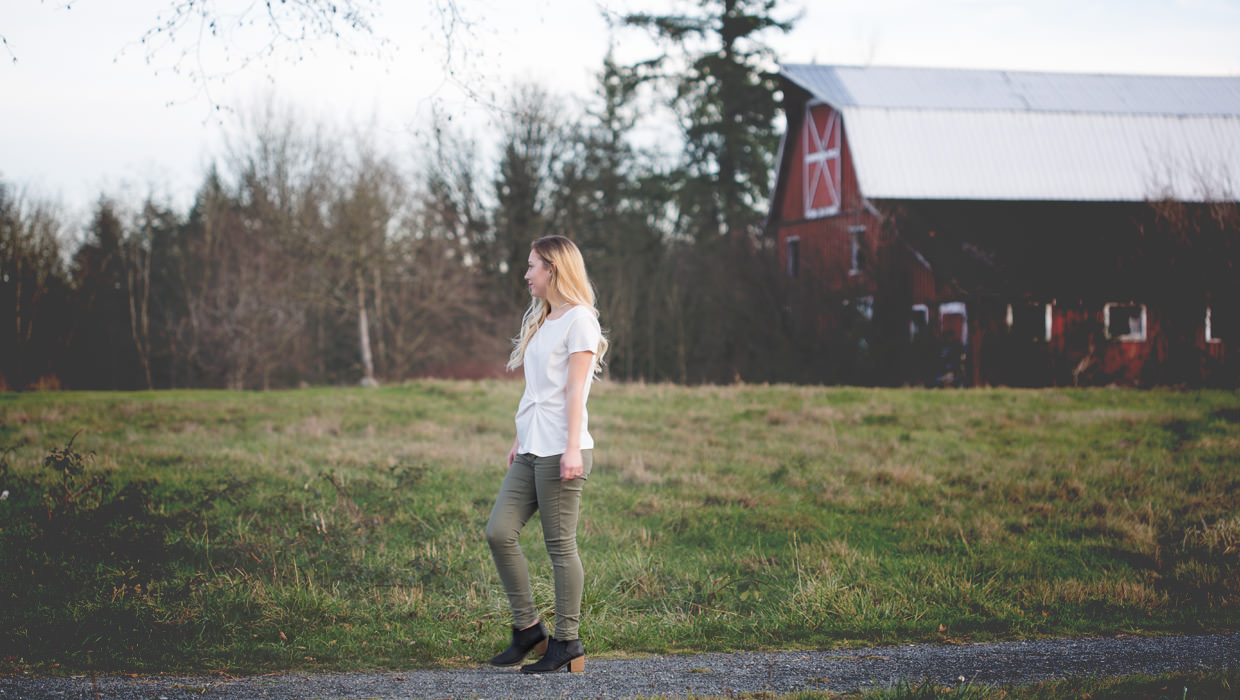 Coloured denim is always in trend and we're currently obsessed with this Olive tone!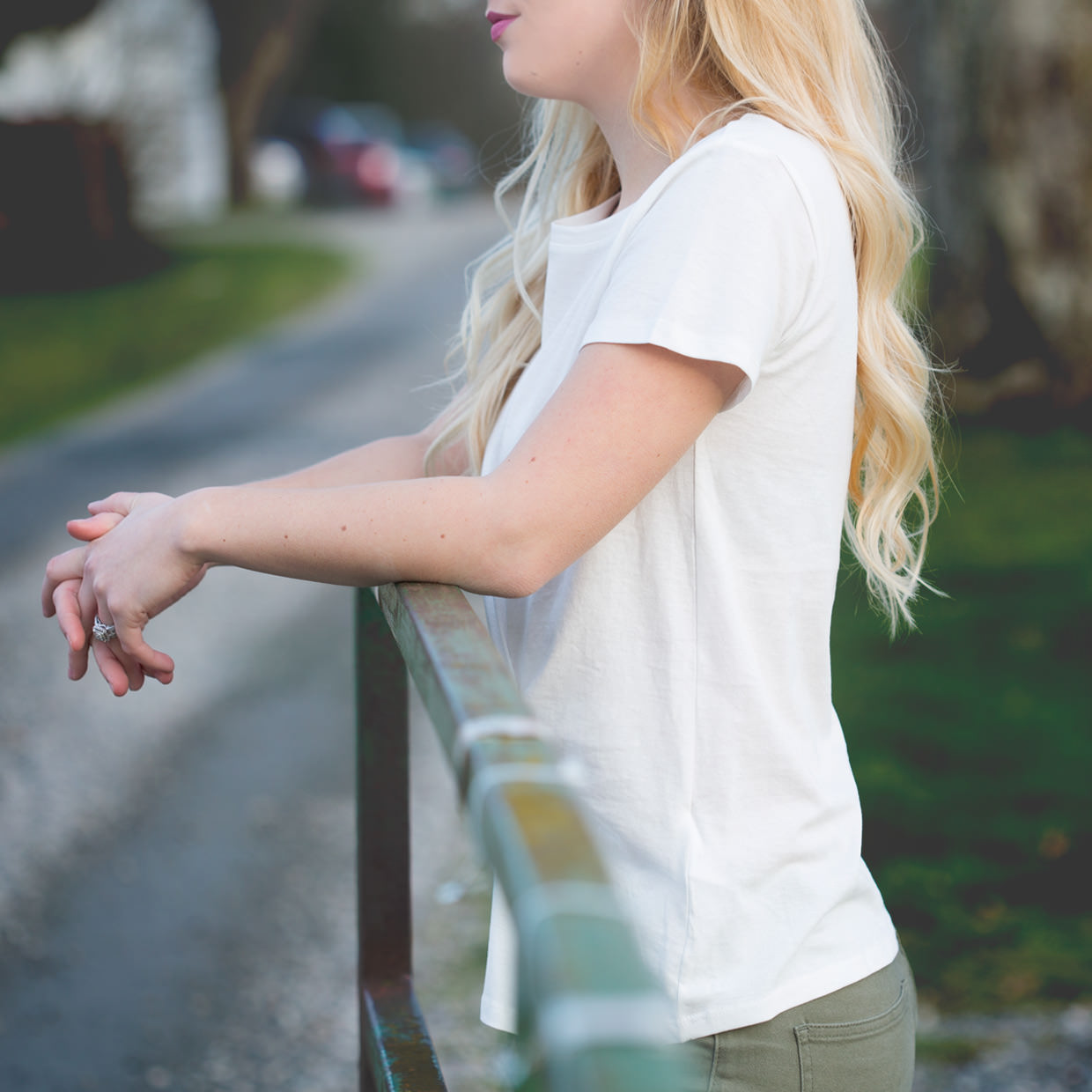 Don't be fooled thinking pairing will be tricky, just look at Lauren pulling off 4 colours with them!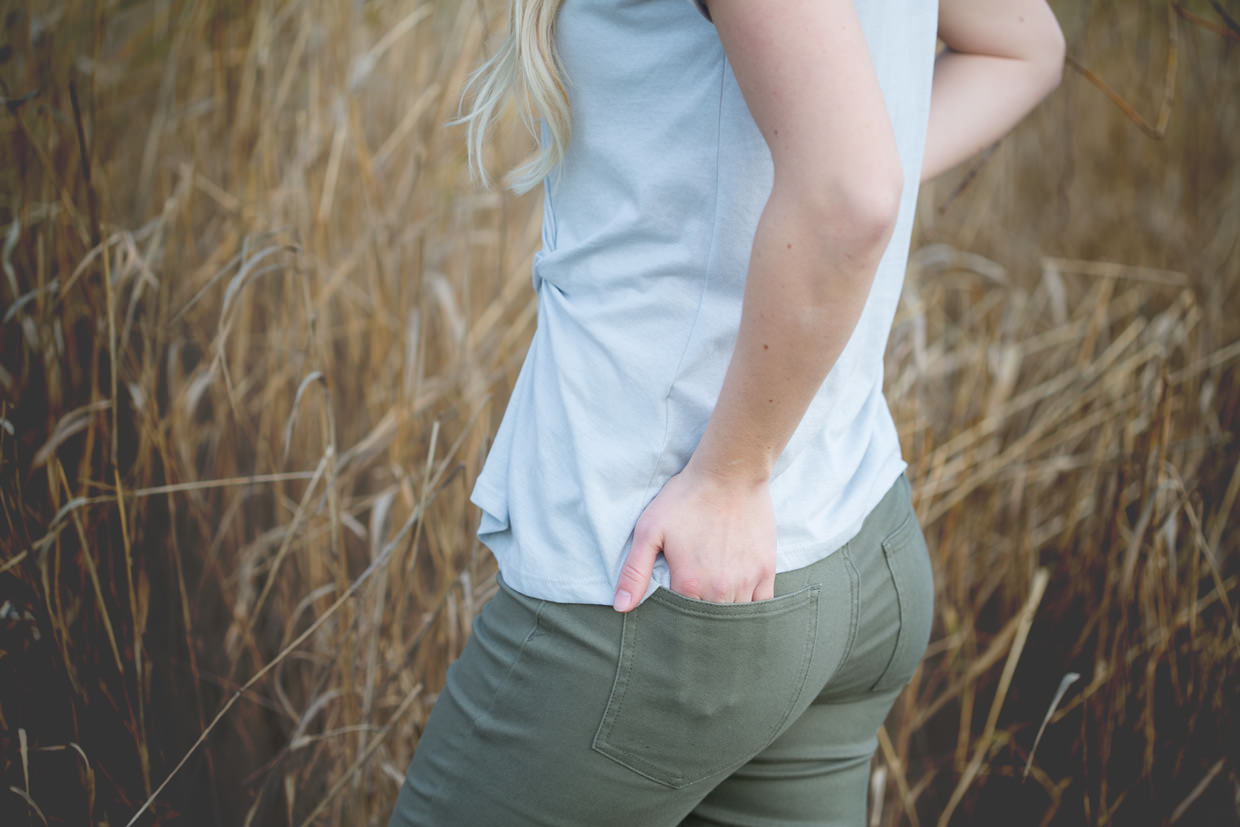 The Effortless Way Pants really are effortless! Easy styling with the soft neutral shade and easy to slip on with their extreme soft stretch!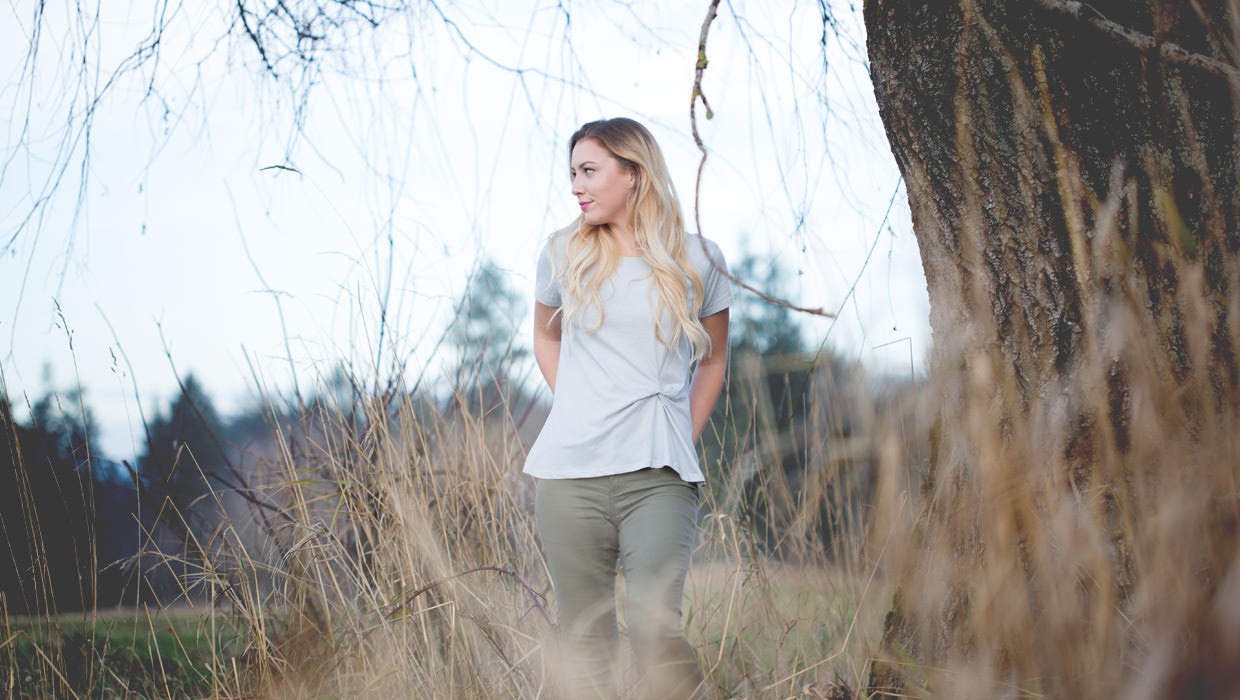 The beauty of ONLINE boxing day shopping is you can fill up your cart from the comfort of your home, with your beverage of choice in hand! CHEERS! To some amazing sales to come!