Ready or not, holiday season is coming up quick, and that means a flurry of festive parties and events where you want to look your best! Luckily, we've got you covered with the perfect holiday dress.
The Socialite Dress is back on Presale at $54.99 for a limited time!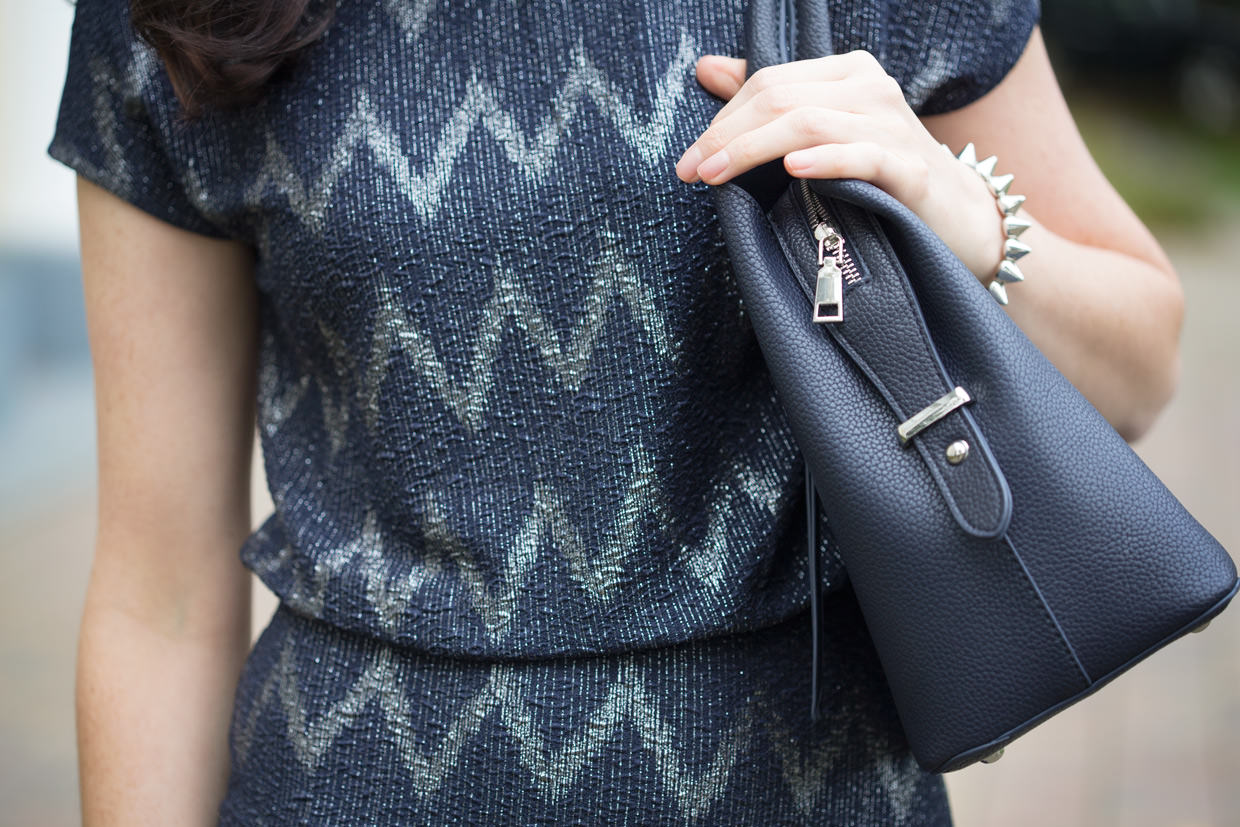 This gorgeous dress comes in 2 colour options, Navy with Silver and Black with Gold.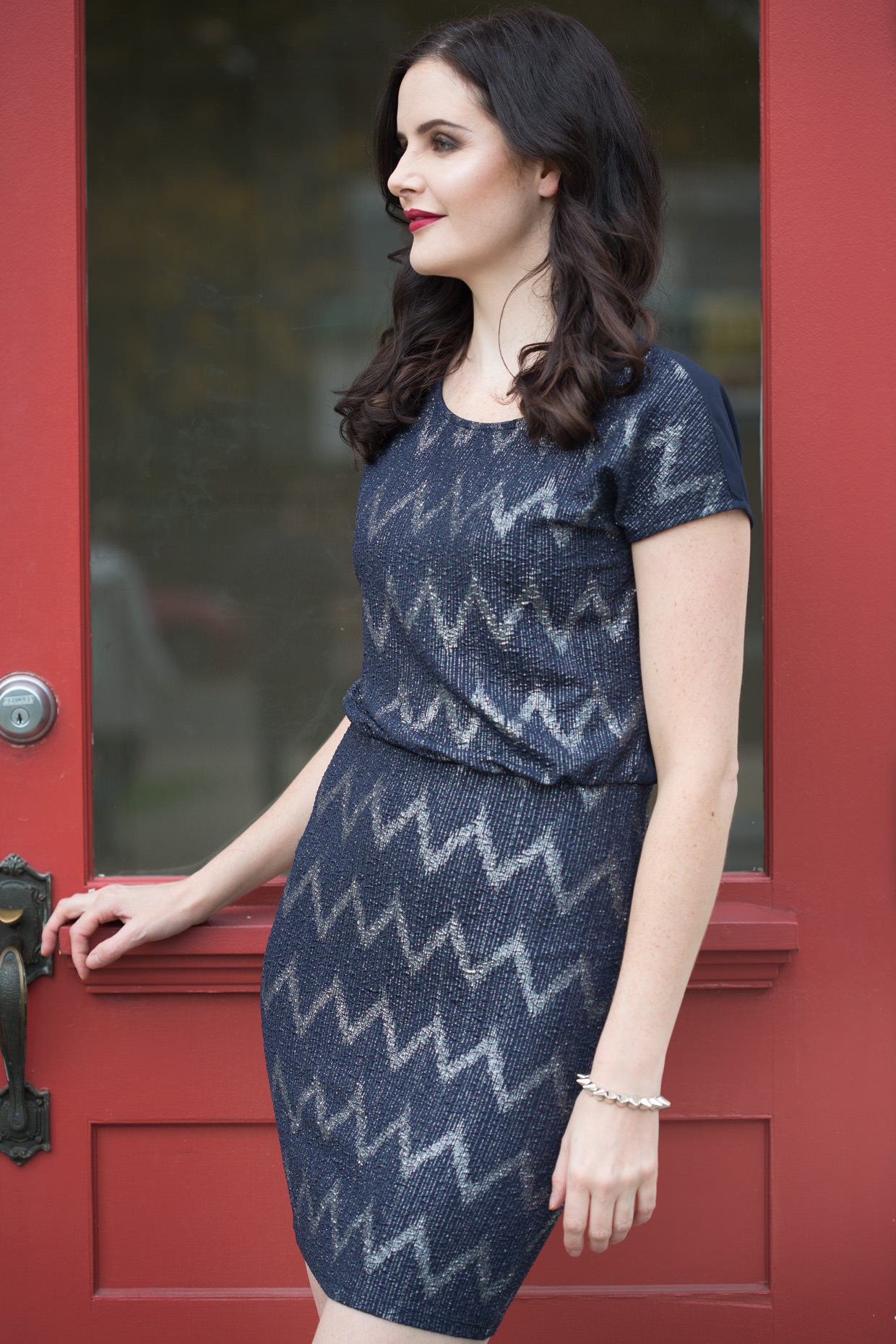 Get your shine on with the fine metallic thread detailing.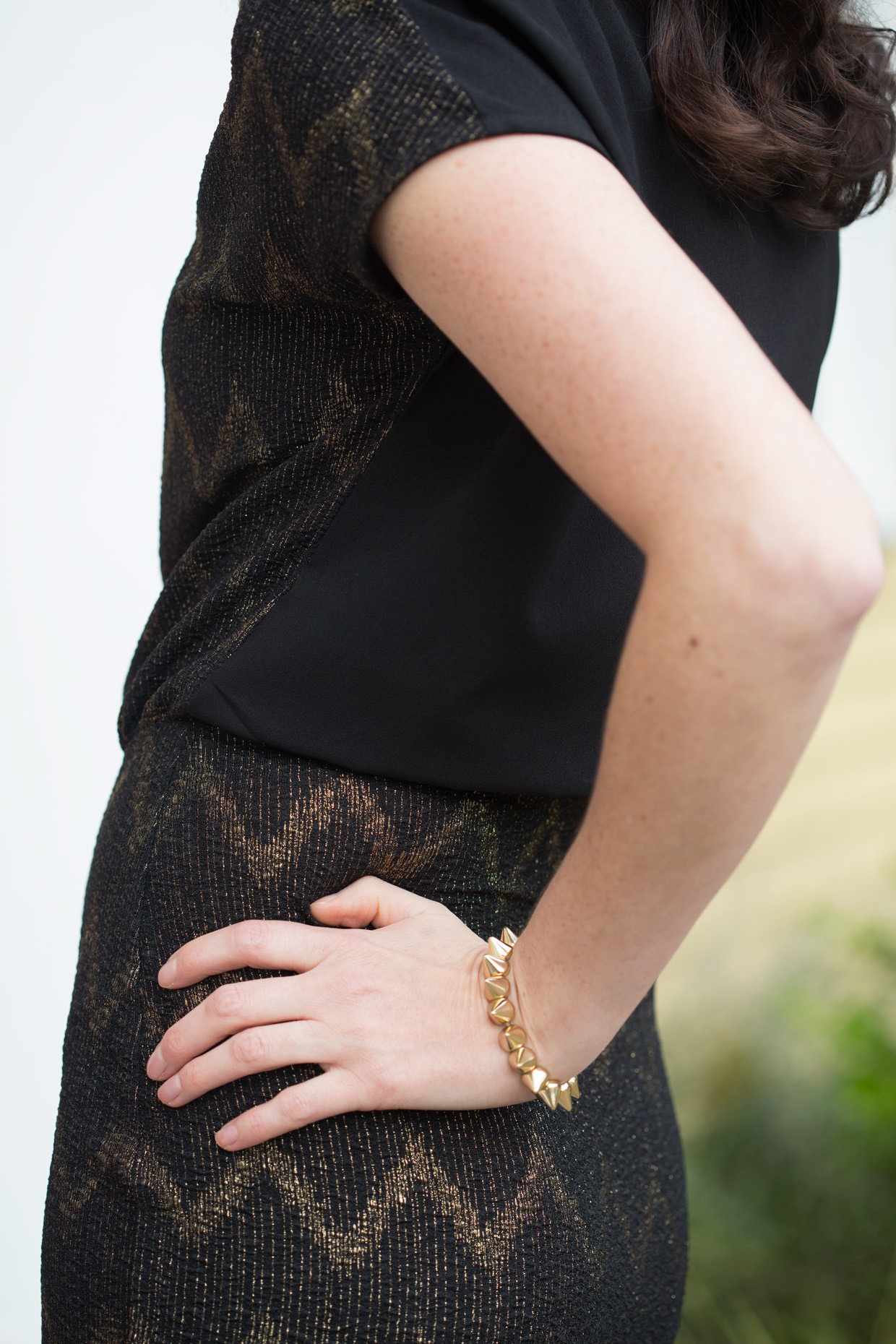 A bold lip and a standout accessory are all you need to be party-ready.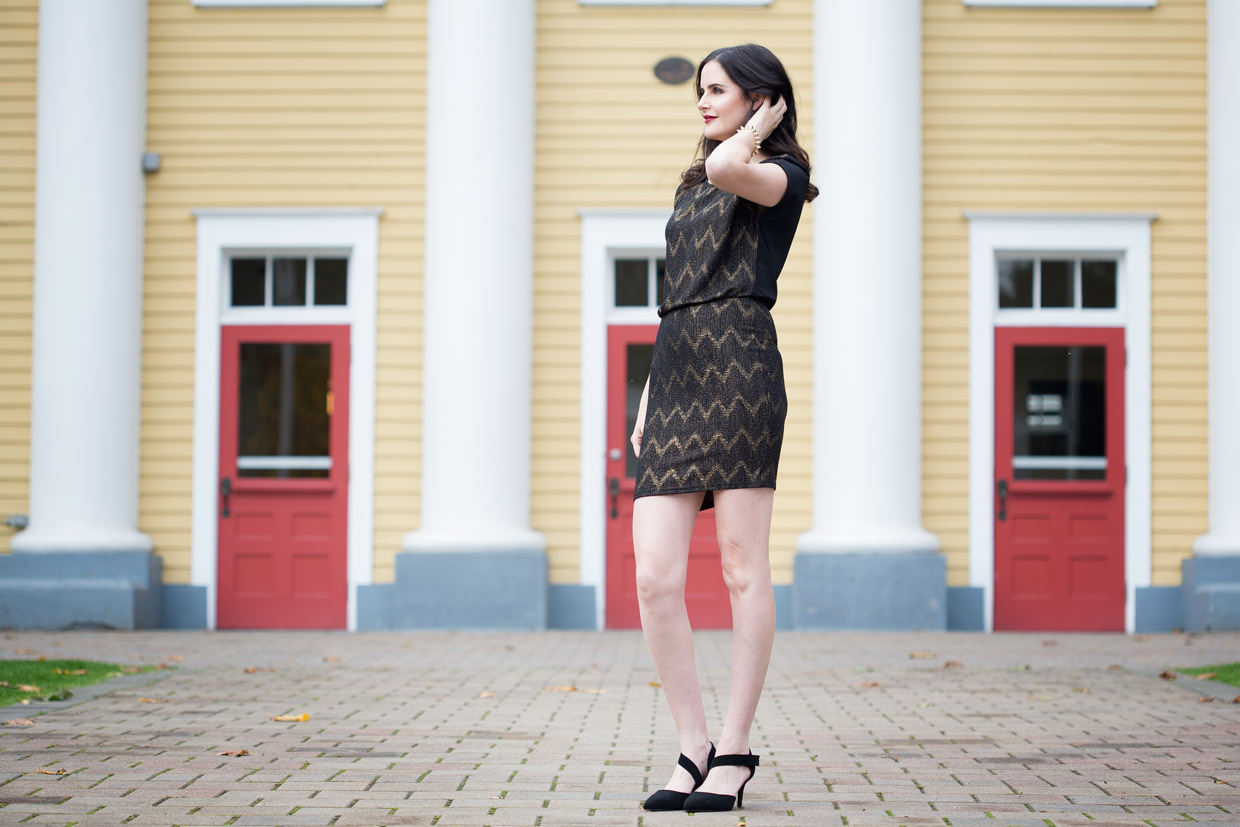 With an accentuated waist and flattering fit, simply slip this on and you're ready to go. Getting ready has never been so effortless.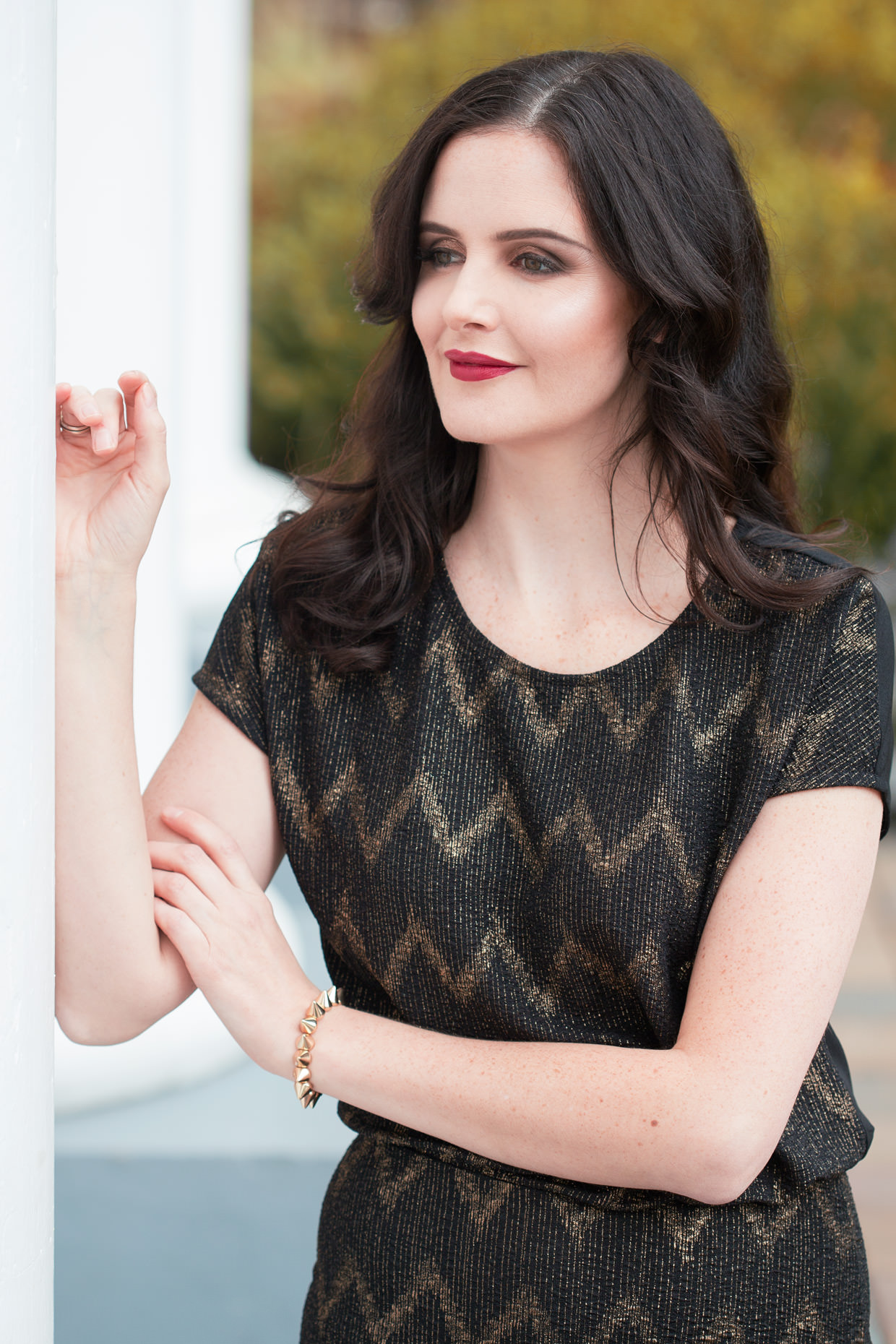 Get ready to be best dressed this holiday season in the Socialite Dress!