Oversized sweaters that are made out of the right fabric can take you from the first snow fall right into the first signs of Spring. Who doesn't want a sweater that will take them through the seasons?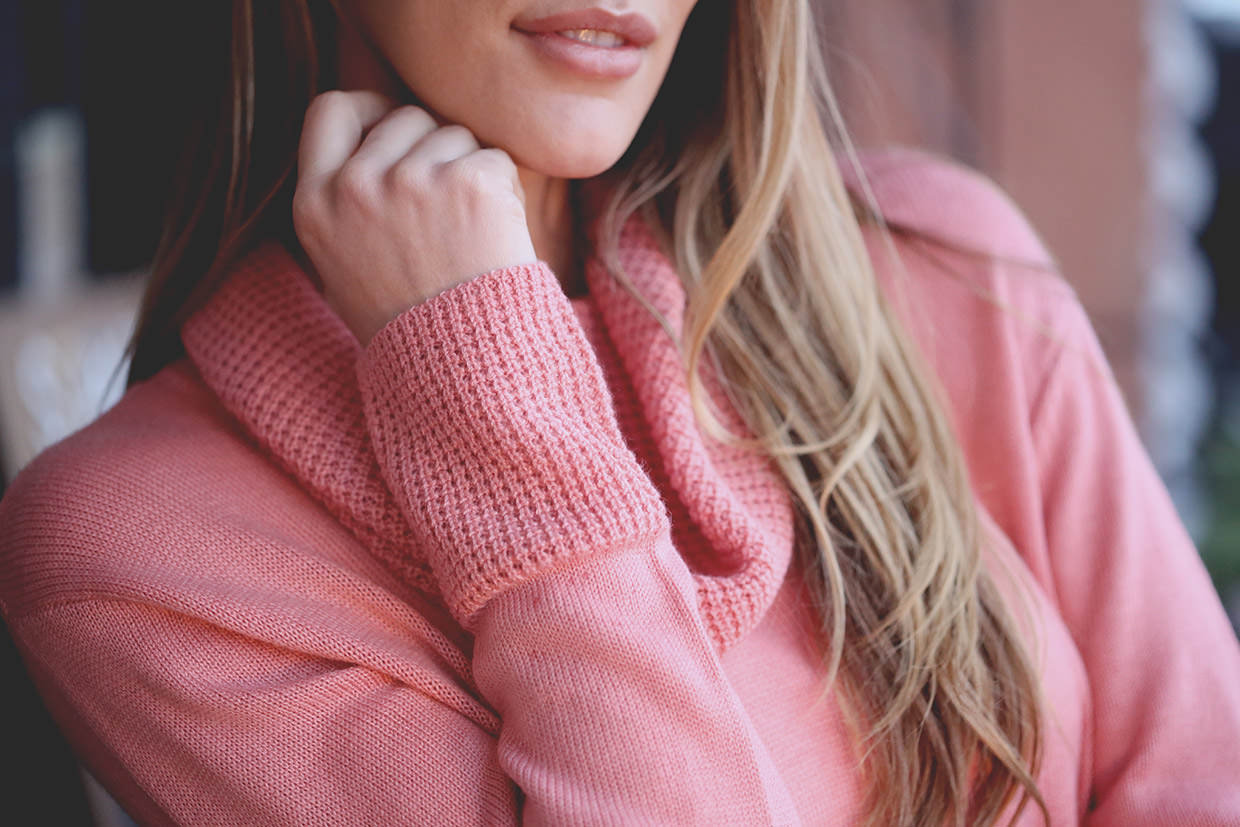 A lightweight knit that isn't too bulky will keep you warm without you wishing you had worn something else once afternoon hits and the sun is belting down on you.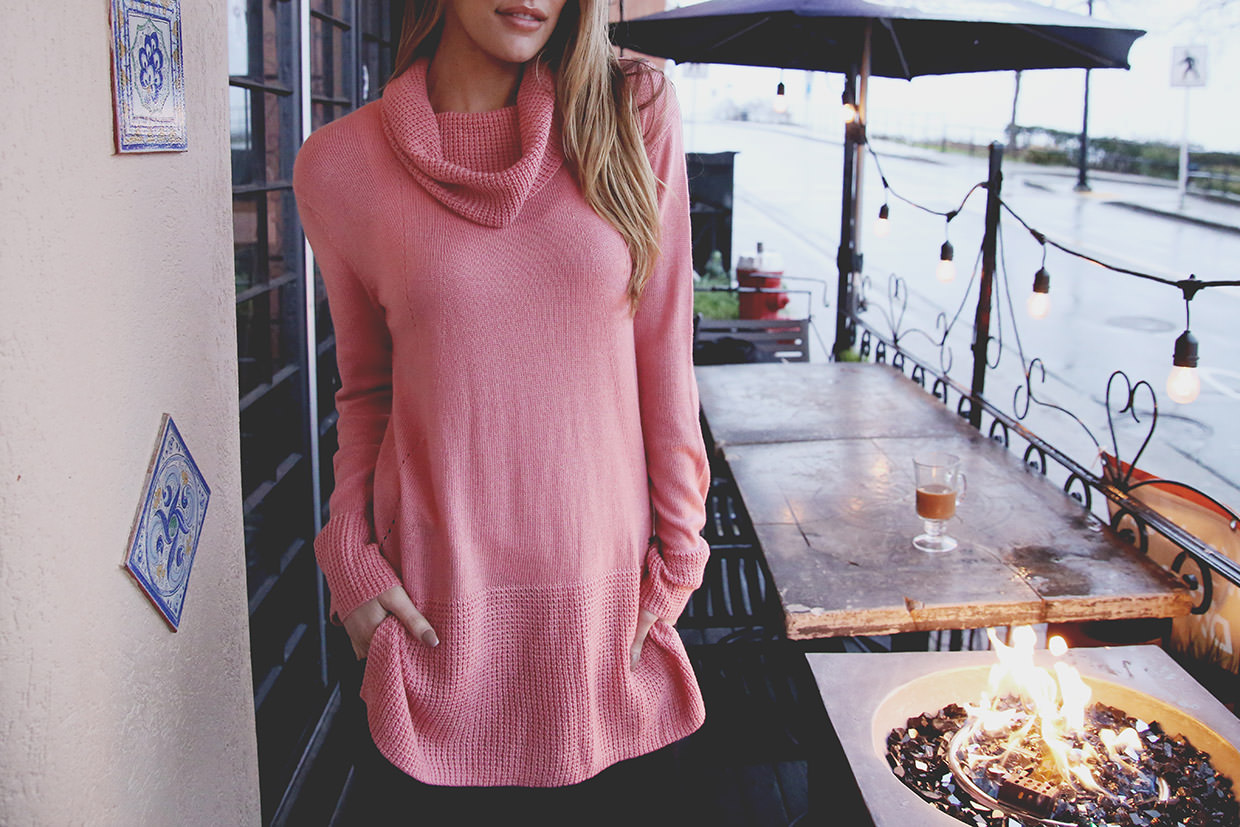 The oversized, loose fit of this sweater provides the relaxed, flattering silhouette we all love.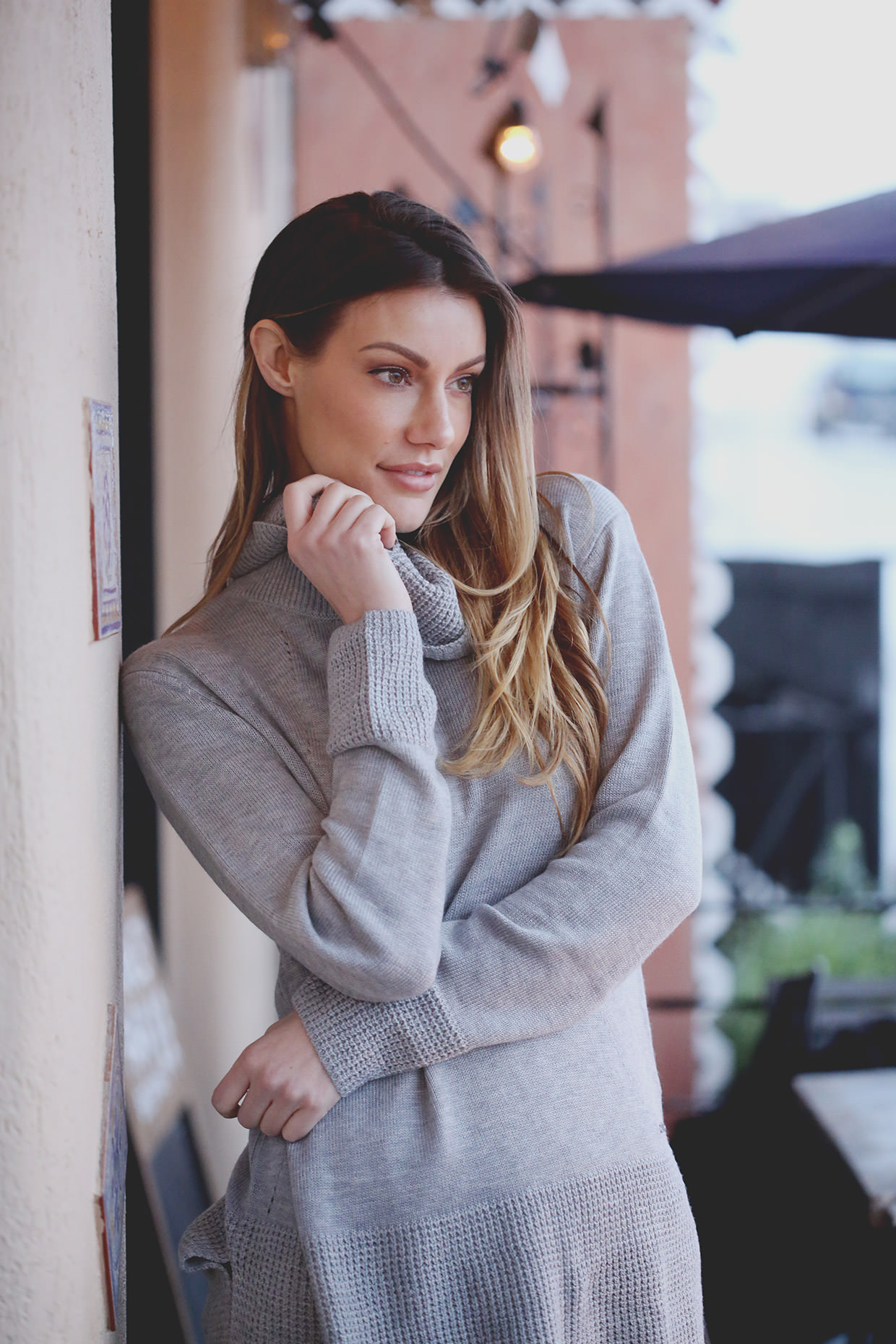 A super cozy, trendy cowl neckline puts this sweater on another level.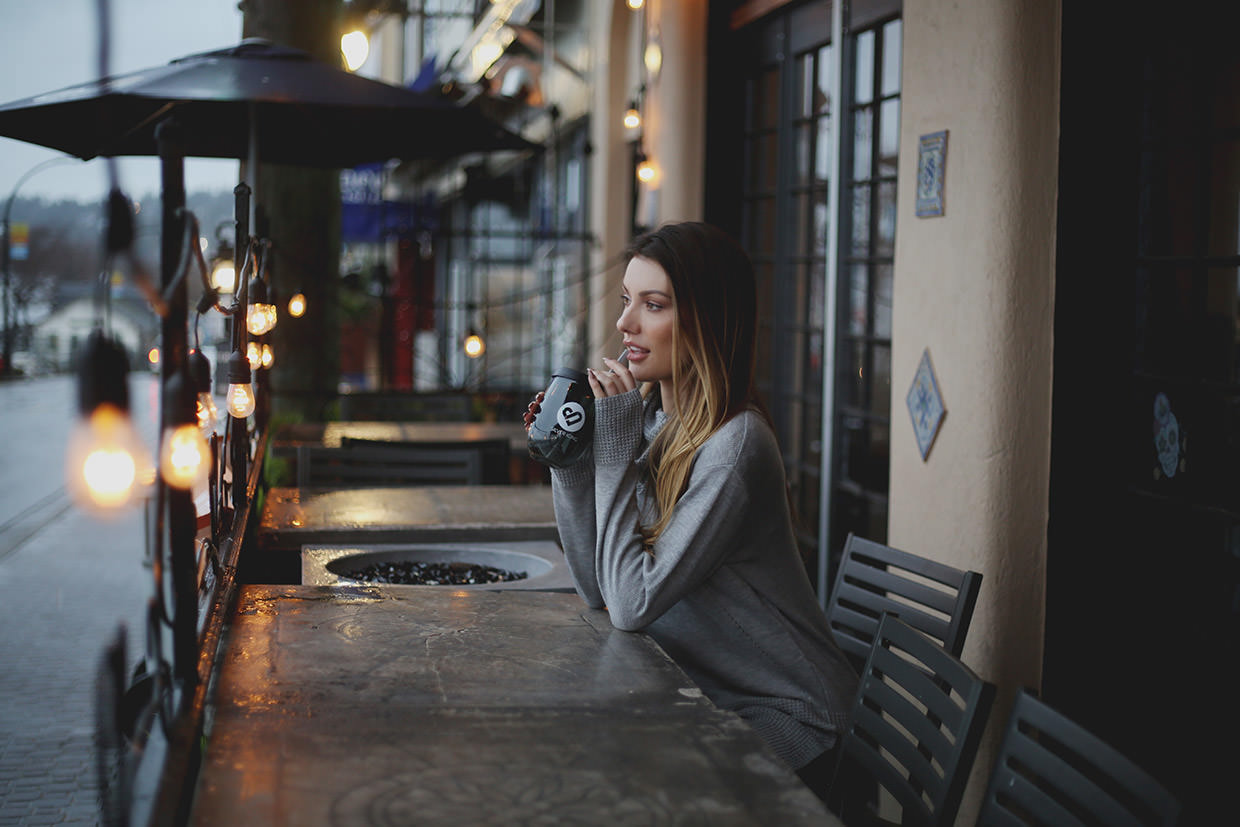 This gorgeous sweater is the perfect go-to staple for Spring. And who doesn't want to look hot in cooler weather?!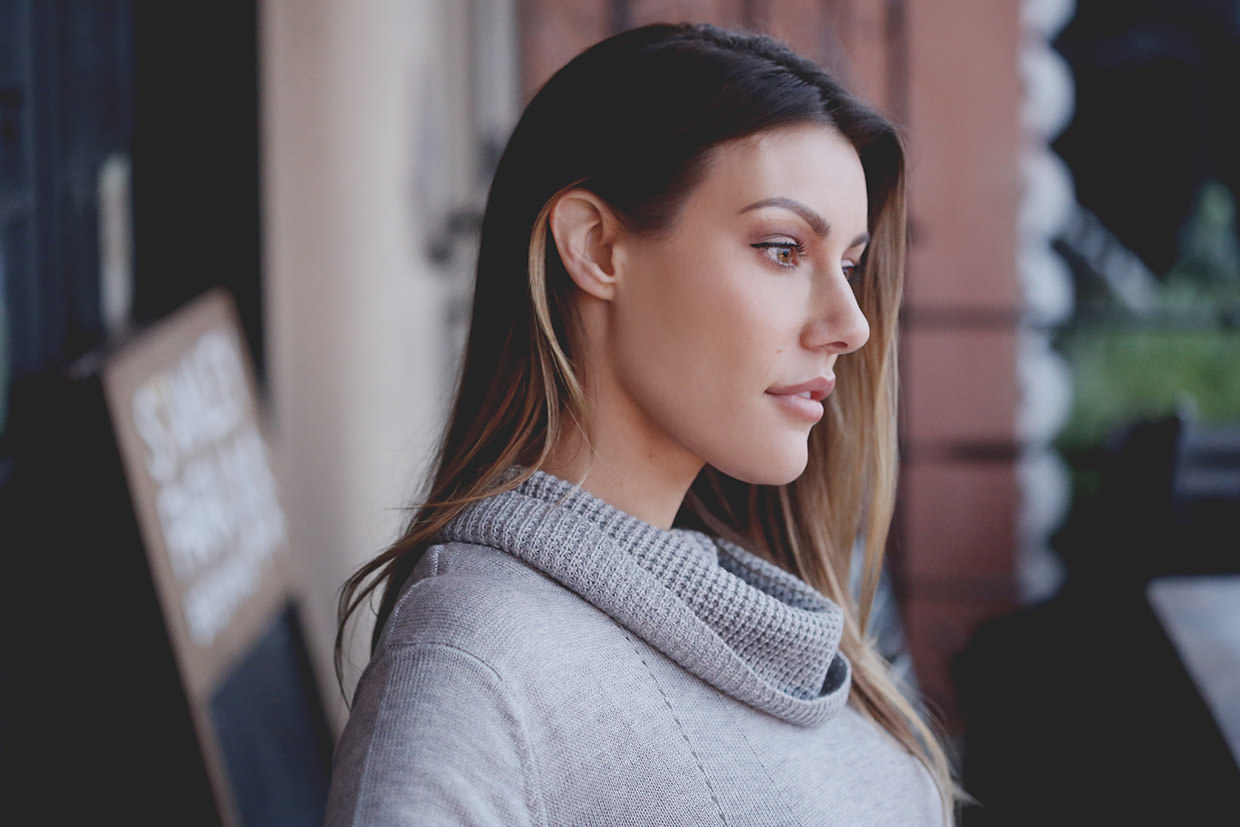 Our cozy cowl-neck go-to is the Cabin Comfort Tunic (pictured above in both Isle of Pink and Light Grey Melange). It is the is the epitome of classy meets comfort. Grab one in pink for a pop of Spring colour, or opt for a classic grey if you're a neutral kind of gal. Pair with leggings and you have the perfect cozy-up look.