When the Fall weather begins to show its face, our wardrobes need to get a little bit cozier.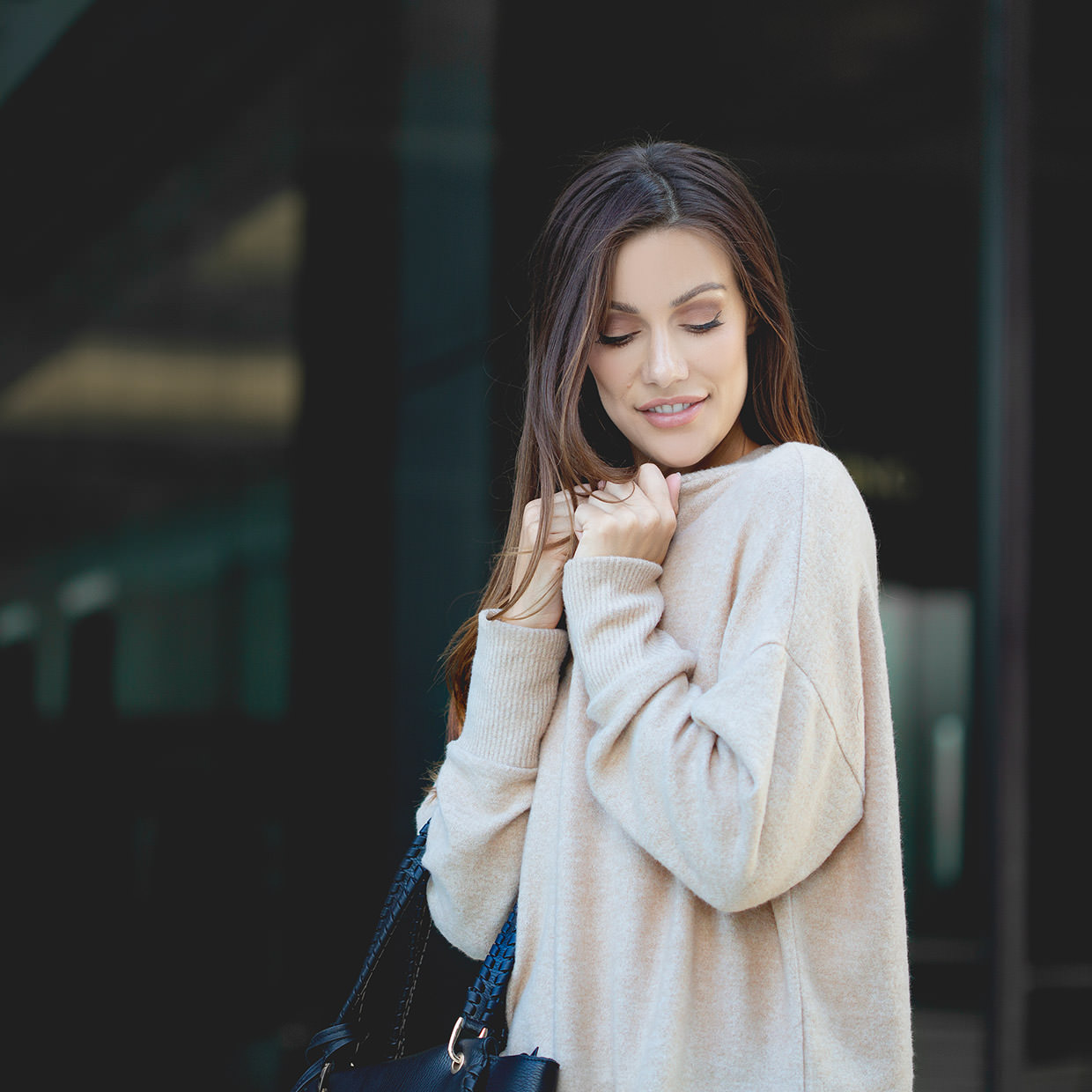 Soft, touchable sweaters are the perfect addition to a cozy Fall outfit.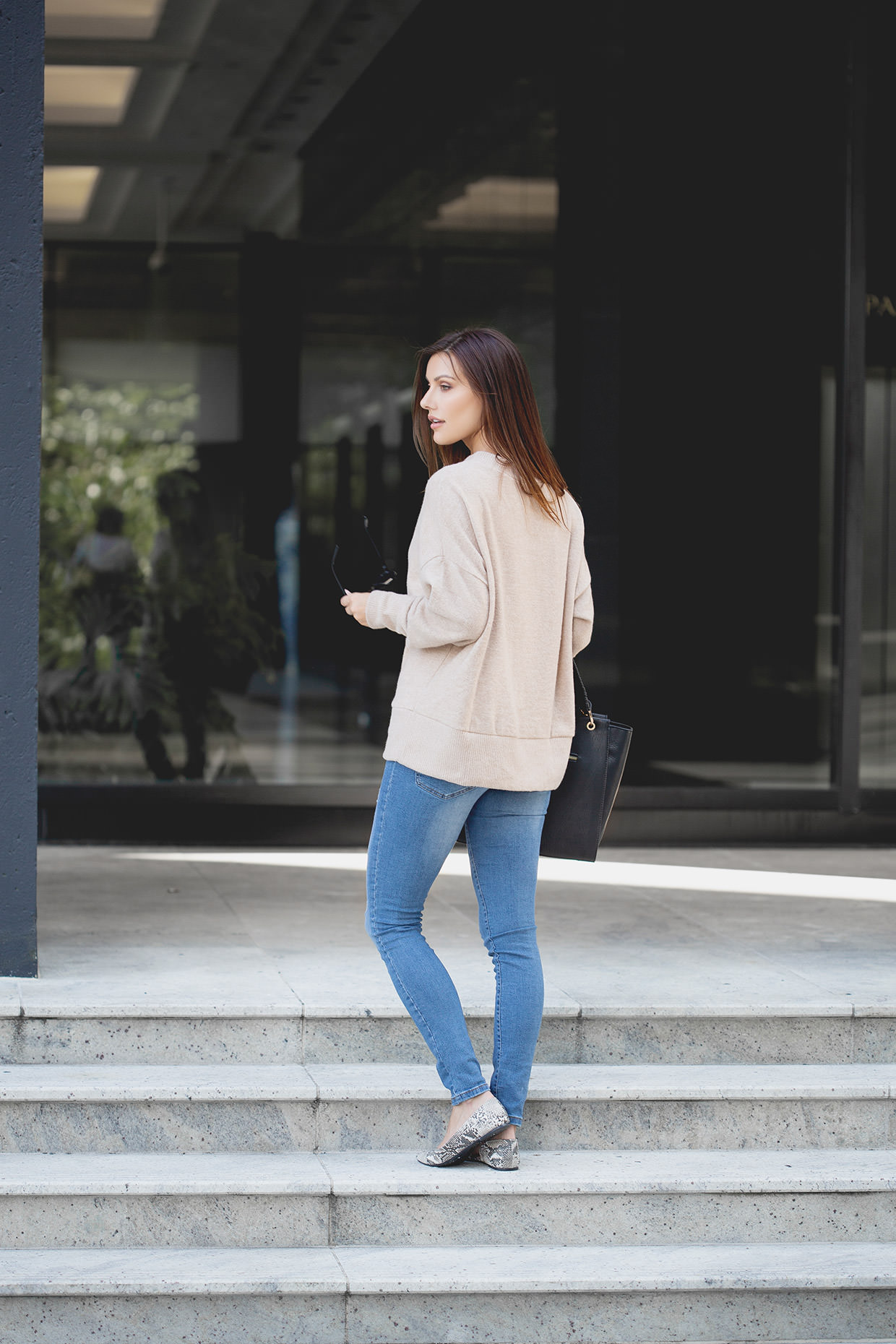 Paired with your favourite denim and flats, you've got a casual everyday look that will have people asking where you got that sweater.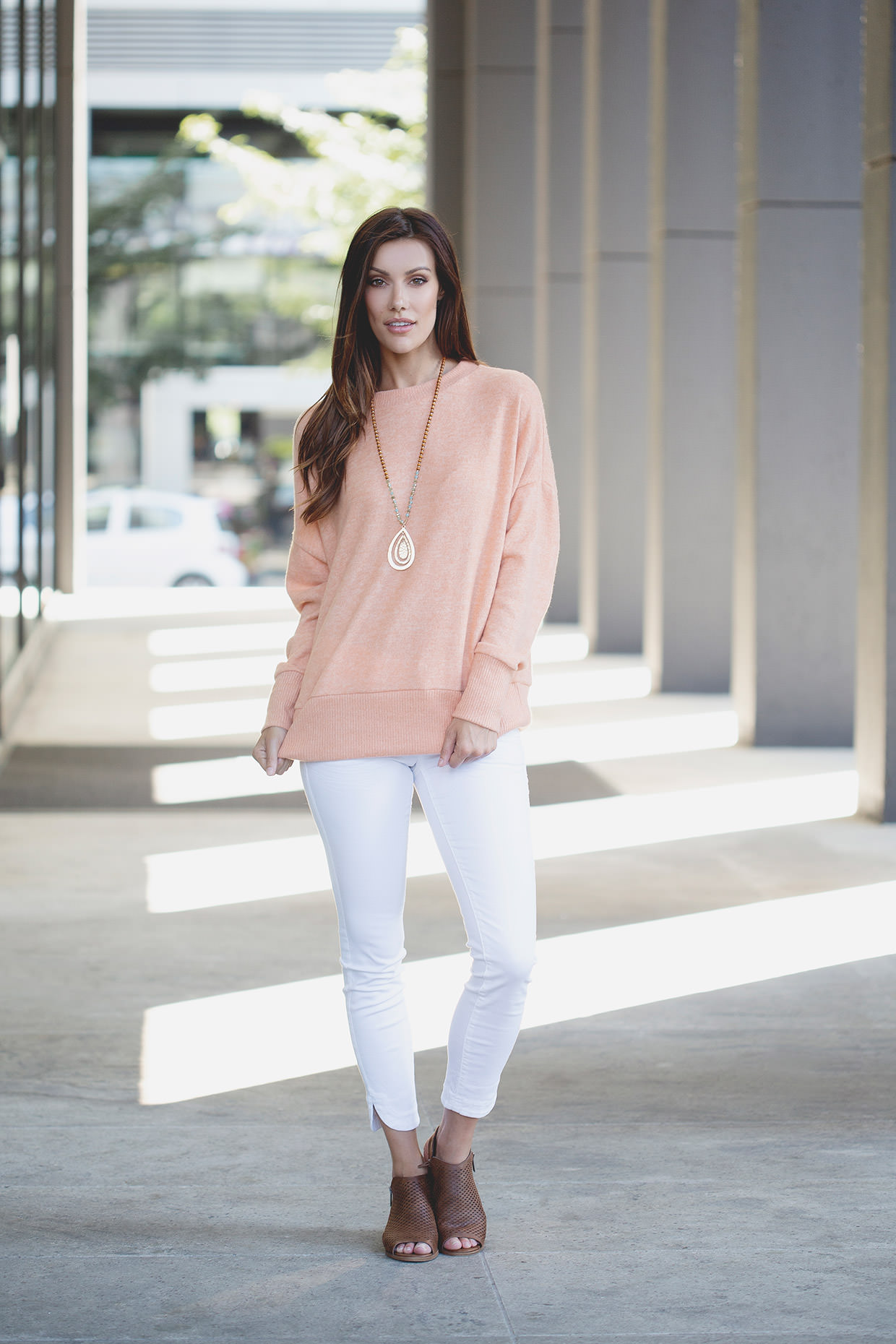 Add a statement necklace and some peep toe heels for the perfect weekend outfit.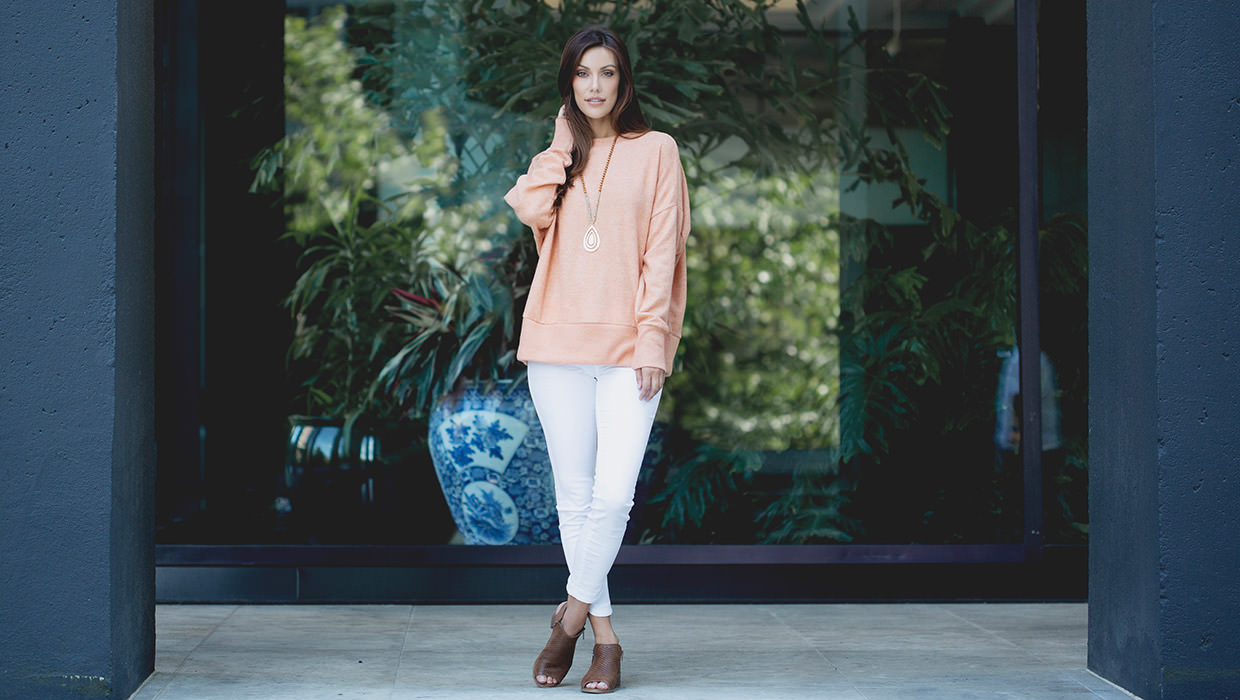 We've styled these cozy sweater looks with the A Little Piece of Heaven Sweater available in both Taupe and Sherbert.