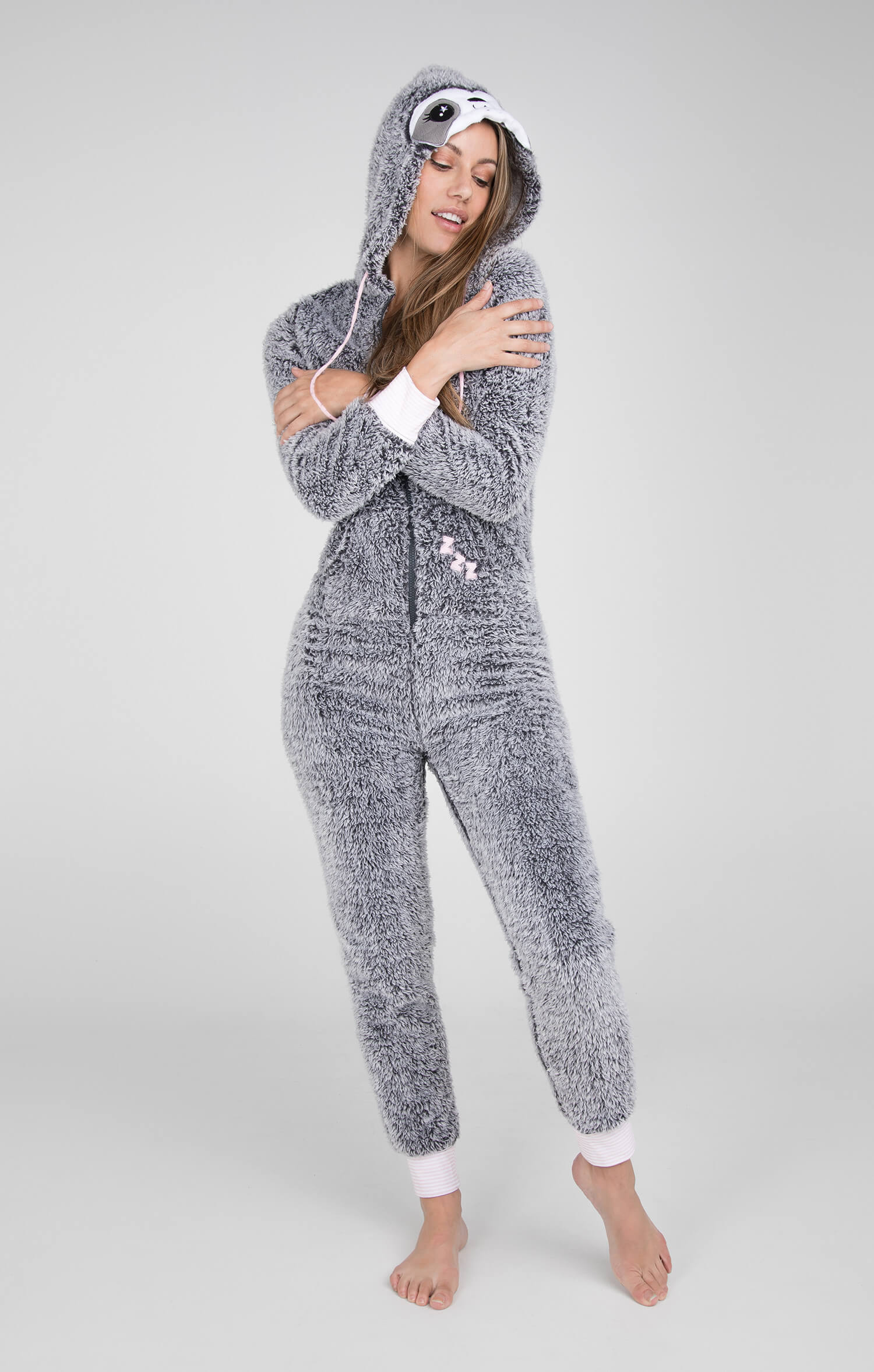 It's contest time again! Give us your best caption for this photo of our incredibly soft sloth onesies launching soon for a chance to win a $50 Silver Icing gift card! Enter your suggestion by commenting on the website under the Caption This Spotlight Post with your best caption by Sunday, November 17 at 9am PST.
The Hibernation Mode Sloth Onesie will be available in sizes S, M, L and XL. It will presale for $44.99 (Retail $64.95).
Find out the winning caption next week! Good luck!!