You know when you have that serious Friday night drinks outfit dilemma? Yay, well that is exactly what happened here! Â 1 smashing pair of pants + 3 super sexy tops = which one works best??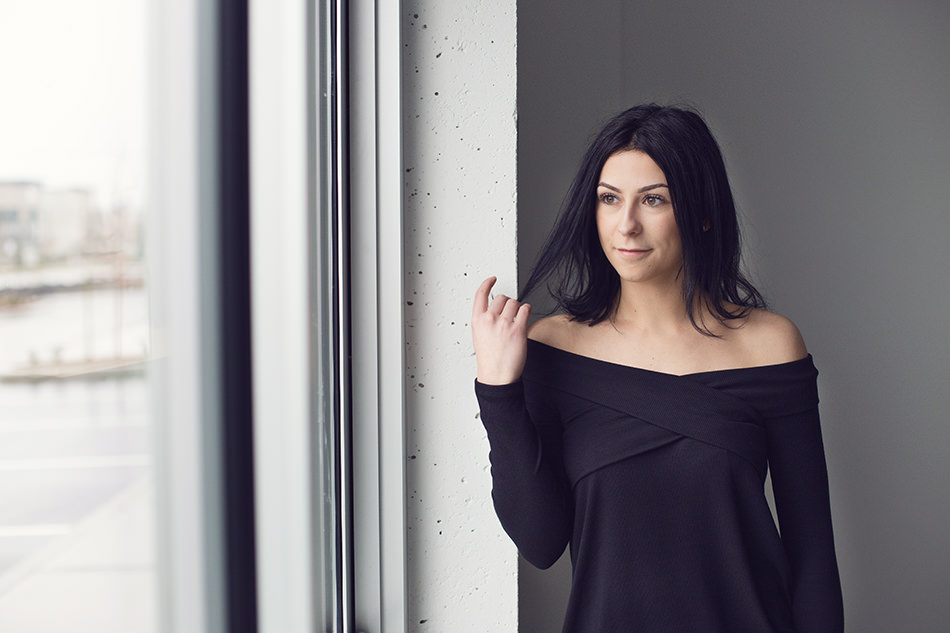 There's this sizzlin' little off the shoulder number…the Fun and Flirty Top, so in love!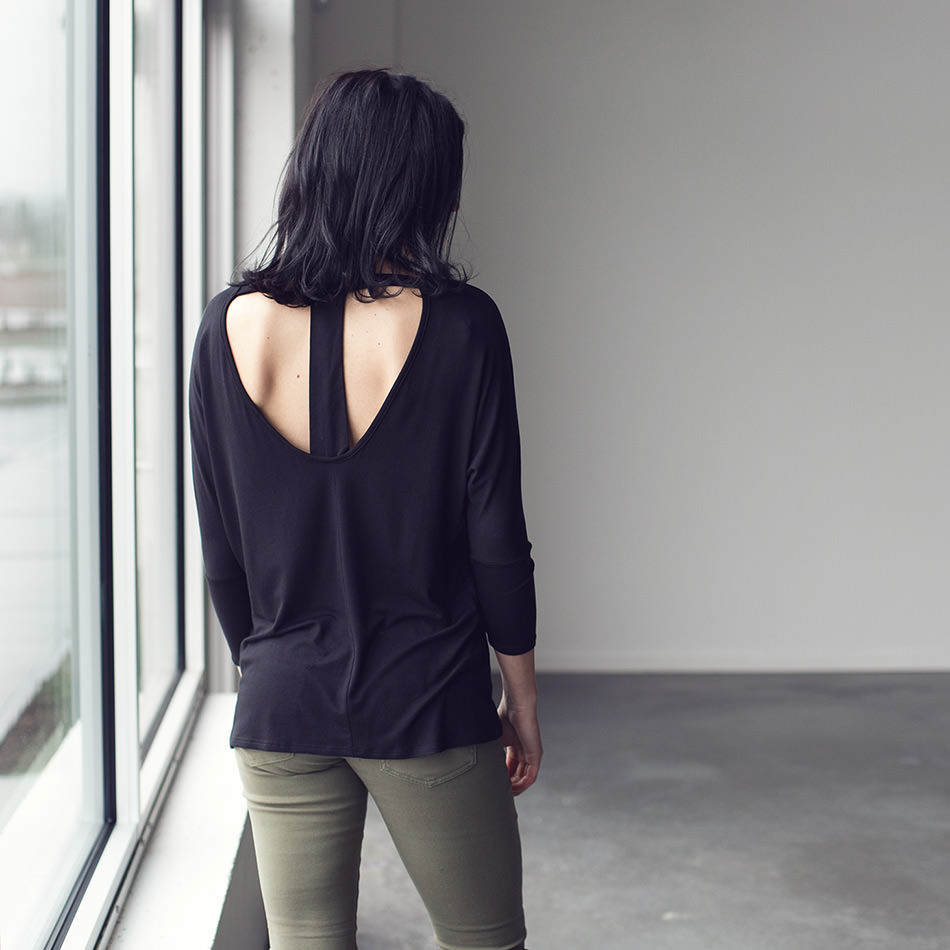 I'd be bringing sexy back with this hot tamale…the Avery T-Back Top.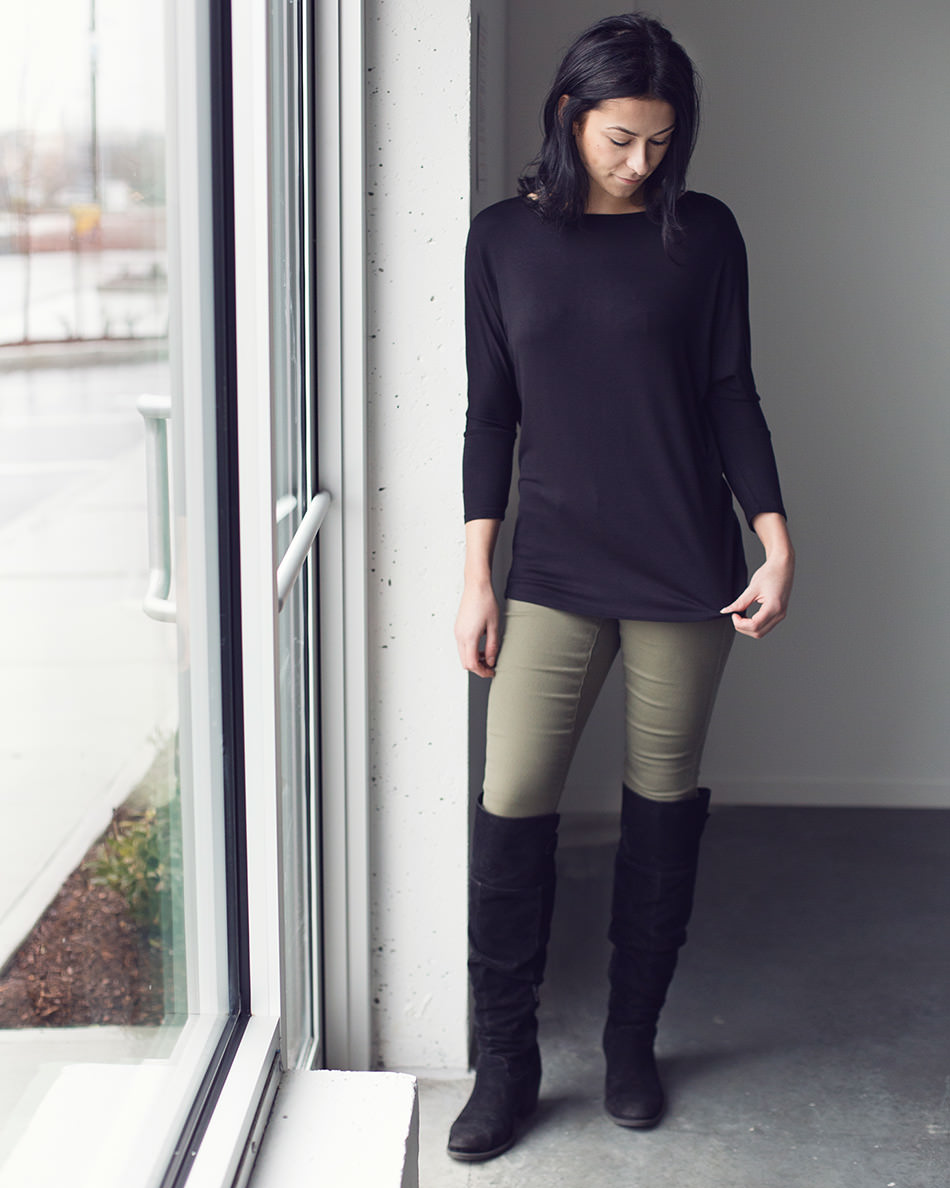 And it's gettin' hot in here…in this smokin' Crisscross Tee, wowzers, what to do, what to do??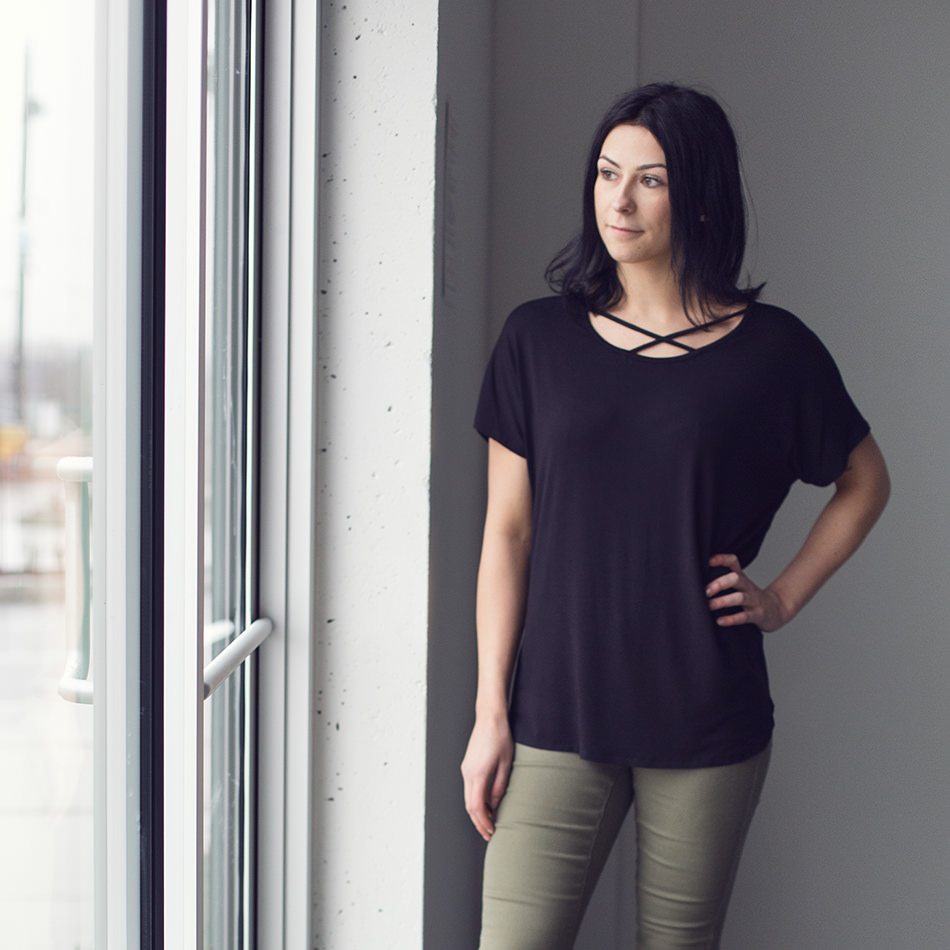 Your look, your way, what would you do?