Flared jeans are back…or did they never leave? We're channeling major 70's vibes with these London Calling Flared Jeans… FLASH SALE: London Calling Jeans $59.99 and Temptation Sweater $39.99 (limited time, sale ends Wed., Mar.29th @3pm PST )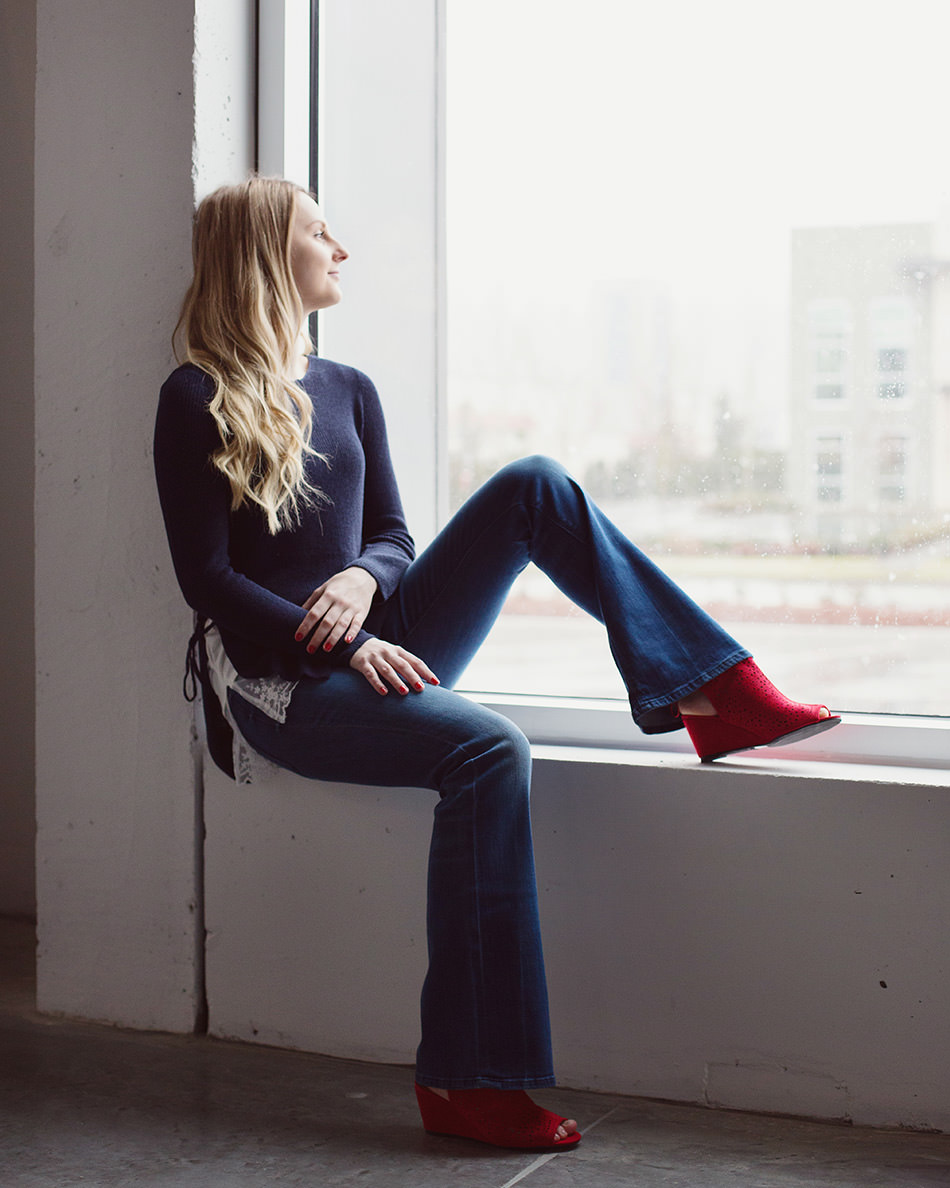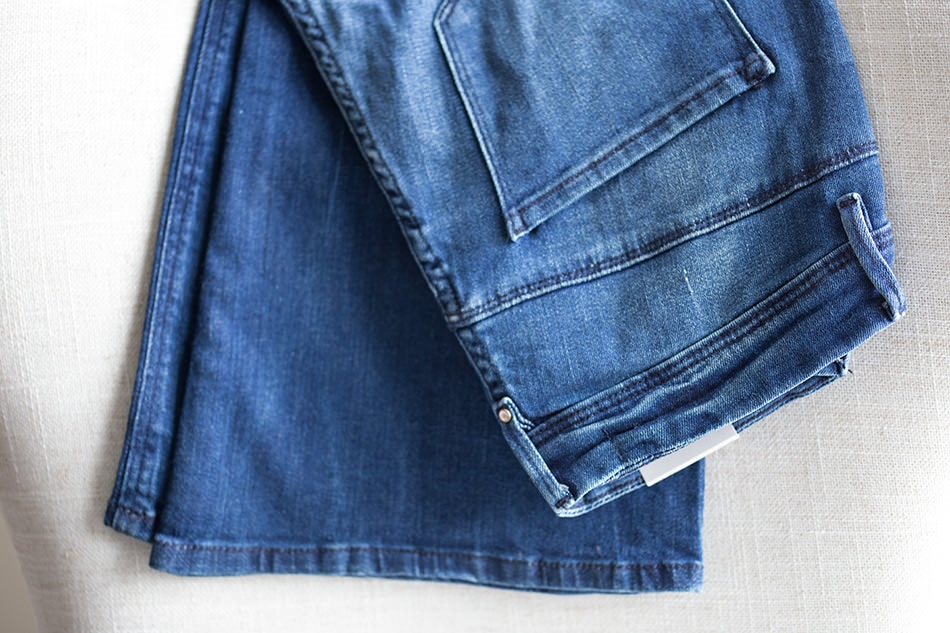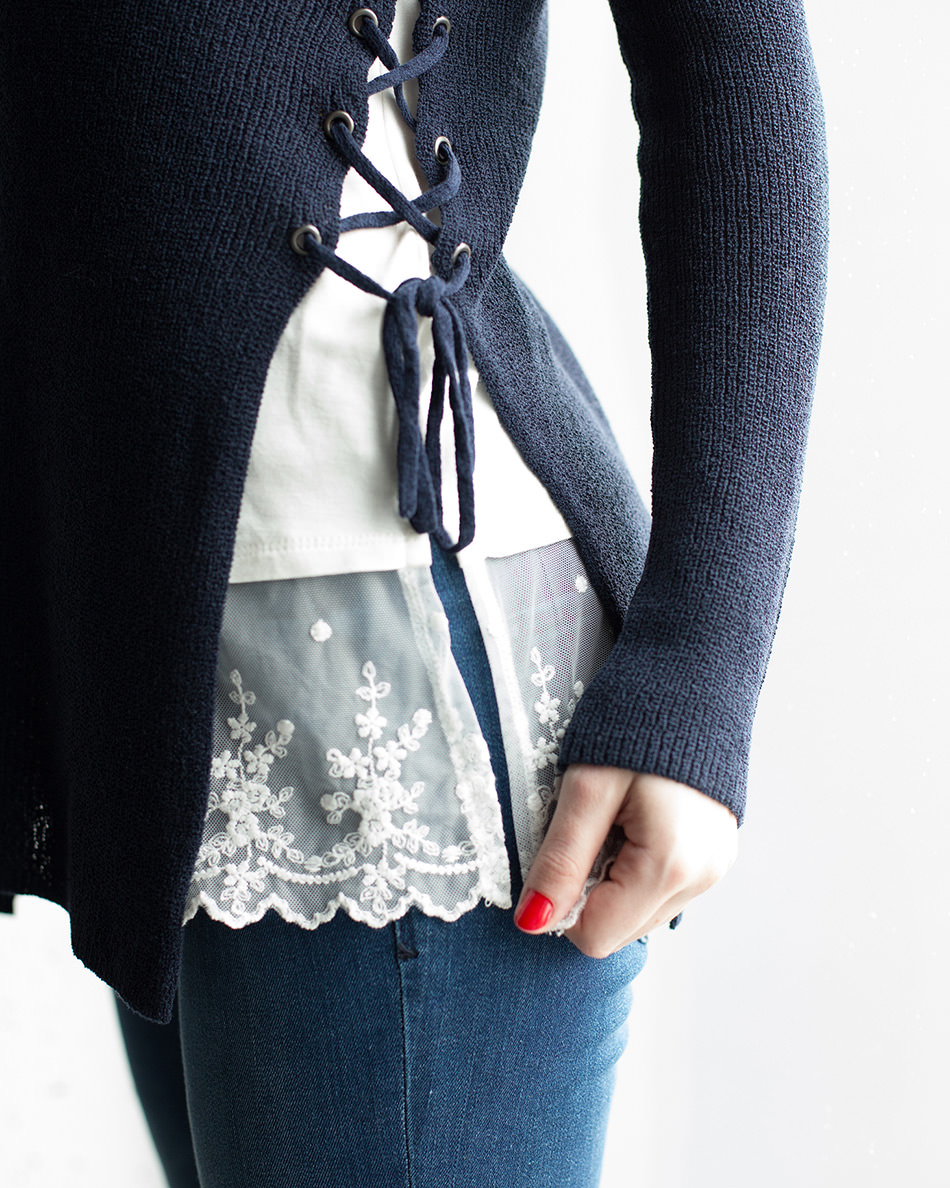 And can we talk about this sweater?!? Temptation indeed.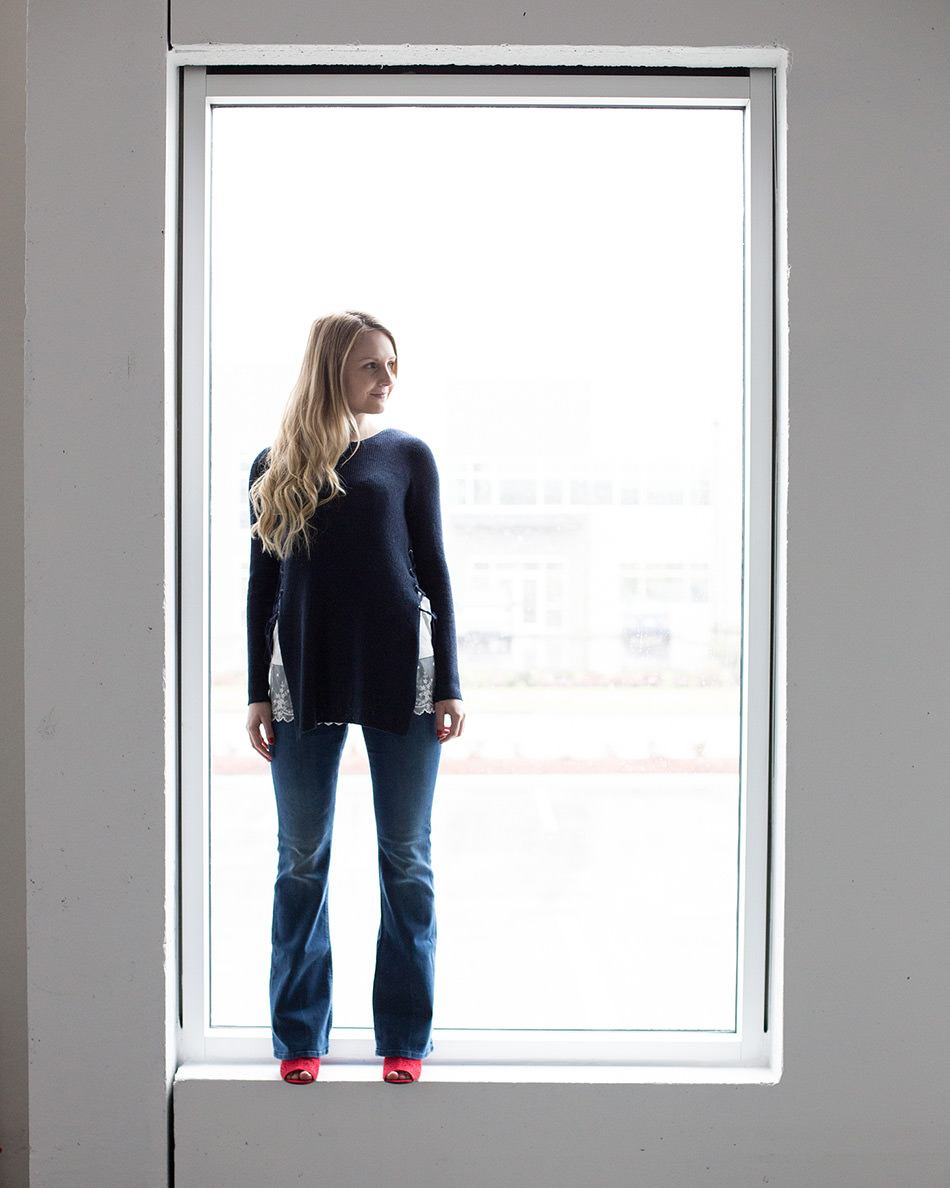 The beauty is in the details. Def 70's vibe, but with a modern twist…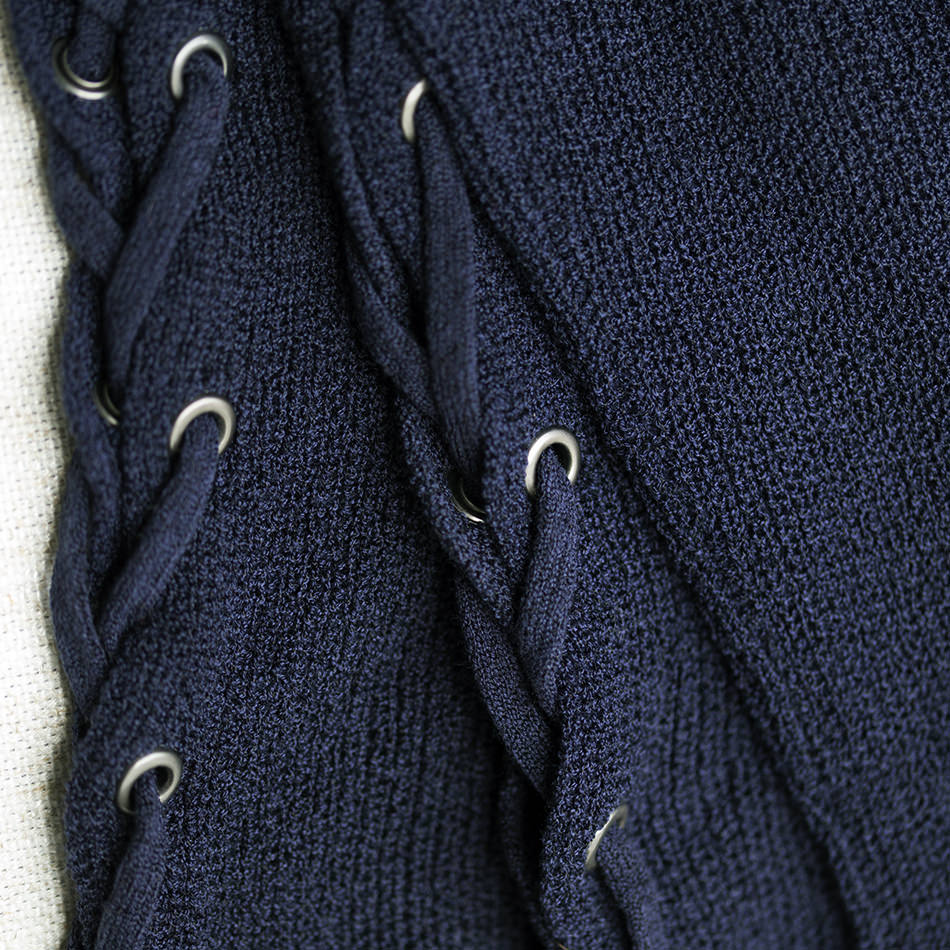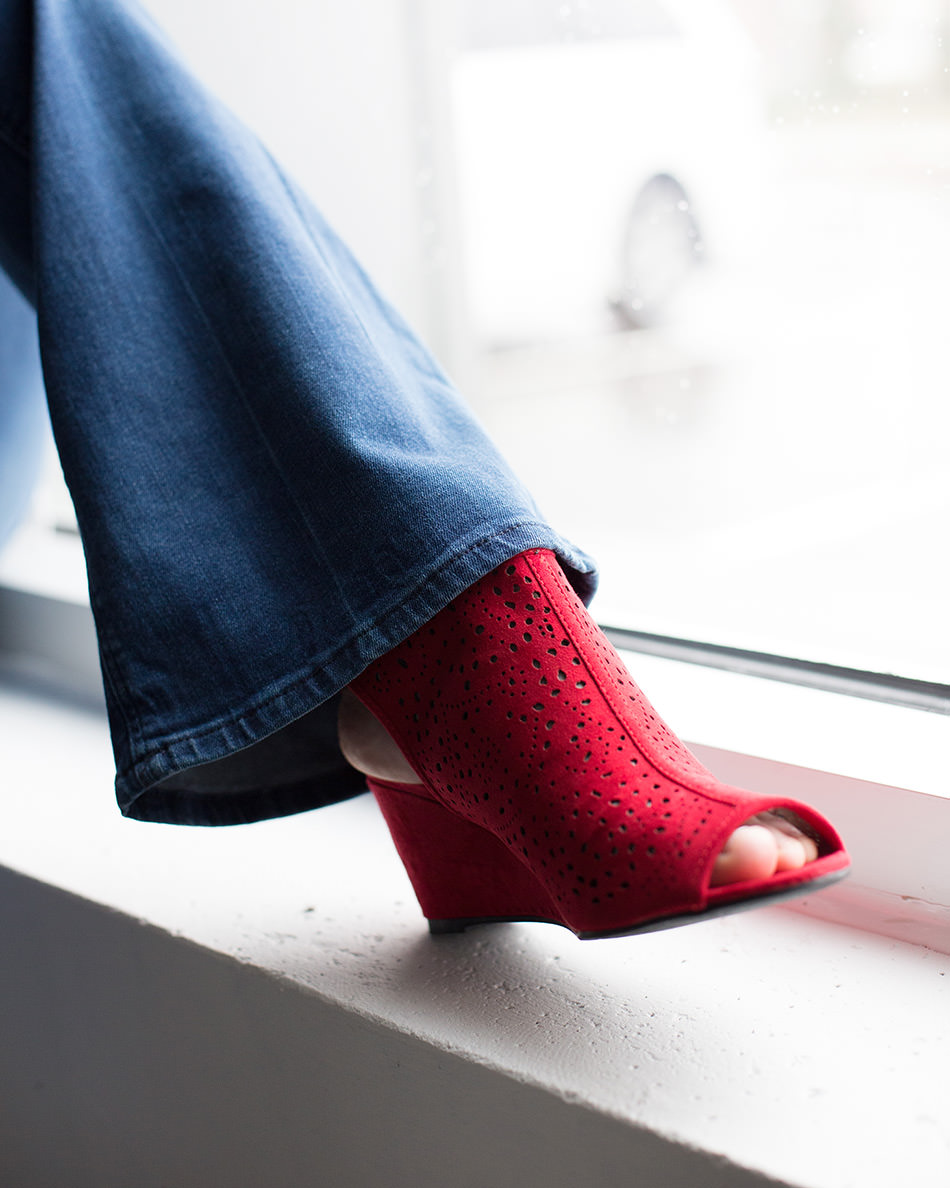 Your look, your way…do you dare to flare?