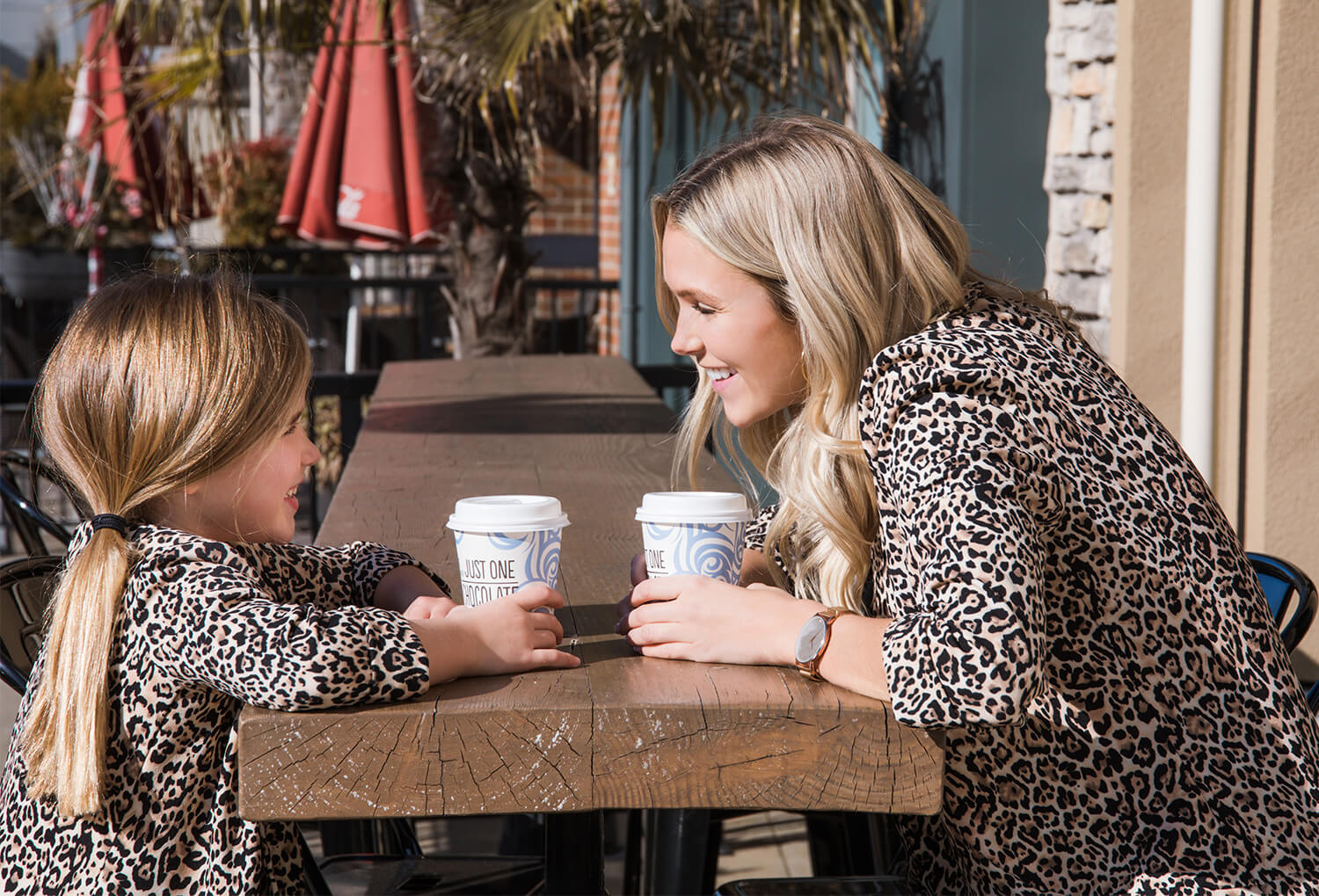 "So there's this girl, she stole my heart, she calls me mommy ❤️"
It's contest time again! Time to get cute and creative! Give us your best caption for this adorable photo for a chance to win a $50 Silver Icing E-Gift Card! Enter your suggestion by commenting on the website under the Caption This Spotlight Post with your best caption by Sunday, March 1 at 9AM PST.
This adorable set will Presale soon, don't worry!
Find out the winning caption next week! Good luck!