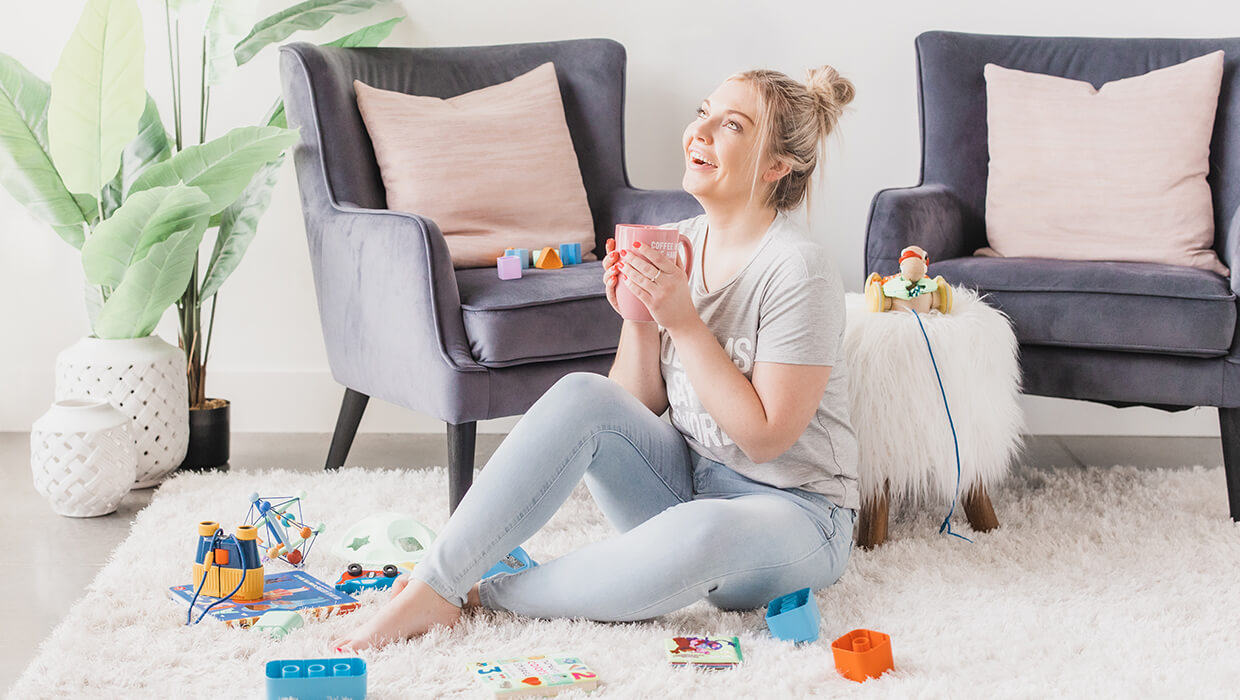 It's contest time again! Time to get cute and creative!
A good mom has bad days, great days, normal days and overwhelming days which is why we know first hand that sometimes good moms say bad words!
Give us your best caption for this trilogy of photos for a chance to win a $50 Silver Icing E-Gift Card! Enter your suggestion by Sunday, March 21st at 9AM PST.
Find out the winning caption next week! Good luck!