Are you a warrior?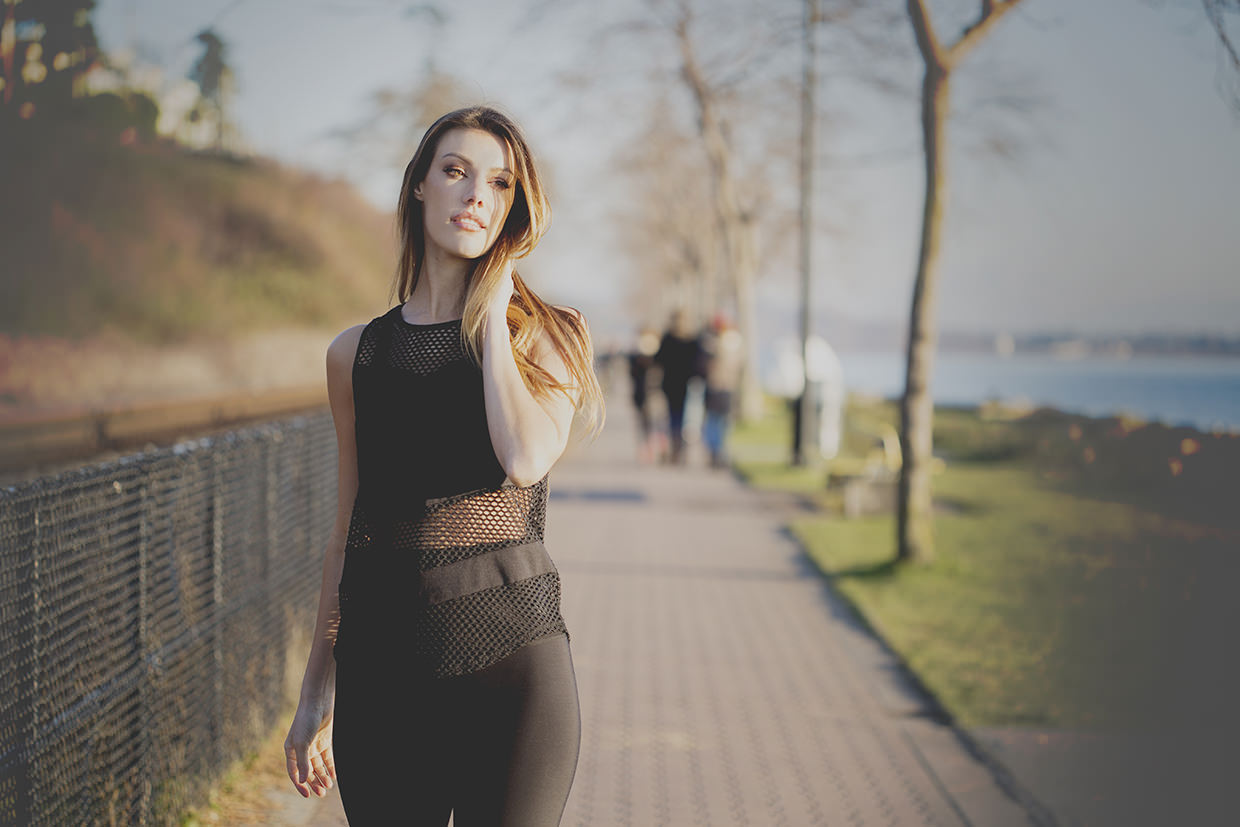 Because you're unstoppable, the Warrior Bra is made to keep you covered & secure while you're taking on the world like the boss babe you are!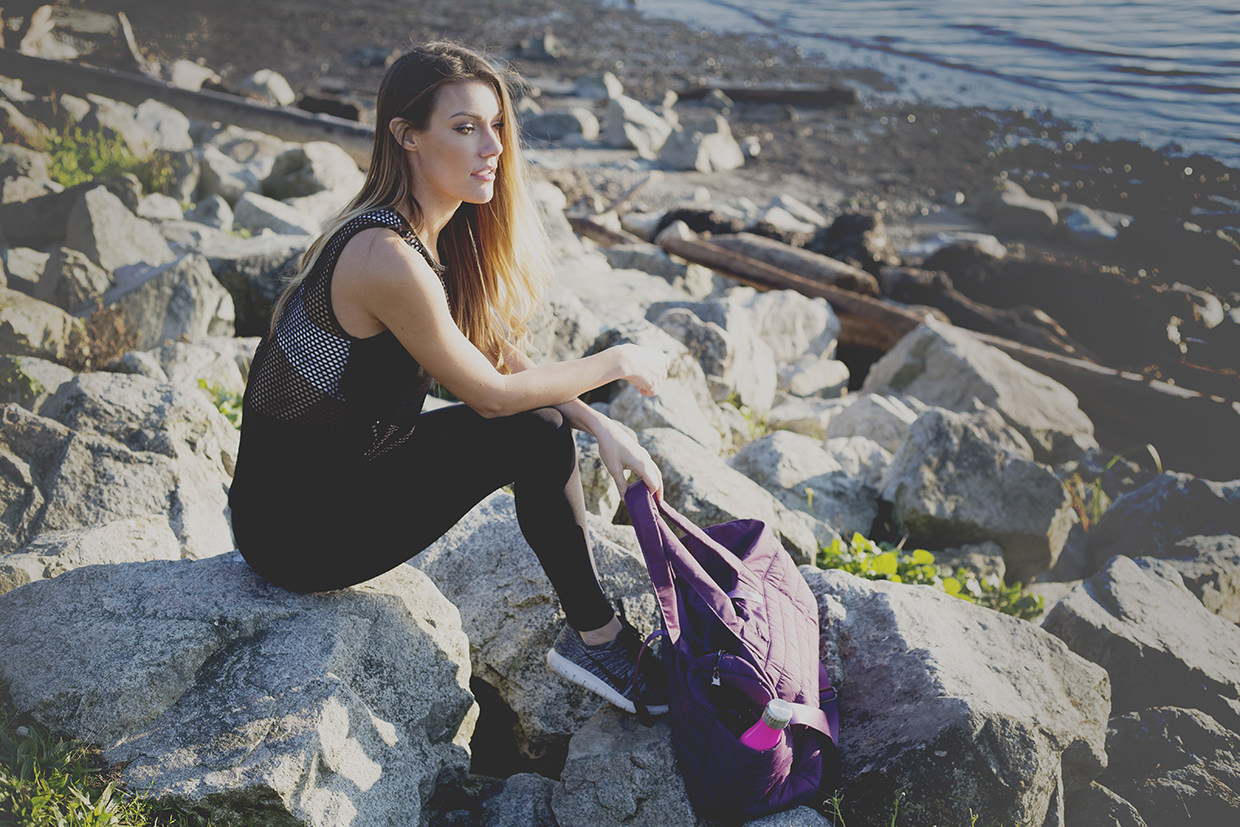 We designed a high-quality sports bra that will SUPPORT you, HOLD you in, STRETCH with you and COMPLIMENT you, WITHOUT the risk of exposure!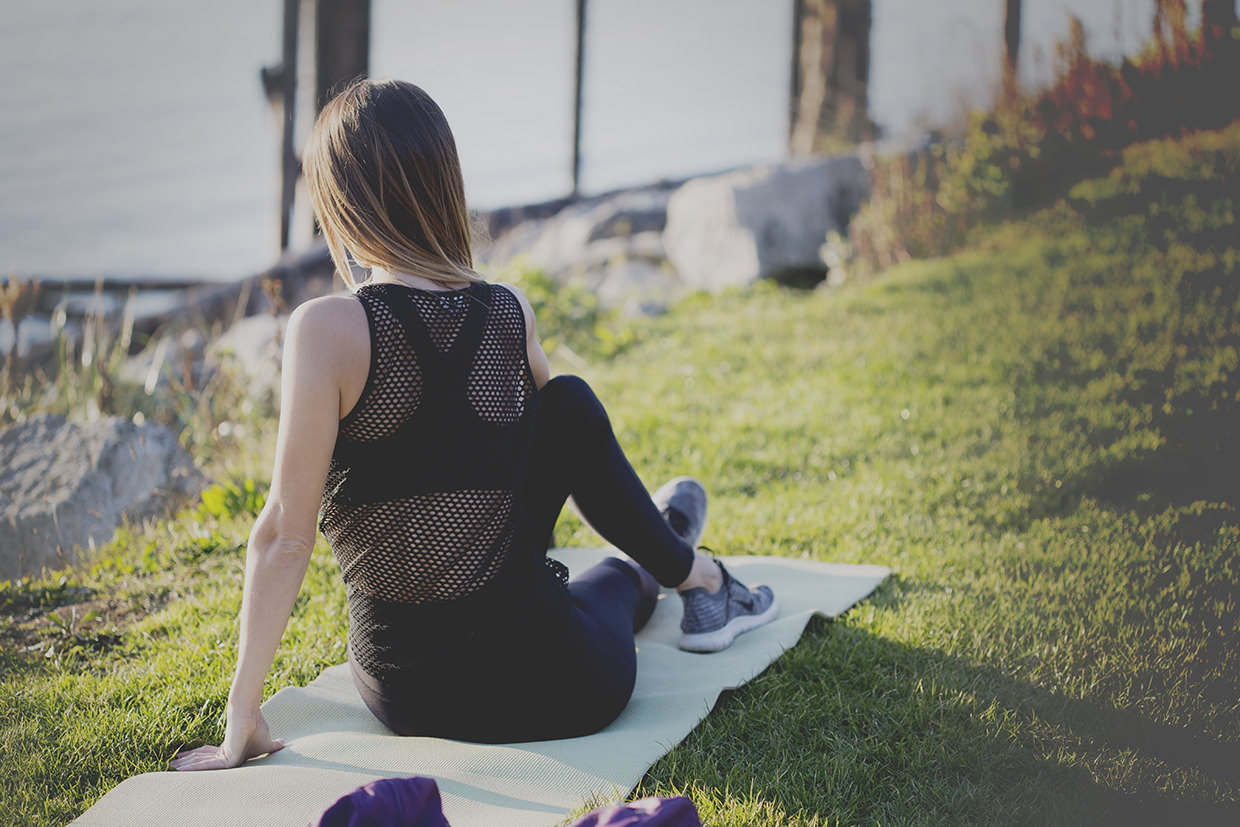 Inhale courage, exhale fear.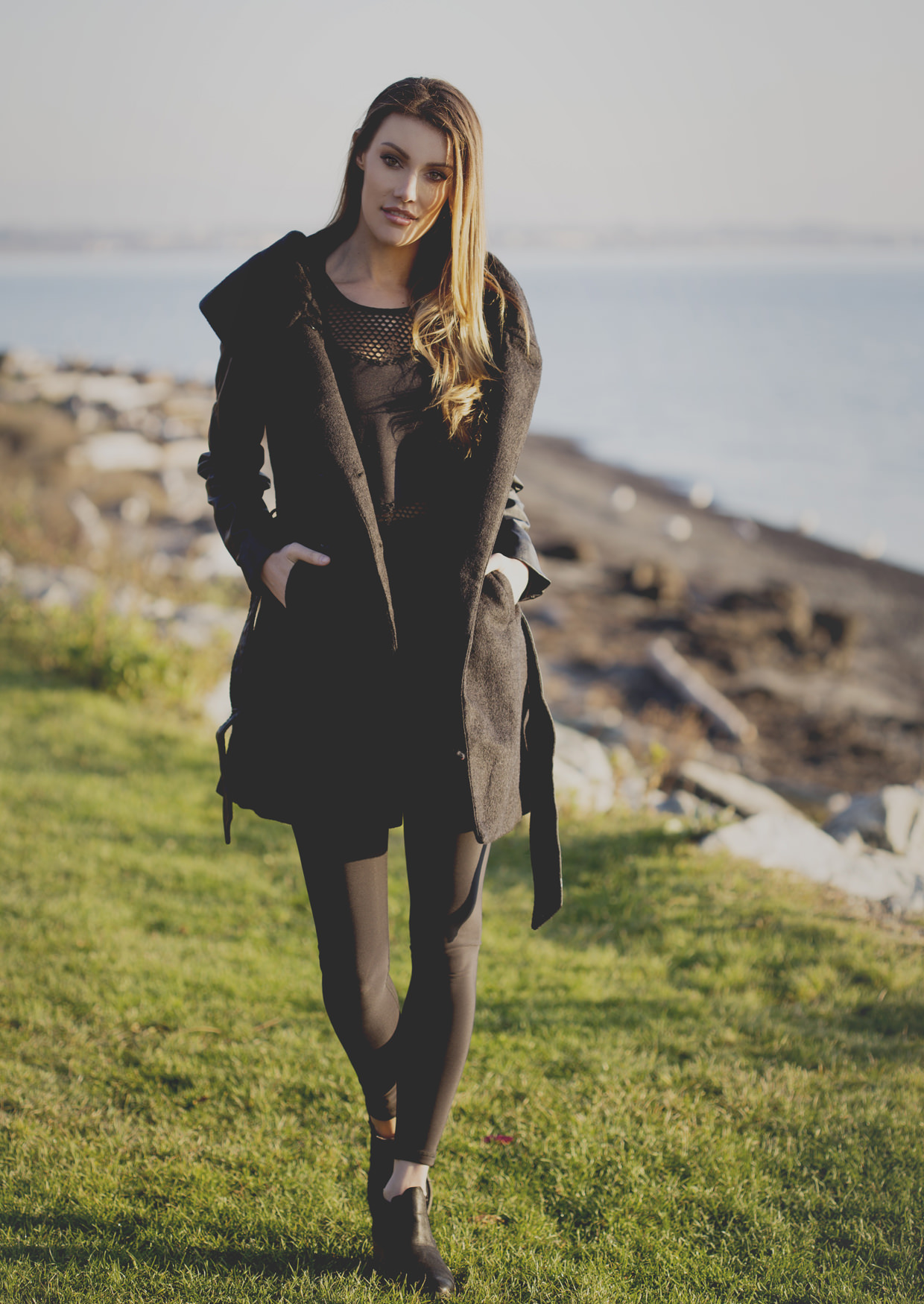 Take things up a notch & style for a night out! A little mesh, a little flash back to the good ol' glory days!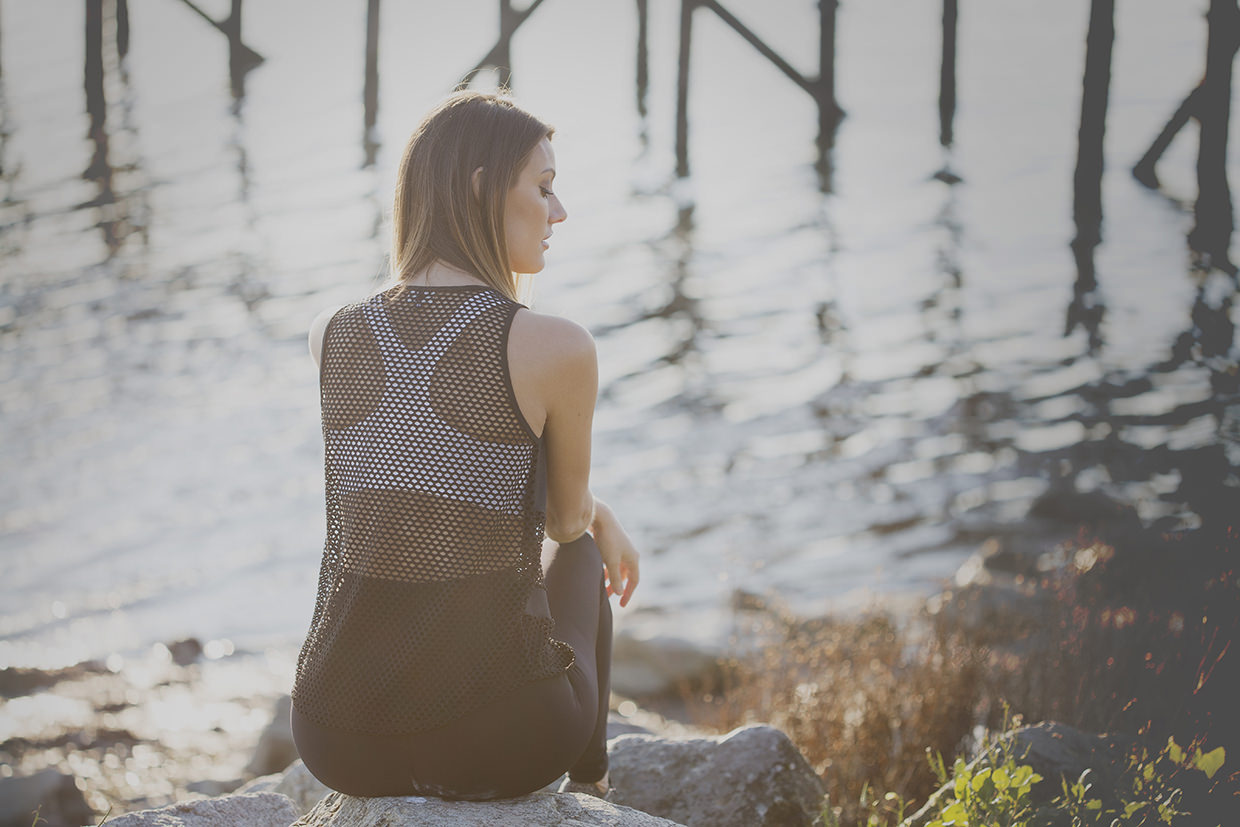 Celeste is wearing the luxurious Warrior Bra, Glory Top, Epic Leggings & Royale Coat.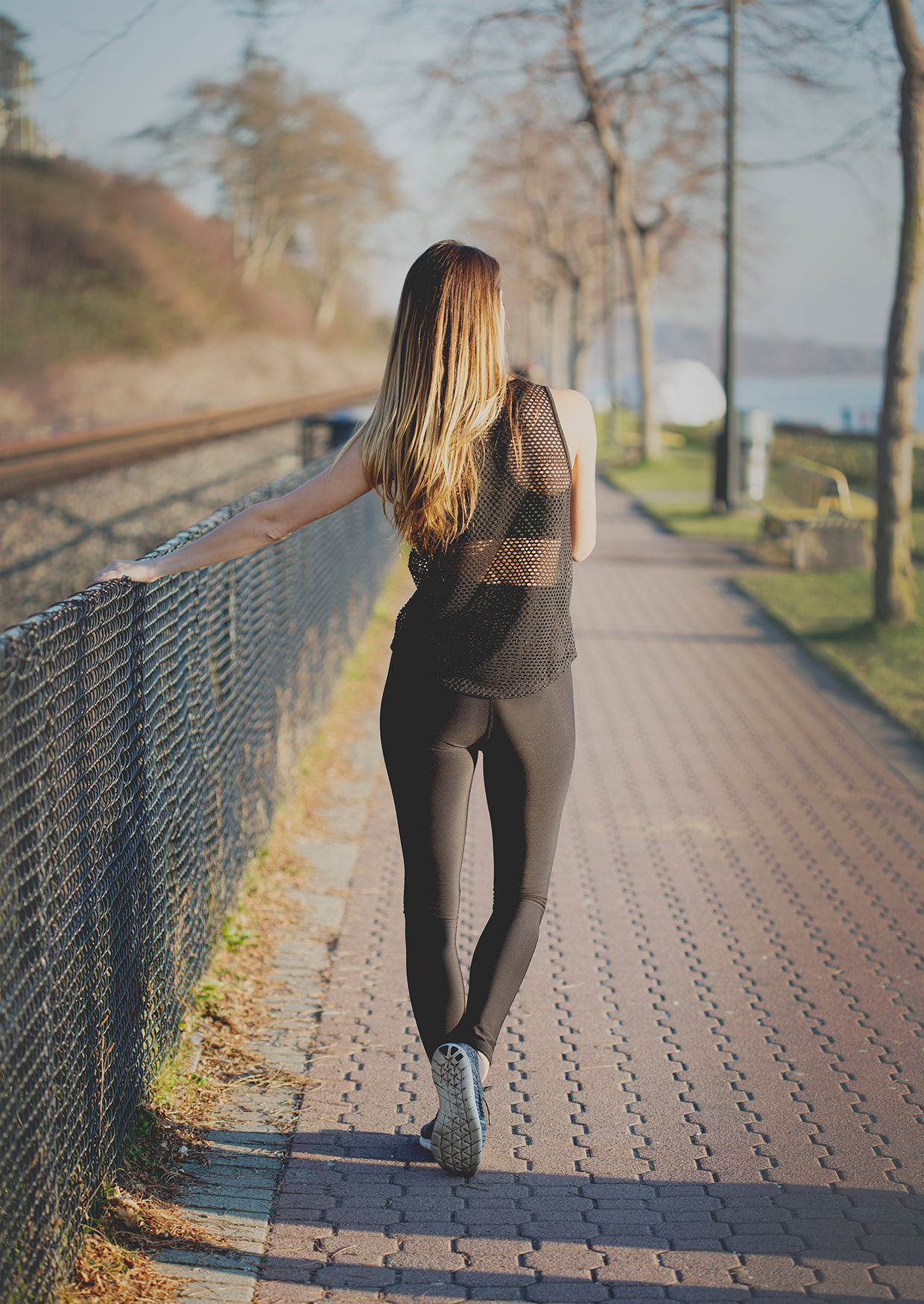 Say it with us, "I AM A WARRIOR, I'M STRONGER THAN I'VE EVER BEEN". XOXO!