Join the club! The Cuddle Team Sweater is a wonderful transitional piece that will carry you into the new year!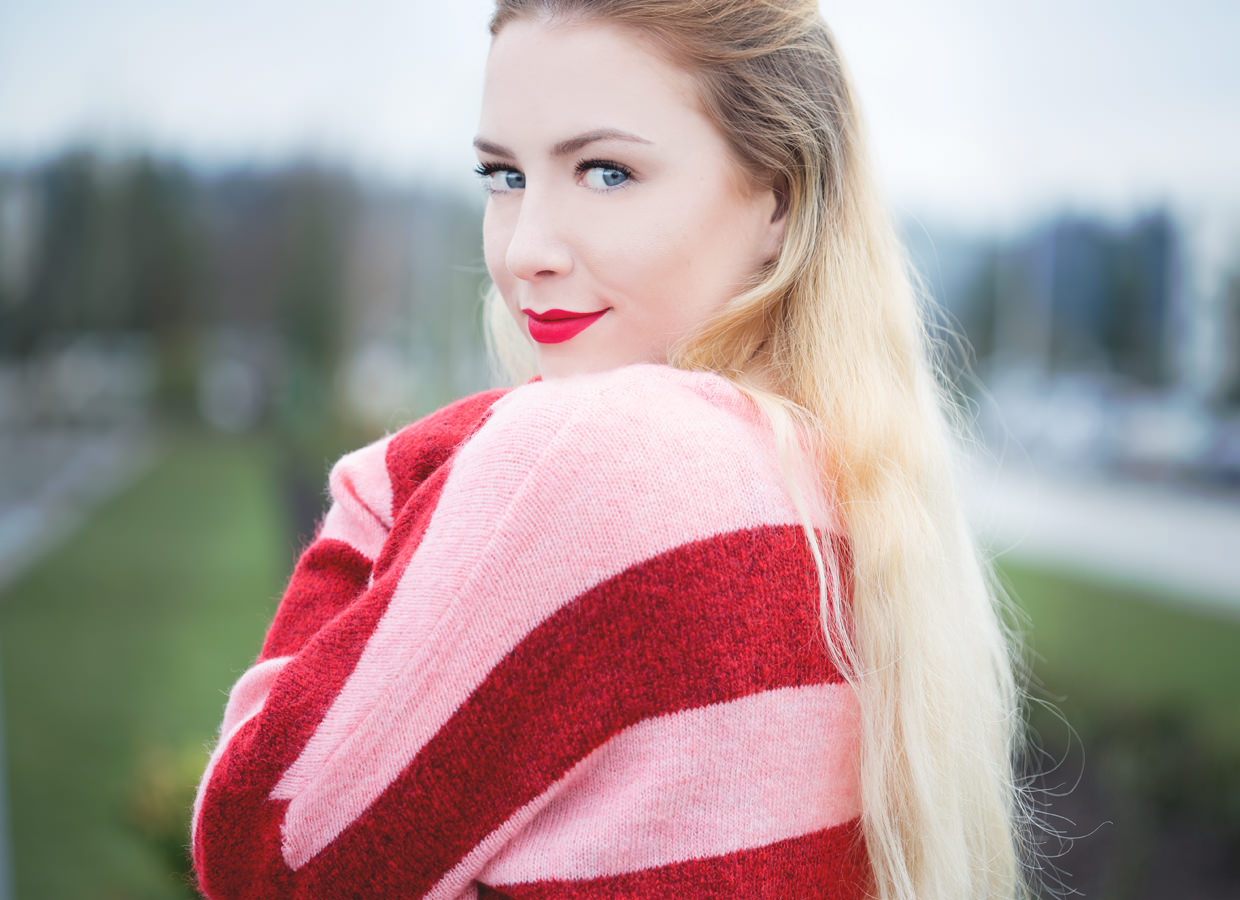 Despite what they say about pulling off stripes, it is the easiest thing to wear with ANYTHING! It may not sound as such, but visually it will be a total fashion brilliance.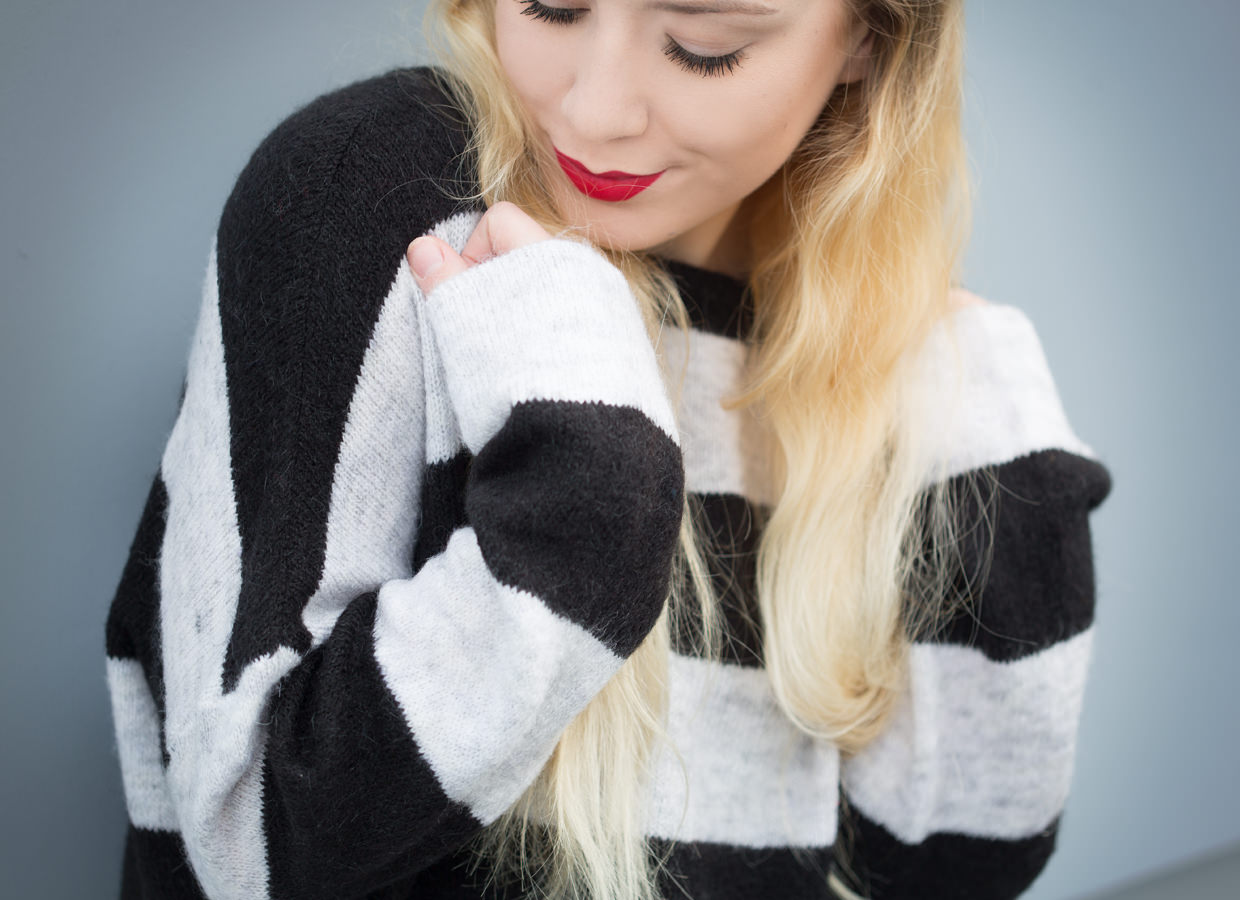 Are you lovin' the retro, sophisticated vibe this striped top gives? Effortlessly chic!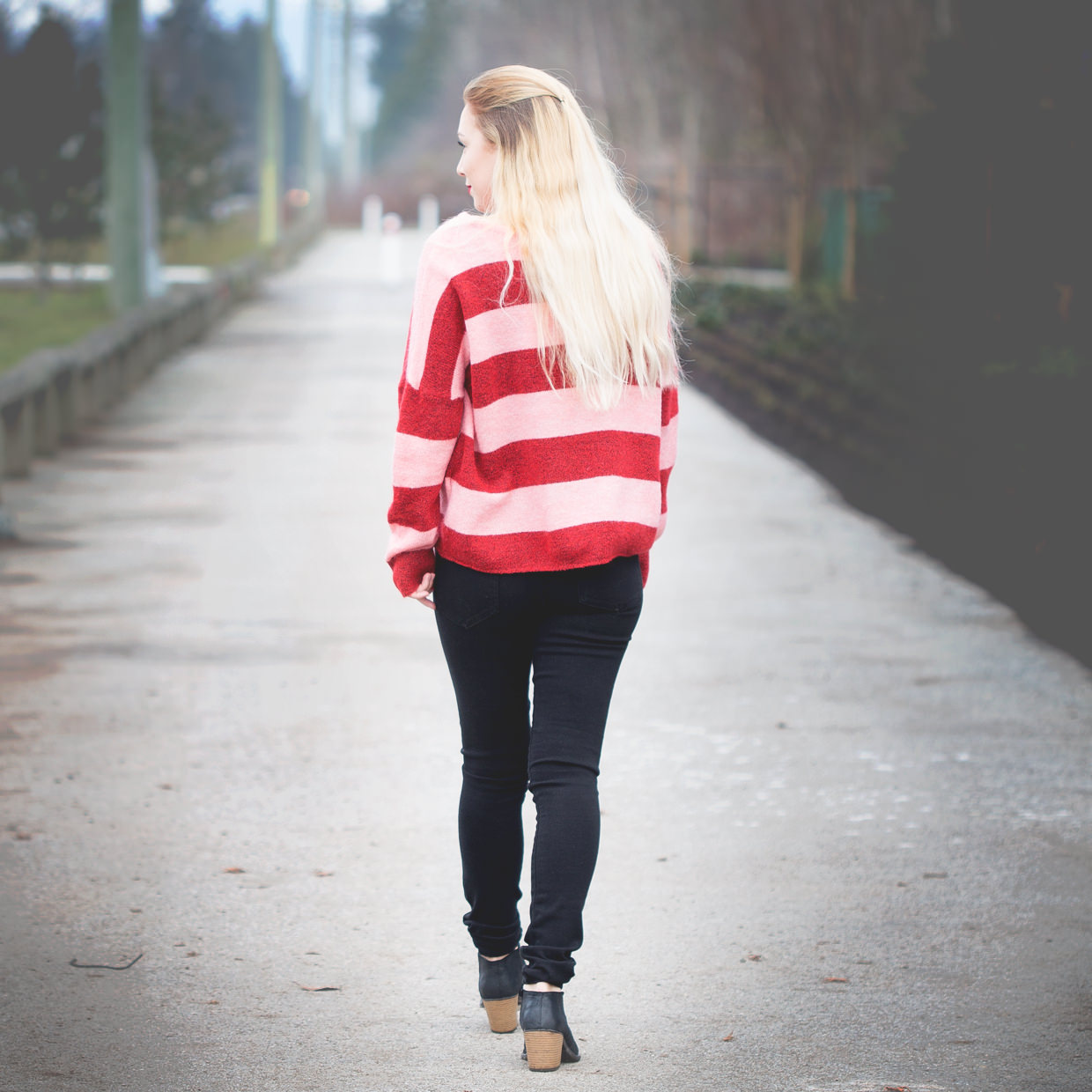 Bright stripes add a serious punch to well worn basics like black denim!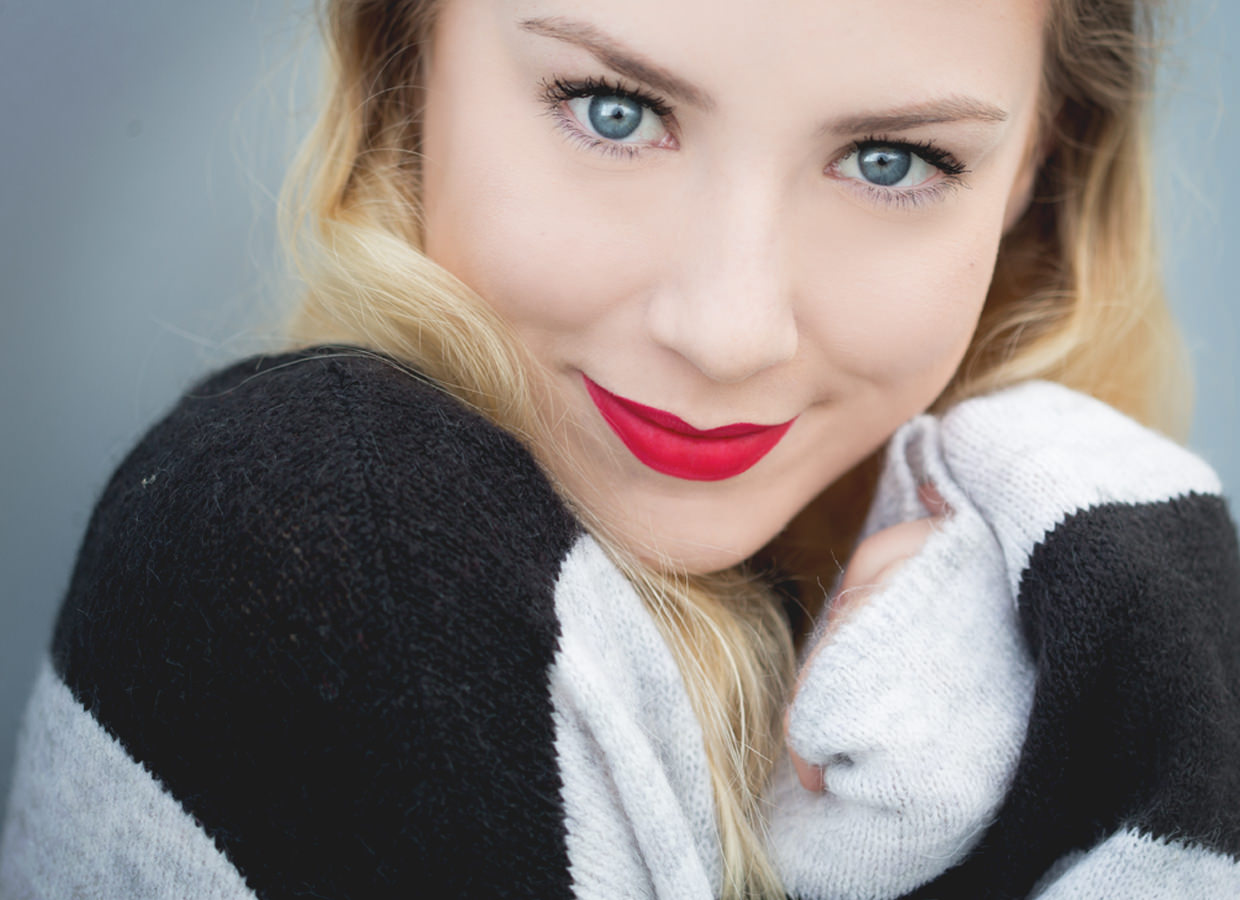 This extremely soft, stretchy piece screams Cuddle Me!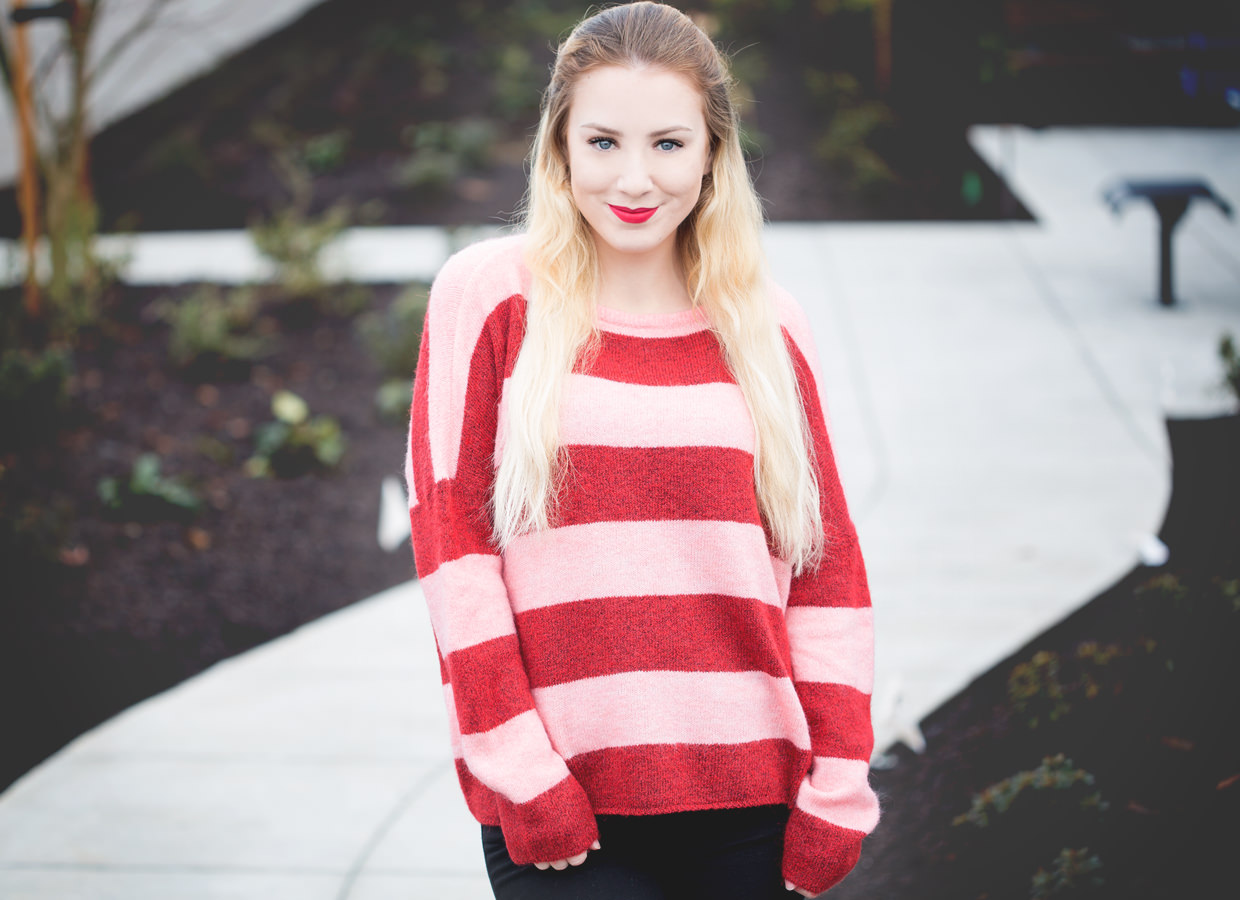 It doesn't get more classic than a striped sweater with dark wash denim.