HOW IT WORKS
As a Stylist, you offer a virtual boutique that launches a new outfit daily where you will provide information that helps customers make an educated decision based on their individual style and fit preferences.

Never worry about buying or holding inventory

Access a curated selection of over 100+ Brands

Help women feel good in the clothes they wear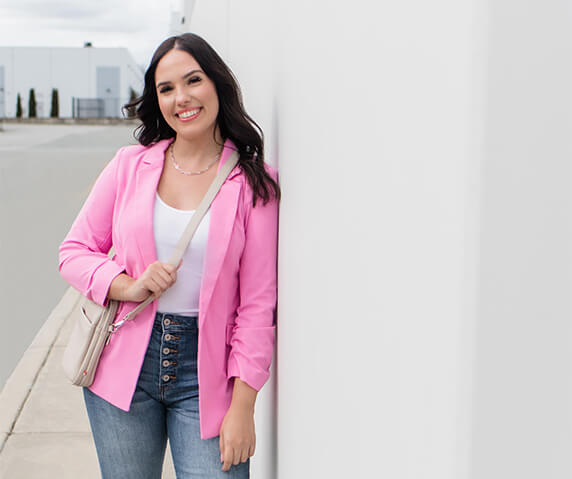 STYLIST PROGRAM
Sign Up
Become a Stylist to receive a personalized website, and gain access to a vast community where you will receive insider insights giving you the ability to confidently support your customers.
Learn
With access to over 100+ brands, product knowledge is a differentiator. Silver Icing Stylists help customers look and feel their best by pairing our technology with the ability to crowdsource reviews and fit advice from a private community.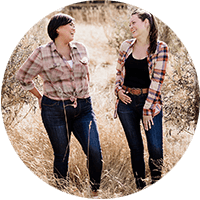 Grow
Start your own private group that will grow into a community of women who receive all the benefits of shopping online but instead of interacting with a stranger or a bot, they get to interact with a real human being! This personalized interaction results in much higher satisfaction and lower returns.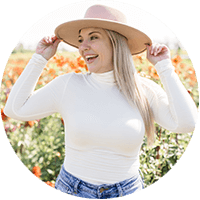 Earn
Earn 10-25% commission and access to personal discounts. We do all the heavy lifting so you don't have to invest in inventory, shipping or packaging, giving you time to focus on the value a Stylist offers - building relationships through personalized interaction with customers.
Get Started
Are you ready to revolutionize the online shopping experience by combining our technology with your human connection?
Become a Stylist for $75 and receive a
$100 Gift Card
I'm In!