It's contest time…you have a chance to NAME IT TO WIN IT! Name this super sassy lace dress by posting your entry below in the comments by Thurs. April 6th at 3pm (PST). Share on FB, IG…in person, let's see who comes up with the perfect match for this dress! Find out the winning name when this product launches under Presale Friday, April 7th at noon (PST).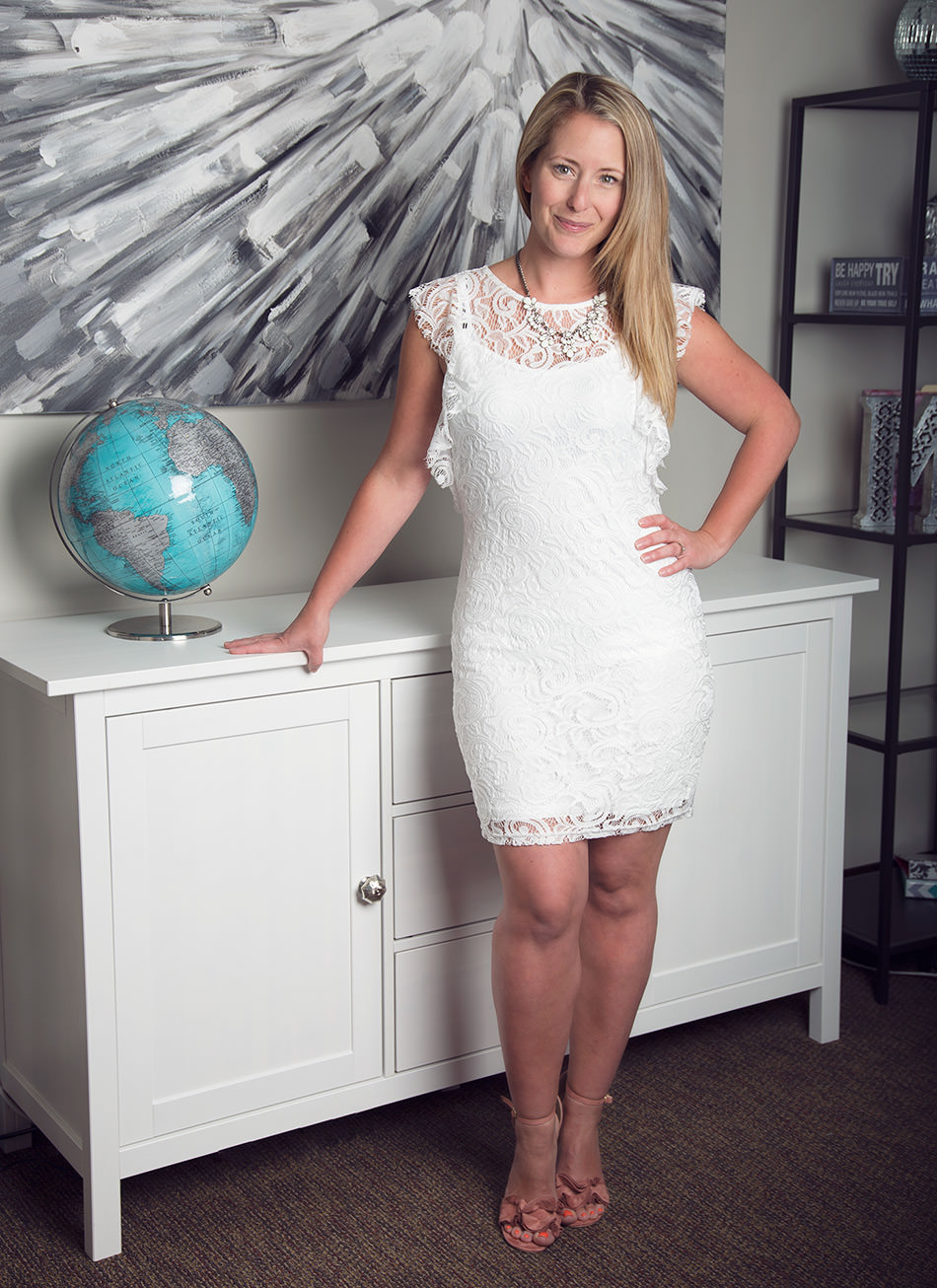 Did we mention it comes in three absolutely fab colours? Navy, Coral Red and White…celebrate good times, come on!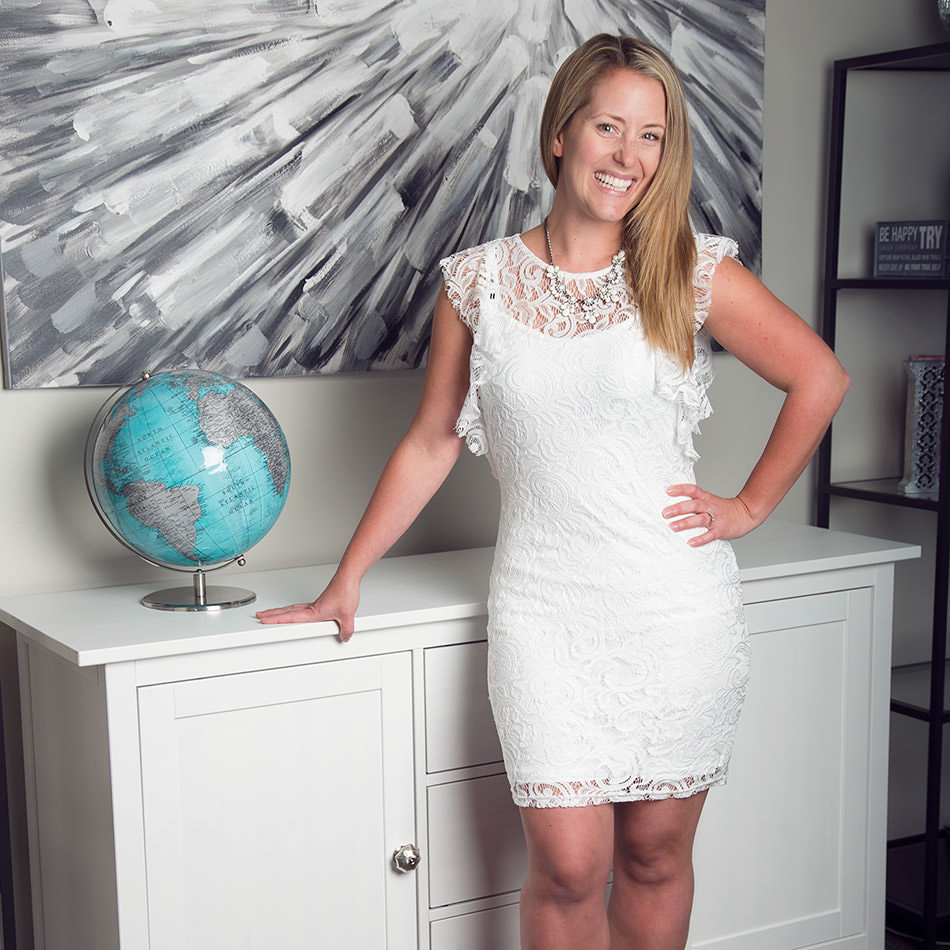 You cannot help but have a big smile wearing this sensation! Yep, bring on wedding season, you'll be ready to roll… #getallthecolours ;).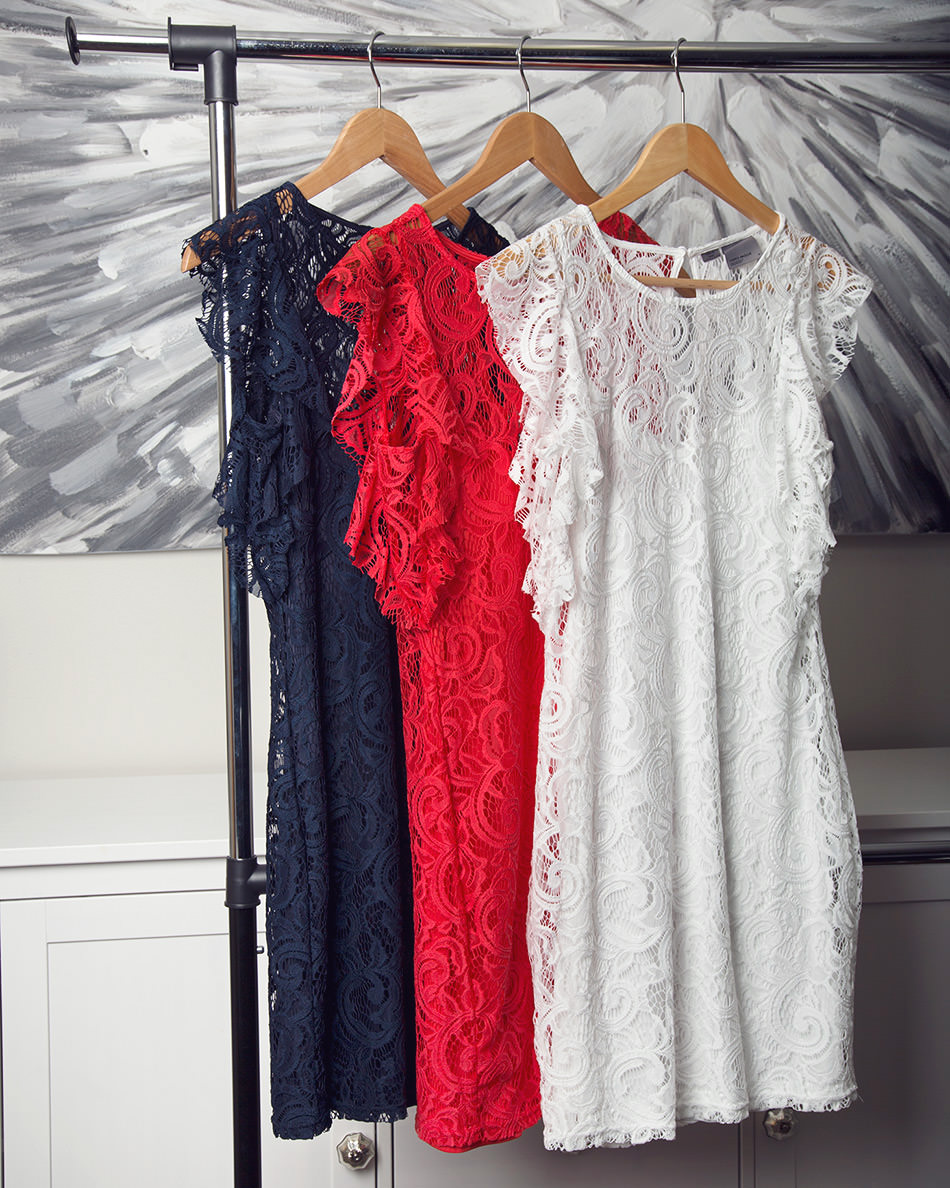 Your look, your way, how would you style this fun and flirty dress?
PS. If duplicate names are entered, the first person that entered will be the winner (the comments are date/time stamped). Winner will get their choice of size and colour in this lovely dress. (*Management reserves the right to change the prize options at their discretion).