When one top looks awesomesauce on every body! One look, four different body types…small, medium and large…yep, we're in love. This sexy burnout top is back on Presale for 48hrs, expires April 9th @ 3pm (PST), go check it out 😉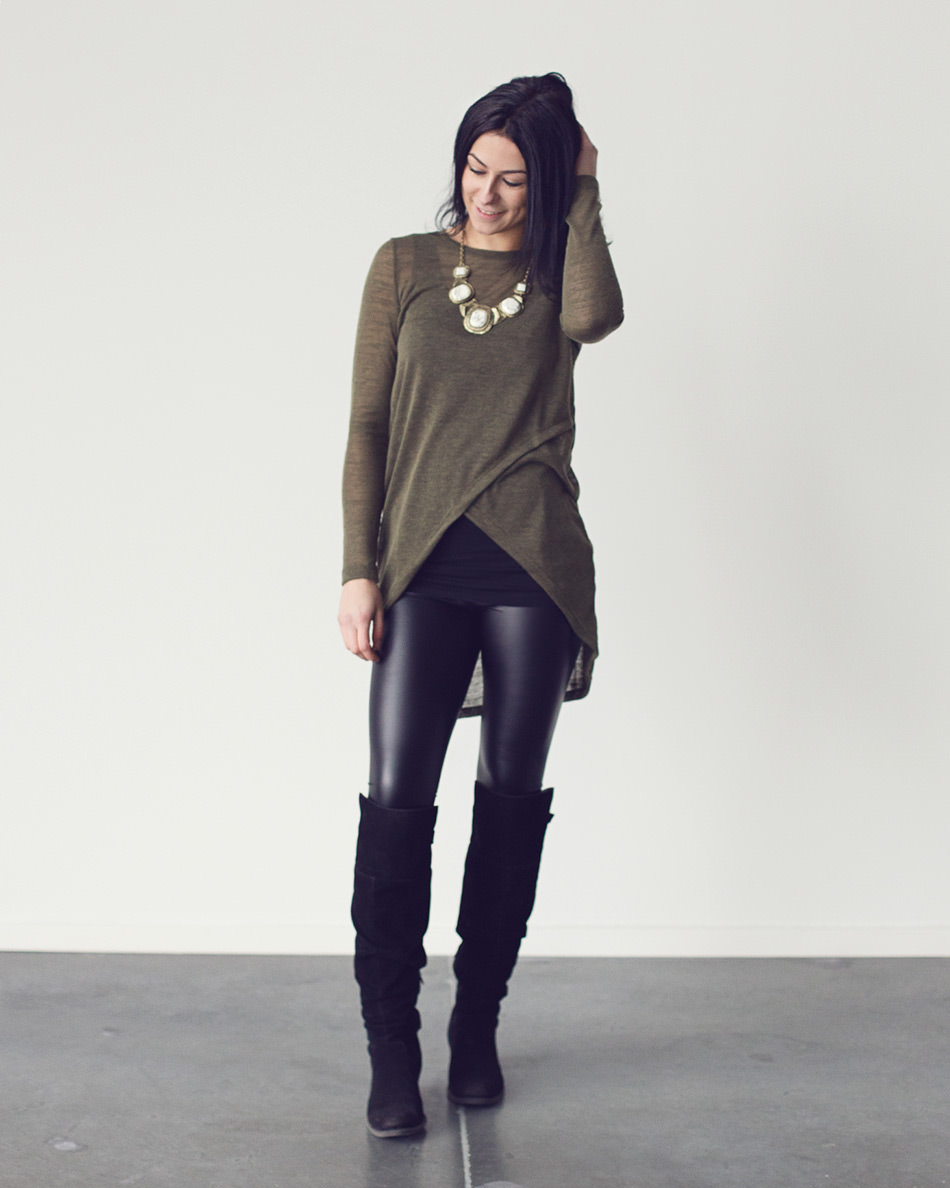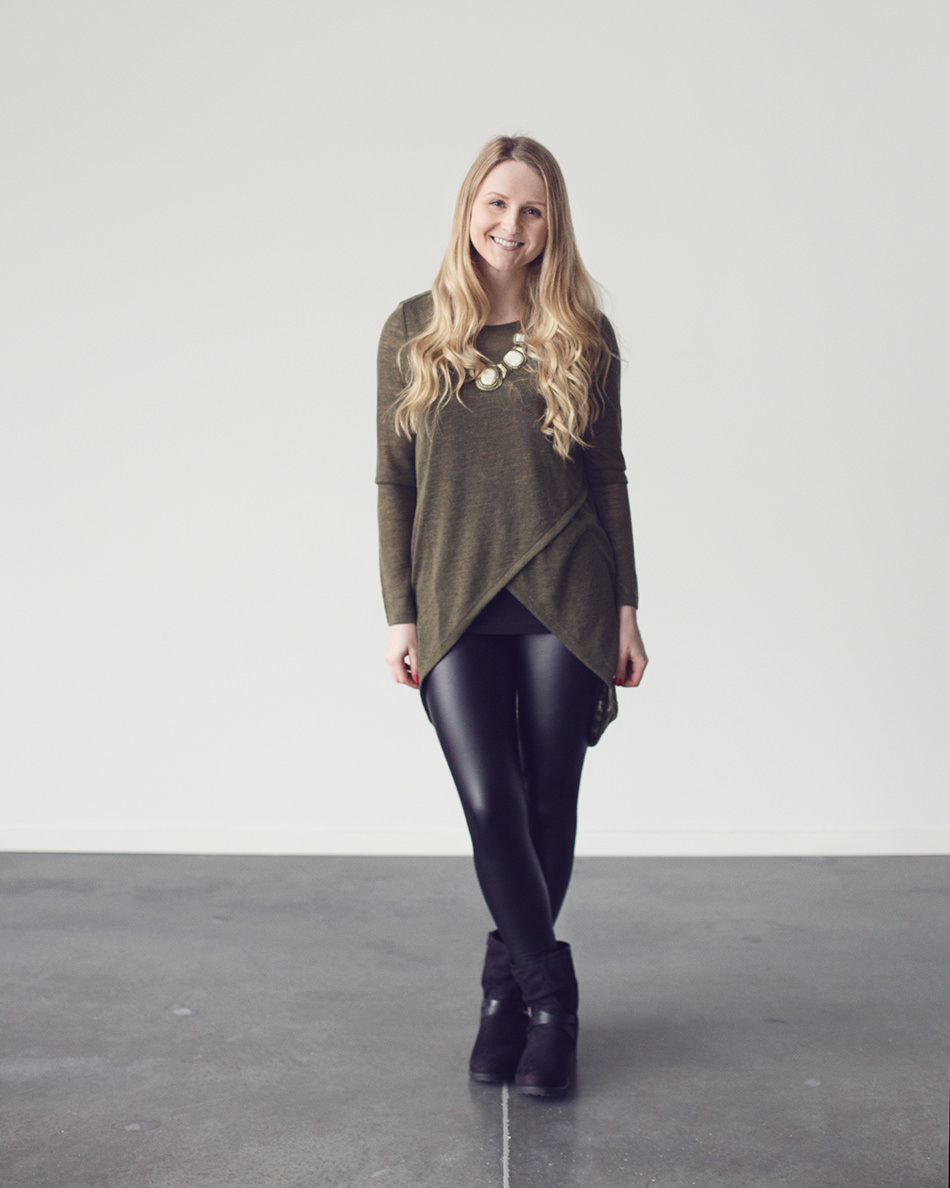 And can we talk about these Cruise Control Leggings? Boots or shoes…dress these leggings up or keep them casual?? Either way your legs will thank you for making them look super fly!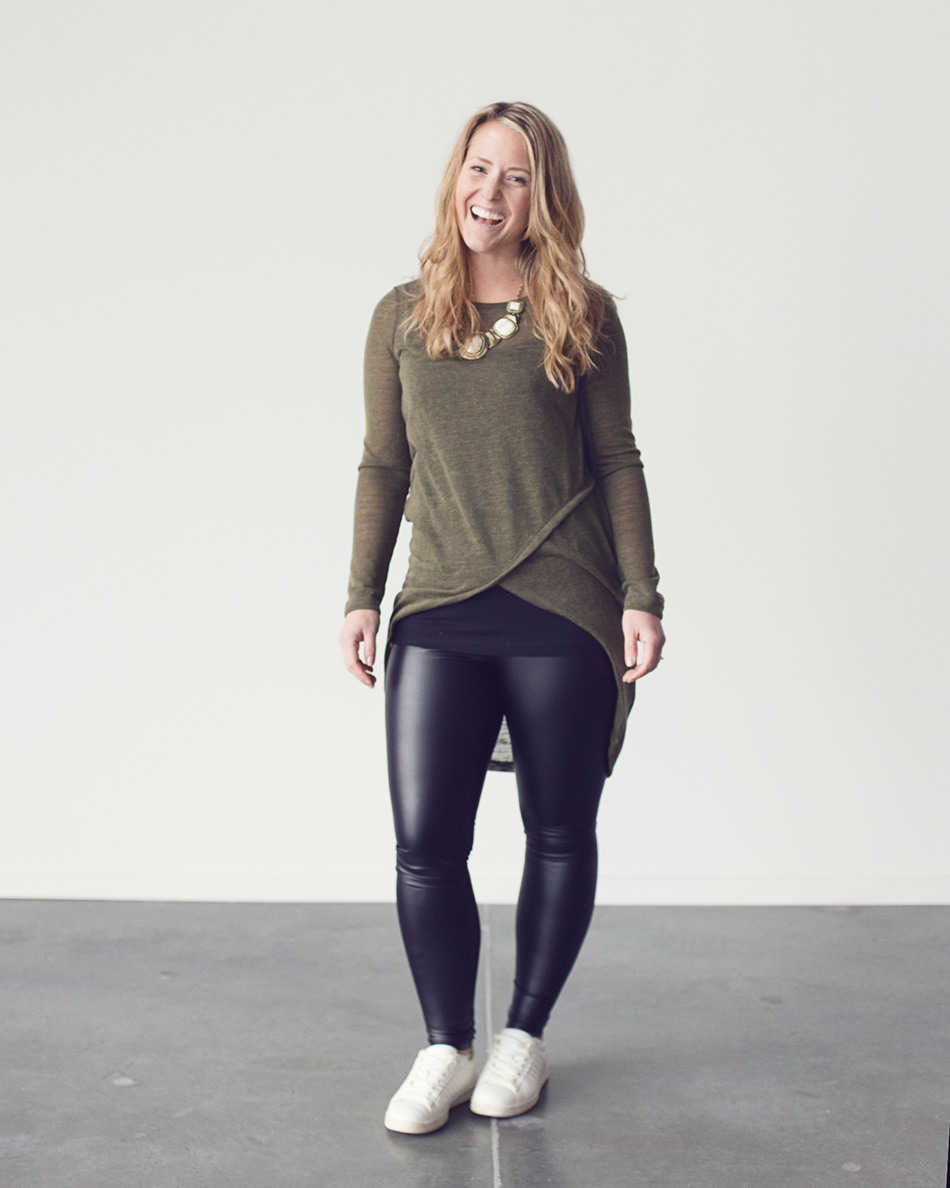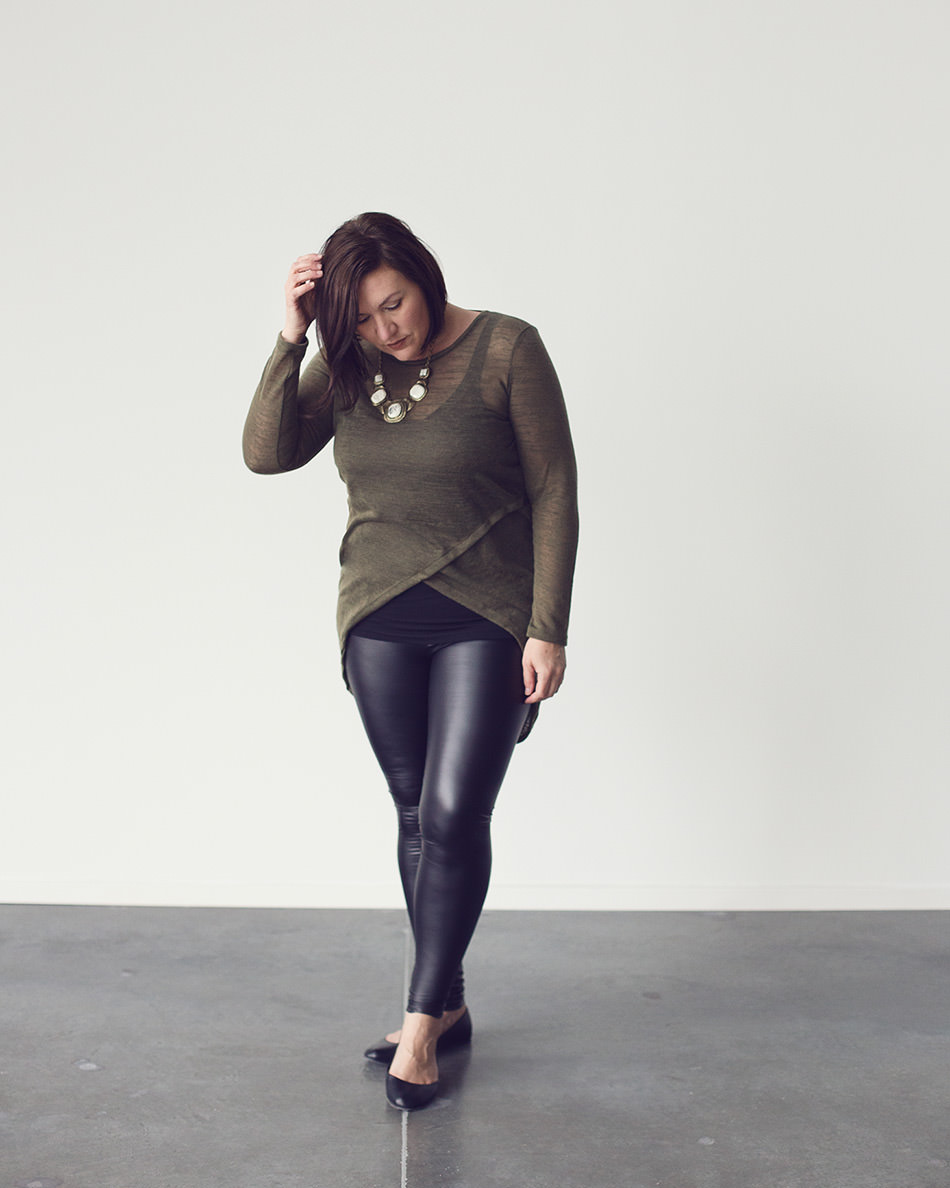 The Silver Icing HO Team give this Ella Hi-Low Top two thumbs up.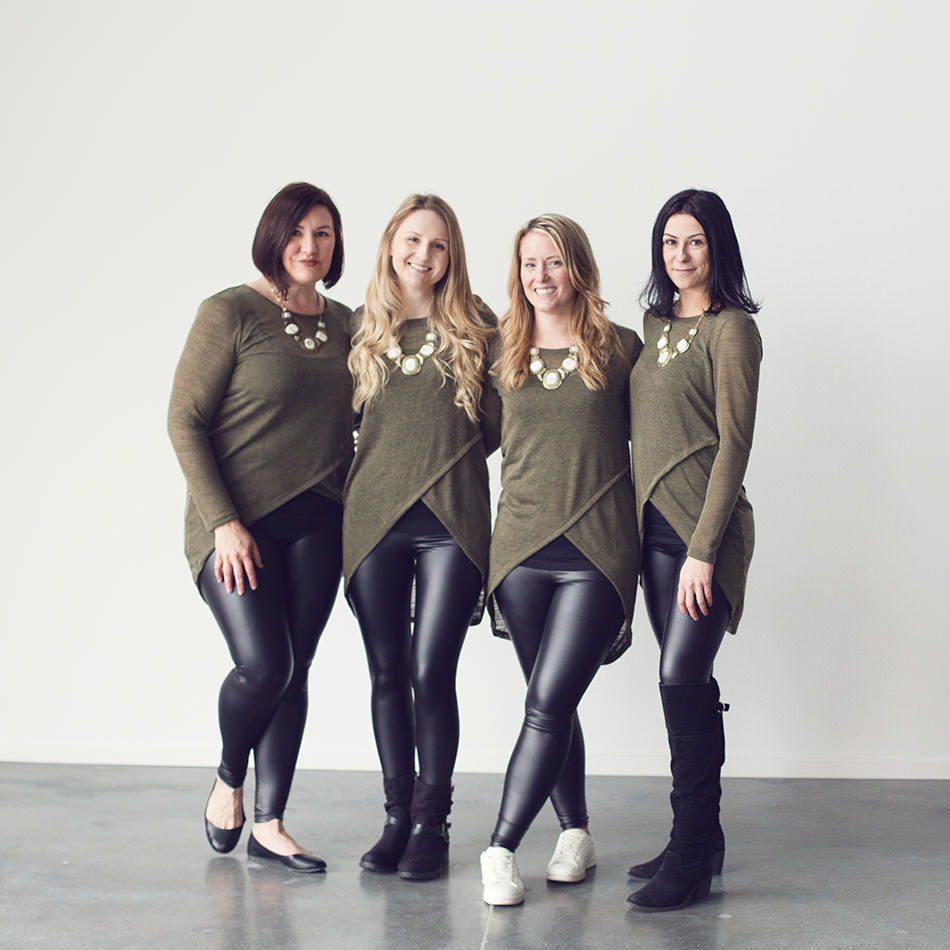 Your look your way, how would you style this top?