Tis' the season for that perfect little glam cardi to cover your shoulders before the party really gets started! For a limited time the Galaxy Cardi is only $19.99 (sale expires Wed., Apr. 5th @ 3pm PST).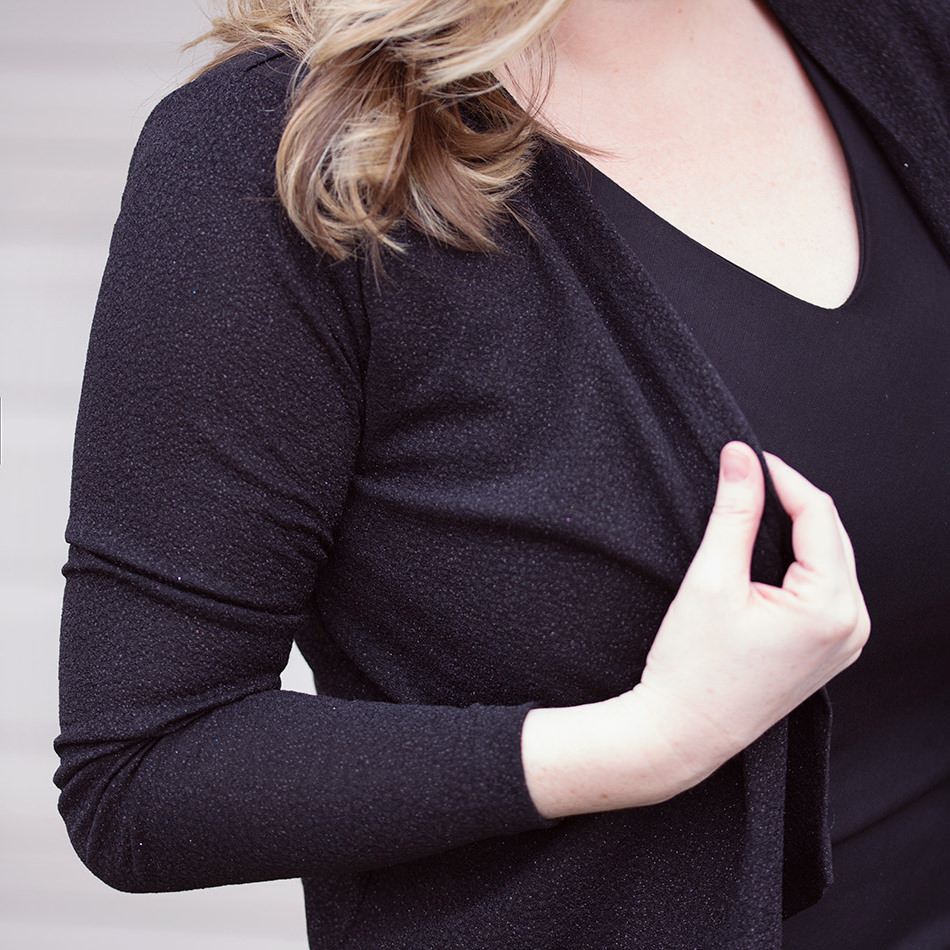 This sweet sensation is sure to up your sass game, you will def have all eyes on you…
Yep, the perfect marriage to your LBD.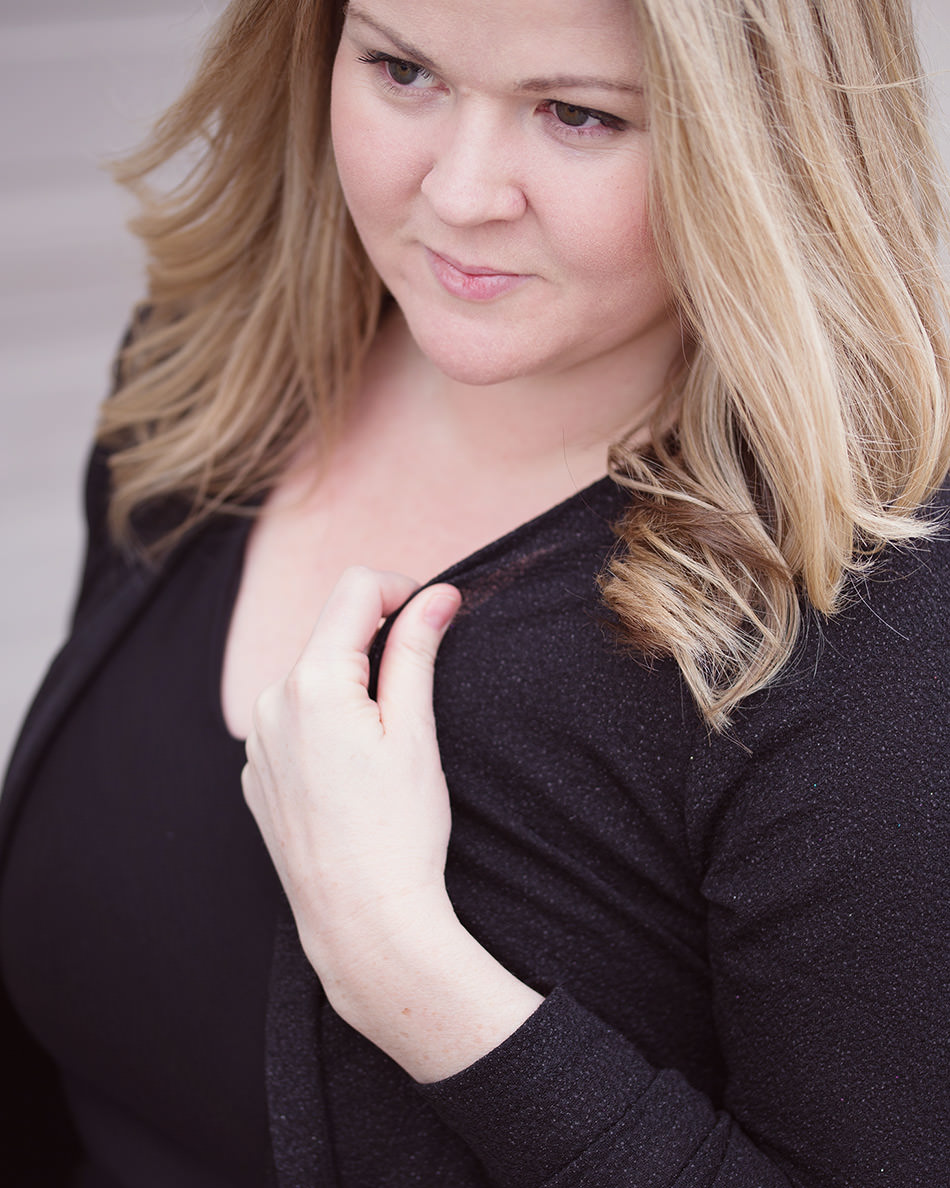 Your look, your way, how would you style this?