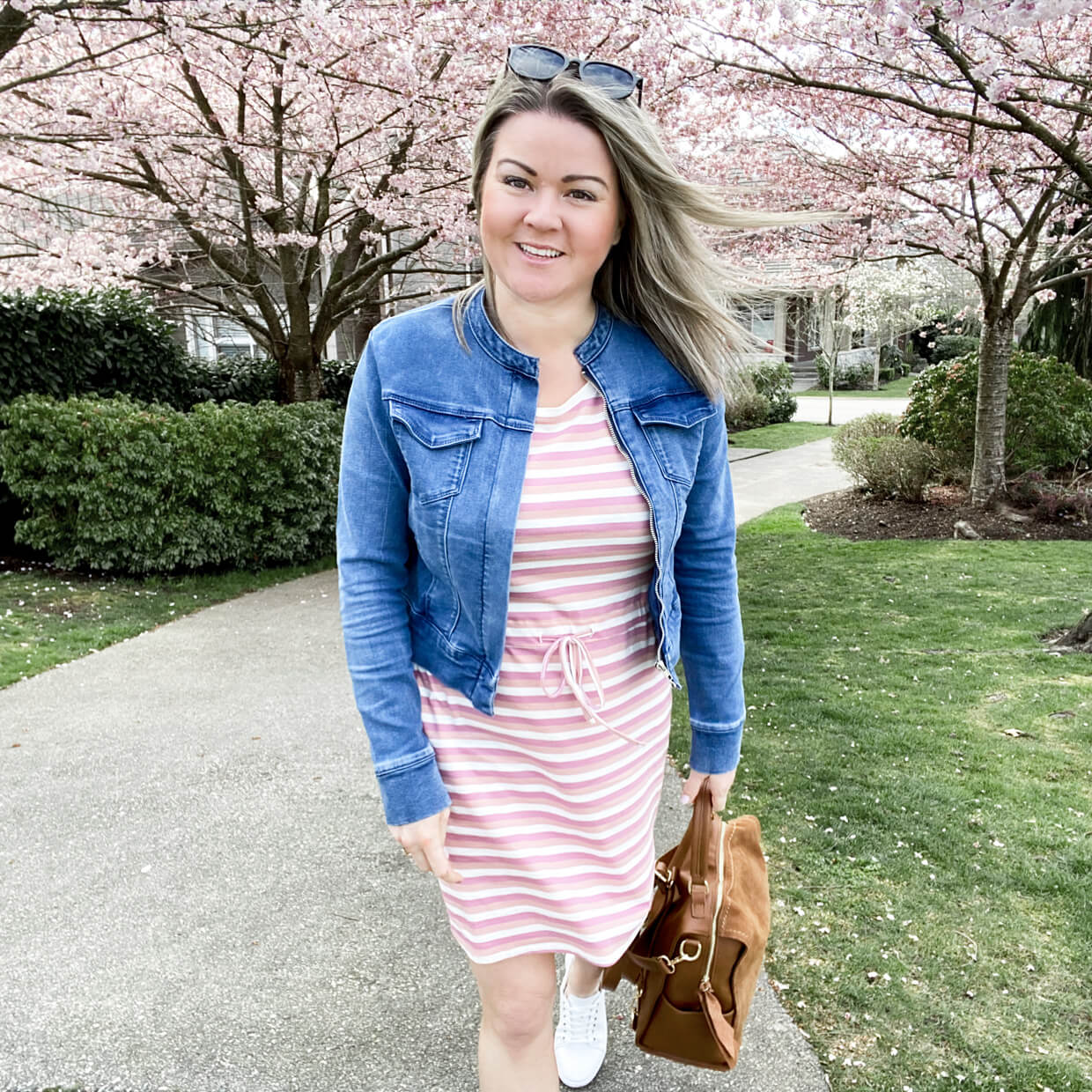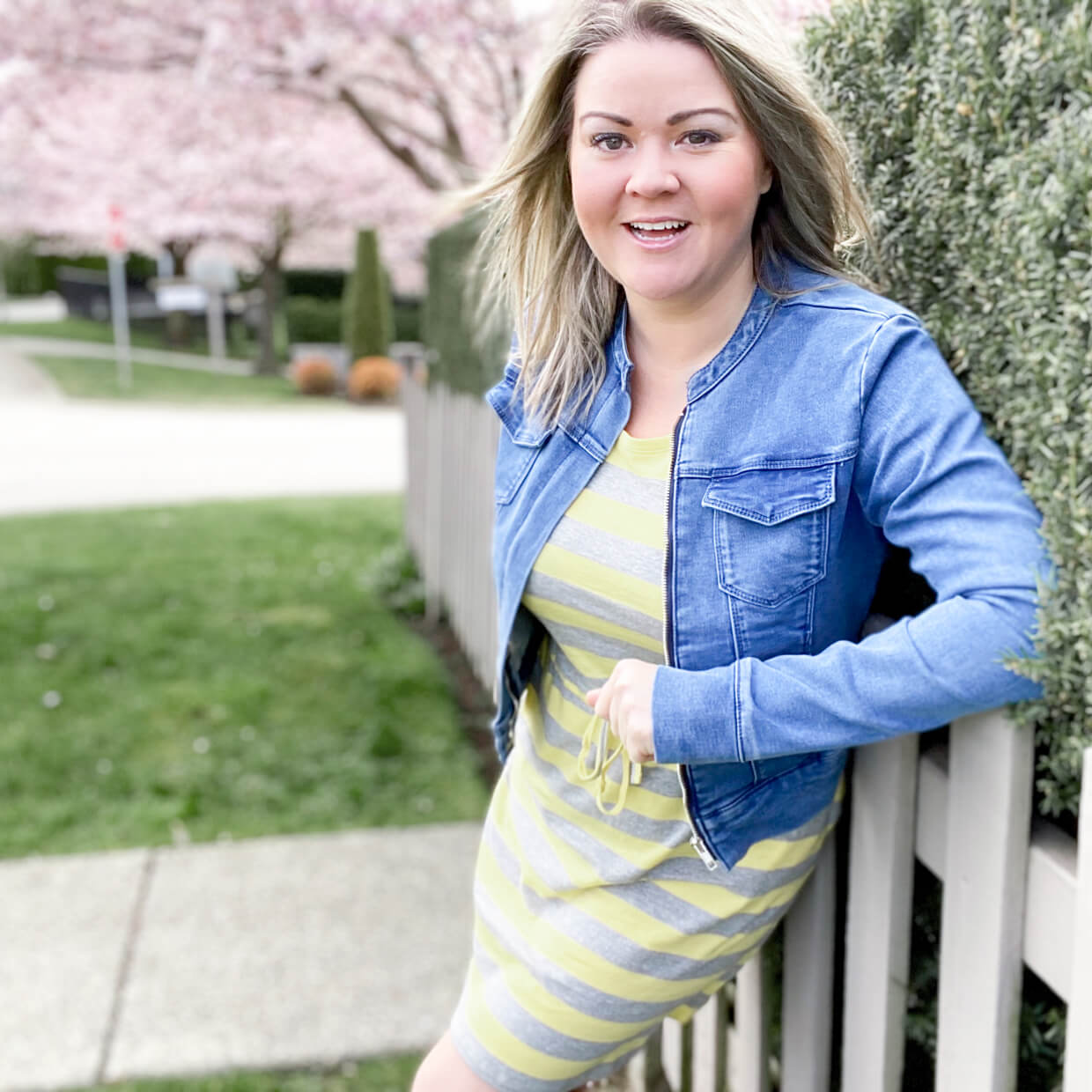 One of our Core Values at Silver Icing Head Office is Community – we are so thankful and fortunate to be surrounded by this amazing community everyday. ❤️ Right now there is a lot of uncertainty in our daily lives, but no one should have to worry about how they are going to feed their families and themselves during this unprecedented time. And we want to help.
As the COVID-19 pandemic continues, putting strains on families across the country, food banks are on the front lines, helping to ensure that vulnerable Canadians are still receiving vital food support during this difficult time.
Food Banks Canada is launching a special $150M appeal to help ensure that food banks can continue their critical work.
Starting tomorrow, April 4 at 12pm PST, you can help support this national cause by purchasing a Small Town Girl Dress. $10 from each Small Town Girl Dress sold will be donated to Food Banks Canada.
Food Banks Canada is a national charitable organization dedicated to helping Canadians living with food insecurity. They support a network of Provincial Associations, affiliate food banks, and food agencies that work at the community level to relieve hunger. Their work is focused on maximizing collective impact, strengthening local capacity, and reducing the need for food banks.
More about the Small Town Girl Dress:
• Round neckline
• Short sleeves
• Tie around waist
• 2 pockets
• Soft, lightweight material with stretch
• Fabric 100% organic cotton
• Measurements approx. (size S) 7.5″ sleeve, 34″ length
• Elisha and Allie are wearing the size S
Purchase a Small Town Girl Dress here.

NOTE: Standard Return Policy Applies *excluding the $10 donation to Food Banks Canada, is non-refundable.