Oh yeah baby, it's that time of year…green grass, peanuts, lots of laughs, friends, family, cold, cold drinks and your fav baseball tee! Yep, we've got us a home run here with this super classy Silver Icing Baseball Tee, it's just waitin' for you…go on, you know you wanna 😉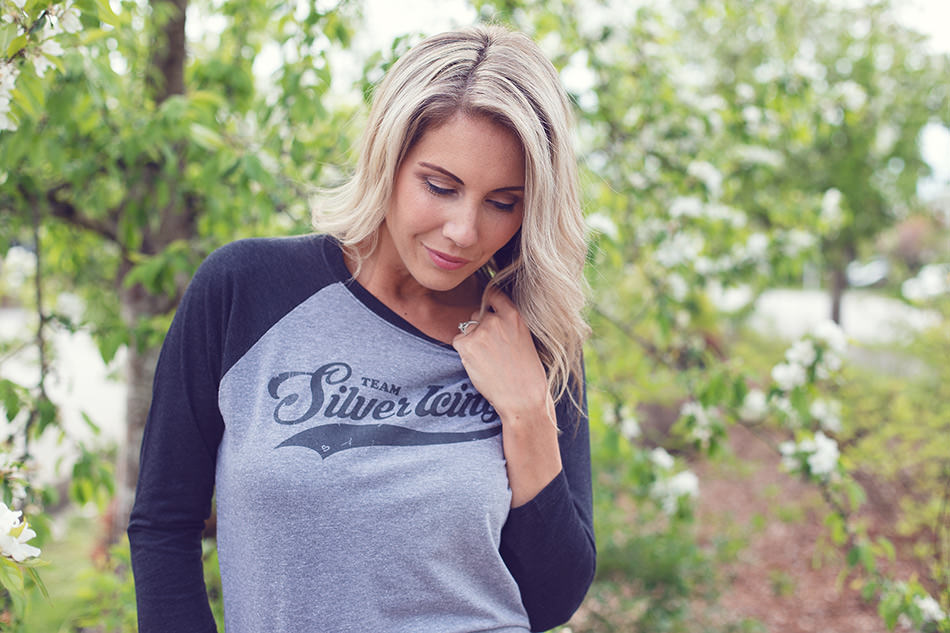 Super soft and Team Silver Icing approved…surefire path to fun!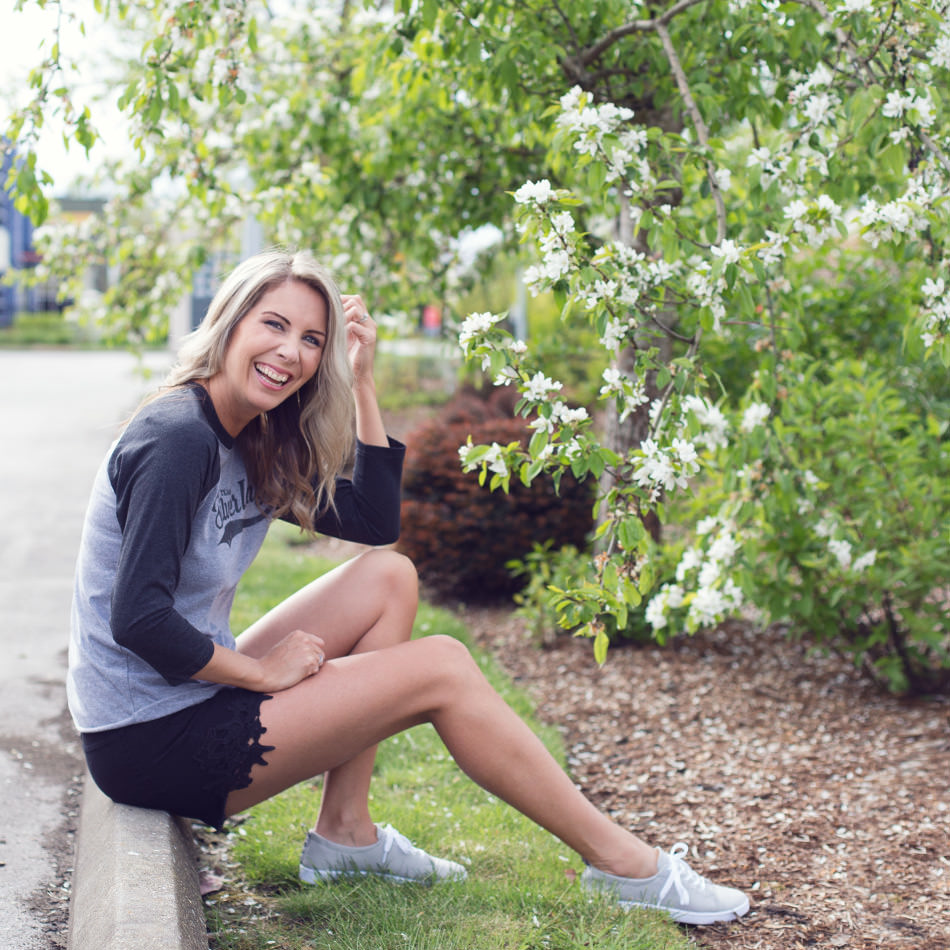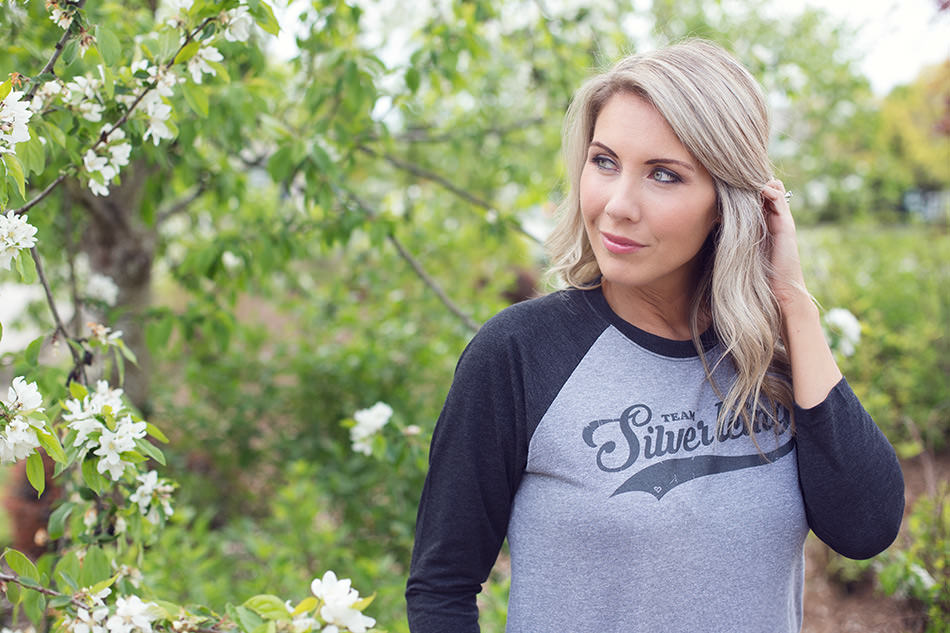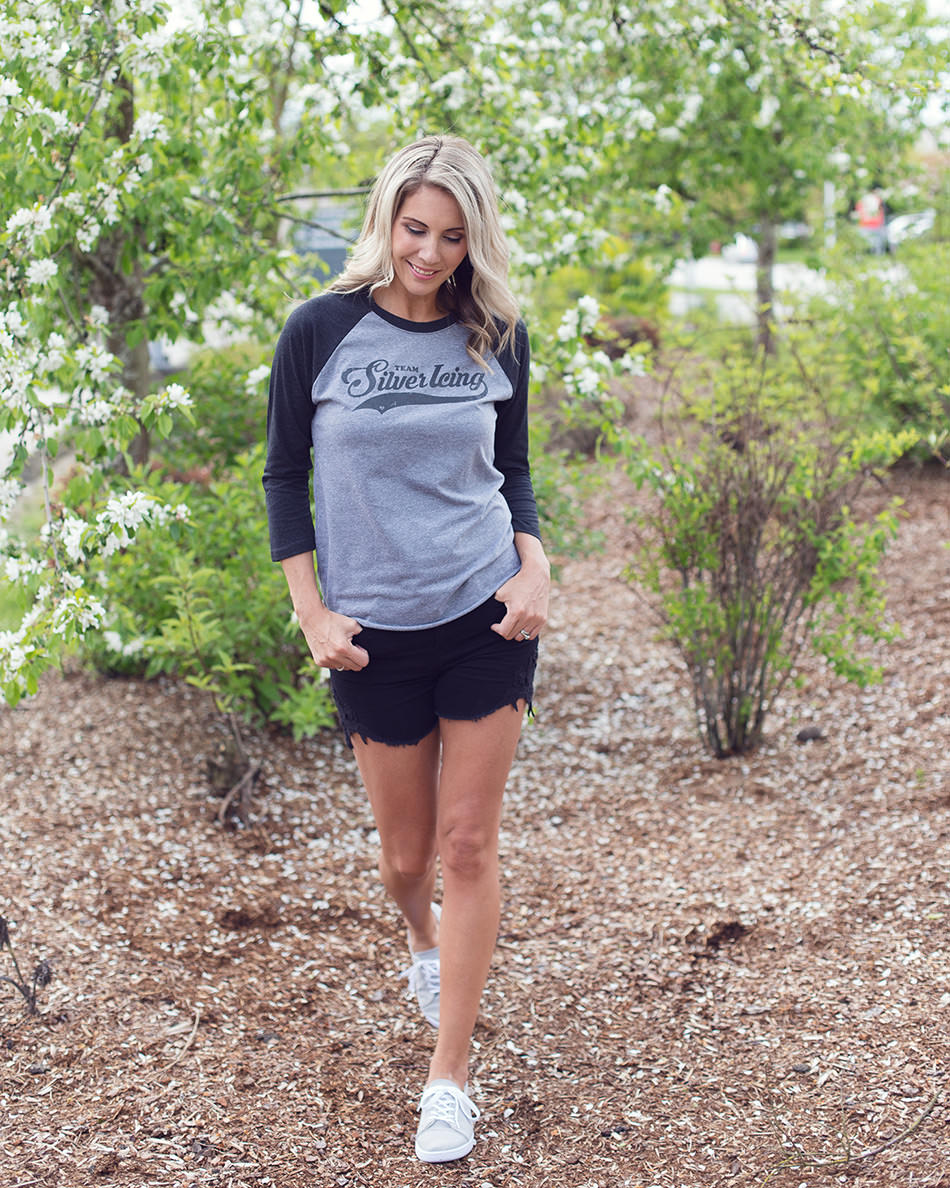 Your look, your way, how are you thinking about styling this cool baseball tee?