Spring has got us feelin' all fun and flirty…you know kinda like this top. This playful beauty shows off your sunkissed shoulders perfectly. The FUN AND FLIRTY TOP will be back on Presale for $39.99 for a short time (offer expires Sun. May 7th at 3pm PST), so go on and check it out!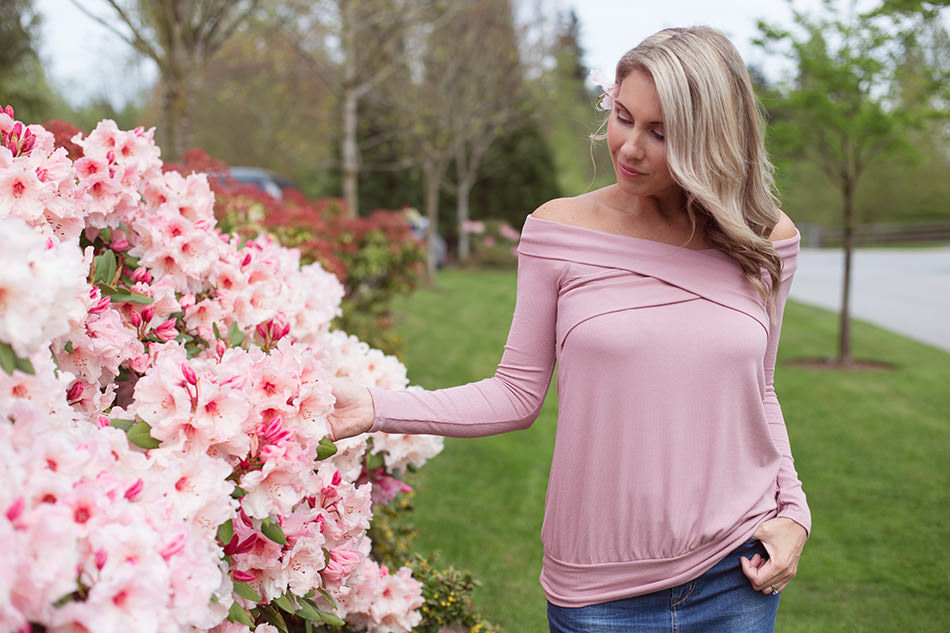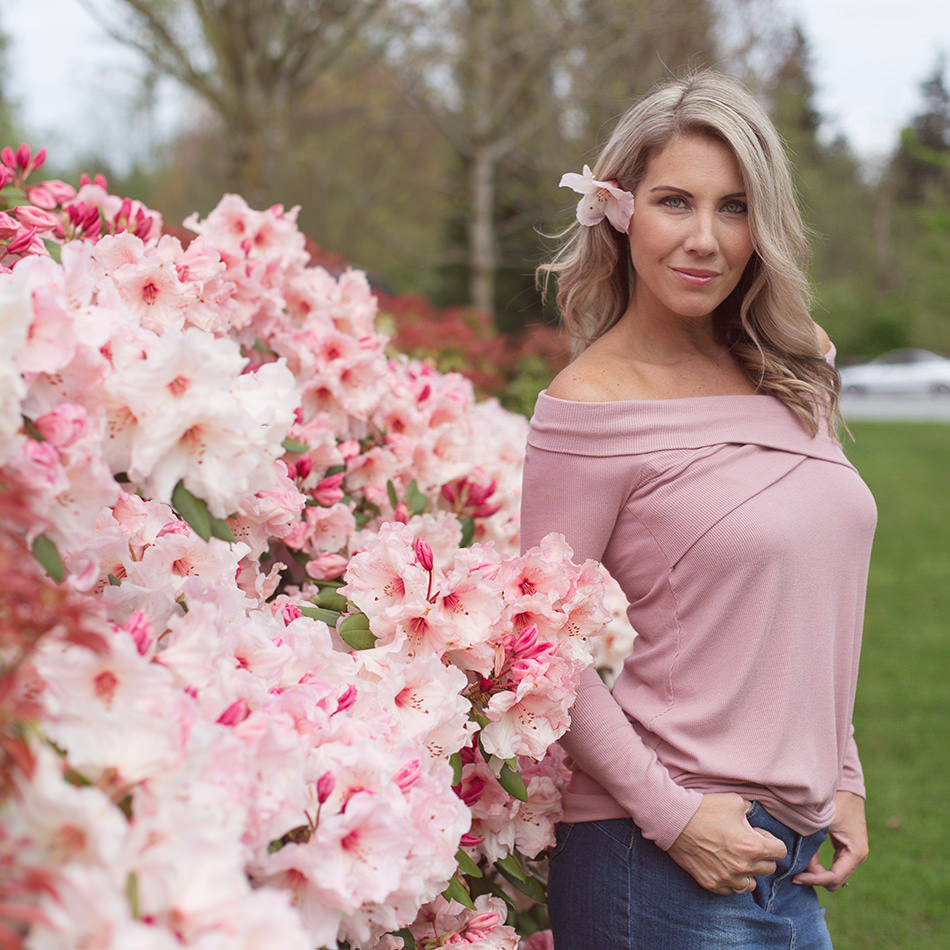 Bloom where you are planted…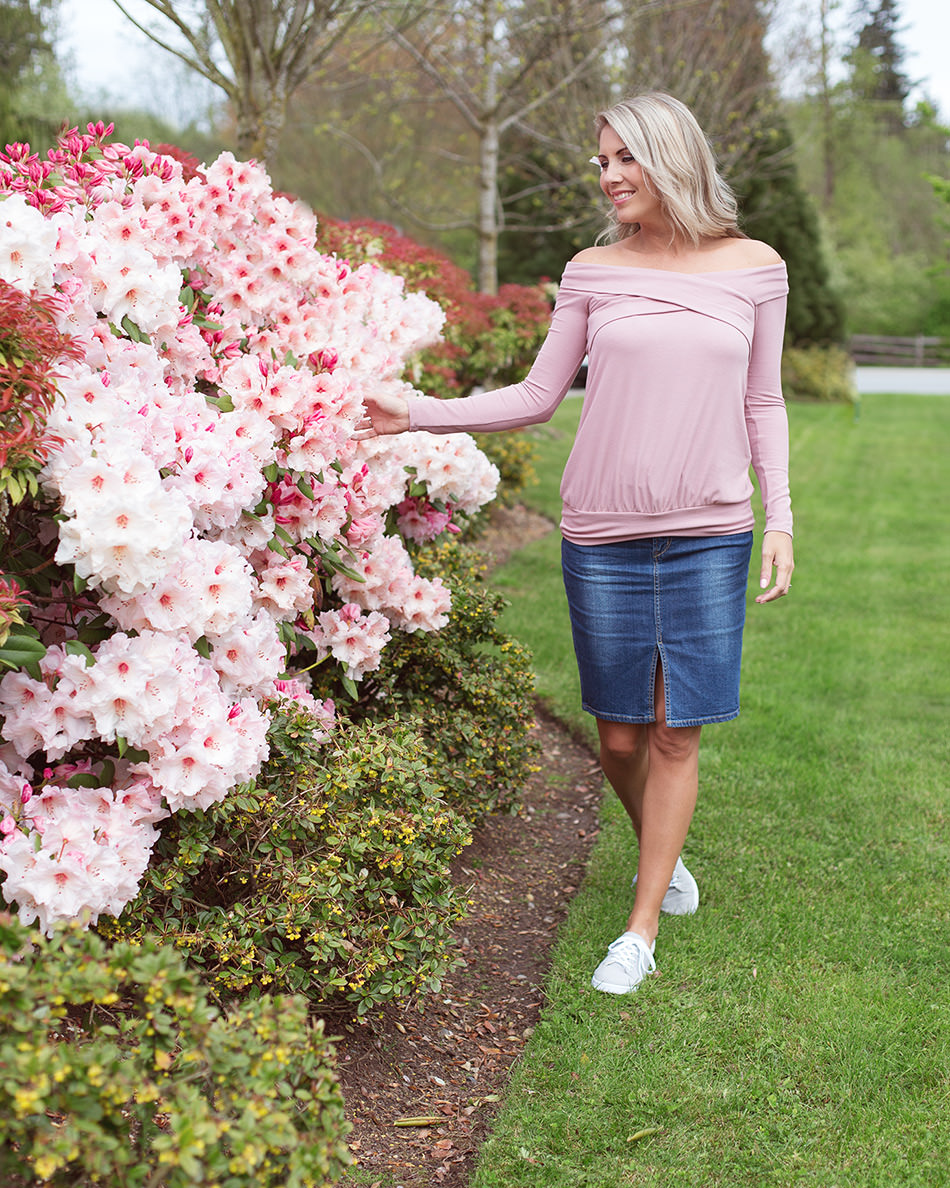 Sexy is a state of mind…own it.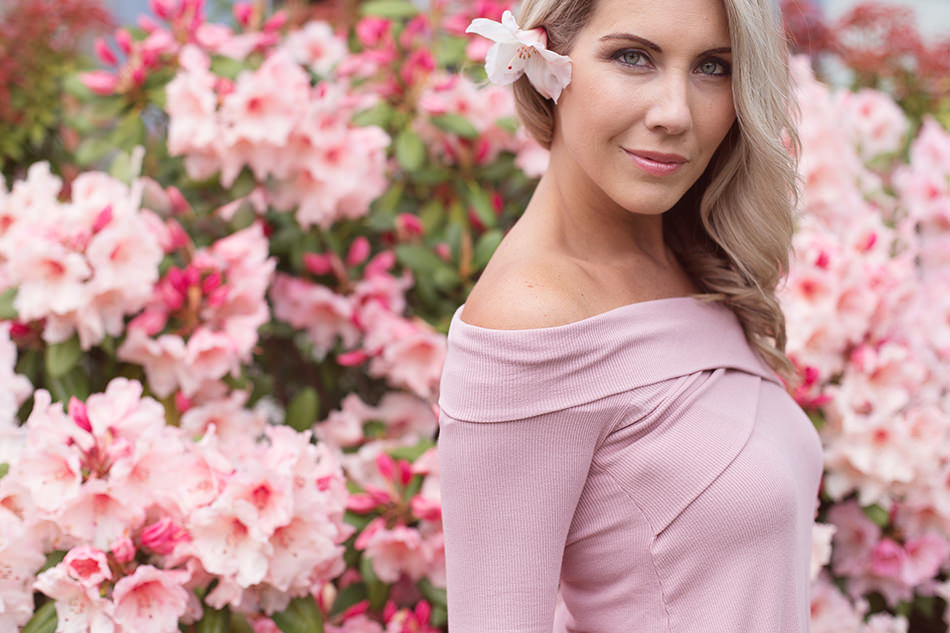 Your look, your way, who would you get fun and flirty with?