When you meet that perfect handbag and it is love at first sight…no dating required…you just know it's "the one". Here are 6 reasons why were are infatuated. #1. It is the most perfect over the shoulder bag ever invented.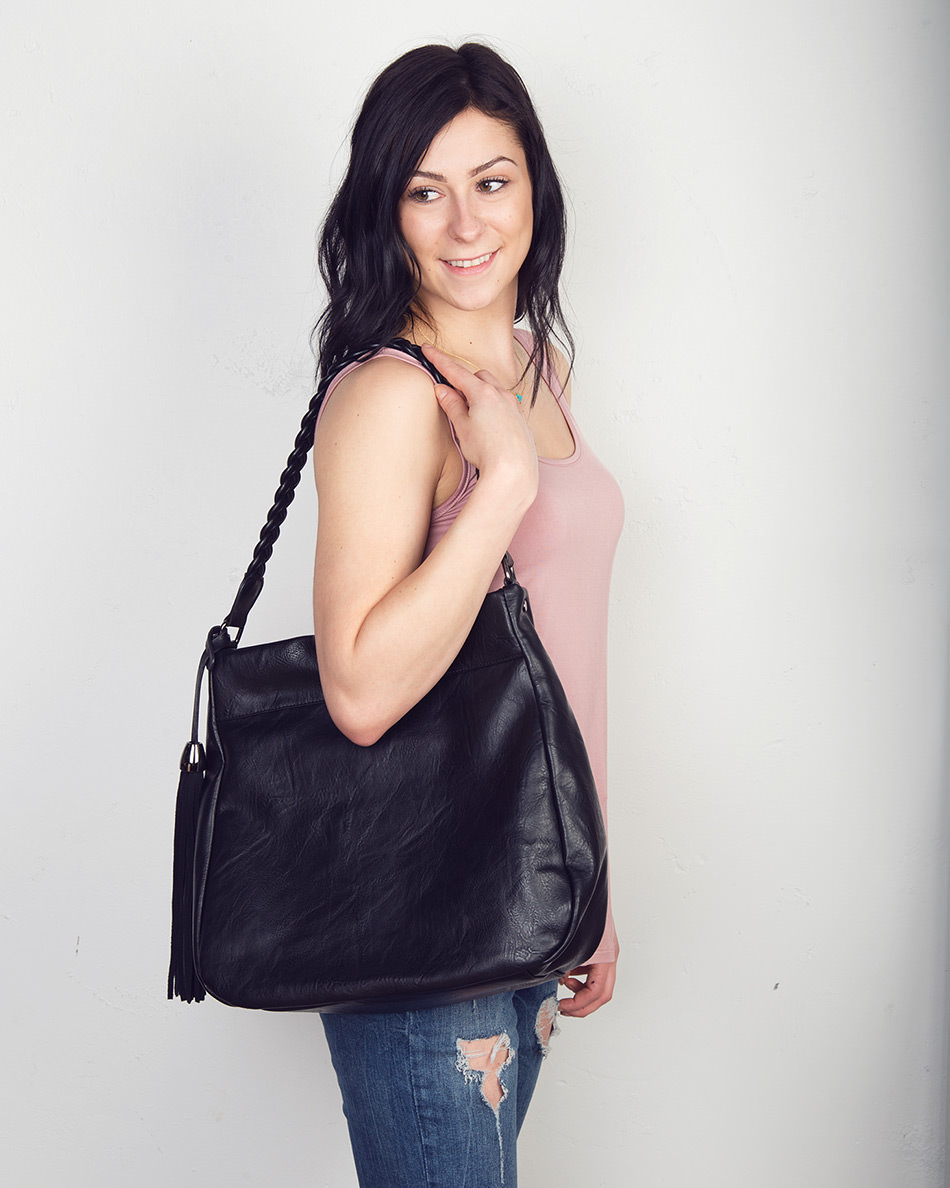 #2. It's big and fits all your necessities; wallet, sunglasses, a bottle of wine or even wee baby French Bulldog 😉 ps. wine and puppy not included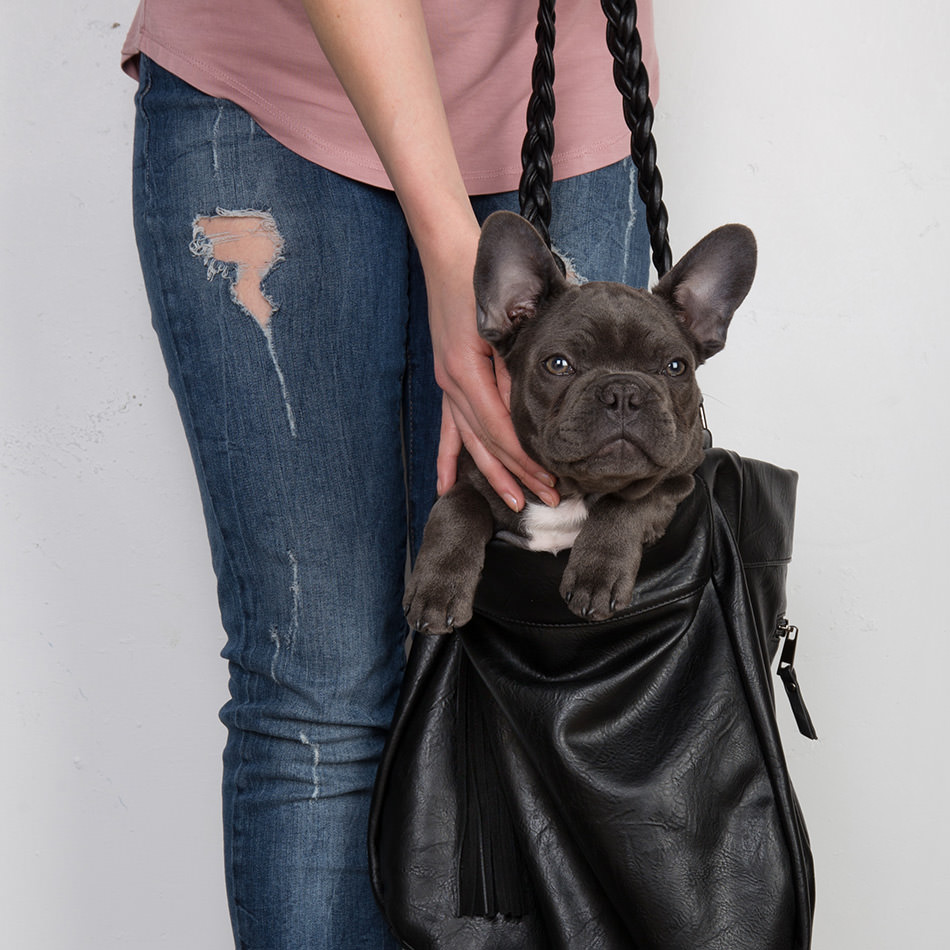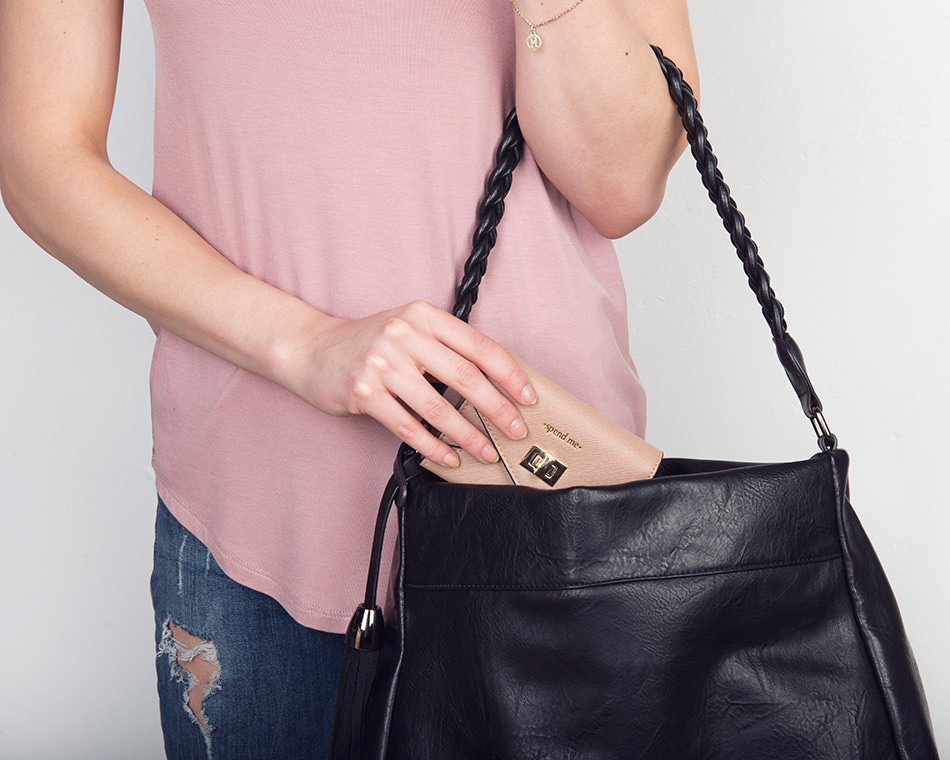 #3. It has a secret back zip pocket to keep the most valuable accessories handy…love us some pink MAC lip stain.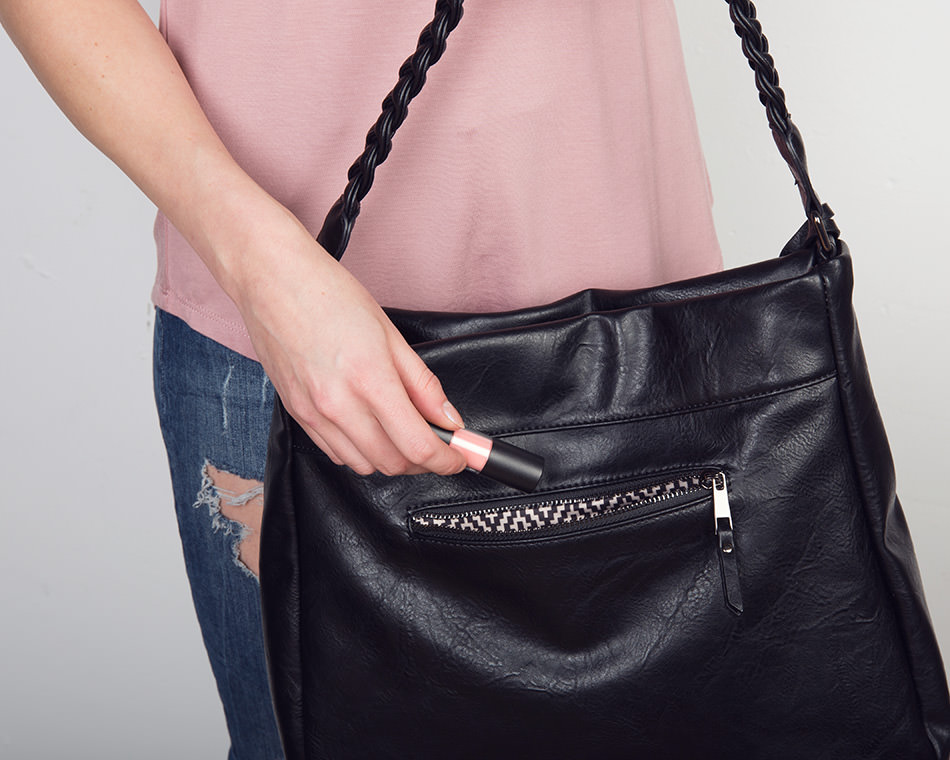 #4. The inside is pretty too.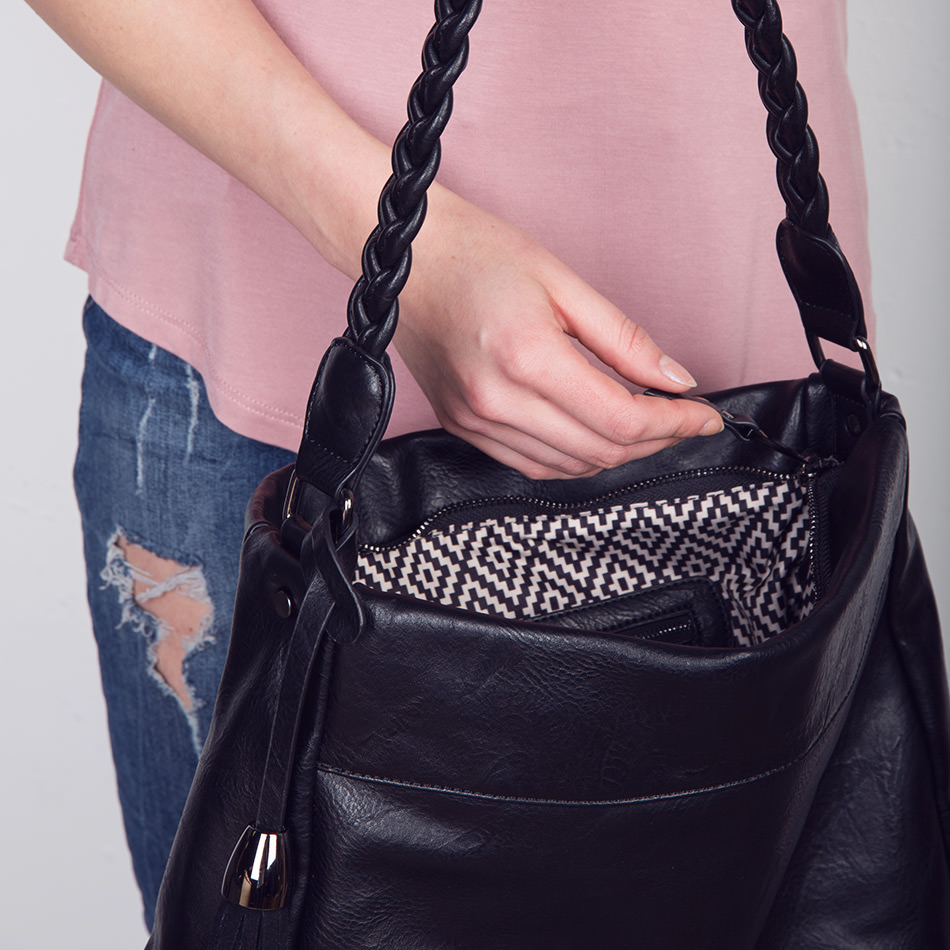 #5. The attention to detail…the trim is real suede.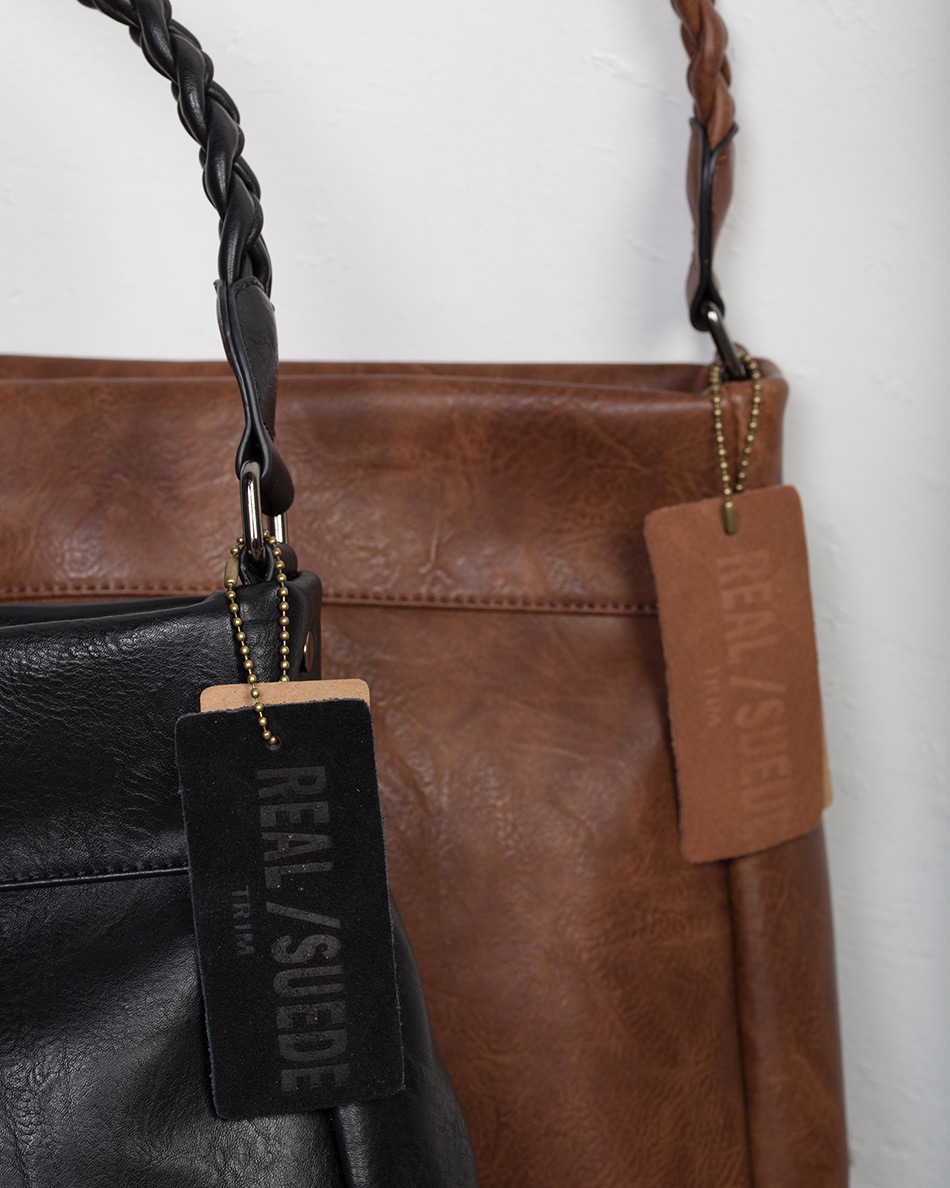 #6. It comes in black and brown, yes, that's right people BLACK and BROWN!!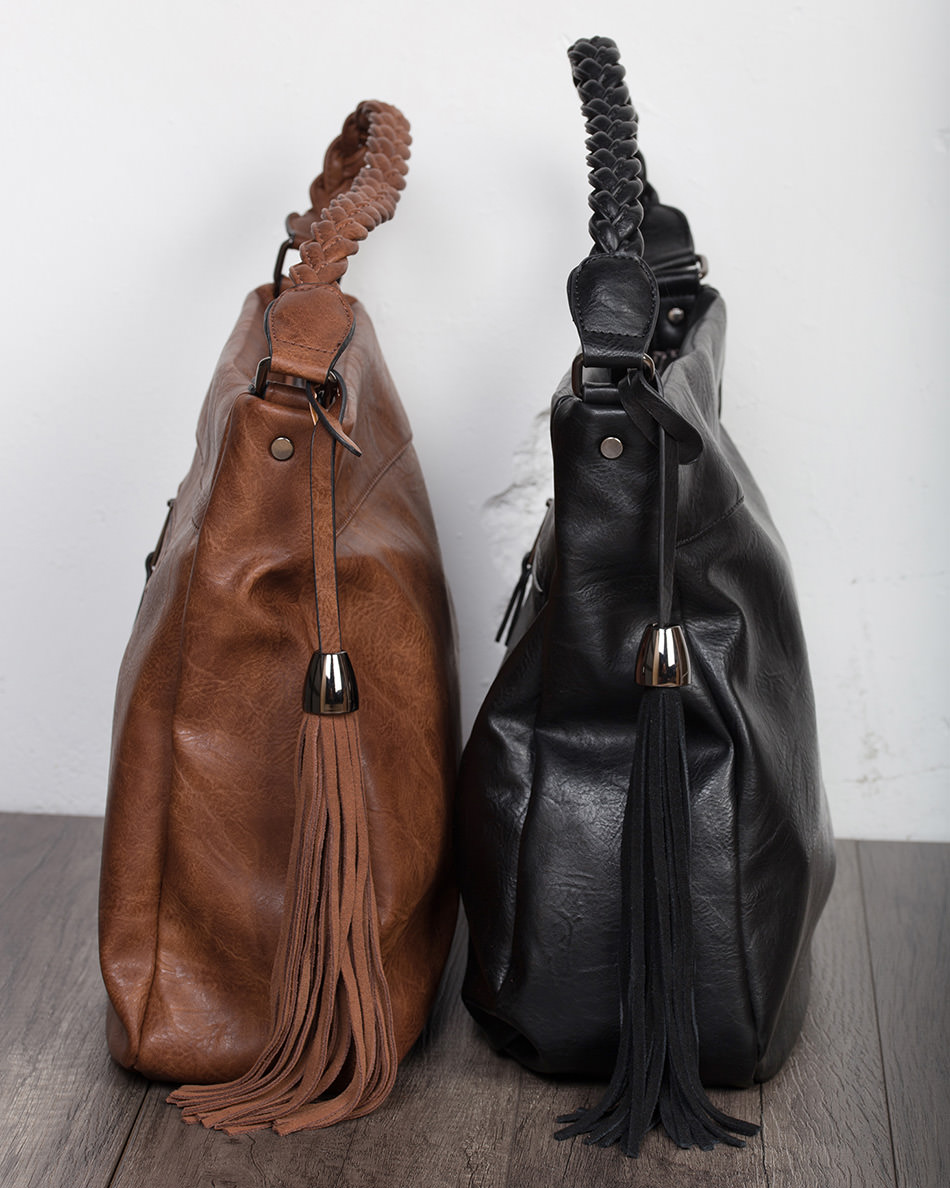 Your look, your way, how would you style this crazy gorgeous handbag?