Tunic¬†ňąt(y)oÕěonik/ : a¬†simple slip on garment that is long and totally versatile, can be worn with bare legs, leggings or jeans, yep we love ourselves a comfy go-to summer piece! This item is back on Presale at $19.99 for a limited time (expires Fri., July 7th @3pm PST).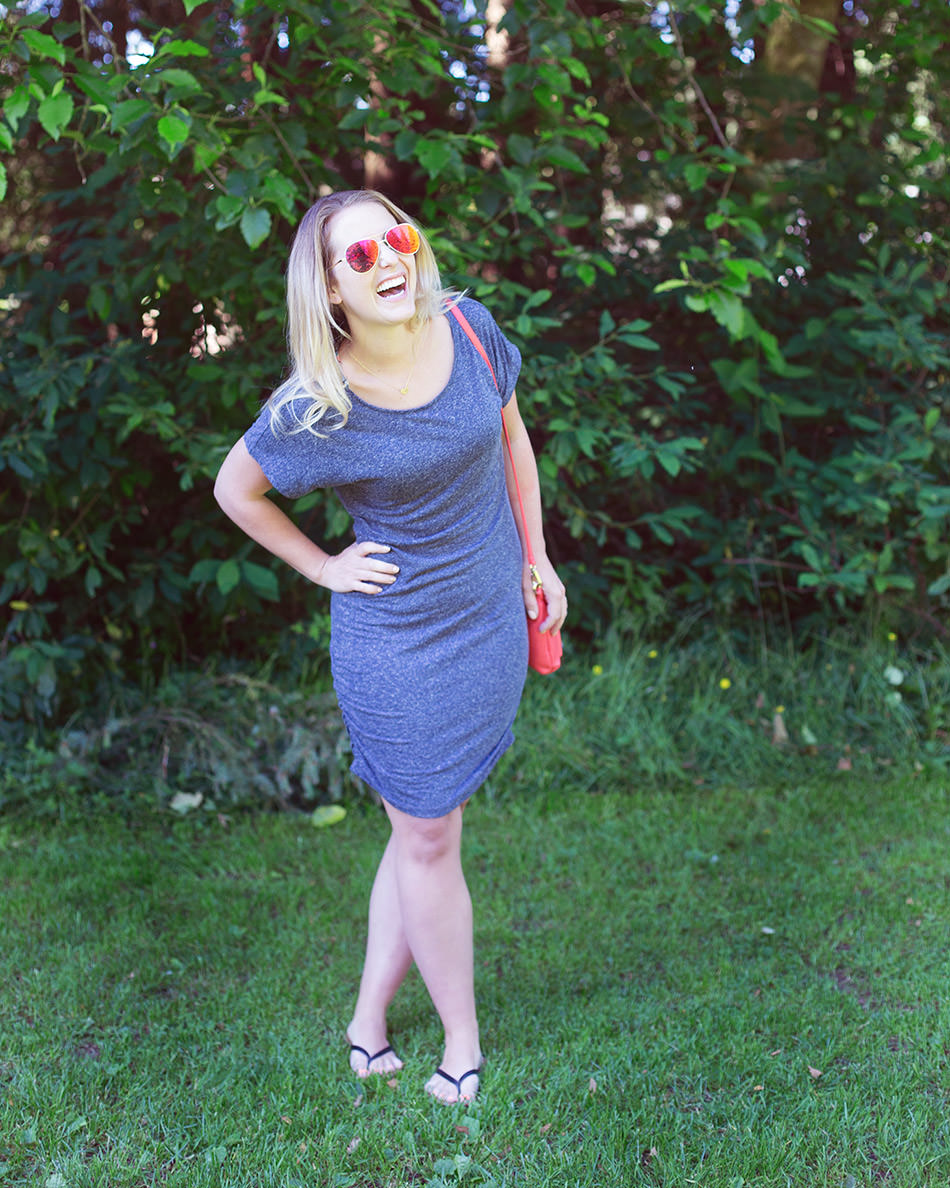 Let your happy shine through like a bucket full of rainbows…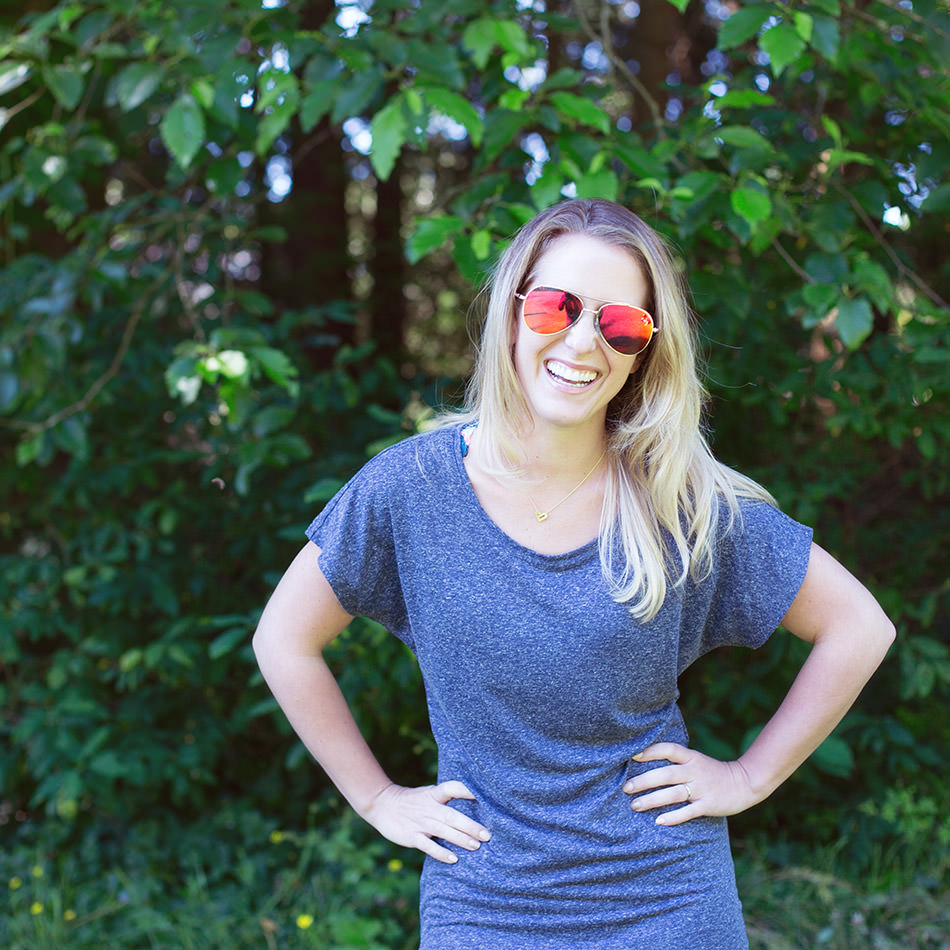 Sunglasses and a cool coral bag and you're ready to rock the day…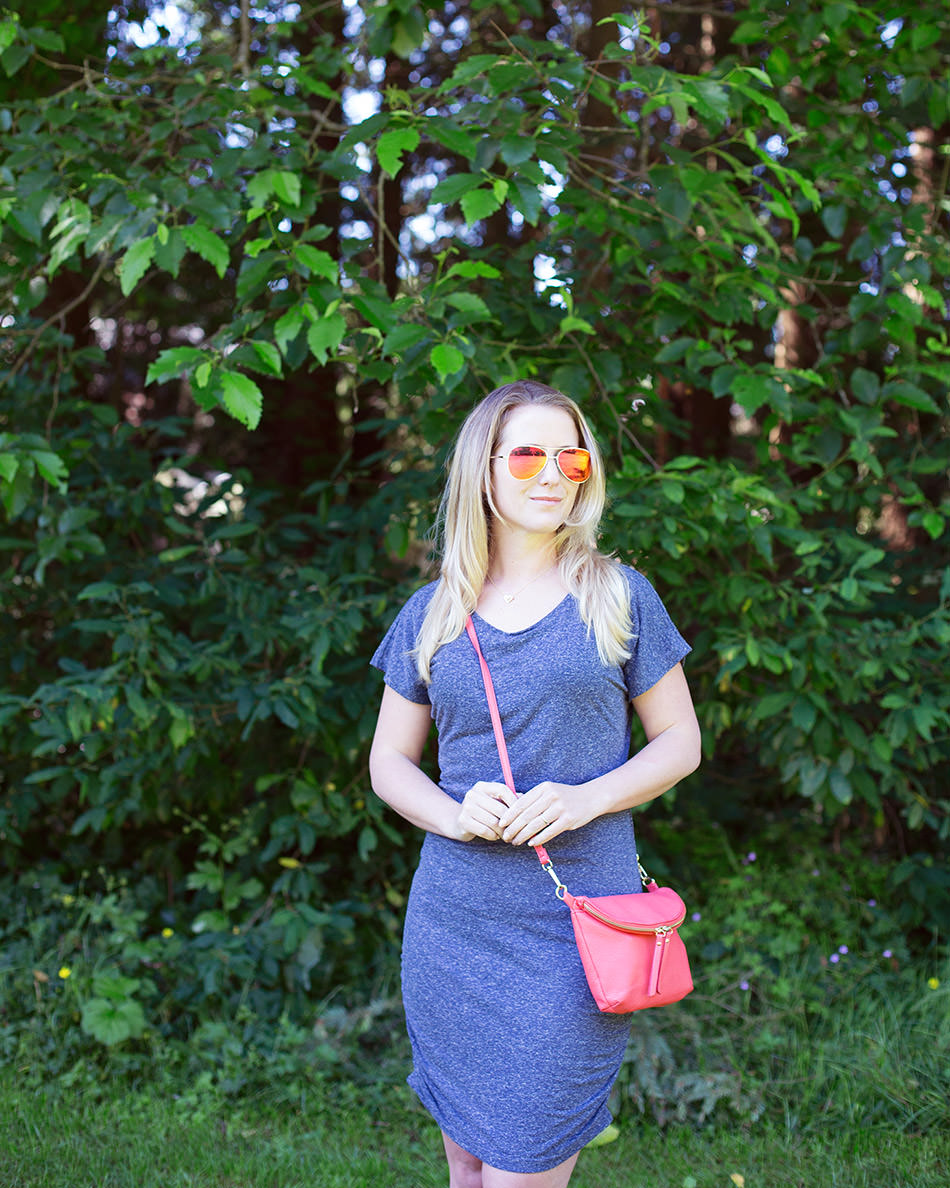 Or if flip flops and jeans are more your style, do it this way…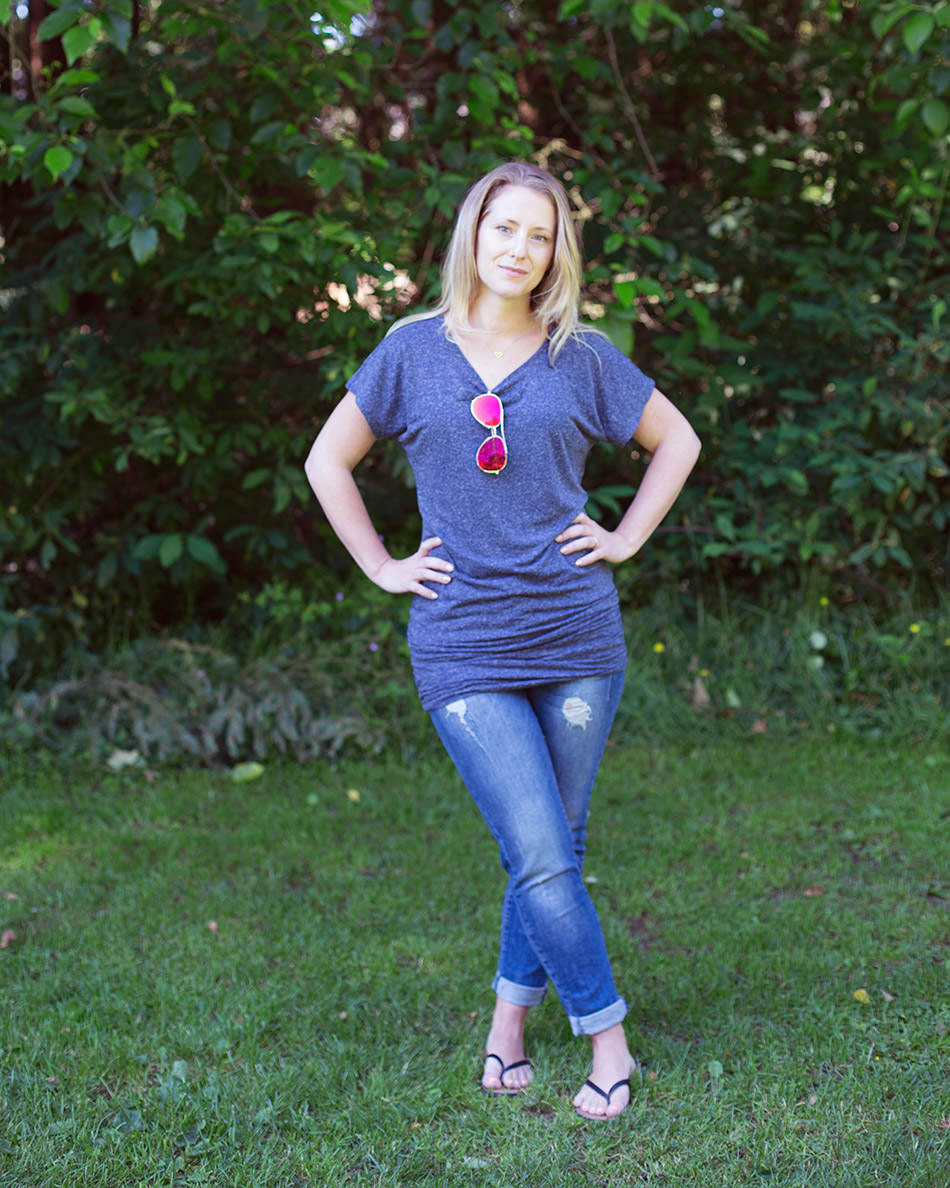 Rushe it up…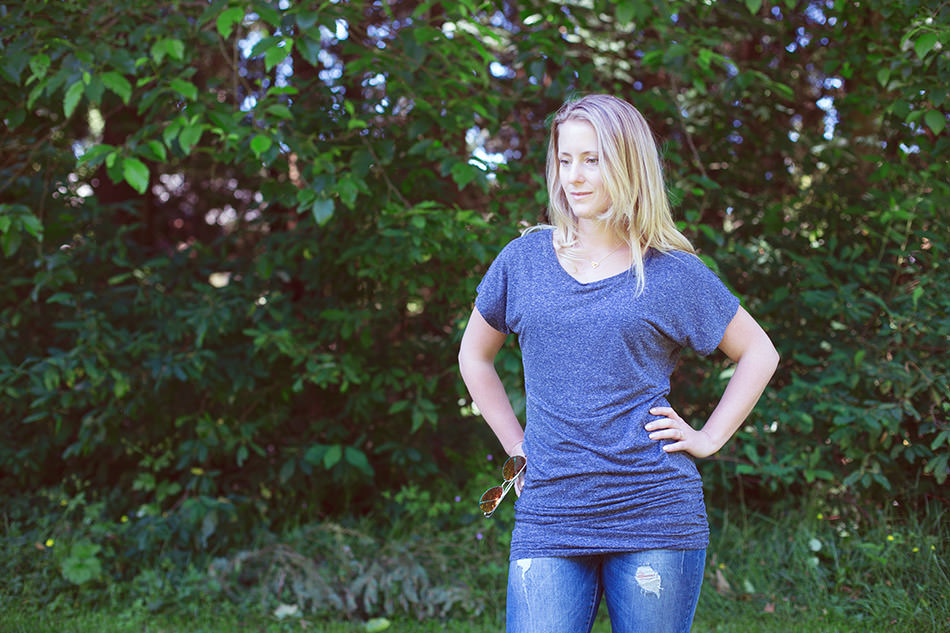 Did we mention it comes in three beach hues? Navy, blue and grey…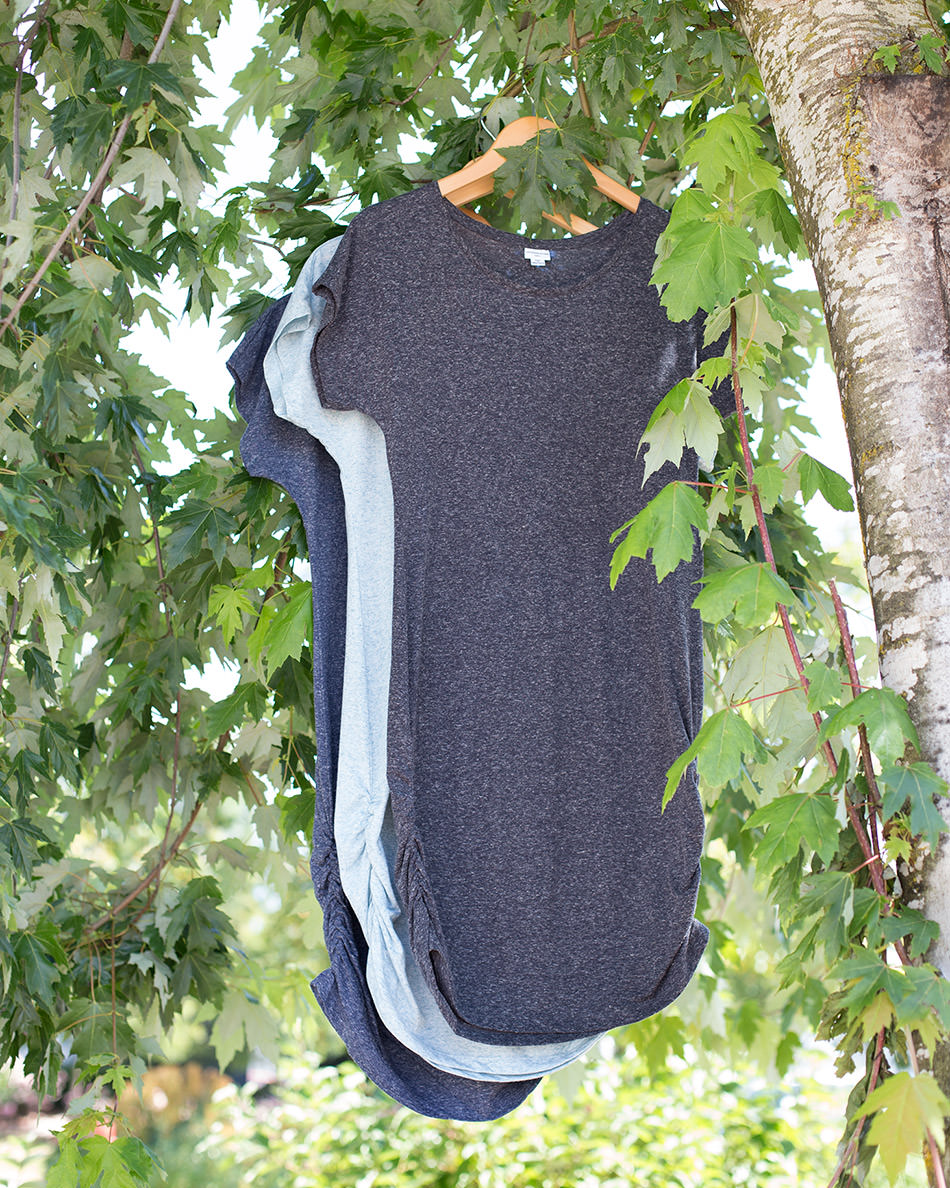 Your look, your way, how would you style this sweet summer tunic?