We took two pairs of our Silver Icing Exclusives, the Epic Leggings and Victory Leggings, out for a test run! The verdict on both? A++! Coming in a fabulous range of colours in Wine, Navy Olive, Charcoal and Black, it's an #allthecolours kinda situation!
Epic Leggings
With our signature Extra High Waistband, the Epic Leggings not only take care of the dreaded muffin top, but are also suitable for maternity!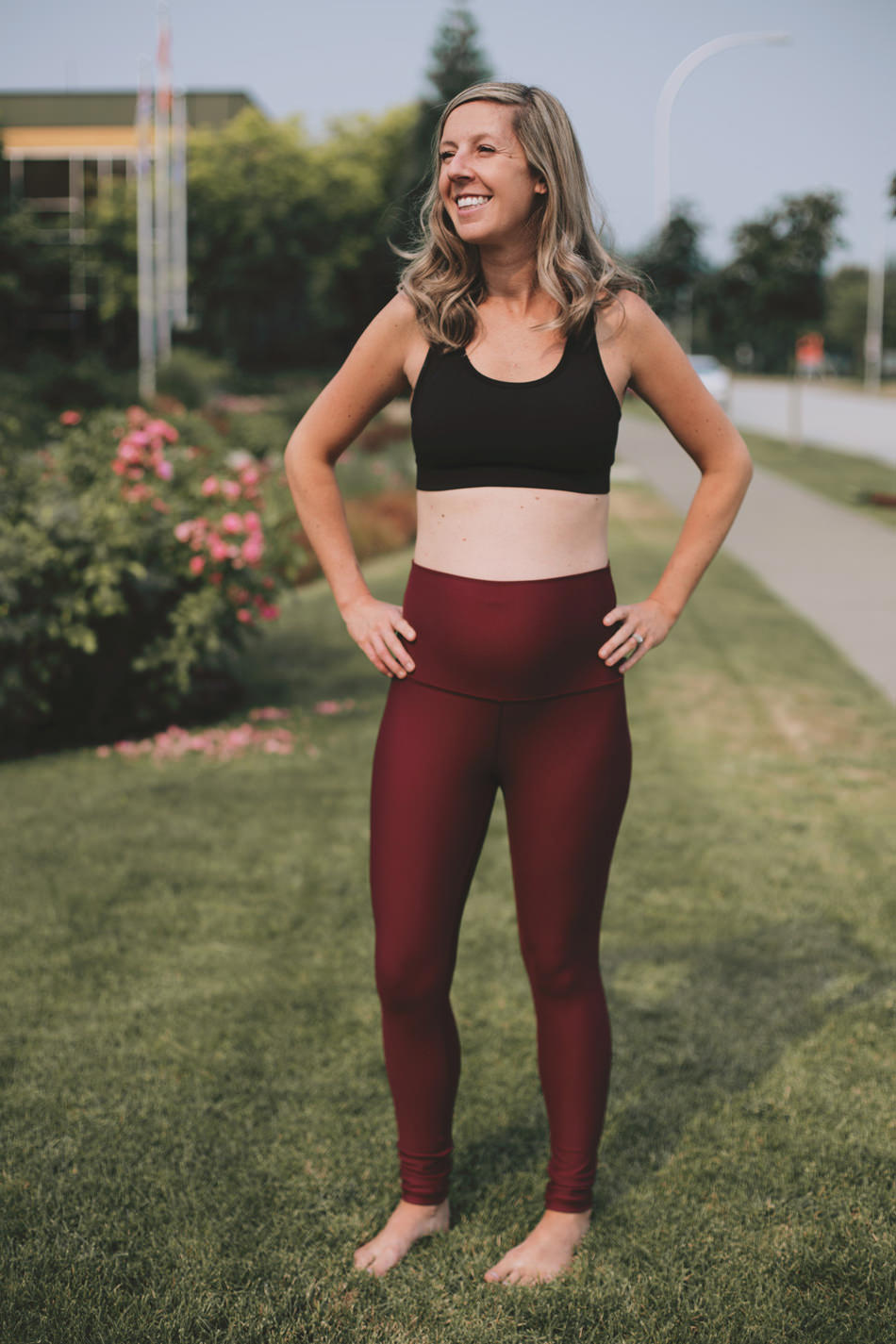 The Extra High Waistband means you can fold it over for a different look. 2-in-1!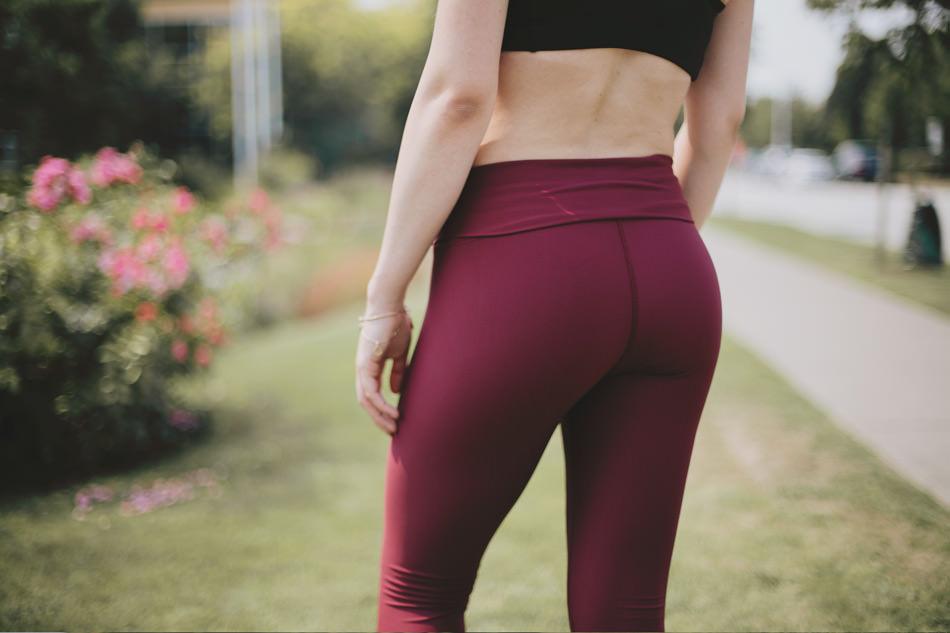 Dress up the Epic Leggings with ease. When the colours are as pretty as this, you'll be rocking a different pair every day of the week!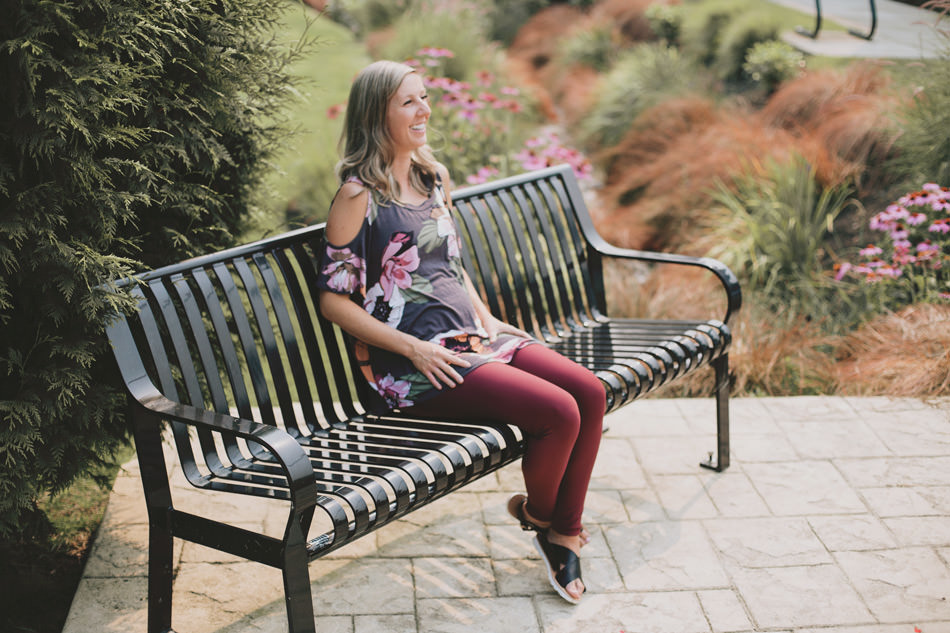 The Epic Leggings with an extra high waist vs. the Victory Leggings with a regular waist. Which is your fav?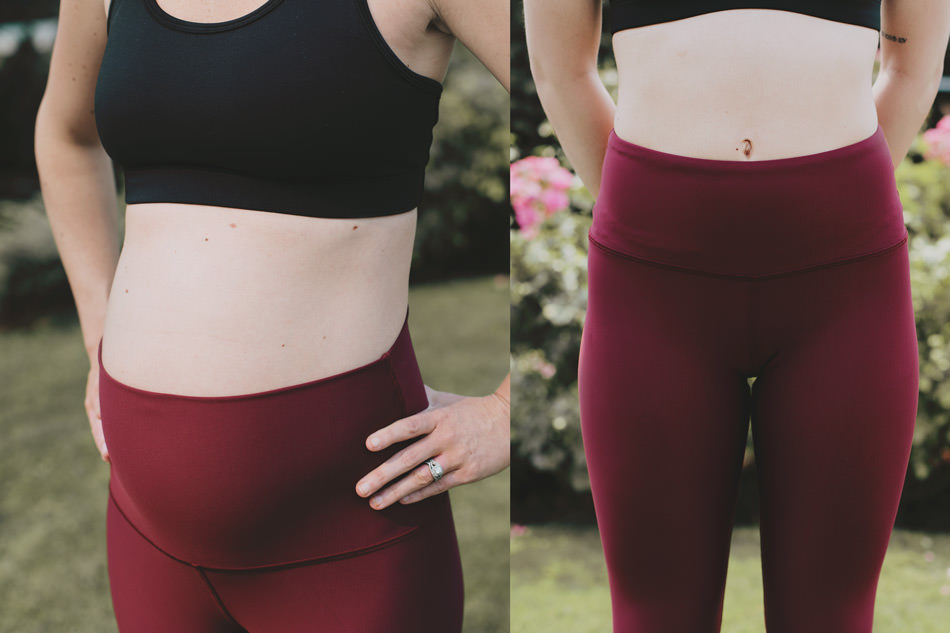 Victory Leggings
The Victory Leggings are perfect for the active woman…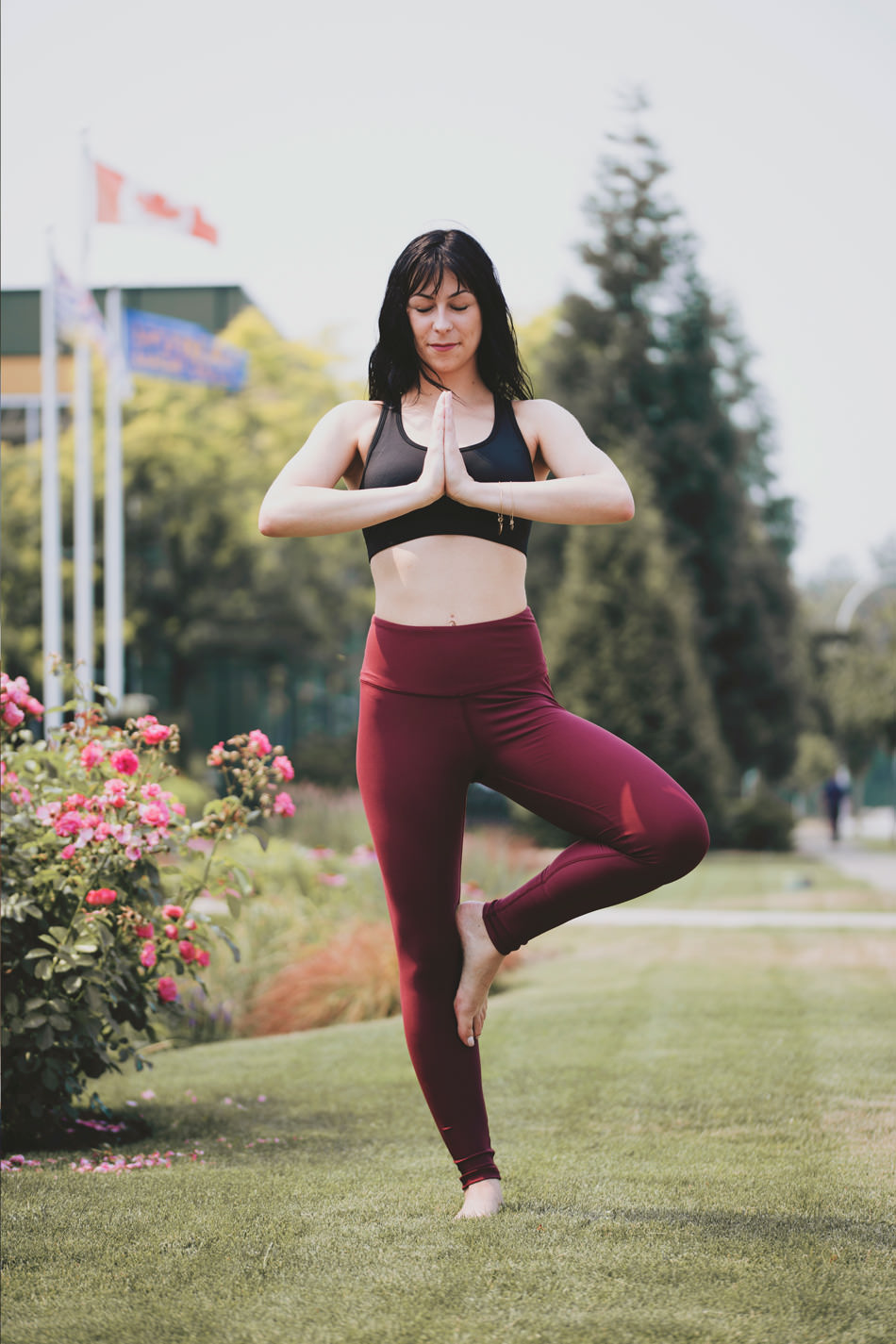 The superior stretch means these leggings move with you, whatever you're doing. So run, jump, lunge, all you want!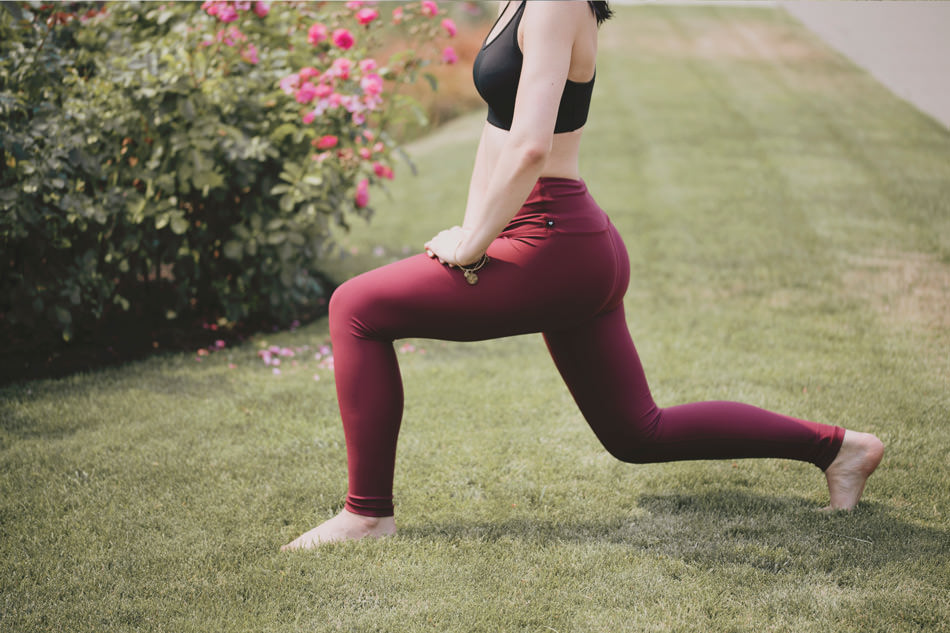 When you feel good, it shows. Confidence, guaranteed.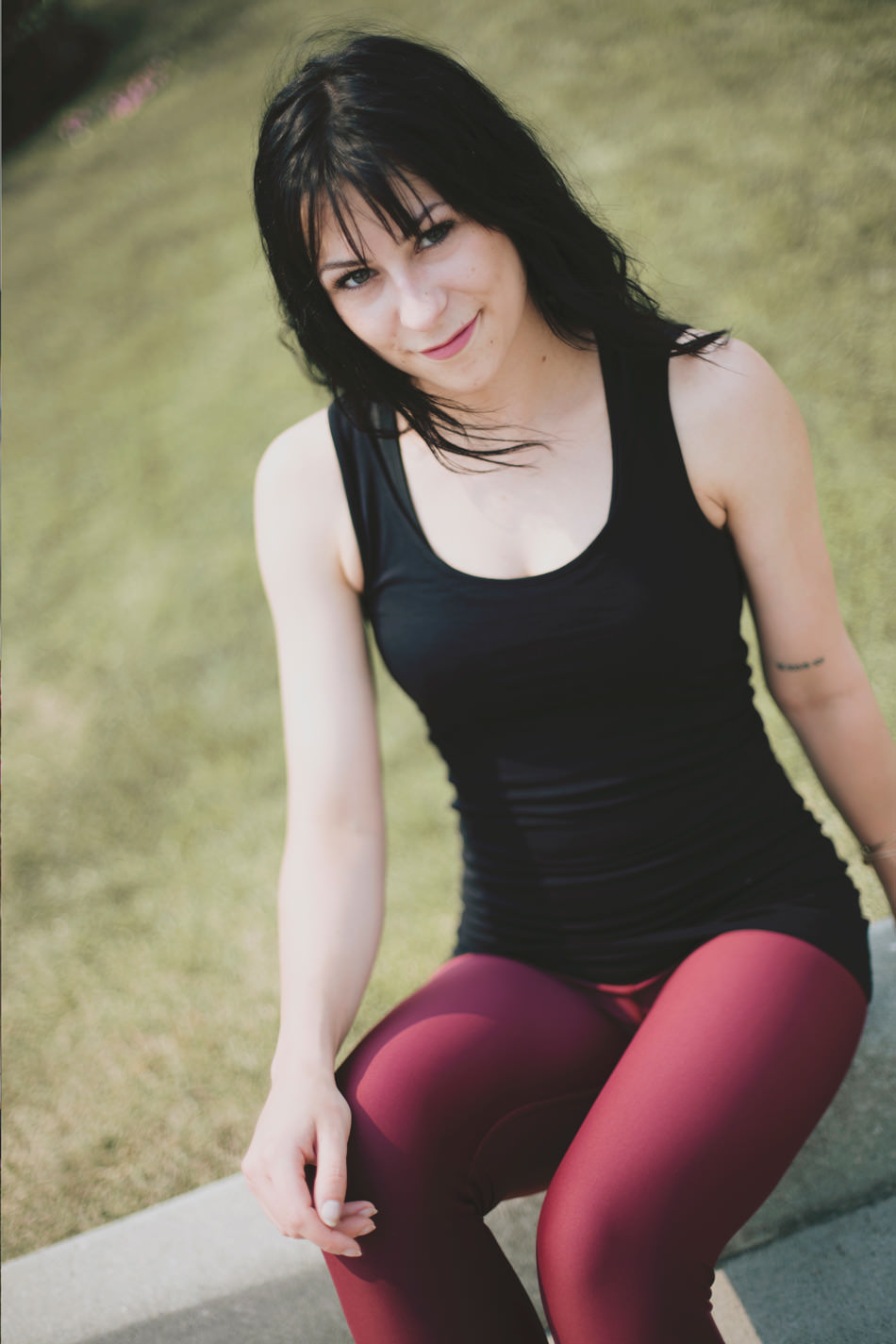 Your look, your way, which legging is the winner in your books?