Black Friday is just around the corner and these sales will have you on cloud nine!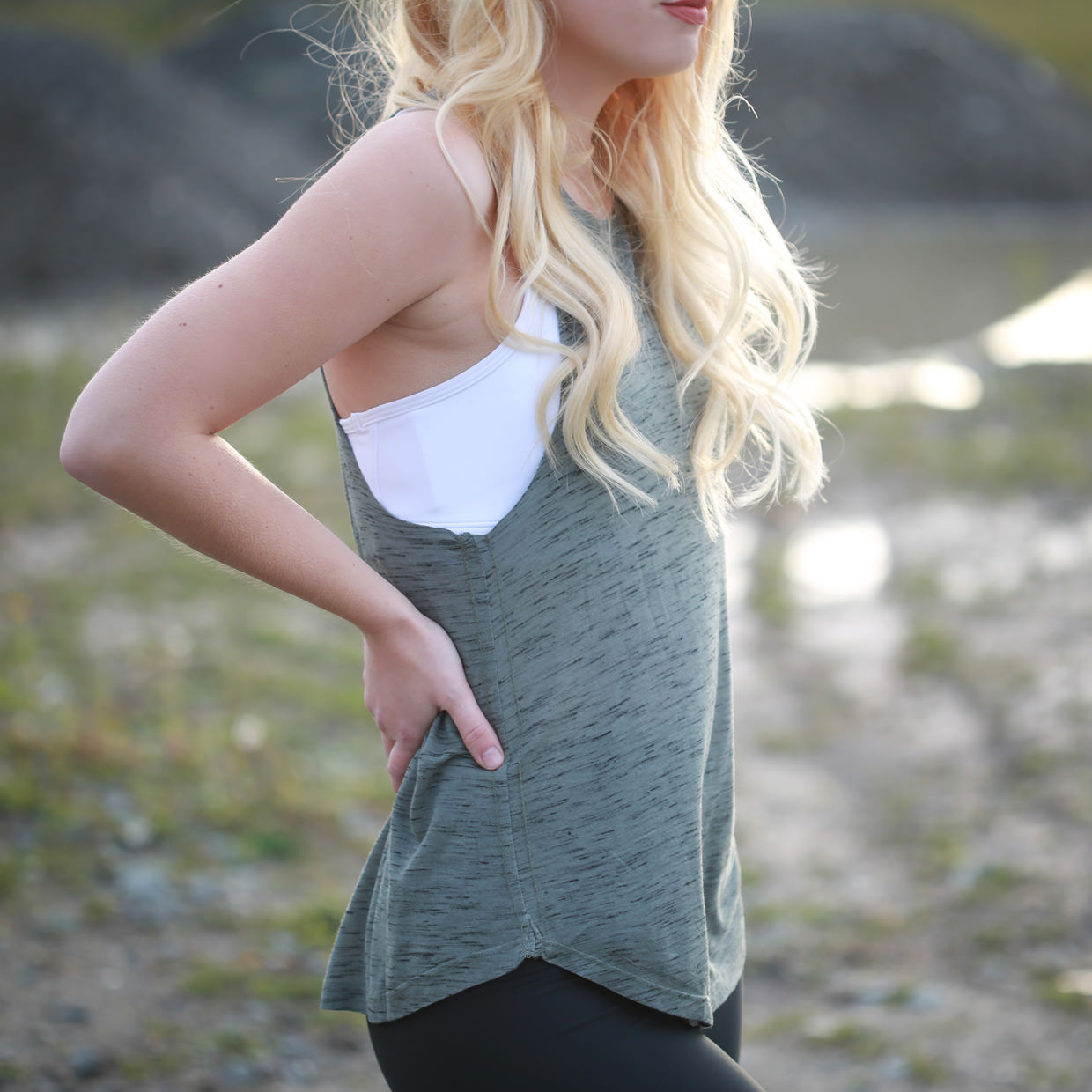 Ideal for the active babe who likes things light and breezy.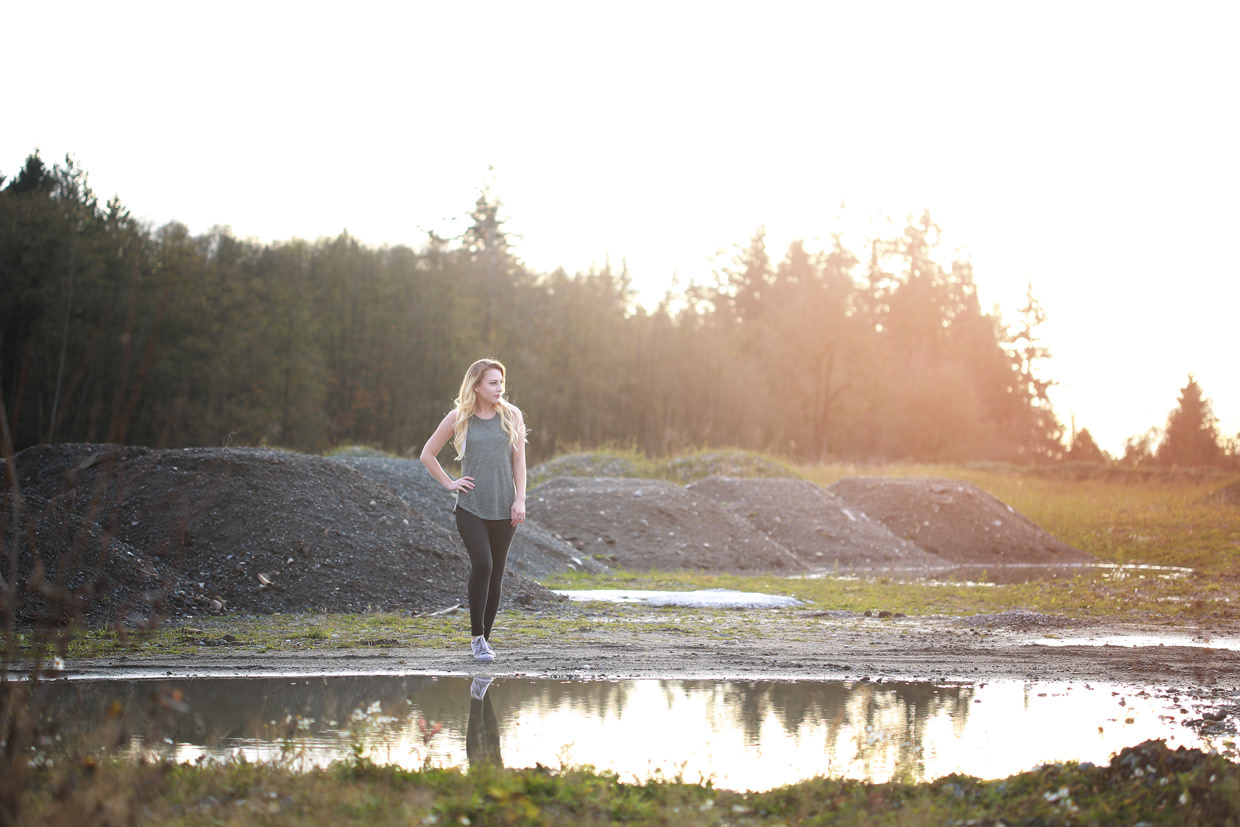 We're keepin' things casual in this versatile staple!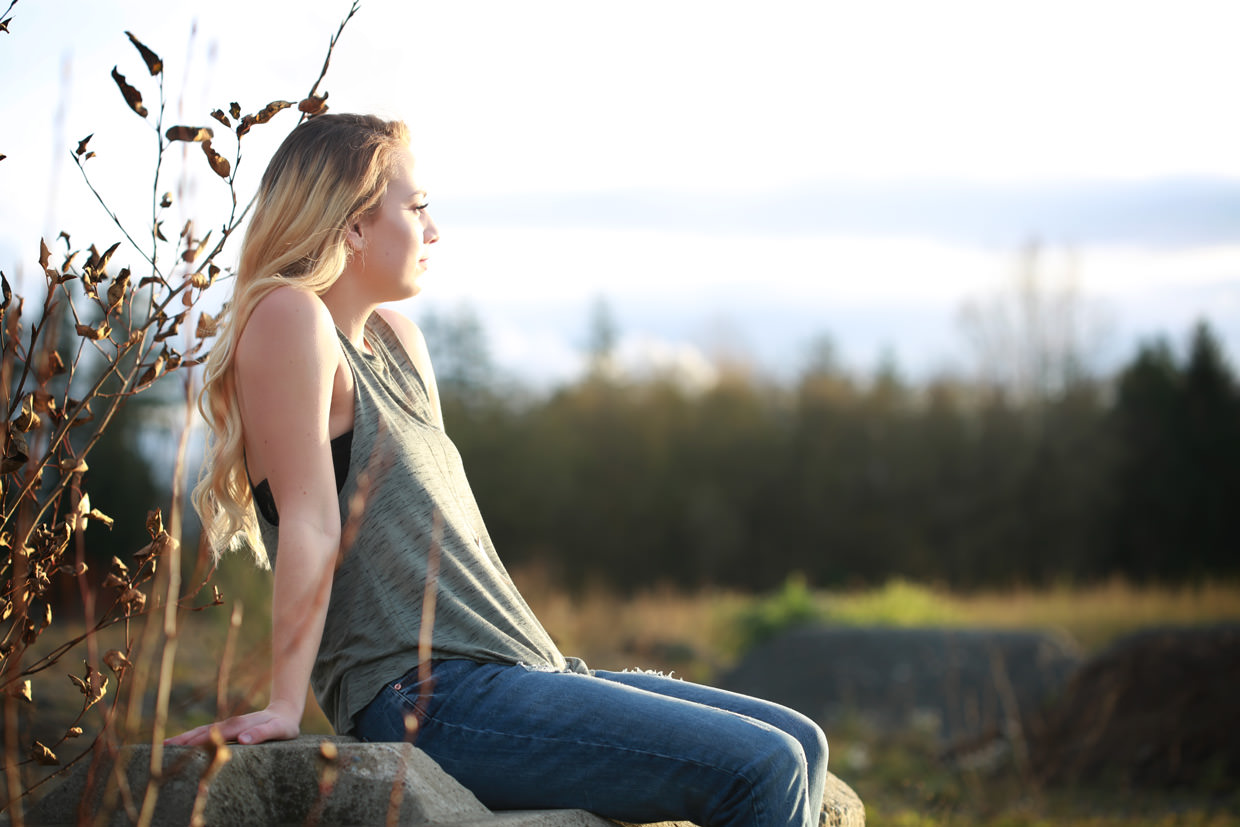 Keep your feet on the ground and your head in the clouds.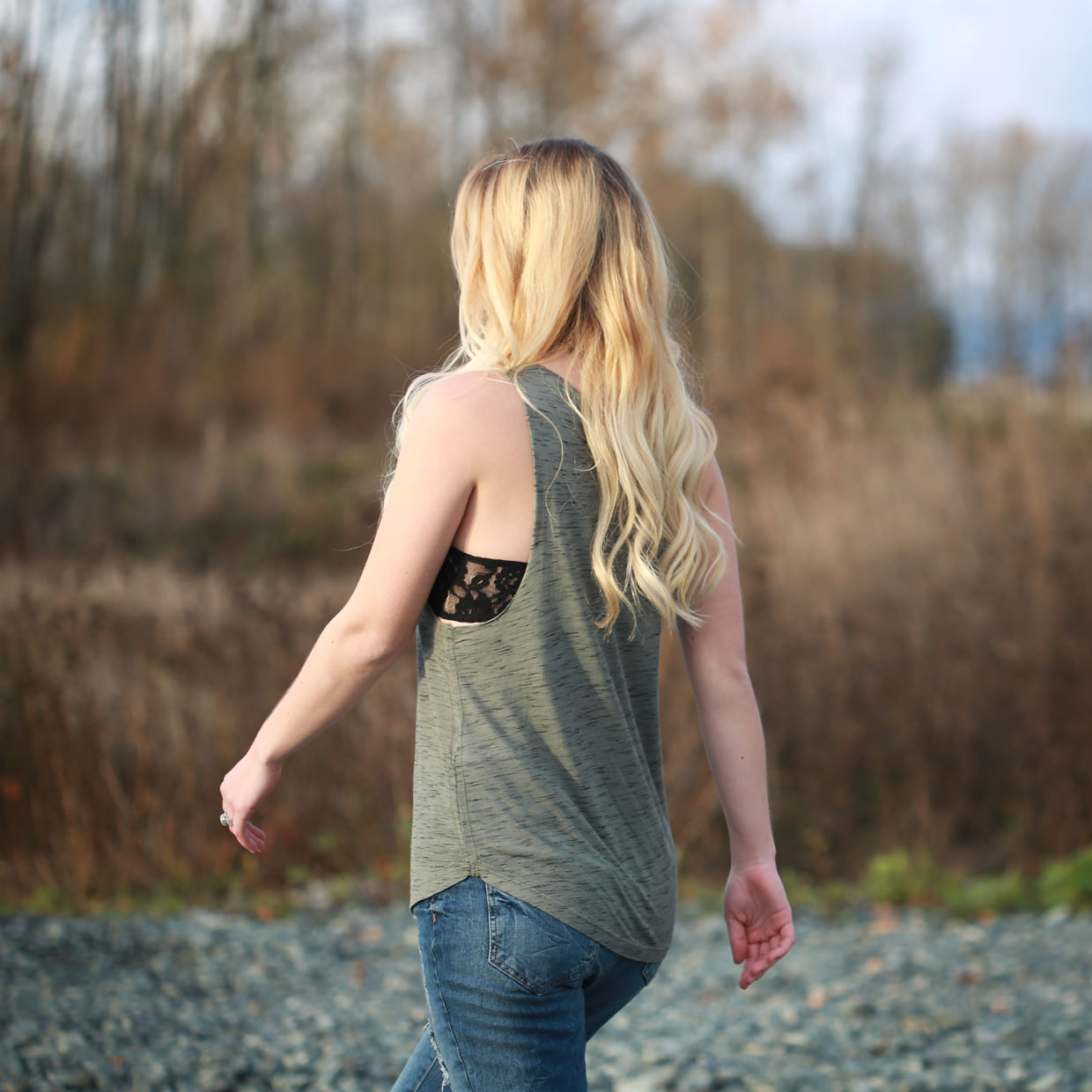 Perfect for the sassy babe who loves to show off that new lace.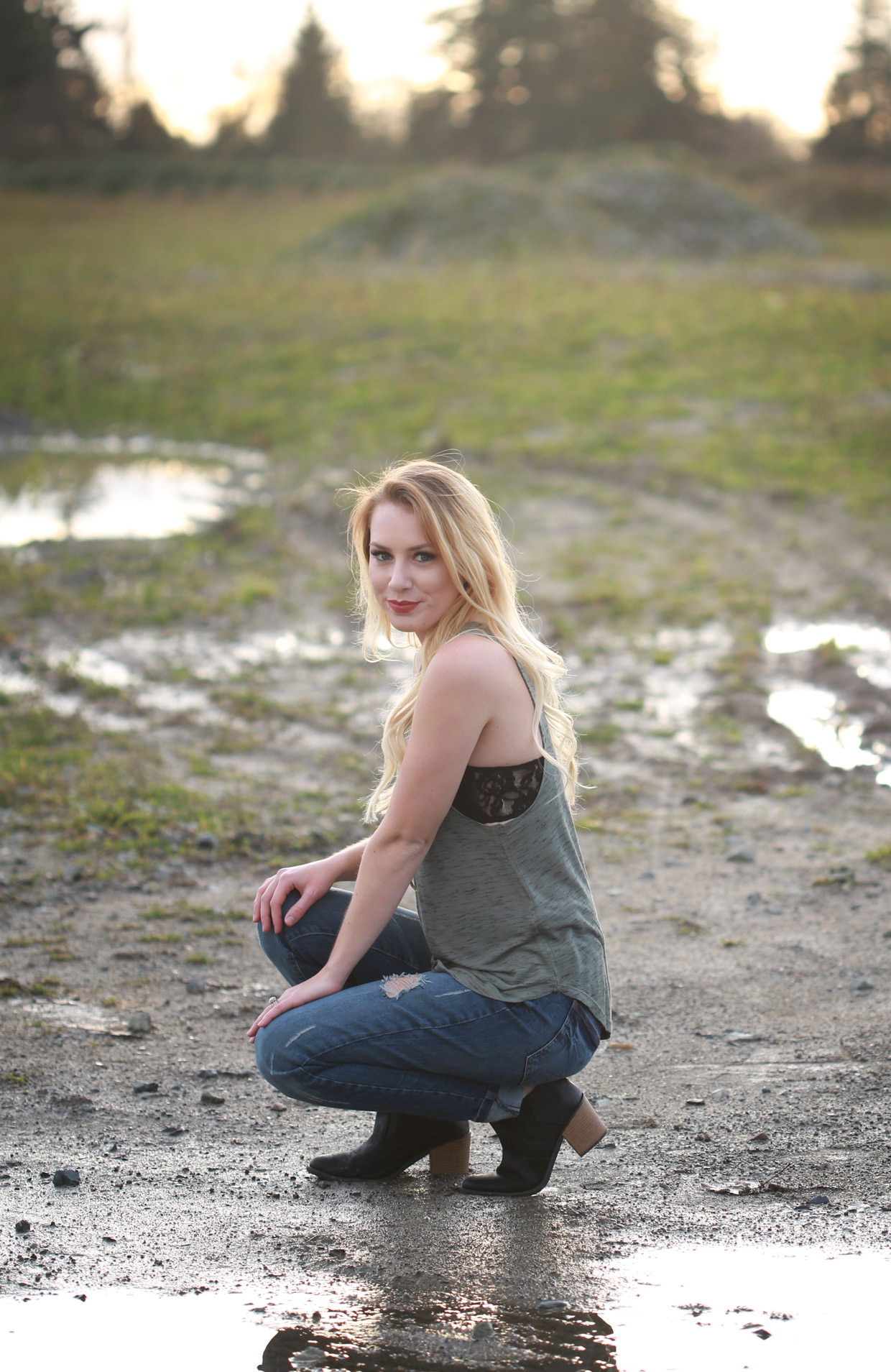 For a "girl on the go" look, Lauren is styled in the Warrior Bra, Epic Leggings and Street Style Sneakers.
And for a "Afternoon out", she's in the Ace In Lace Bandeau, To The Moon And Back Jeans, Luna Leaf Necklace, and Open Road Boots.