O Canada! We truly are blessed to call you home. From glorious, green plains to snow covered mountain tops, it's nothing short of breathtaking.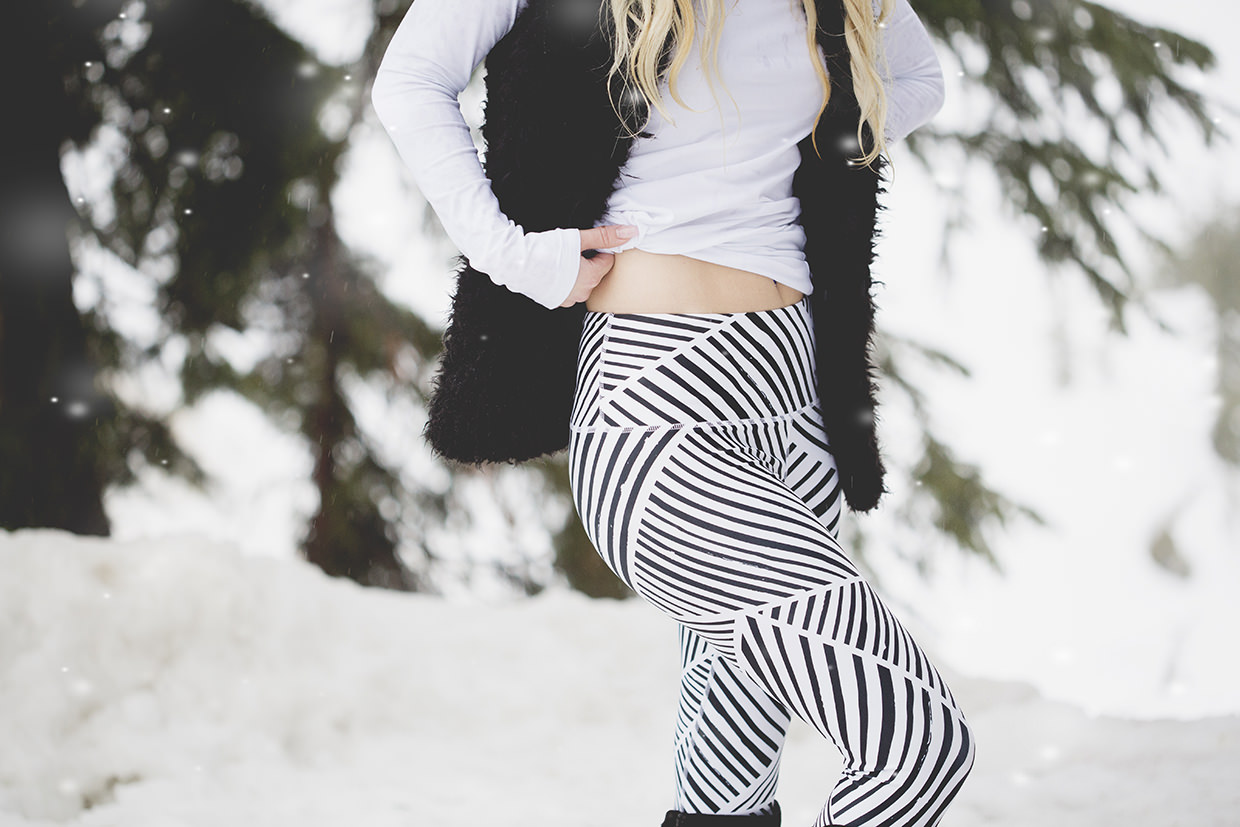 Take your strides with pride, wearing Silver Icing's Canadian made exclusives!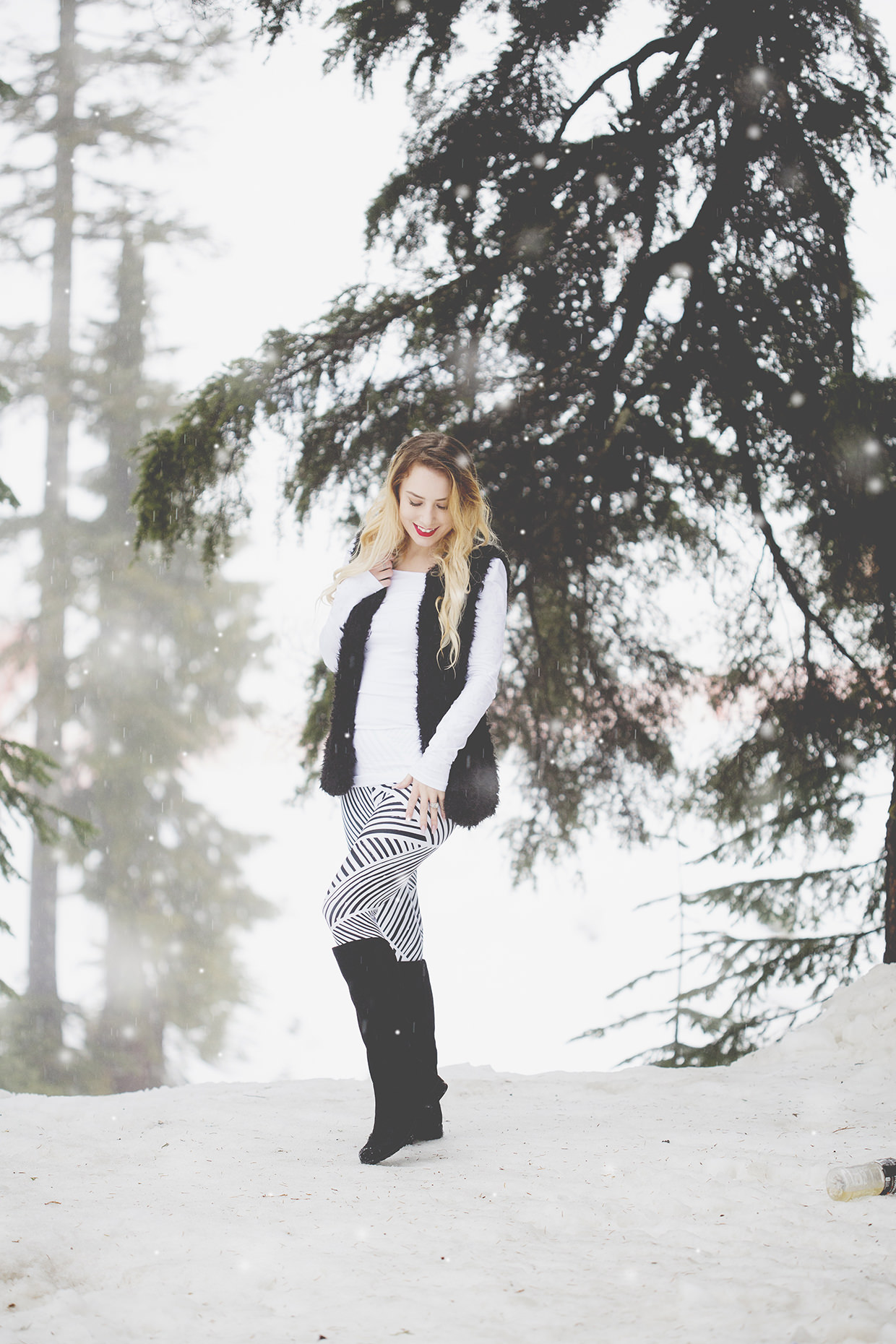 That's right! We designed and created these crops here in beautiful British Columbia, and you cannot get them anywhere else!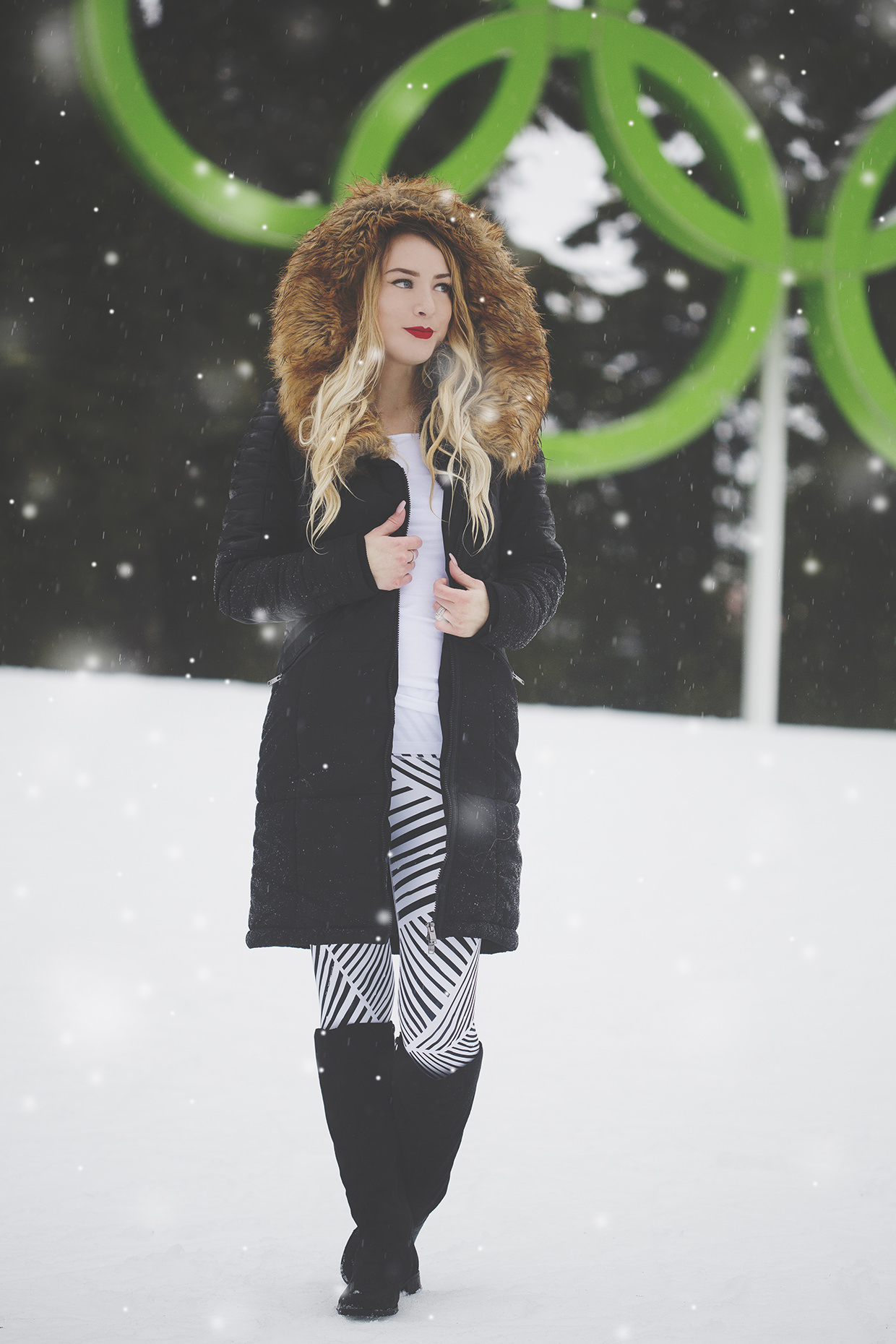 Bright red lips are the perfect patriotic pop these black and white crops are begging for!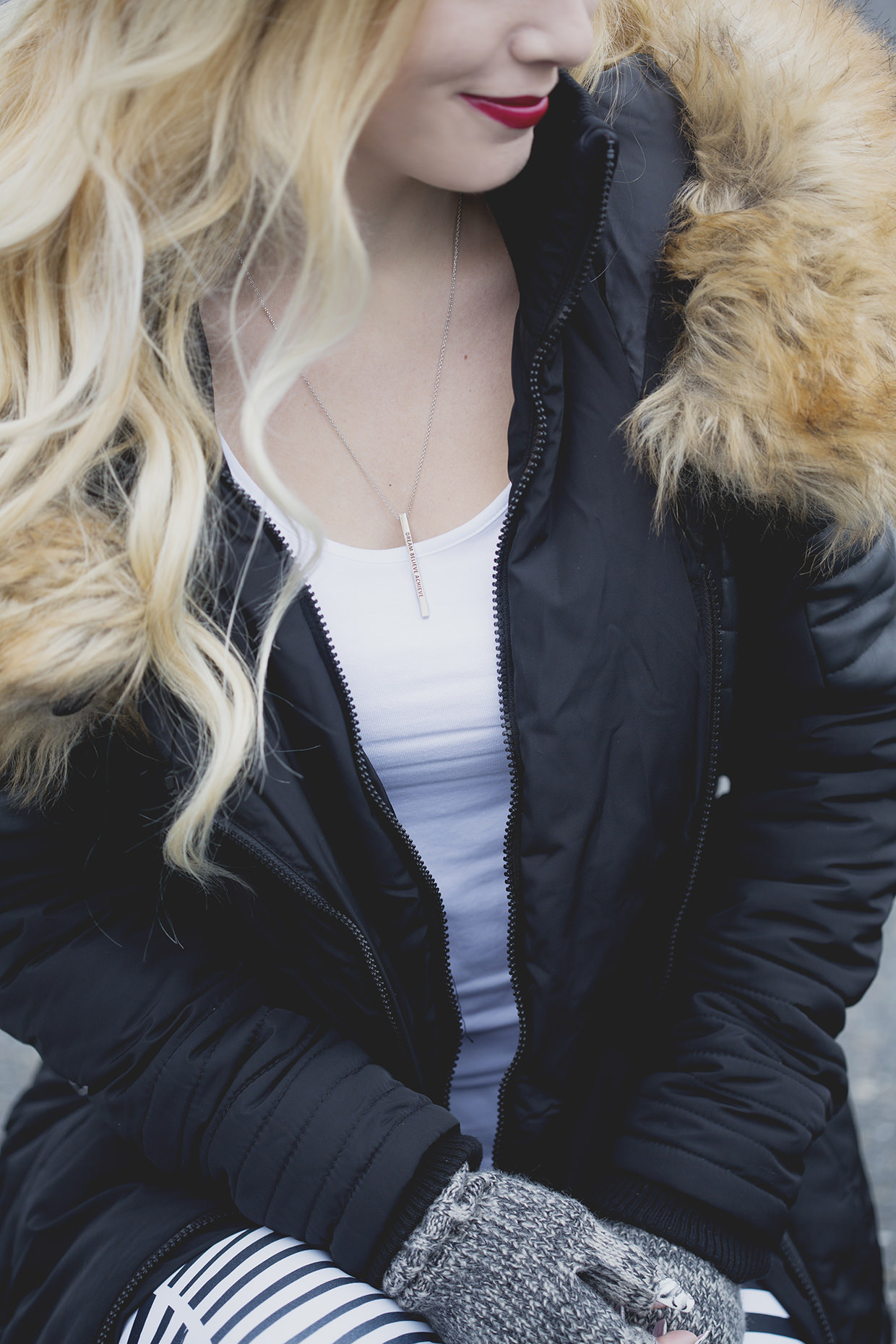 The Eh Team Crops will SUPPORT you, COVER you, STRETCH with you and NEVER leave you exposed.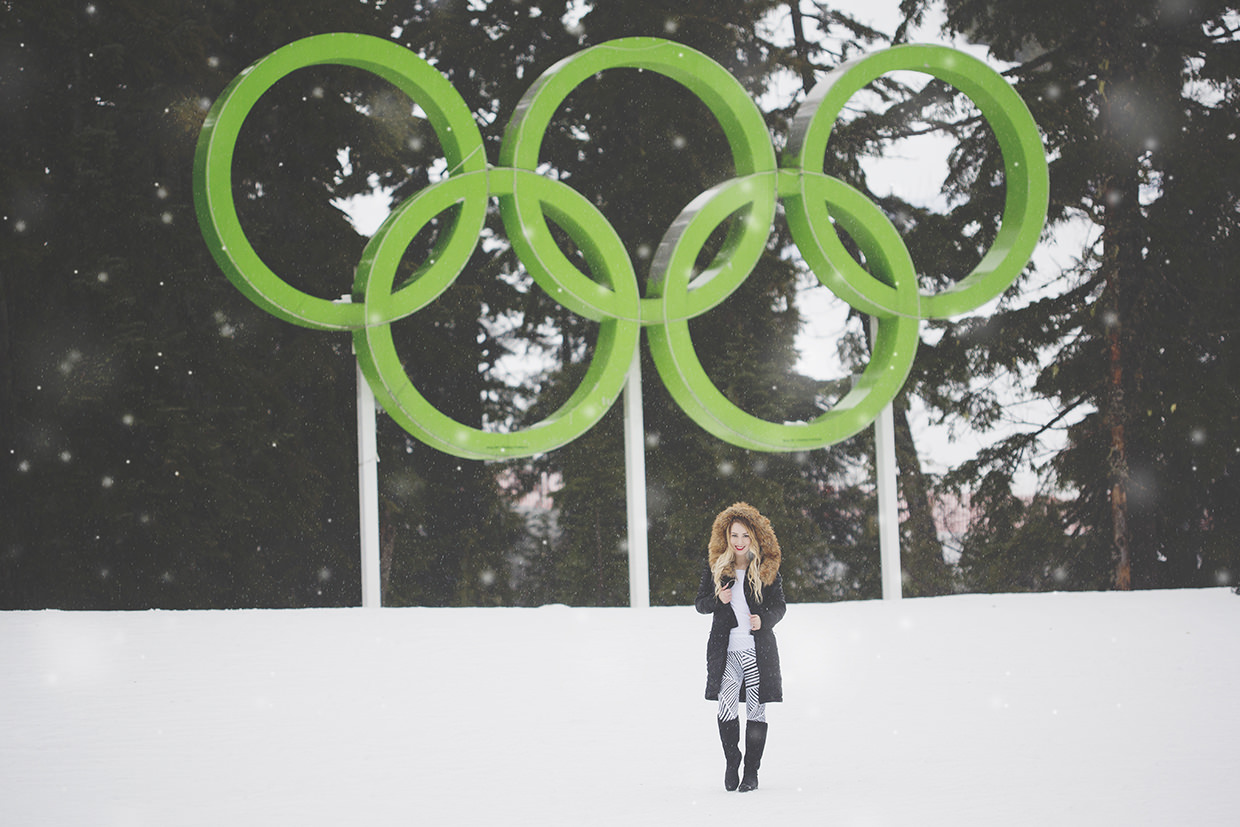 True North strong and free! Feelin' like a dream, cheering on our team! 🍁🍁🍁