Something this soft has to be straight from heaven!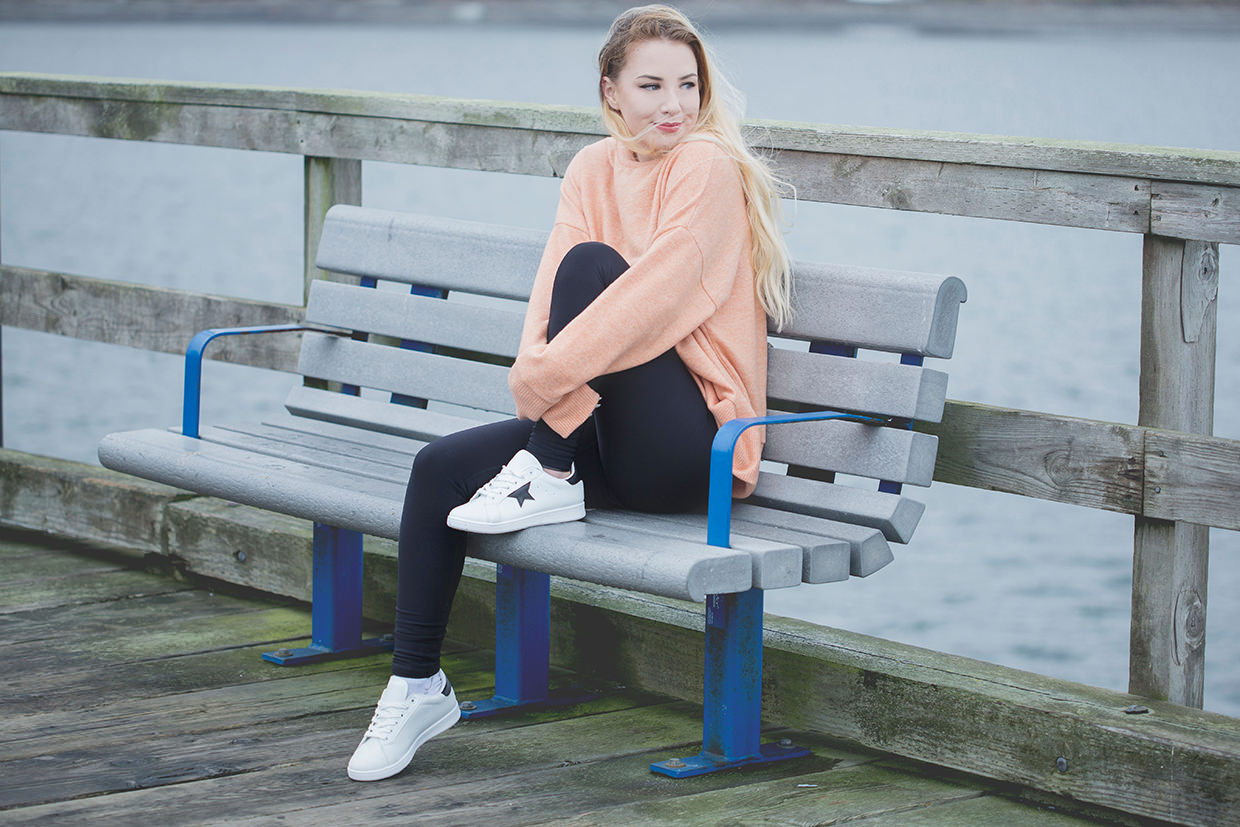 We've paired our cheery Sherbert shade with our black Subzero Fleece Lined Leggings and Rockstar Sneakers.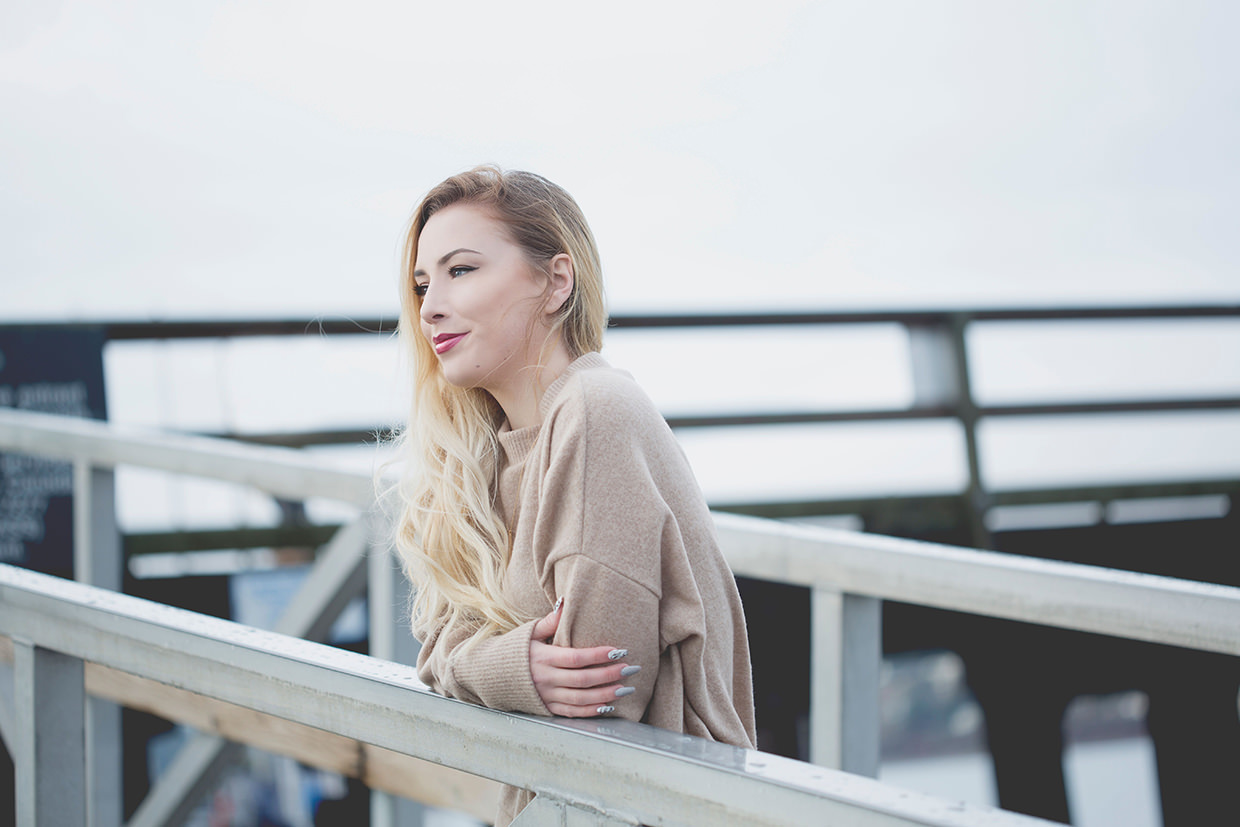 Don't be fooled, this warm taupe tone won't wash you out!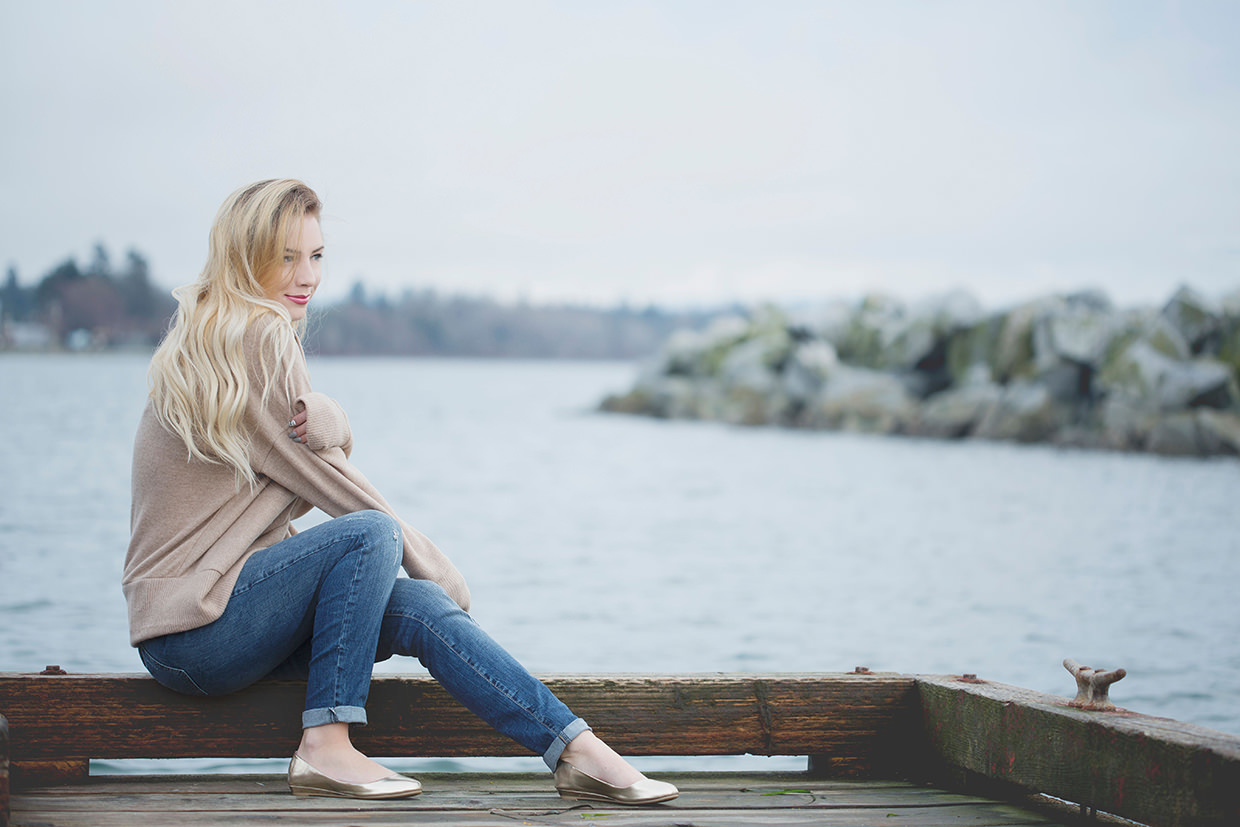 With extra long sleeves and a loose fit for that careless, cozy look that every girl's after!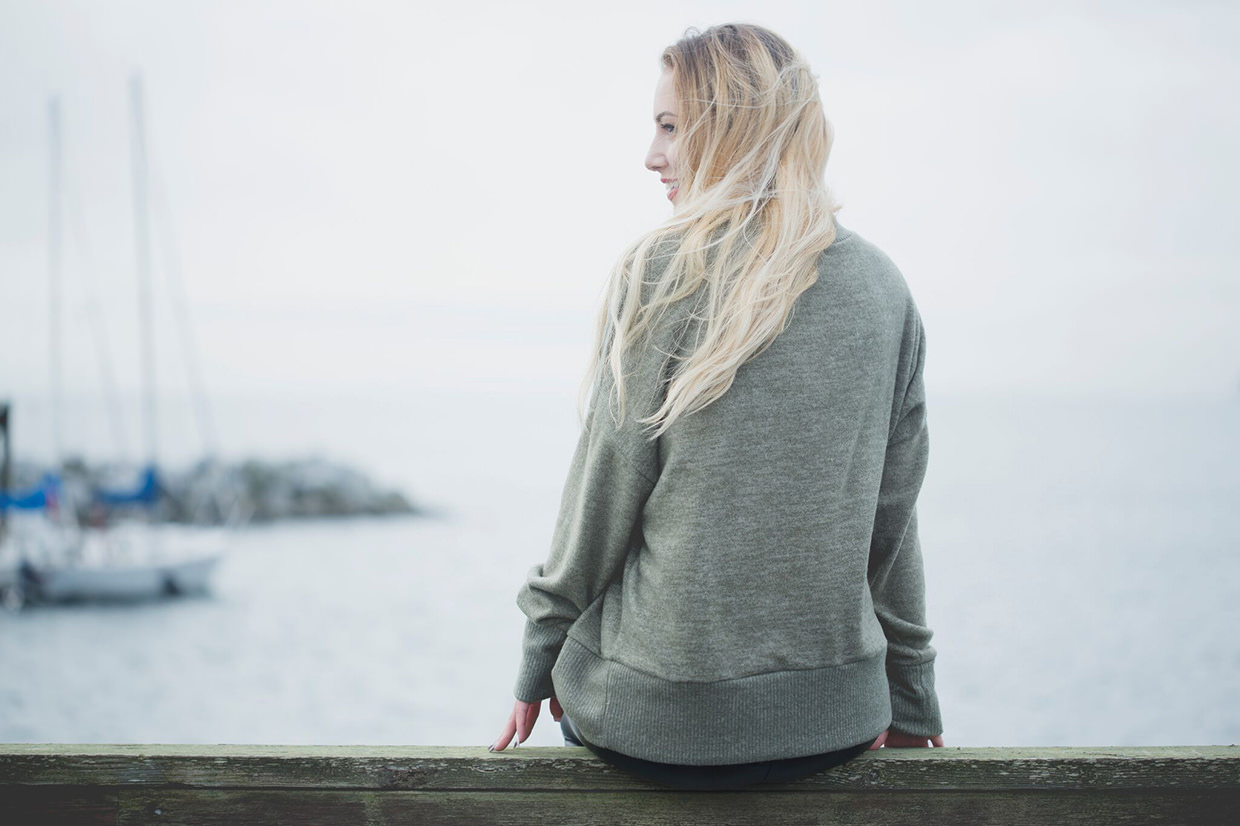 Anywhere your busy life leads you, you'll be more than comfortable wearing Silver Icing!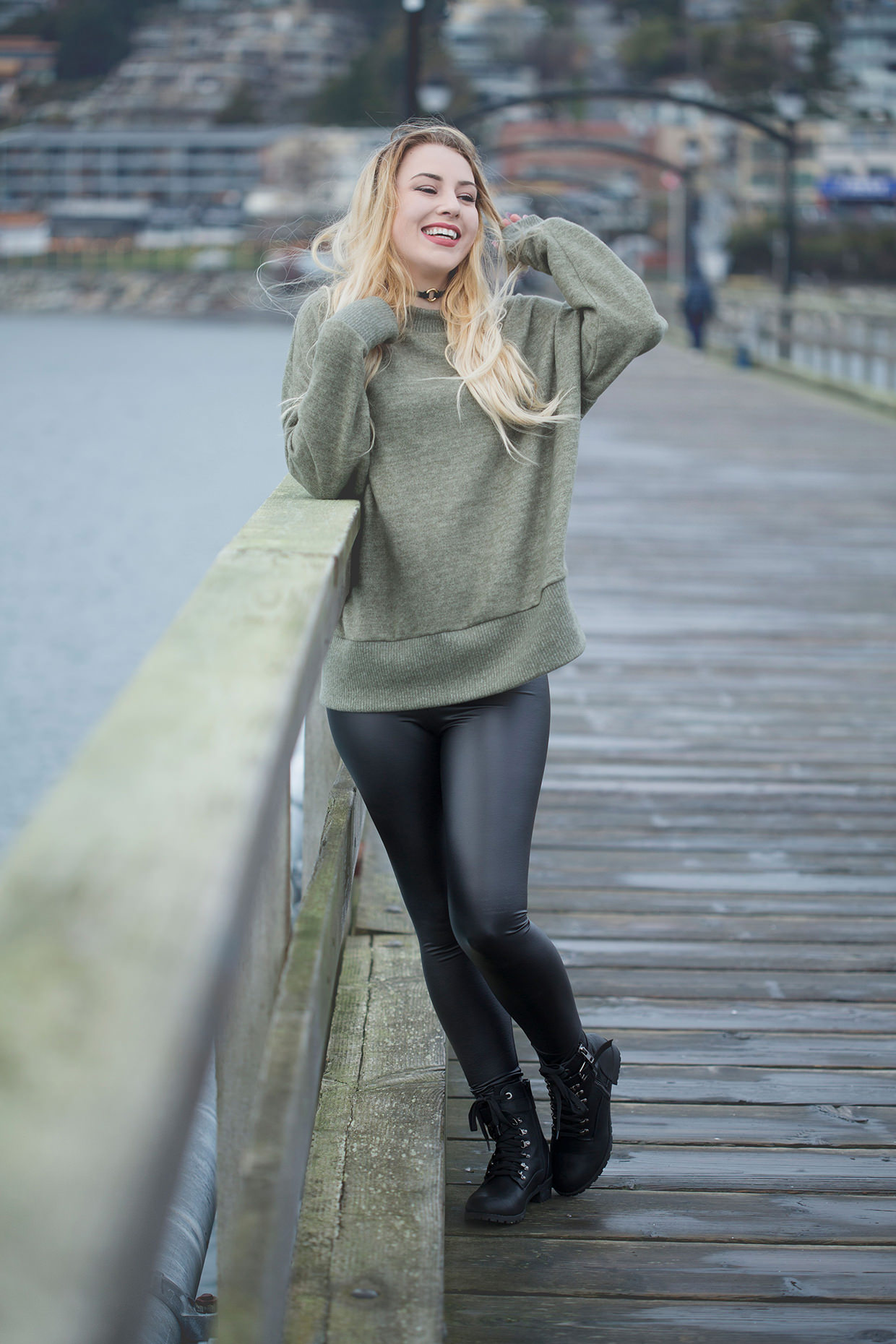 We love this combo! Cruise control leggings, combat boots and a killer choker have us saying "Olive have one of each please." 😉