Nothing like a little lace to leave us wanting more.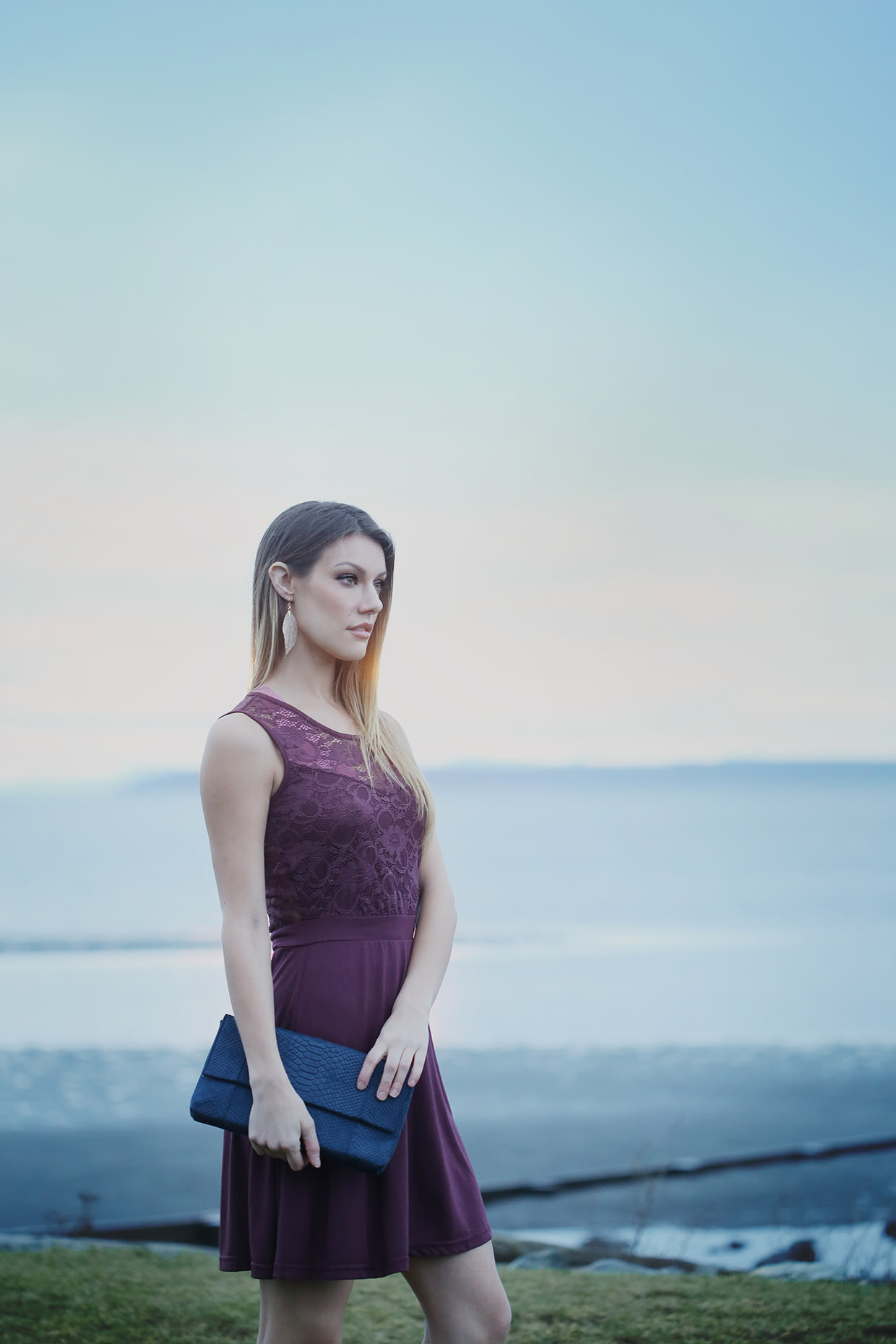 Always remember, not every pairing needs to be borrowed. Be original and break the "rules"!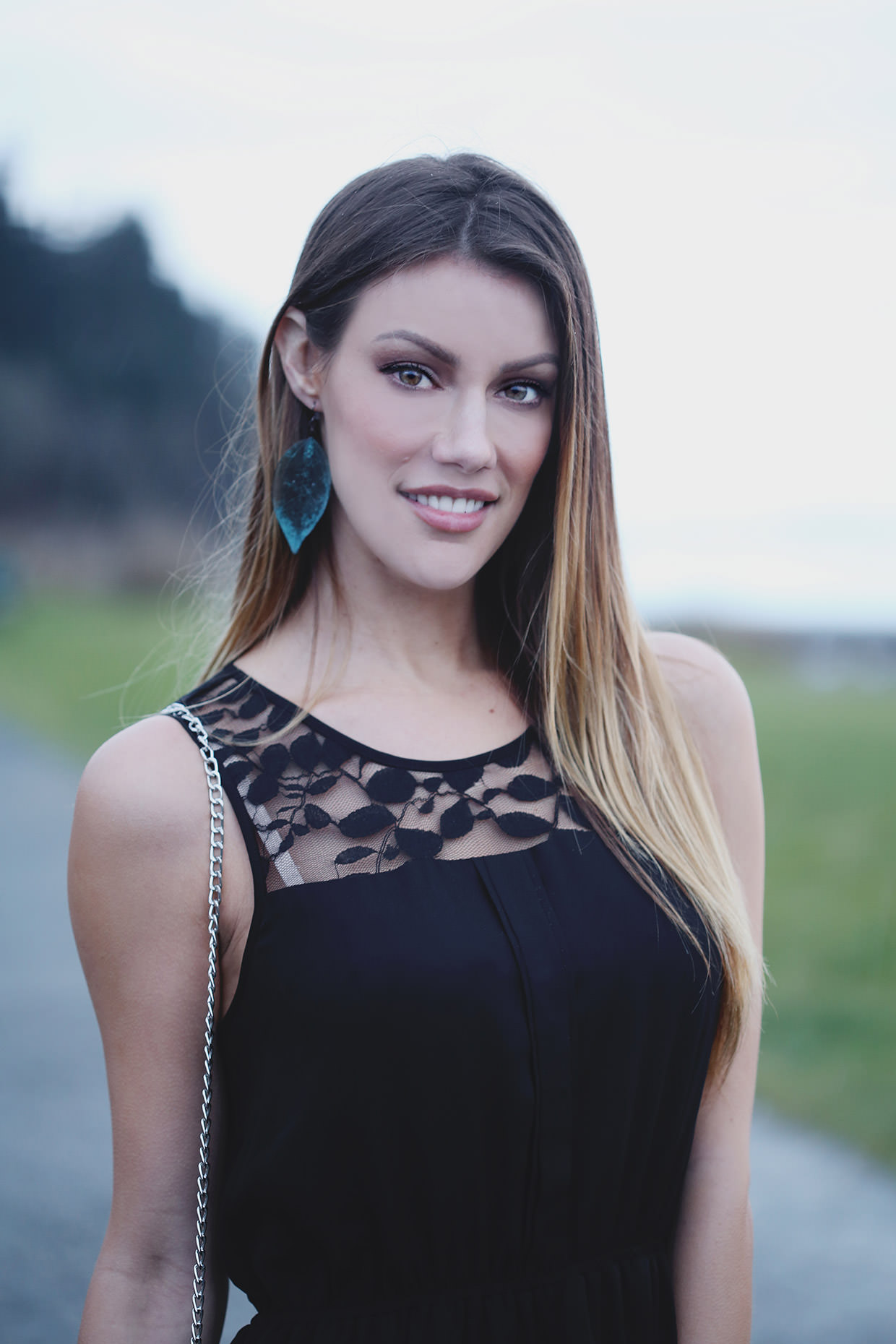 Grab that go-to dress and don't think twice about that statement piece! You own it girl!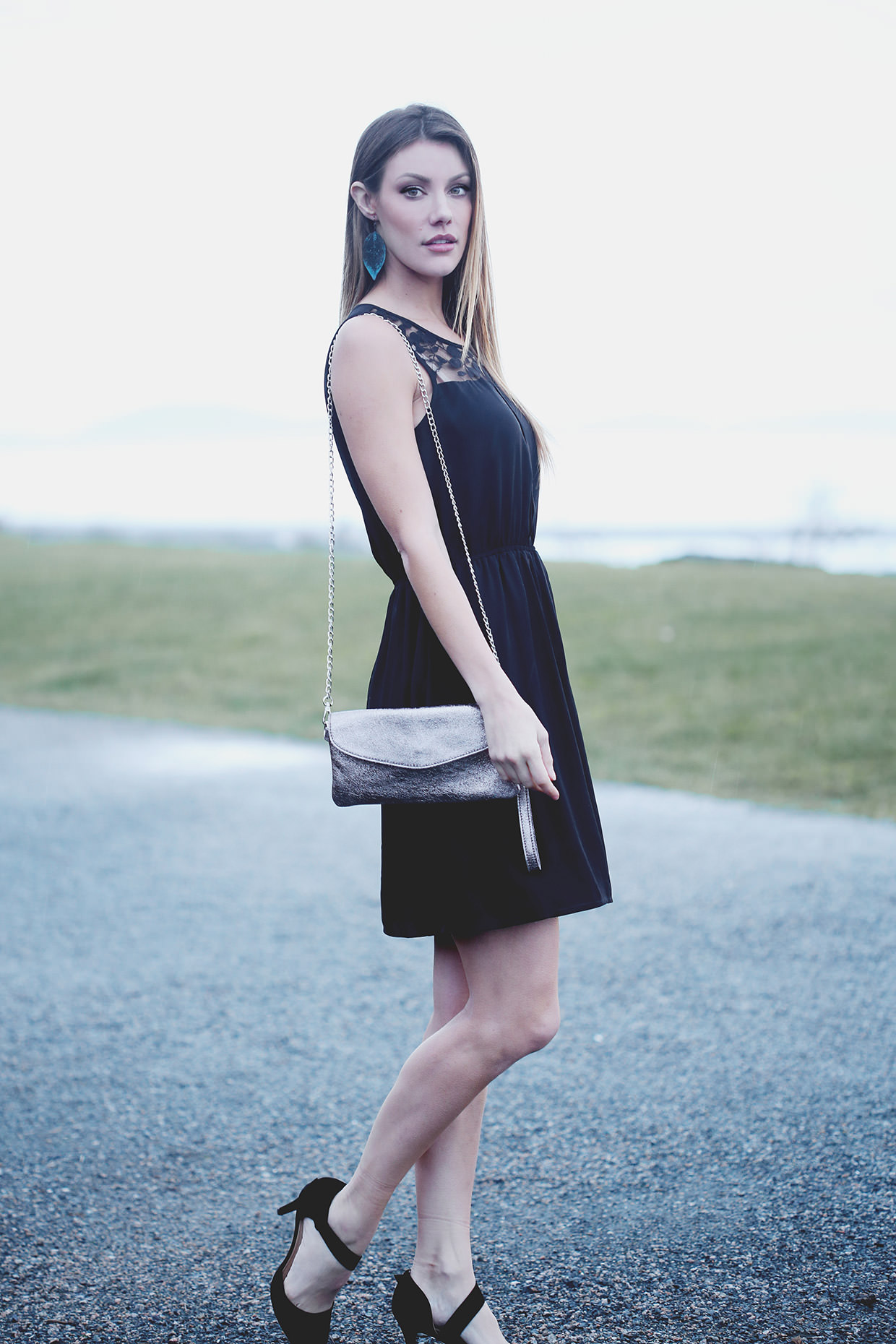 Something all three dresses have in common? Delicate detailing and a flattering silhouette.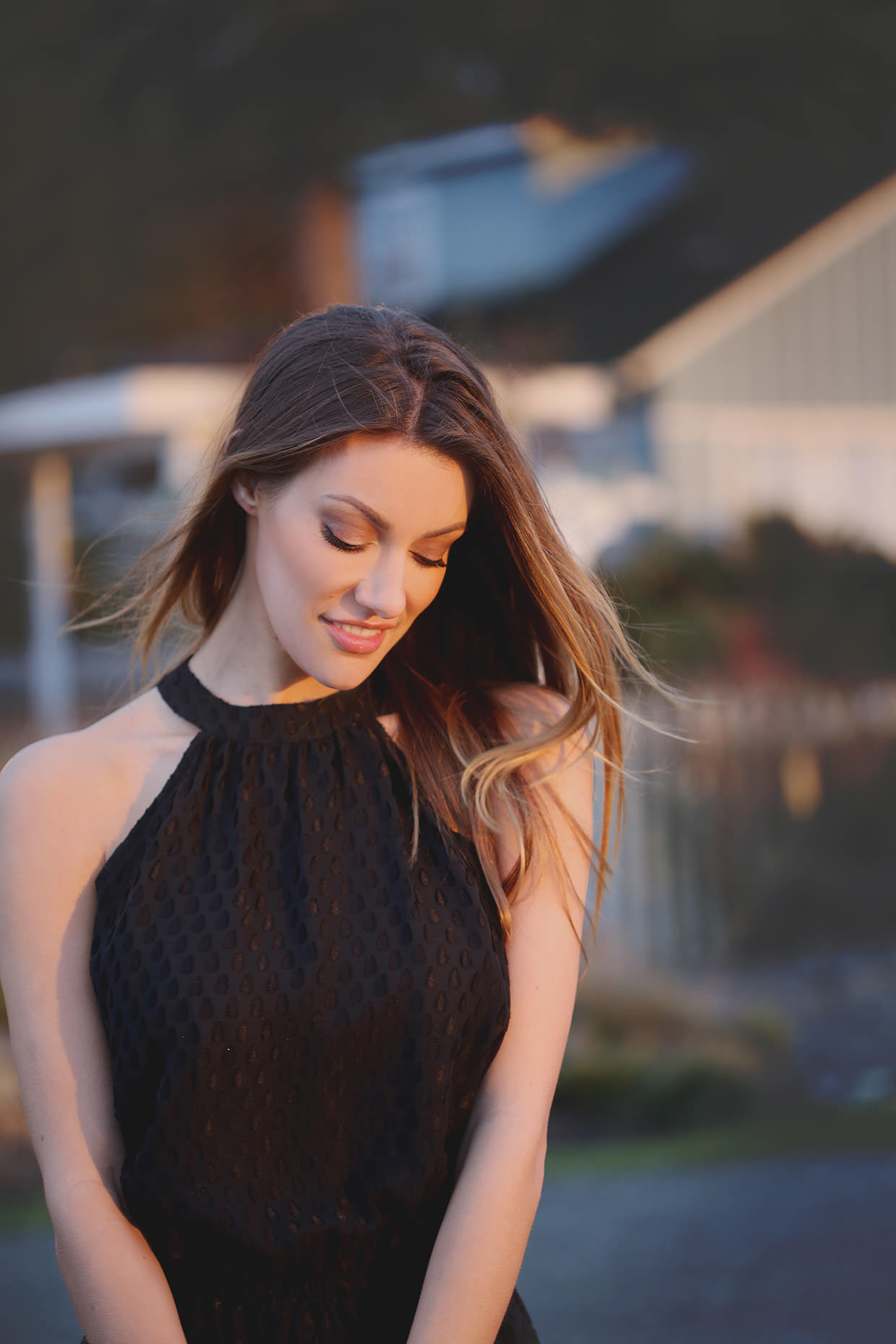 The sooner we approach February, the more romance is in the air. Do you have your date night outfit?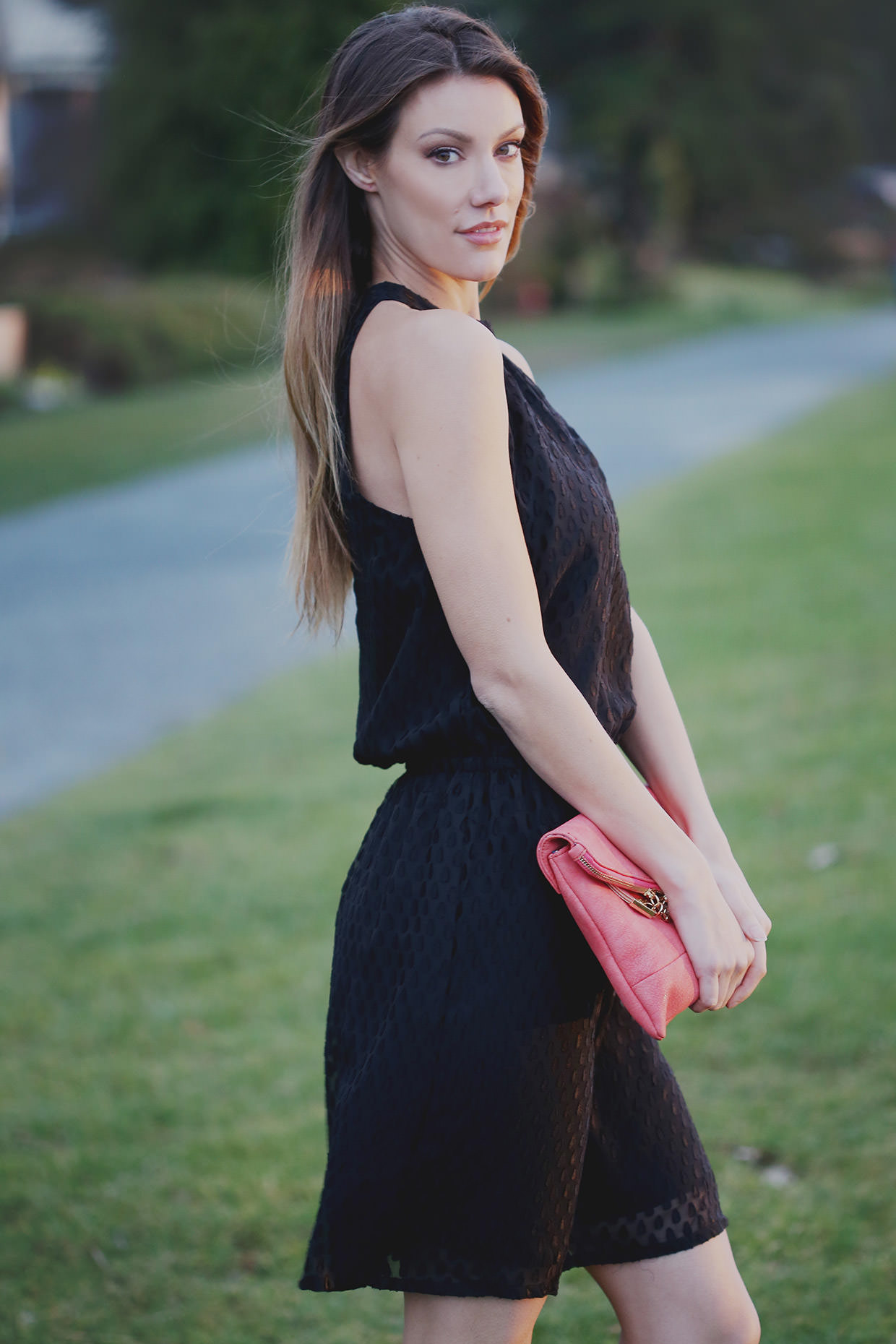 Celeste is looking oh-so-glamorous in the Soiree Dress (Vineyard wine, S), Dance All Night Dress (Black, 36), Party Time Dress (Black, 36) and Layered in Love Bralette (Mauve, S). She's accessorized with the Viper Clutch (Midnight blue), Good As Gold Handbag (Pewter), Under Your Charm Clutch (Coral), Business As Usual Heels and the New Leaf Earrings (Rose gold and Black).