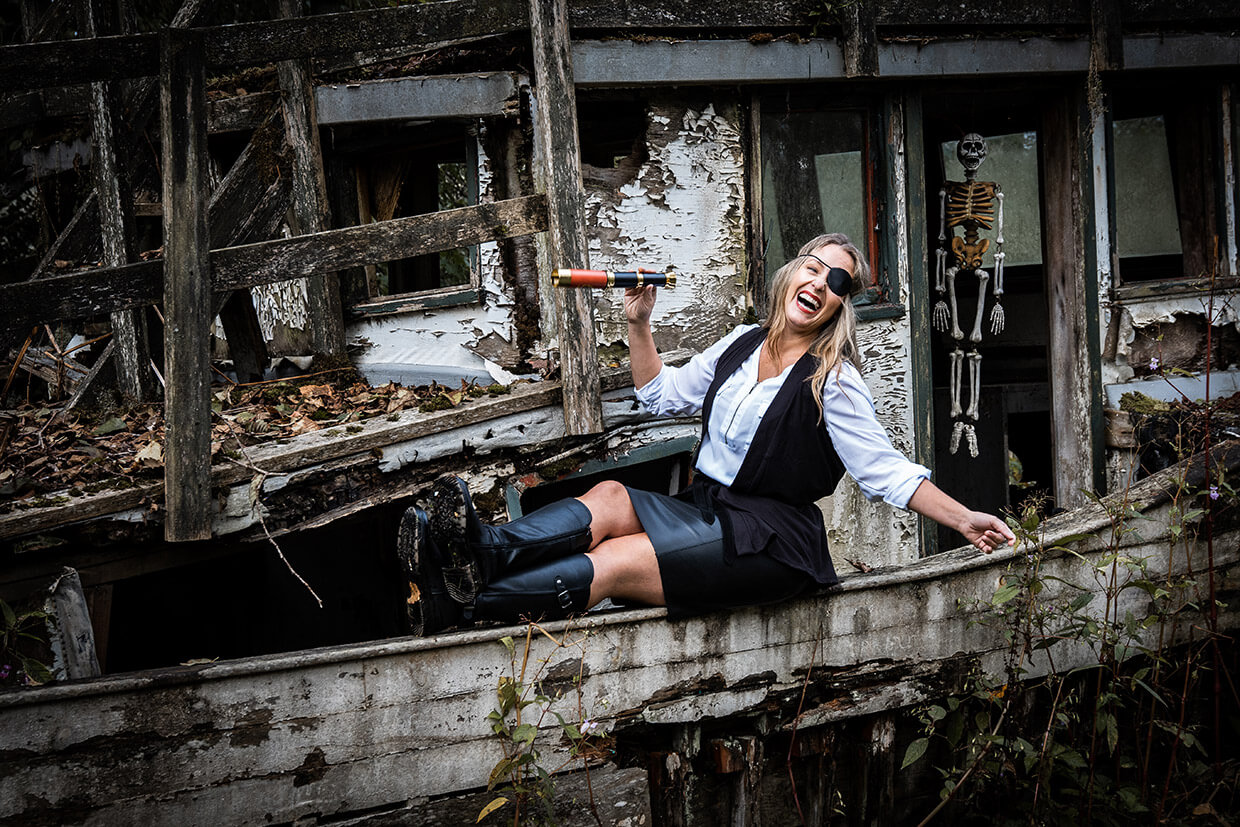 It's contest time again! Time to get cute and creative! Give us your best Halloween inspired caption for this photo for a chance to win a $50 Silver Icing E-Gift Card! Enter your suggestion(s) by commenting on the website under the Caption This Spotlight Post with your best caption by Monday, October 12 at 9AM PST.
All featured products will be on sale for 48 hours because who says we can't dress up for Halloween this year?! Whether you're dressing up to go to work, for a spooky Zoom meeting or for a family night in, we've got the cutest pirate costume for you, using Silver Icing pieces of course!
Find out the winning caption next week! Good luck!
NOTE: Caption This contest for first image only. Supporting images to be used at your leisure.