First day of Spring has got us in a trance and this top made us wanna do a happy dance!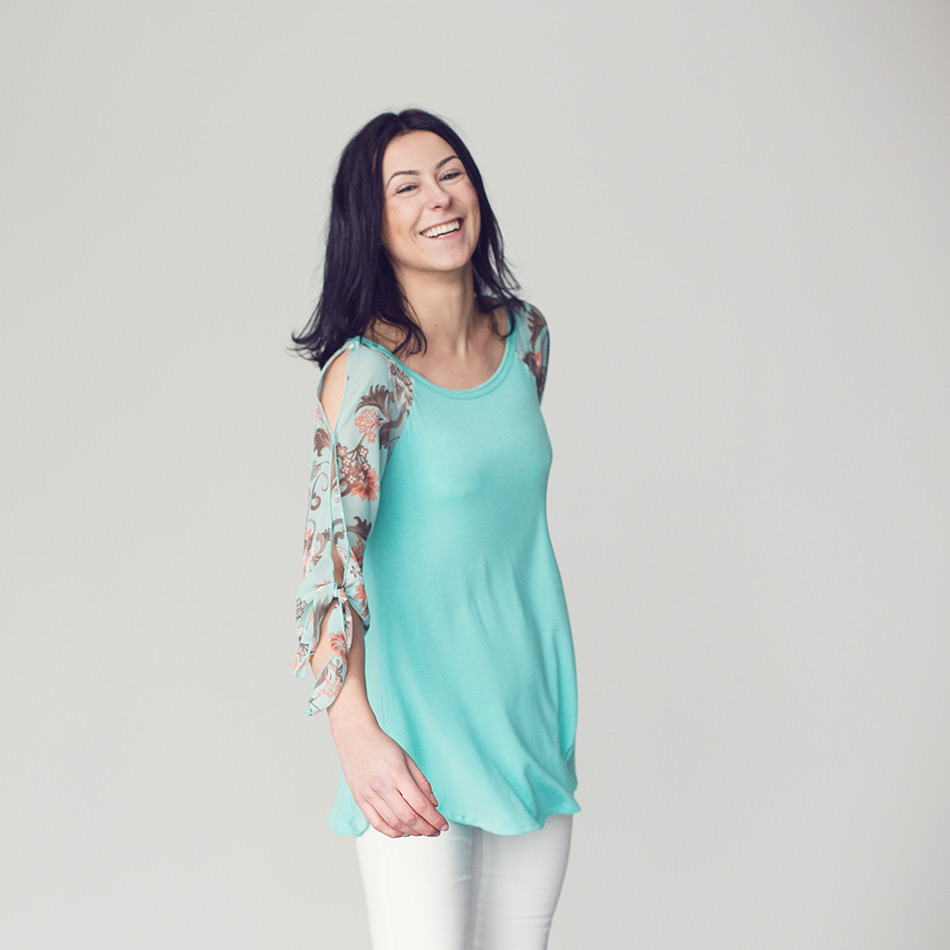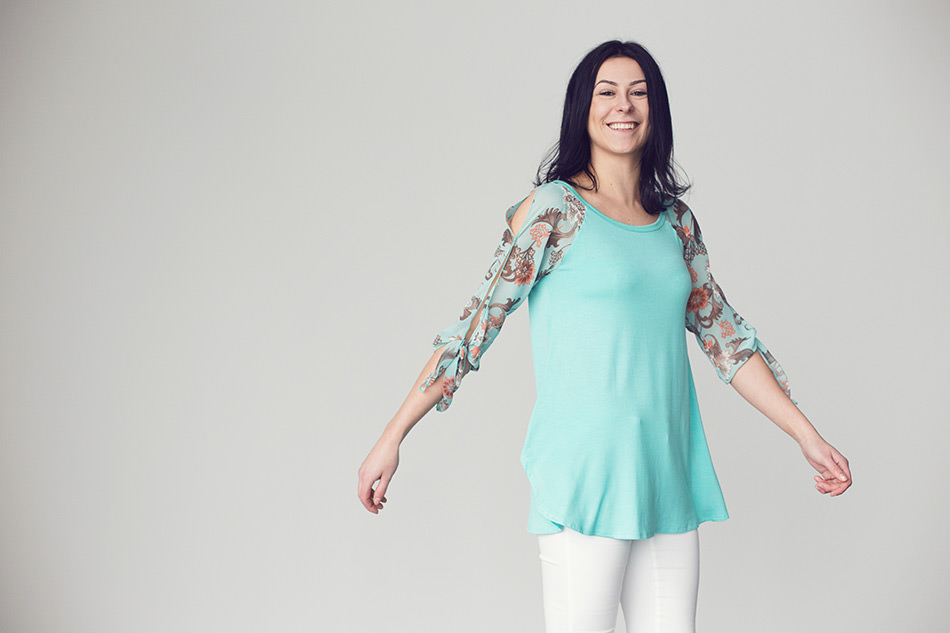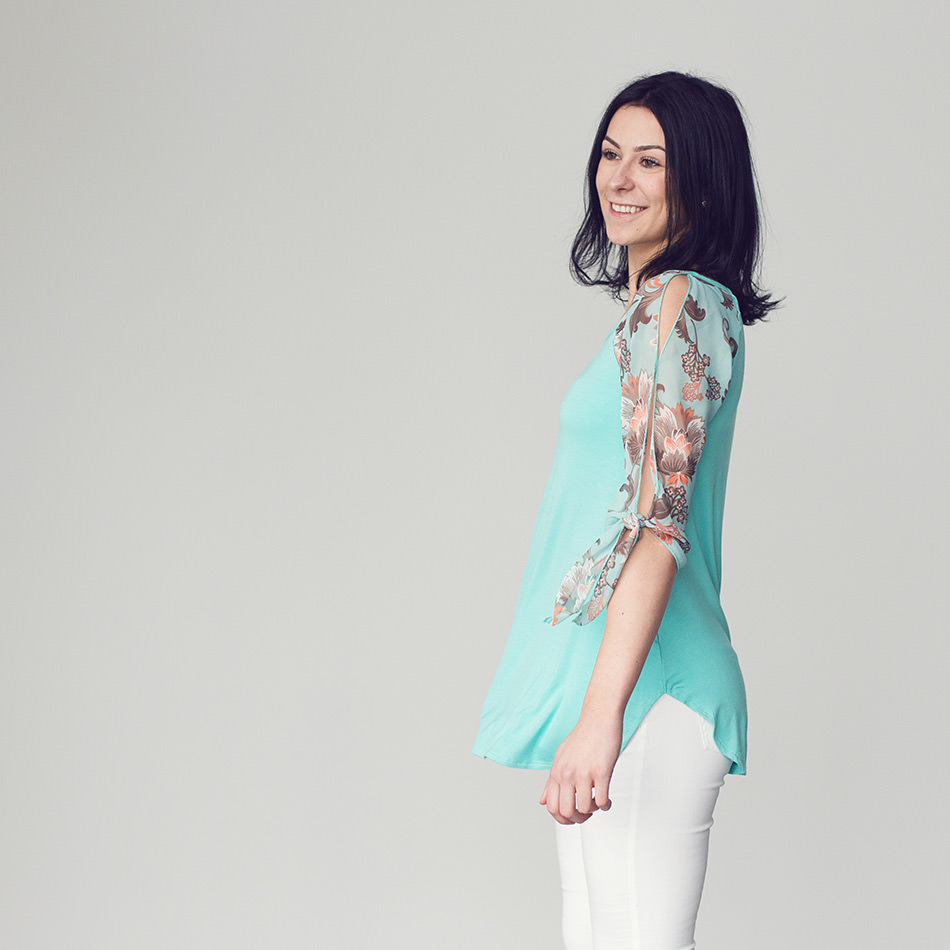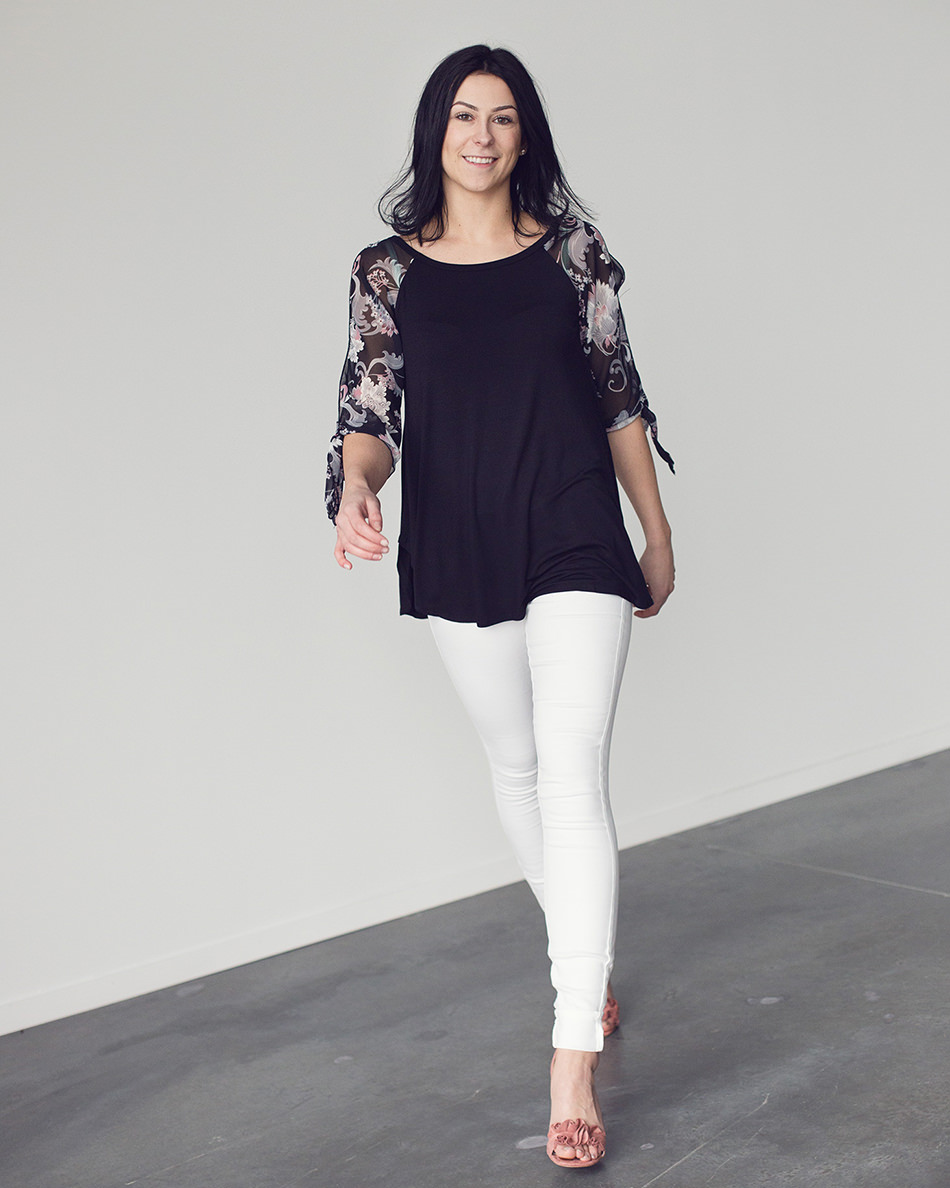 Oh what is that I spy with my little eye, oh my! A pink ruffled delight I see, I must have that for me. (This beauty is coming soon, stay tuned…)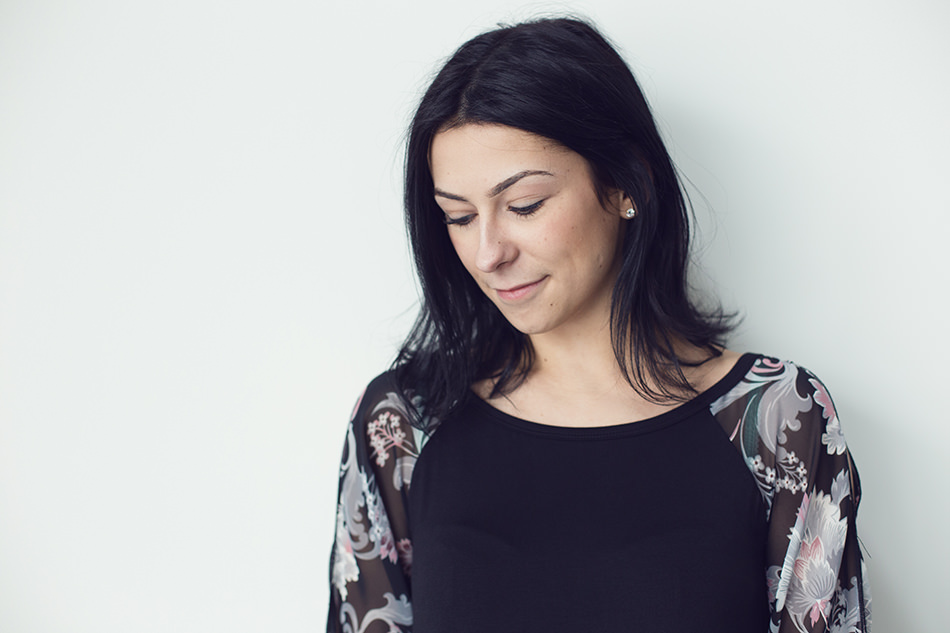 Enchanted to meet you…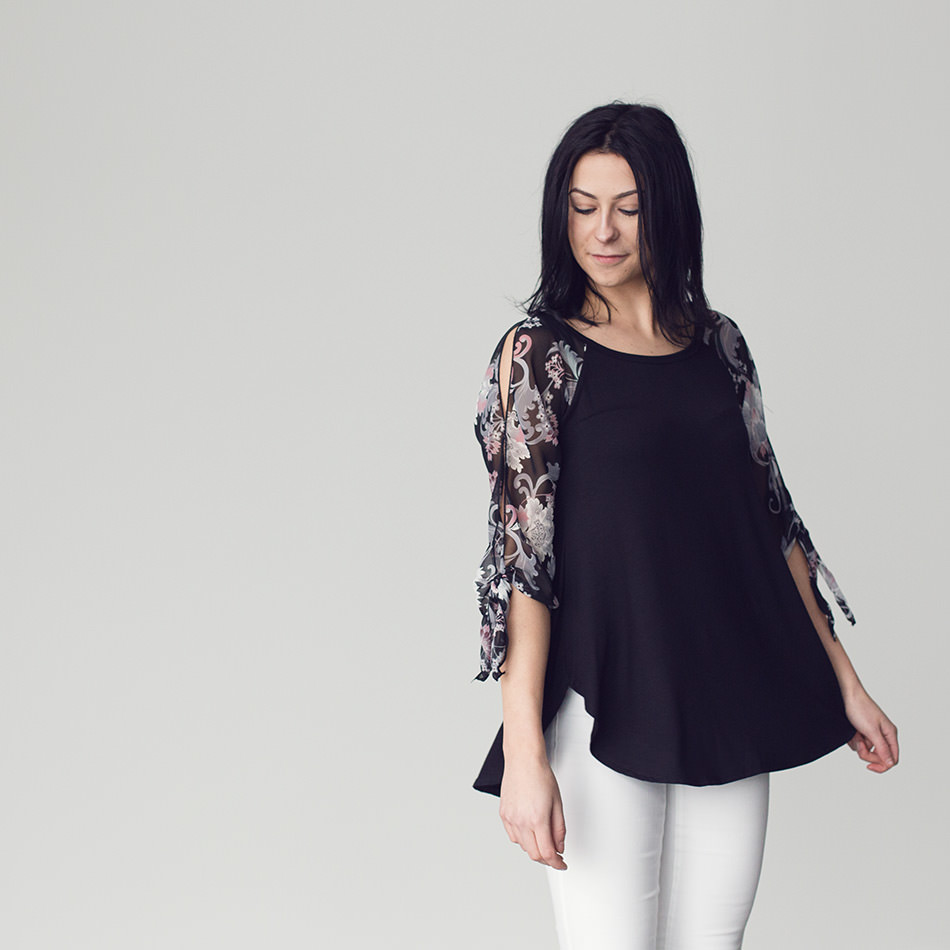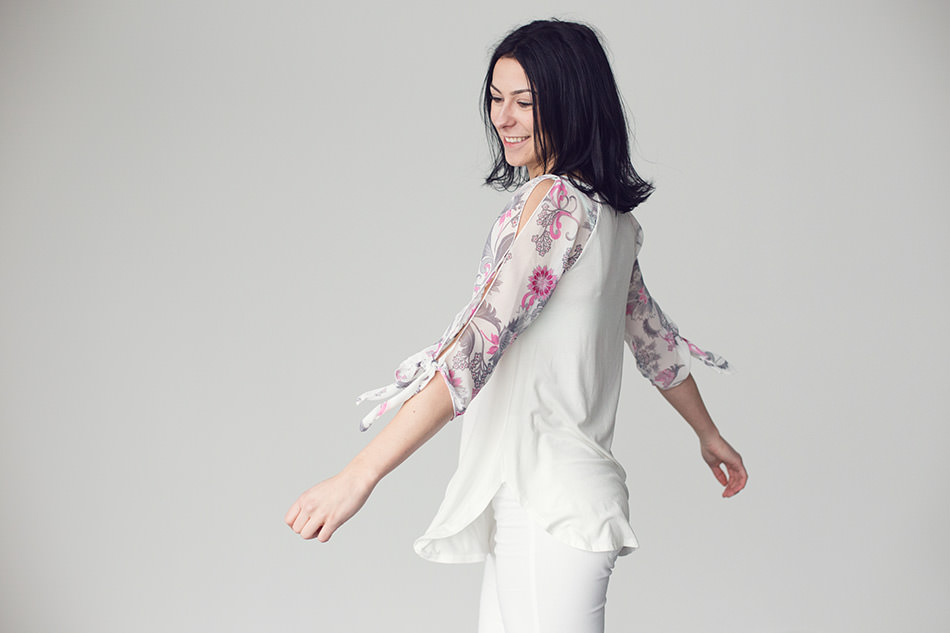 Spring is here to stay and all we want to do is play!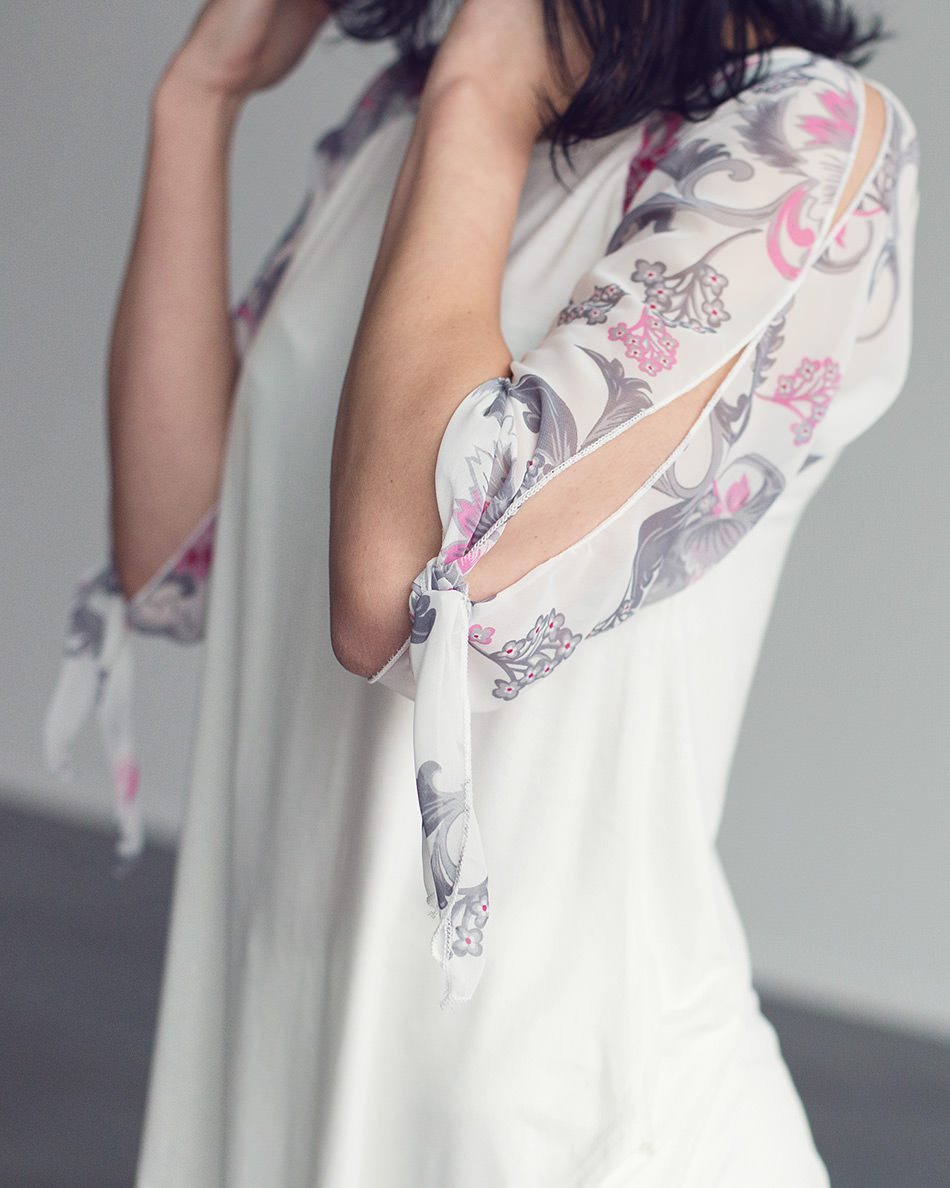 (Please note quantities are limited.)