Sometimes you gotta think outside the box. When you have a dress this cool, but aren't ready to bare you winter white legs, change it up: jeans+sunglasses+attitude…This dress is back on Presale at $54.99 for 48hrs (offer expires Fri., Apr. 14th @3pm PST).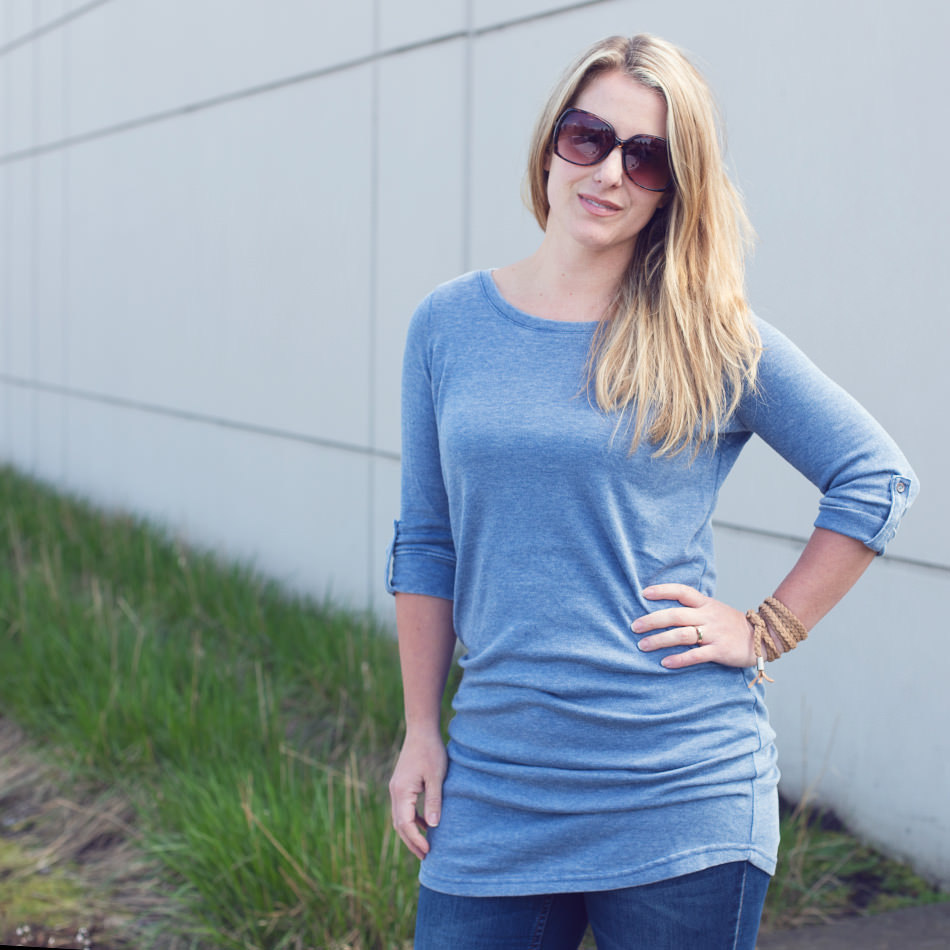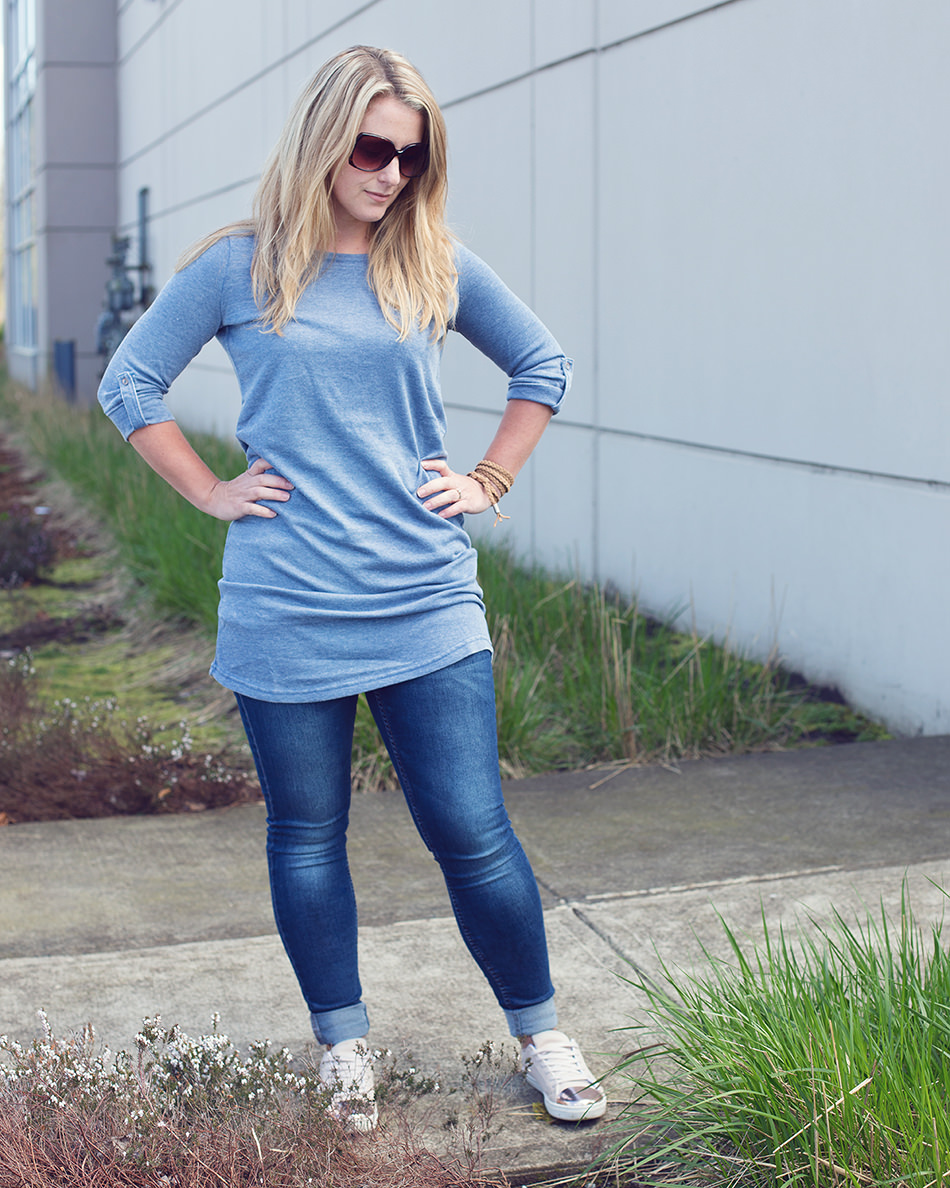 And when the sun gods shine down on you, you can't help but smile 🙂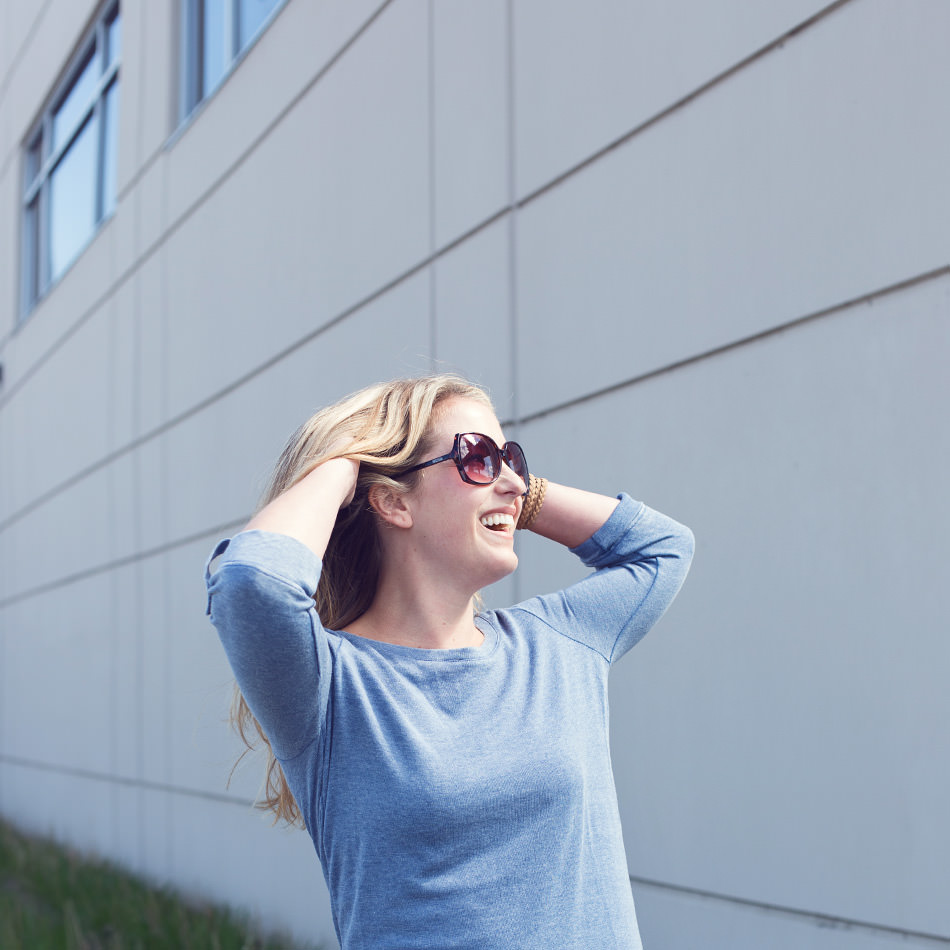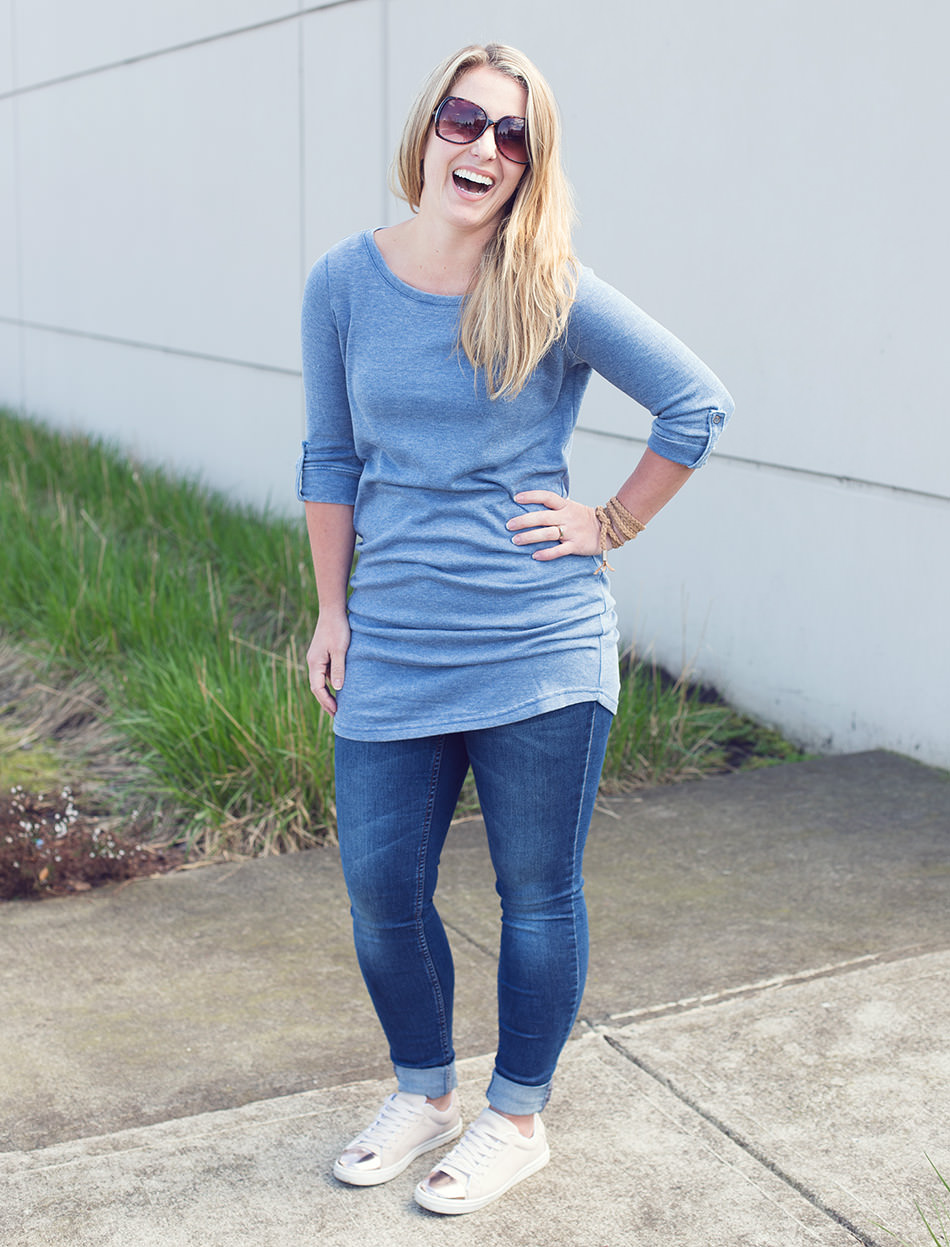 A belt as a bracelet, yep, that's how we roll…try something new, you might like it! 😉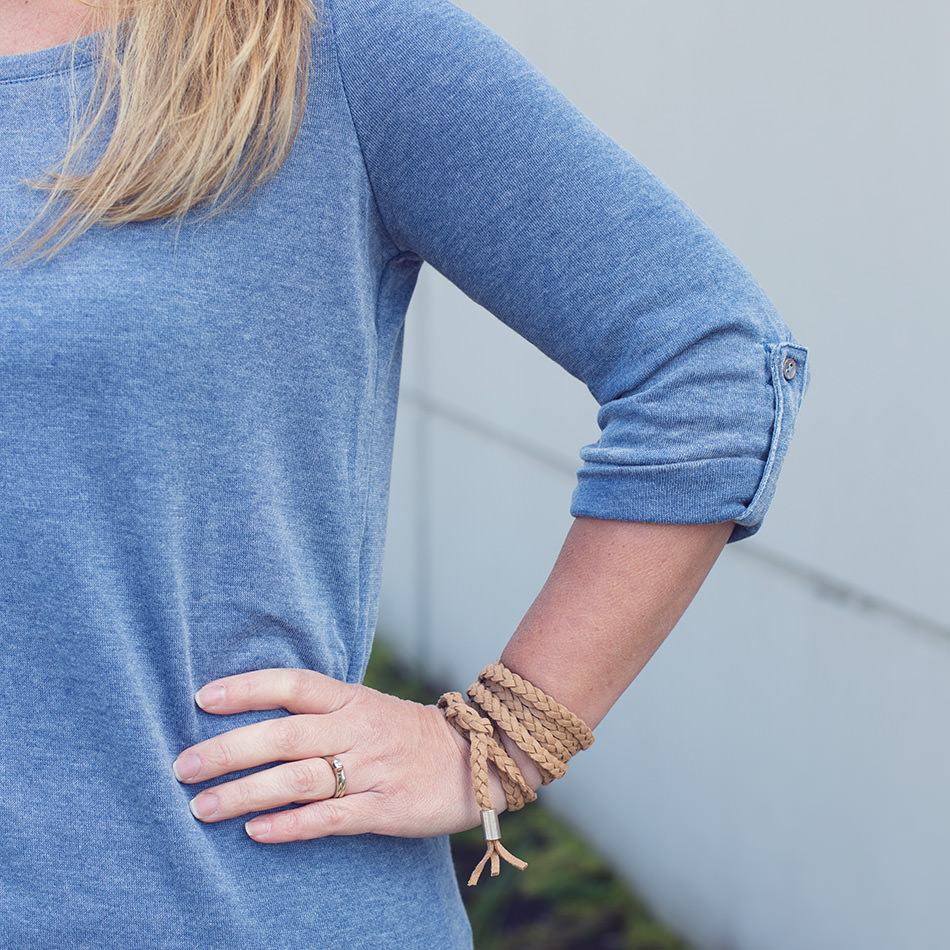 Grey or blue, it's up to you!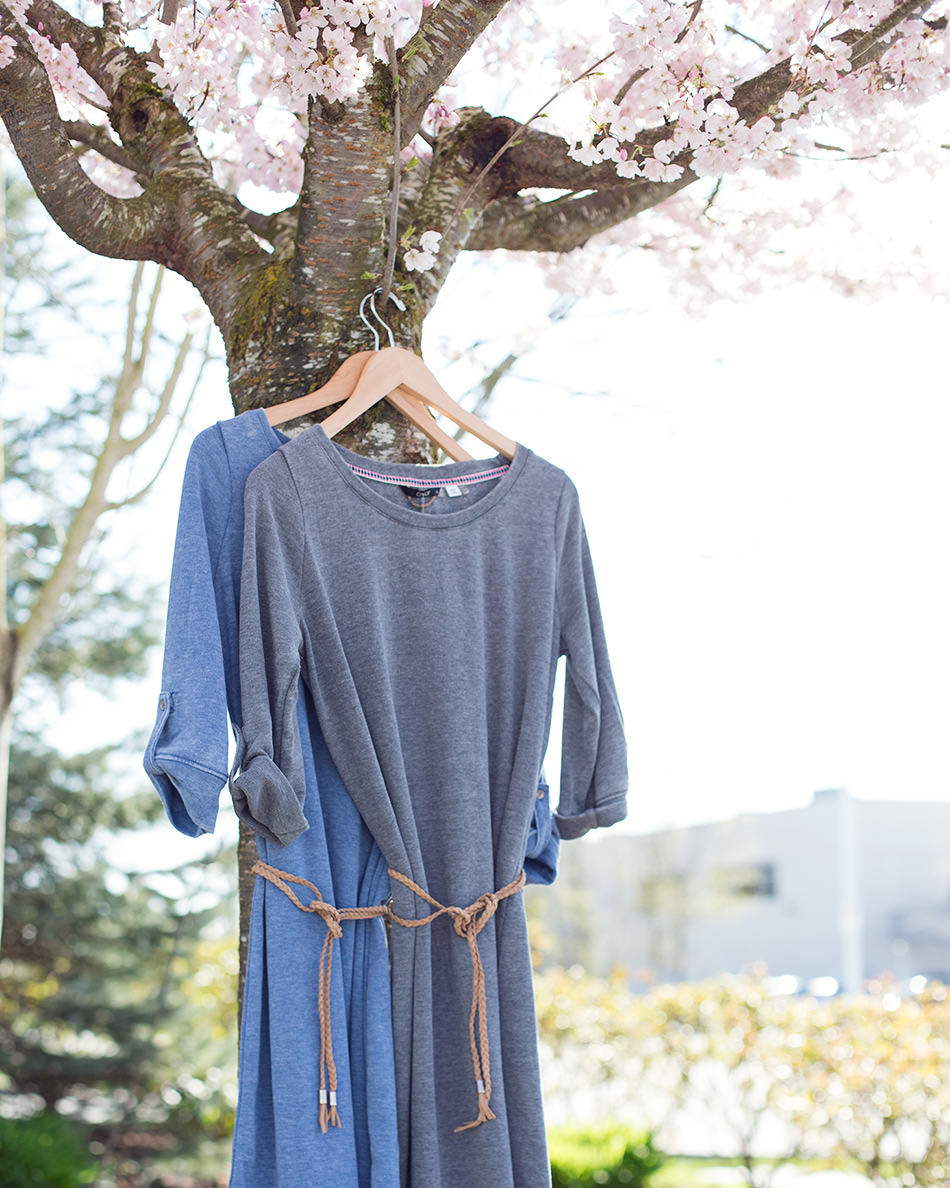 Your look, your way, how would you style this fab little number?