A dress that feels like your fav t-shirt AND it has pockets, well what's not to love! No doubt this will quickly become your go to Summer staple. This casual pick is going back on Presale for a limited time for $34.99 (offer expires Sun., June 18th @3pm PST).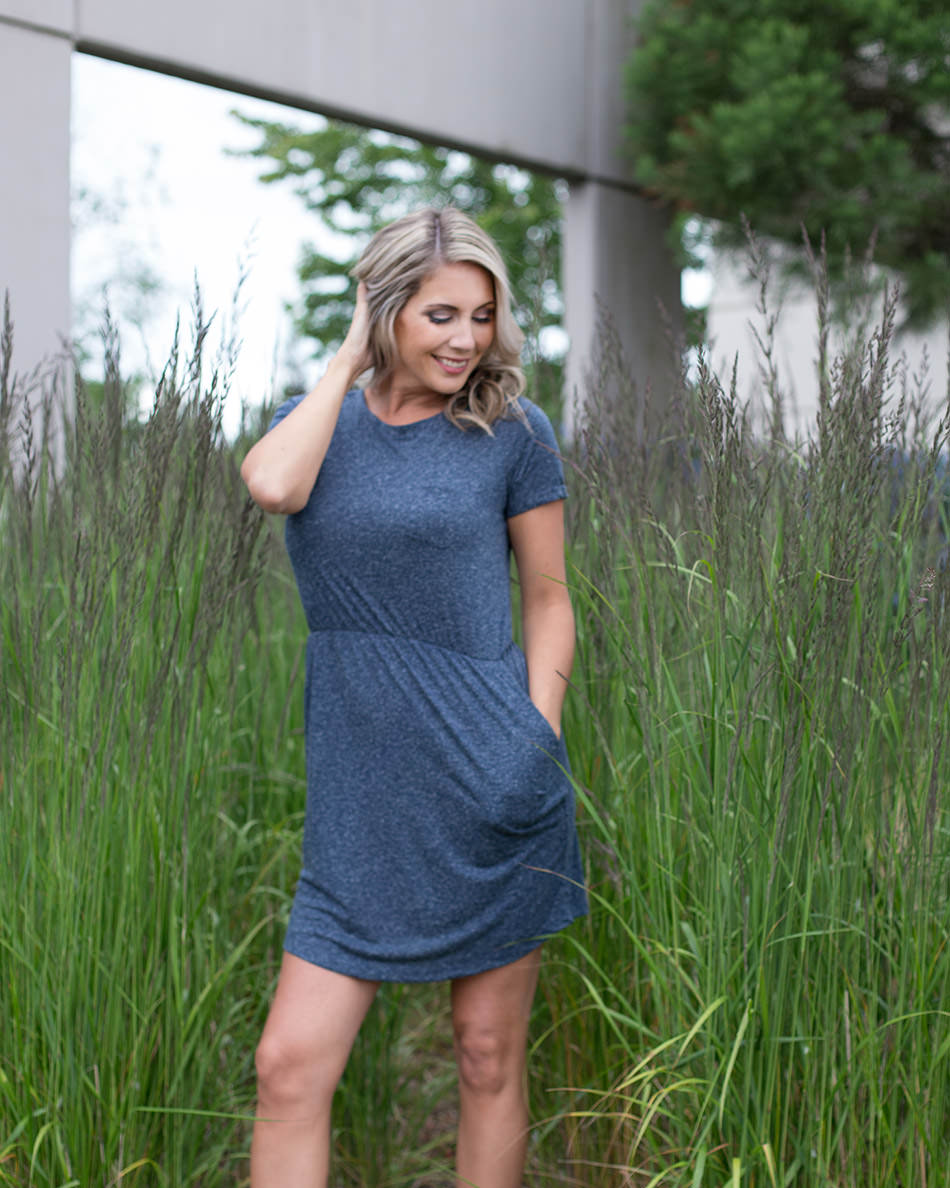 Just the right length to show off those sun kissed summer legs…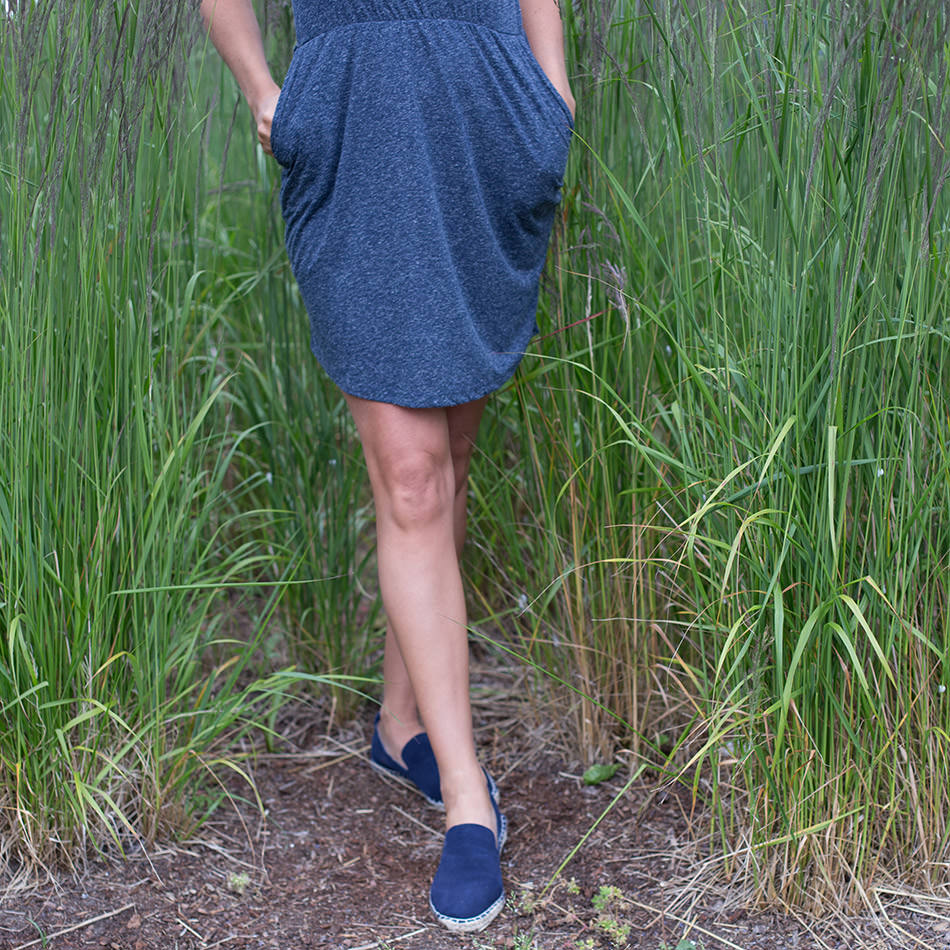 Get footloose and fancy free in this gem of a dress…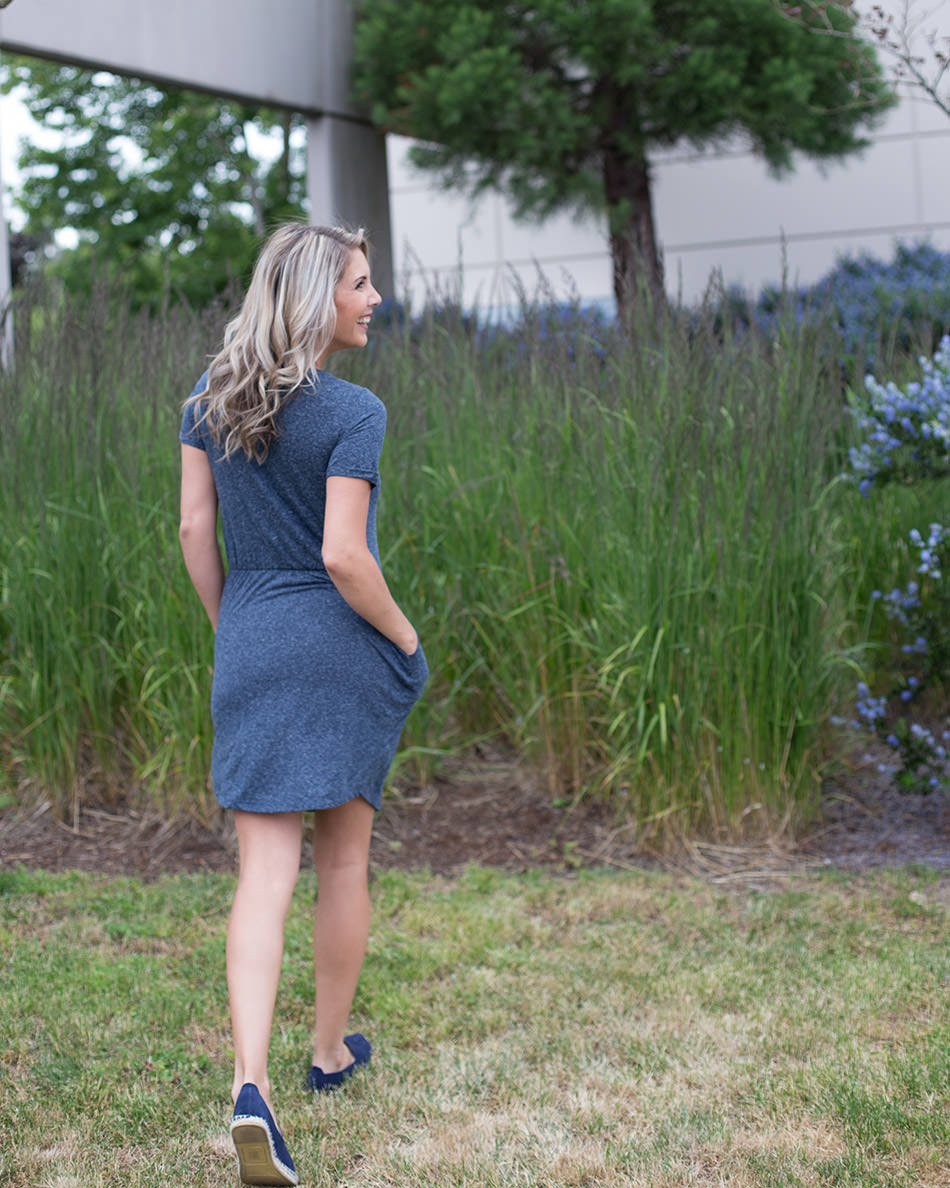 Is blue your colour or are you more of a grey kinda girl?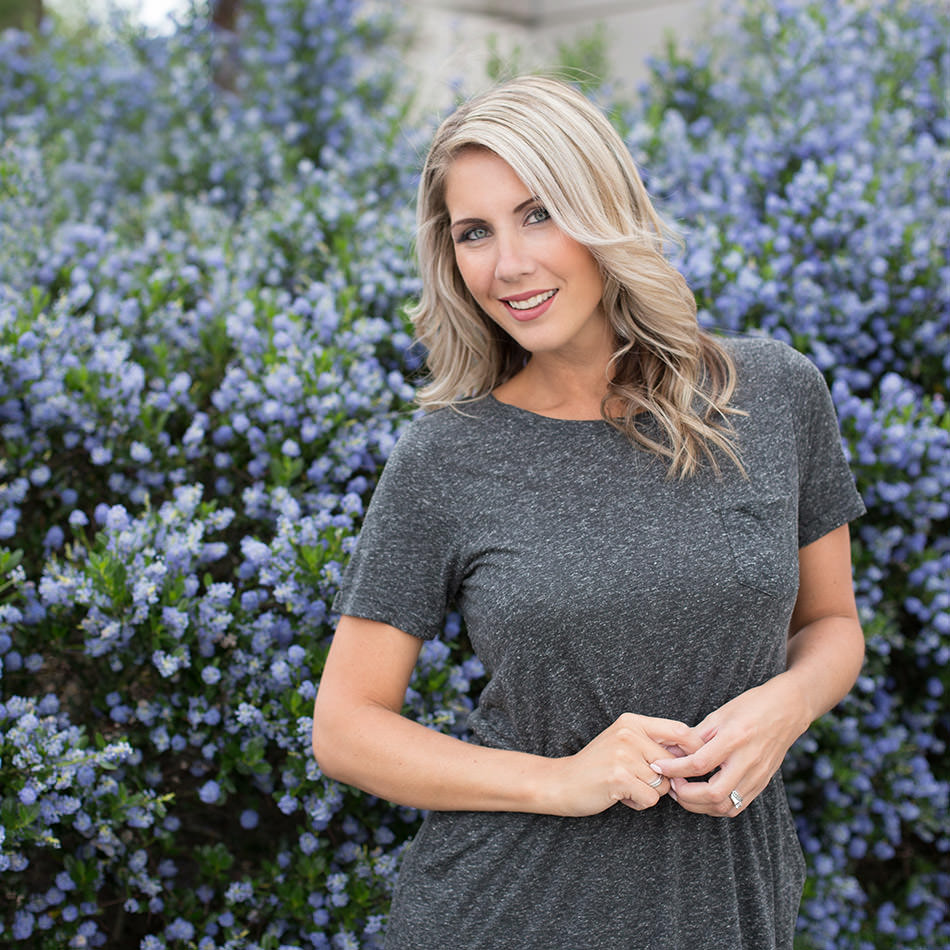 We don't think you can go wrong with either one, just wear it with confidence.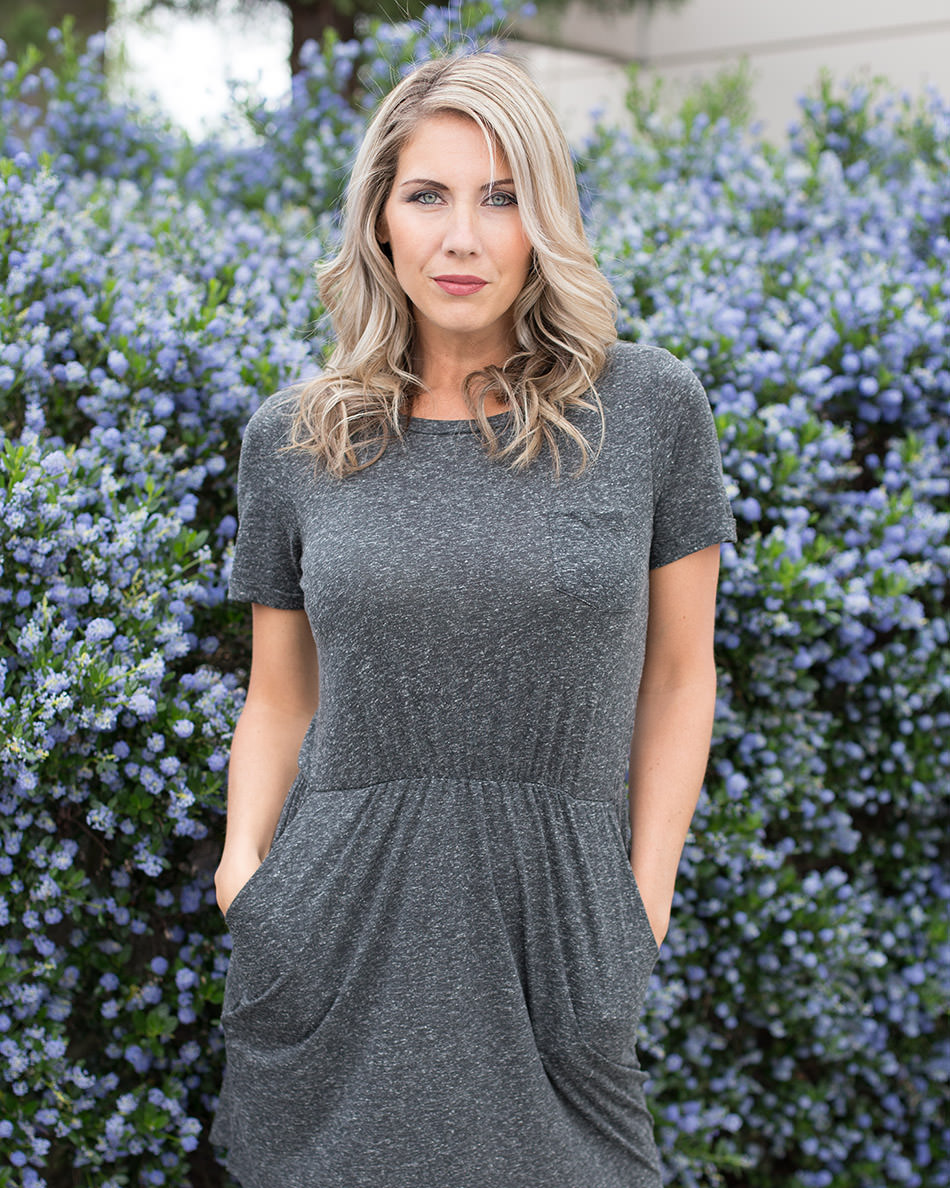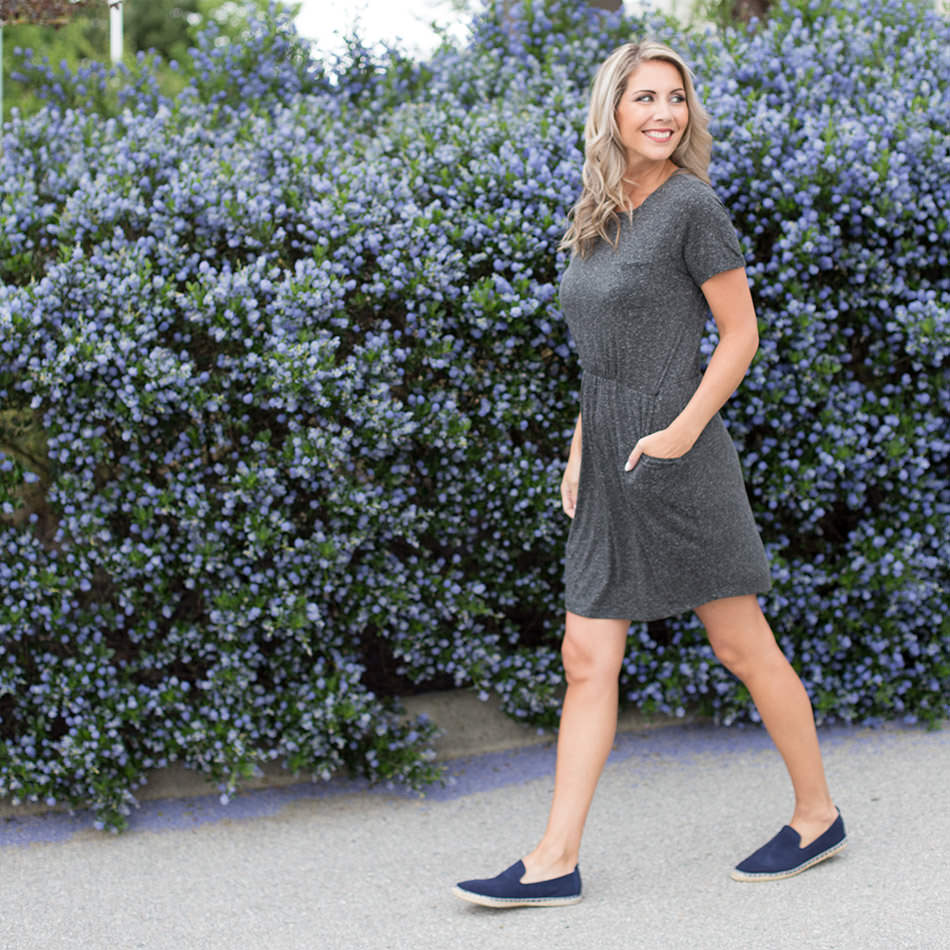 Your look, your way, we say this is the most perfect everyday kinda dress, what do you think?