We are absolutely delighted that it is beginning to look a lot like Summer, jump for joy! GET THE LOOK for under $135 (excluding taxes and shoes) Boundless Denim Jacket $54.95, Play All Day Top $19.95, Uptown Girl Maxi Skirt $34.95 and We Heart You Necklace $22.95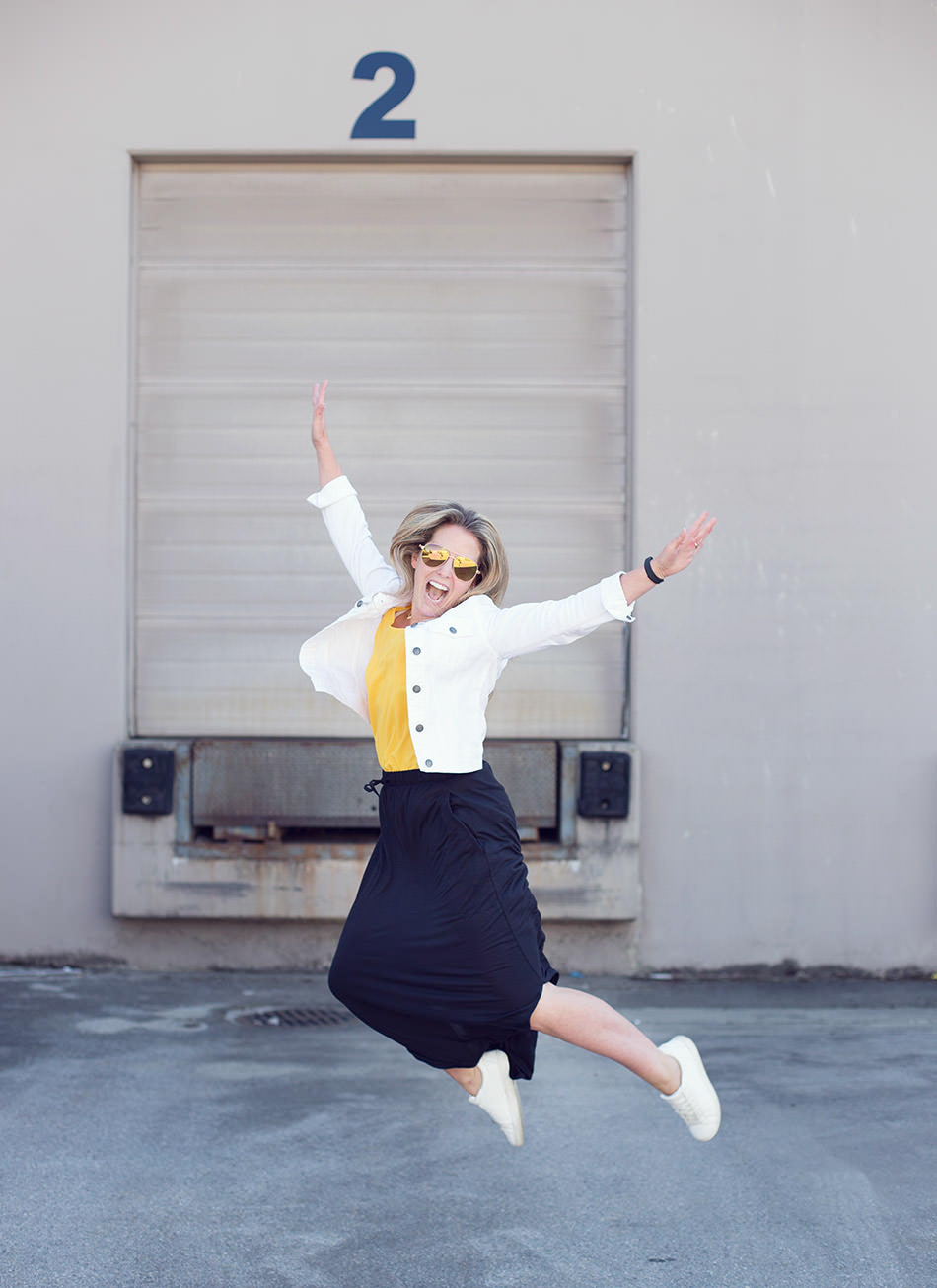 The jean jacket is the perfect piece to take you from Spring to Summer…
And a drawstring waist maxi skirt with side slits…well you can't get more on trend than this.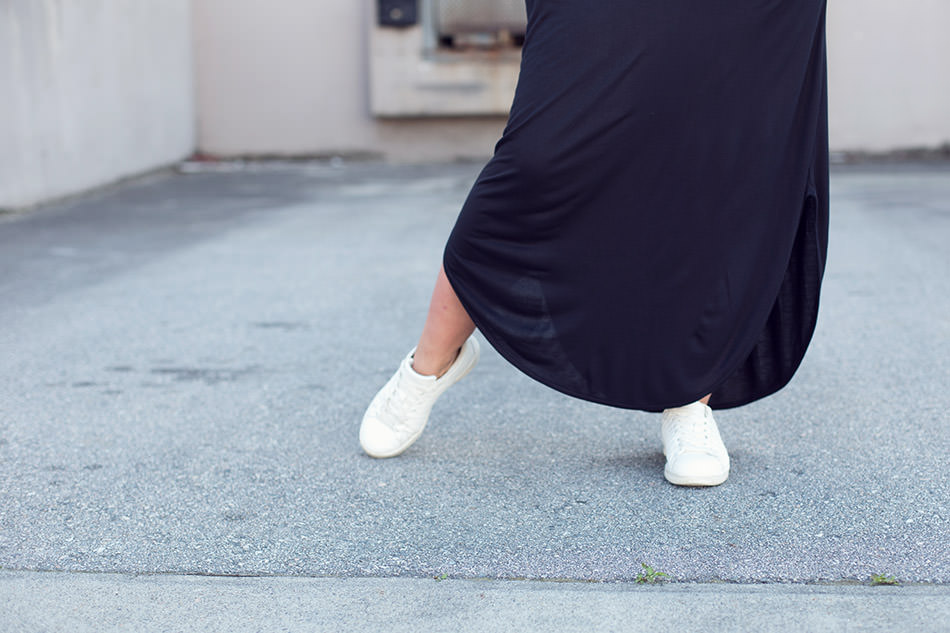 Same denim jacket, new look…white top, navy skirt, can't go wrong.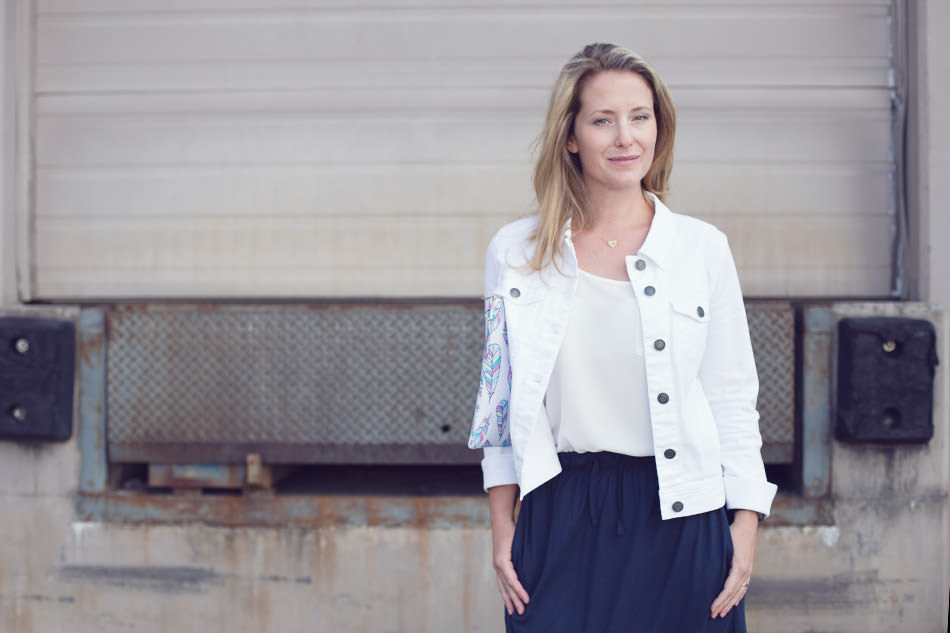 For the woman on the go…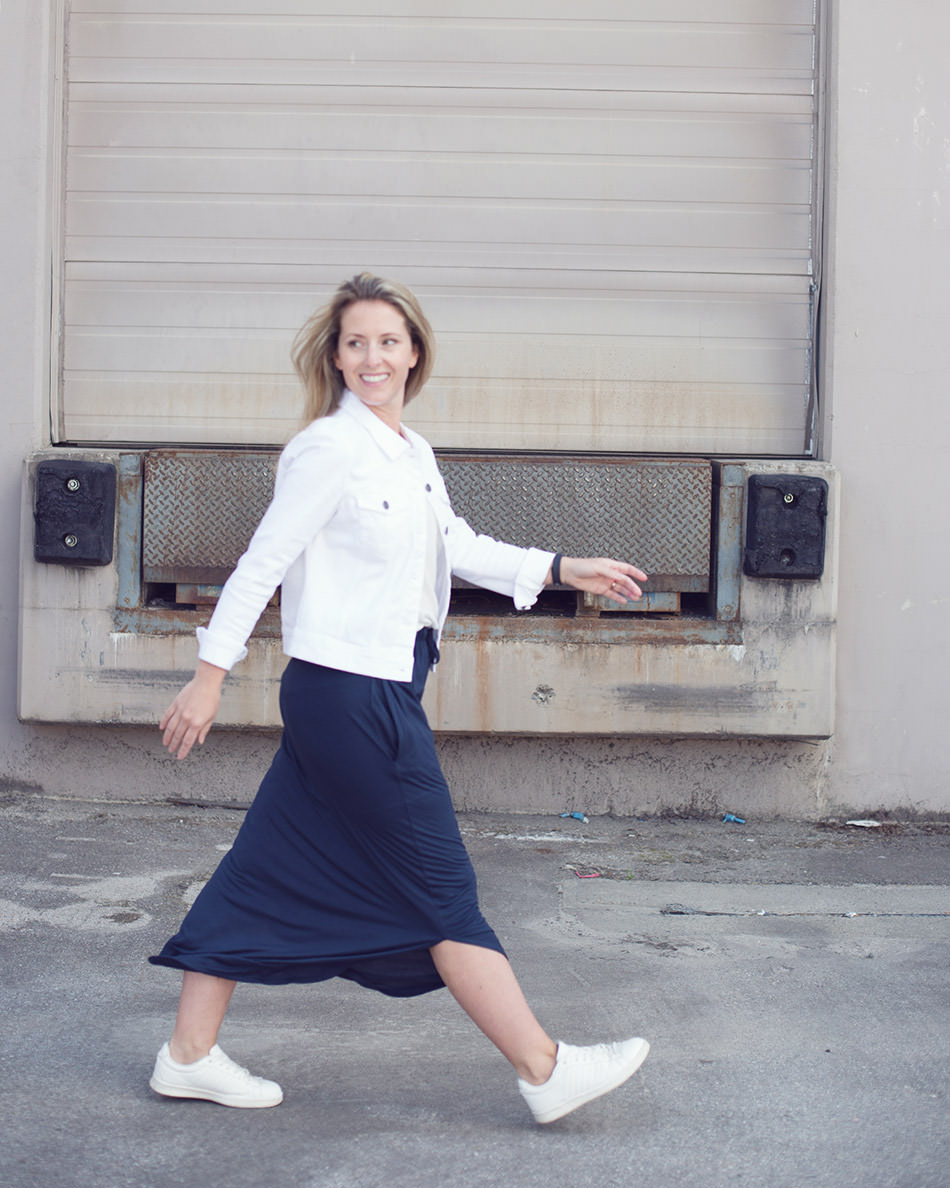 Girls just wanna have fun!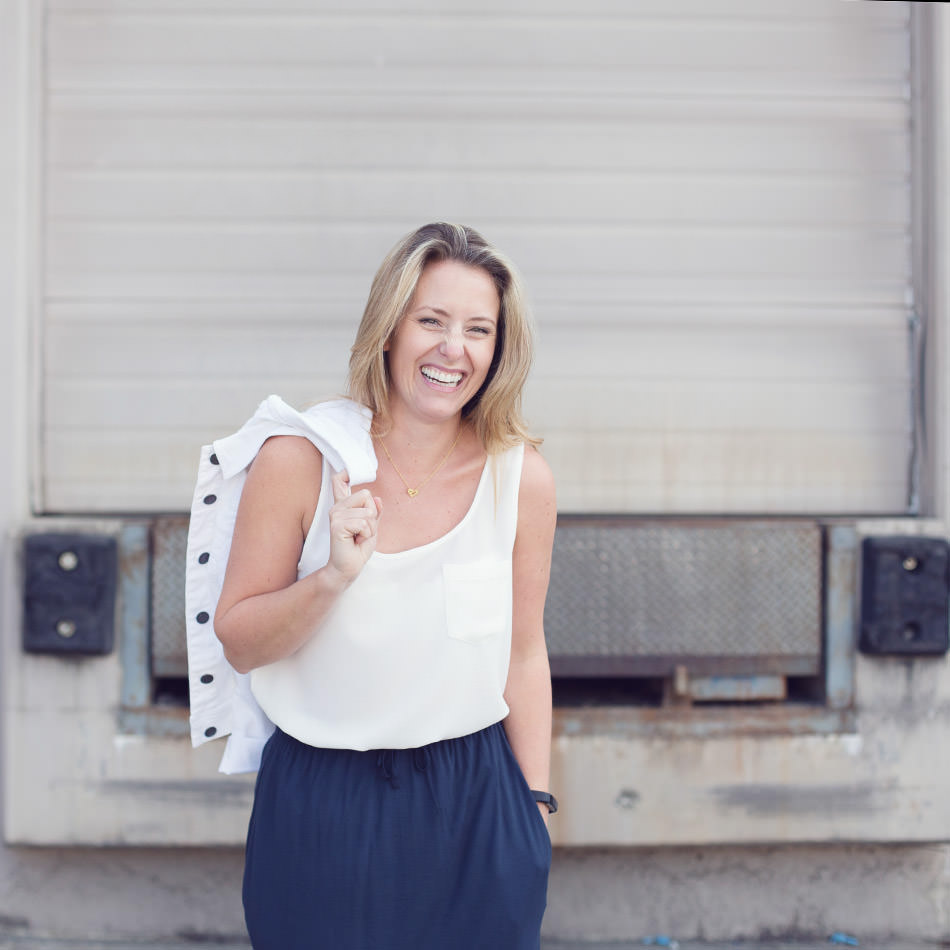 Your look, your way, how would you work this perfect summer denim jacket?