Rise to the top of the style spectrum in this colour blocked beauty!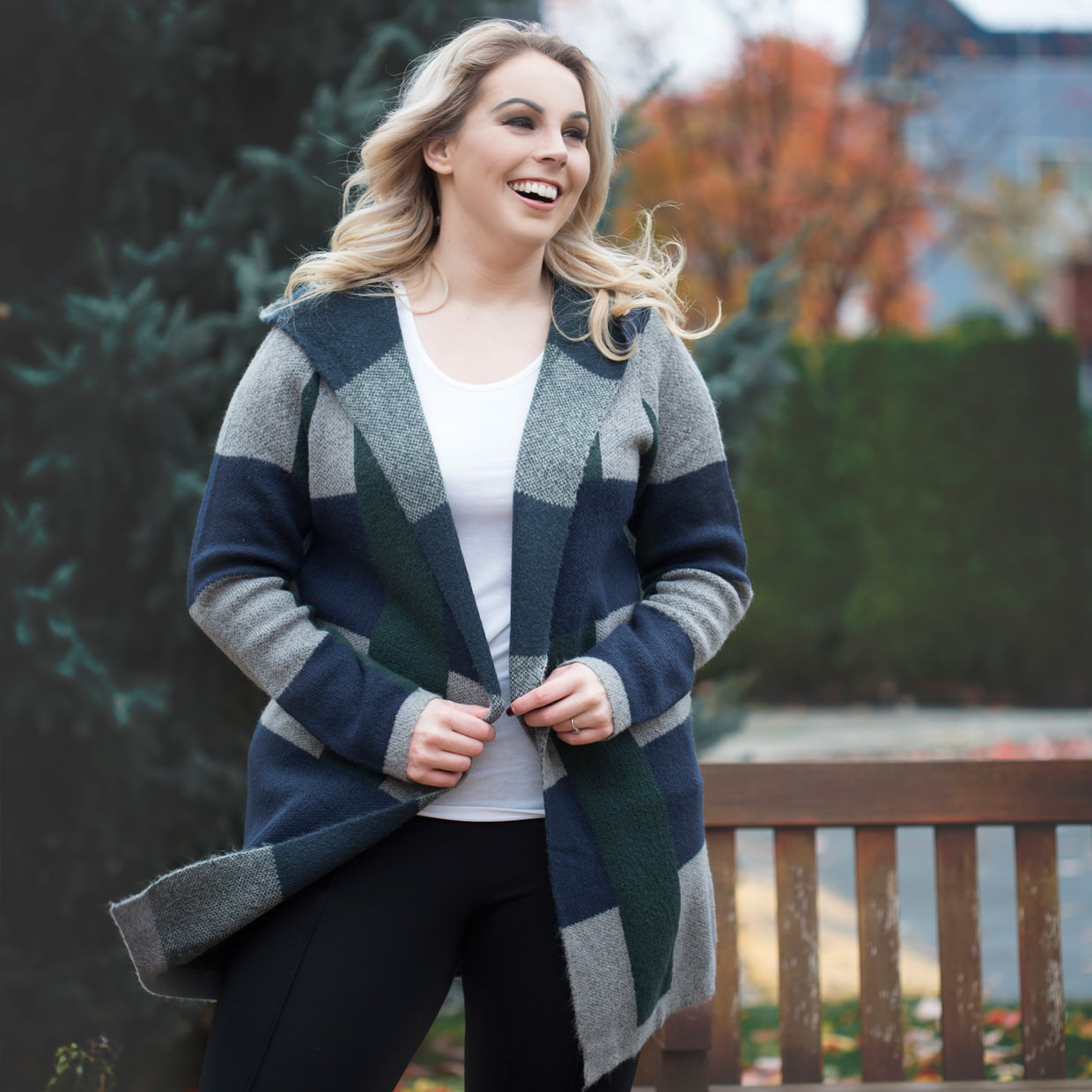 The Spectrum Hooded Cardigan radiates fashionable feels from its raw edge seams to its oversized hood.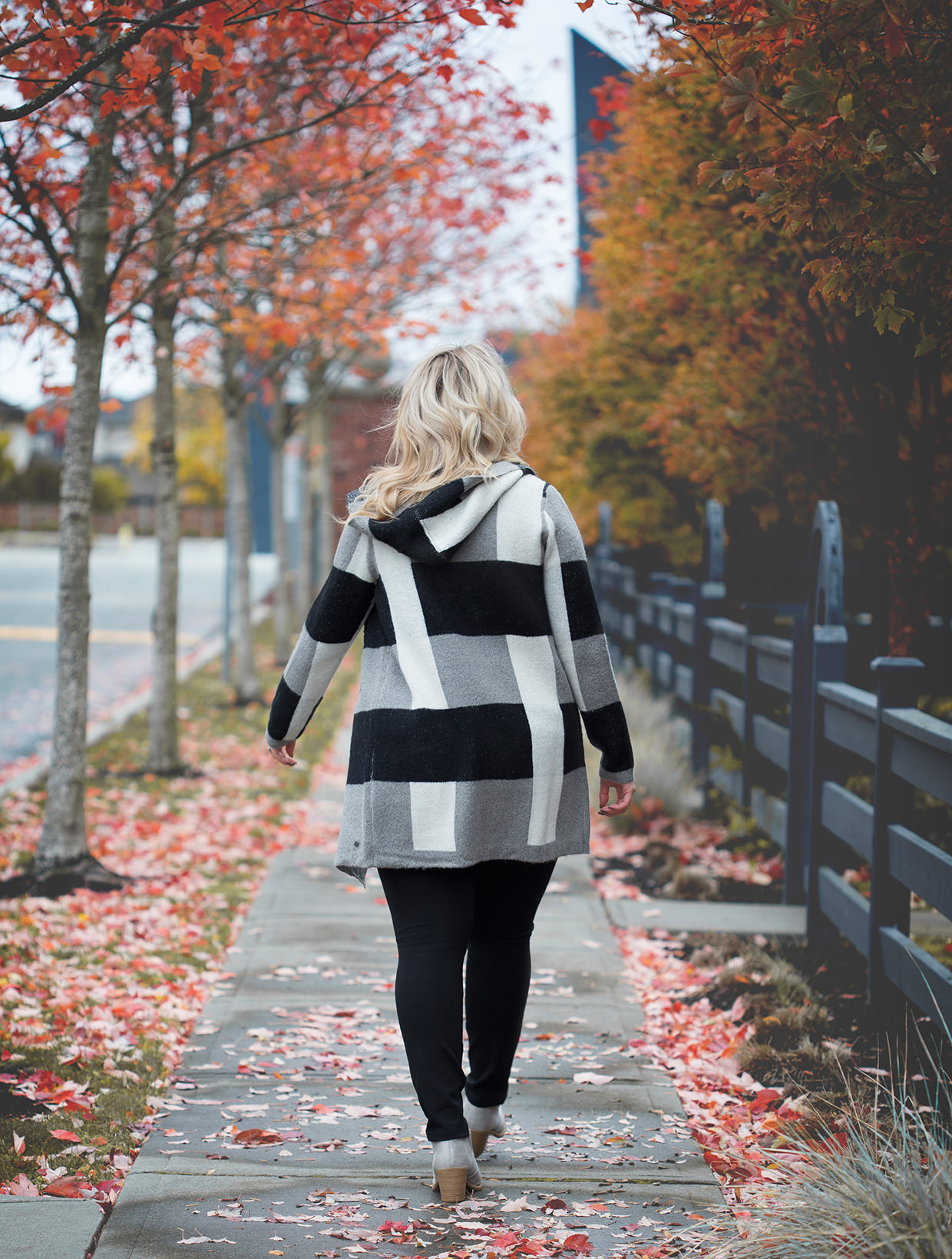 We're all busy babes, who doesn't love easy styling? Well that's exactly what this classic piece has to offer!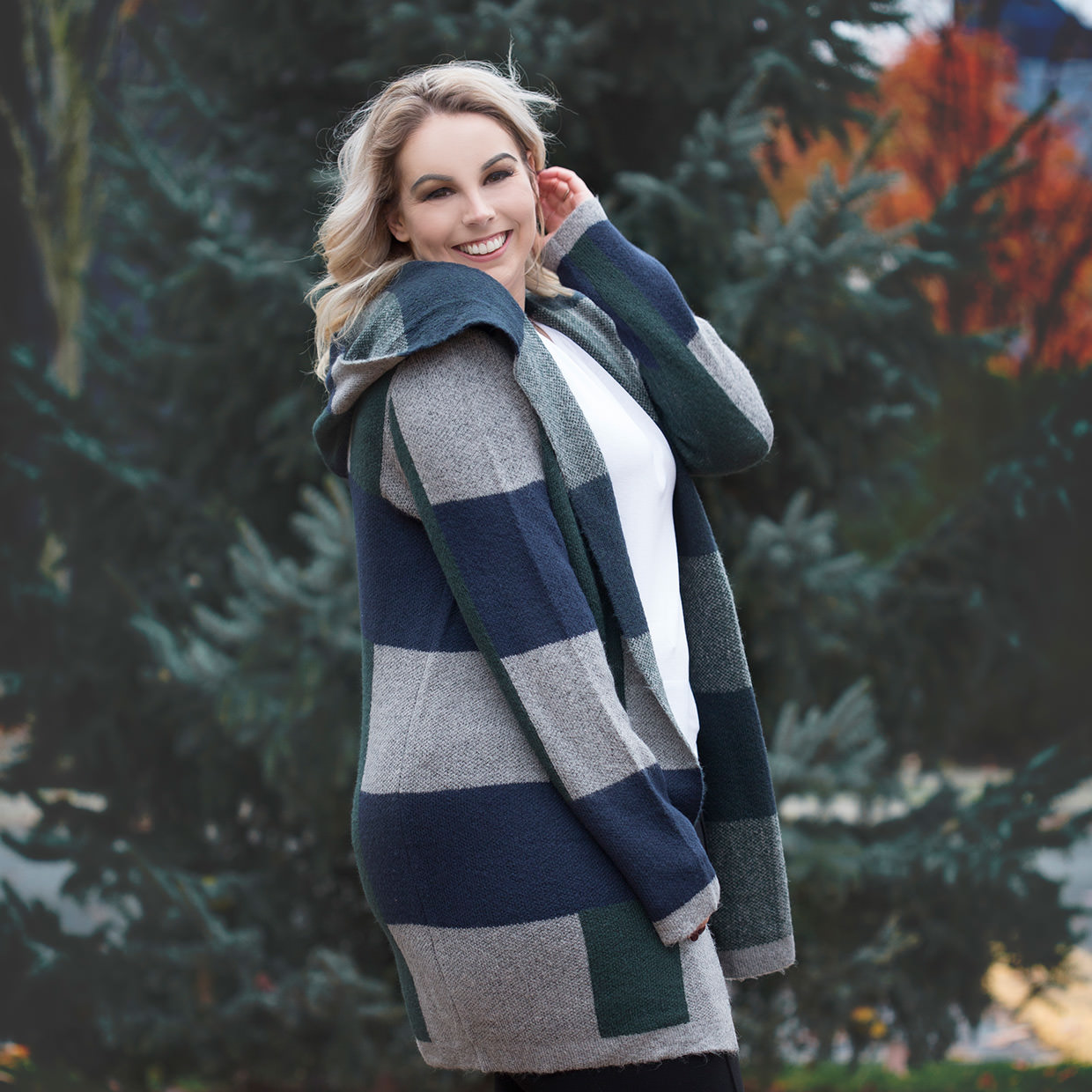 Start simple with your favourite basics and complete the look by slipping on this too good to be true cardi. Let the effortless design speak for itself.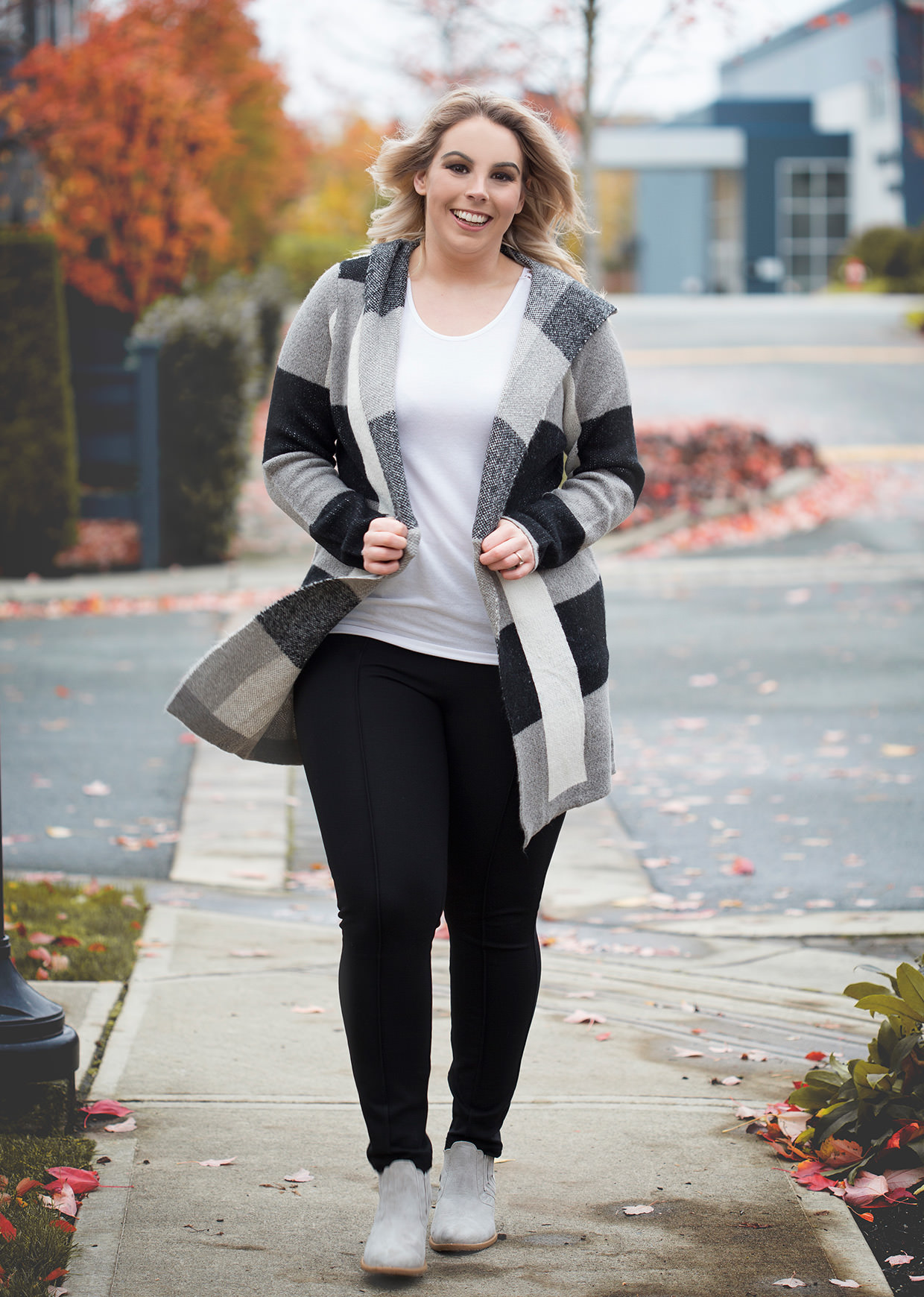 Alexa is rocking the Spectrum Hooded Cardigan in both colours, paired with In Line Leggings, Sheer Perfection Top and Open Road Ankle boots. Simplicity at its finest.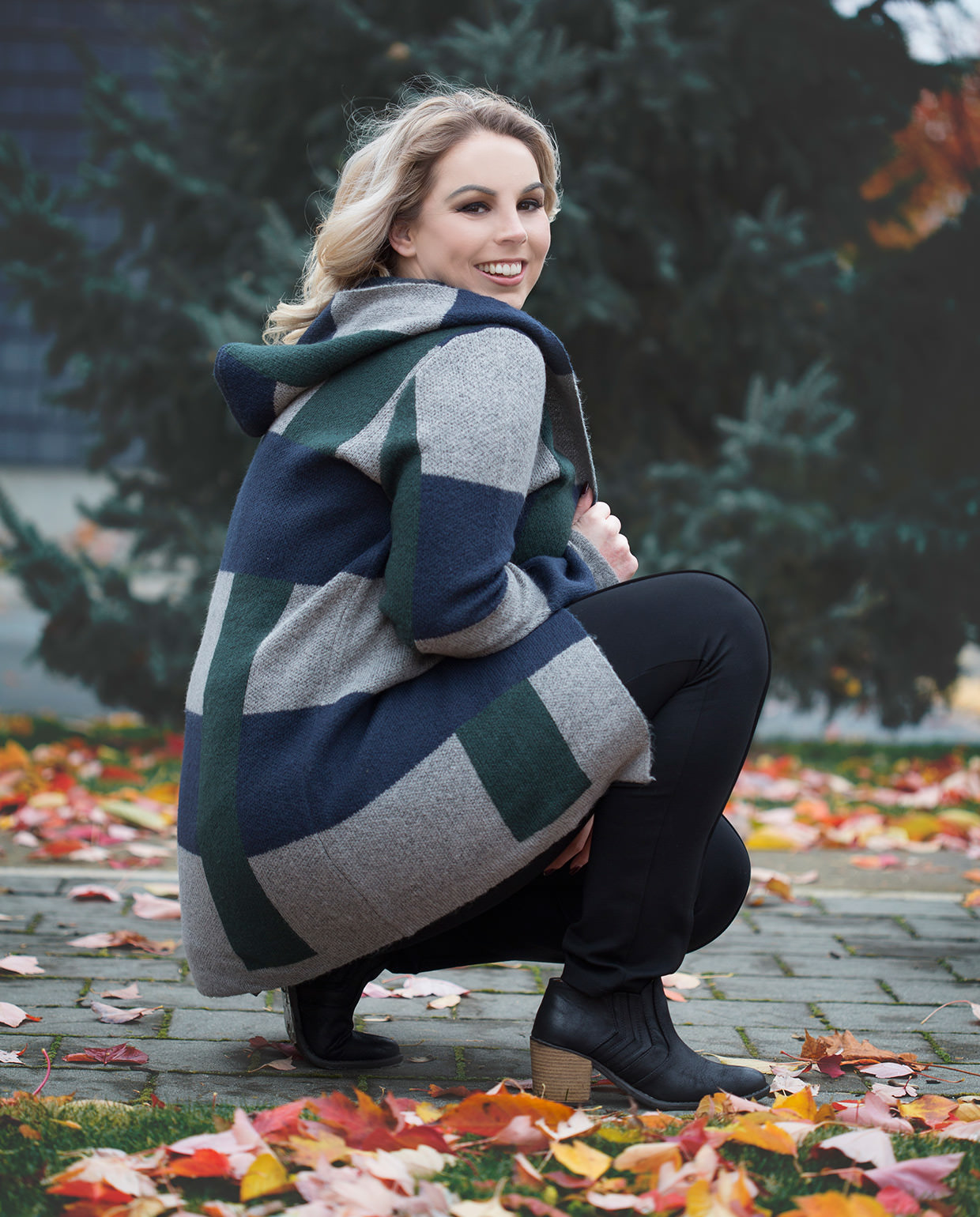 They say confidence is key but we all know it starts with comfort.