Okay Girls! We're feeling the momentum of 2018 building and are so excited to share FIT FRIDAYS with you! This month, Friday spotlights will be dedicated to shining some light on our awesome exclusive, activewear.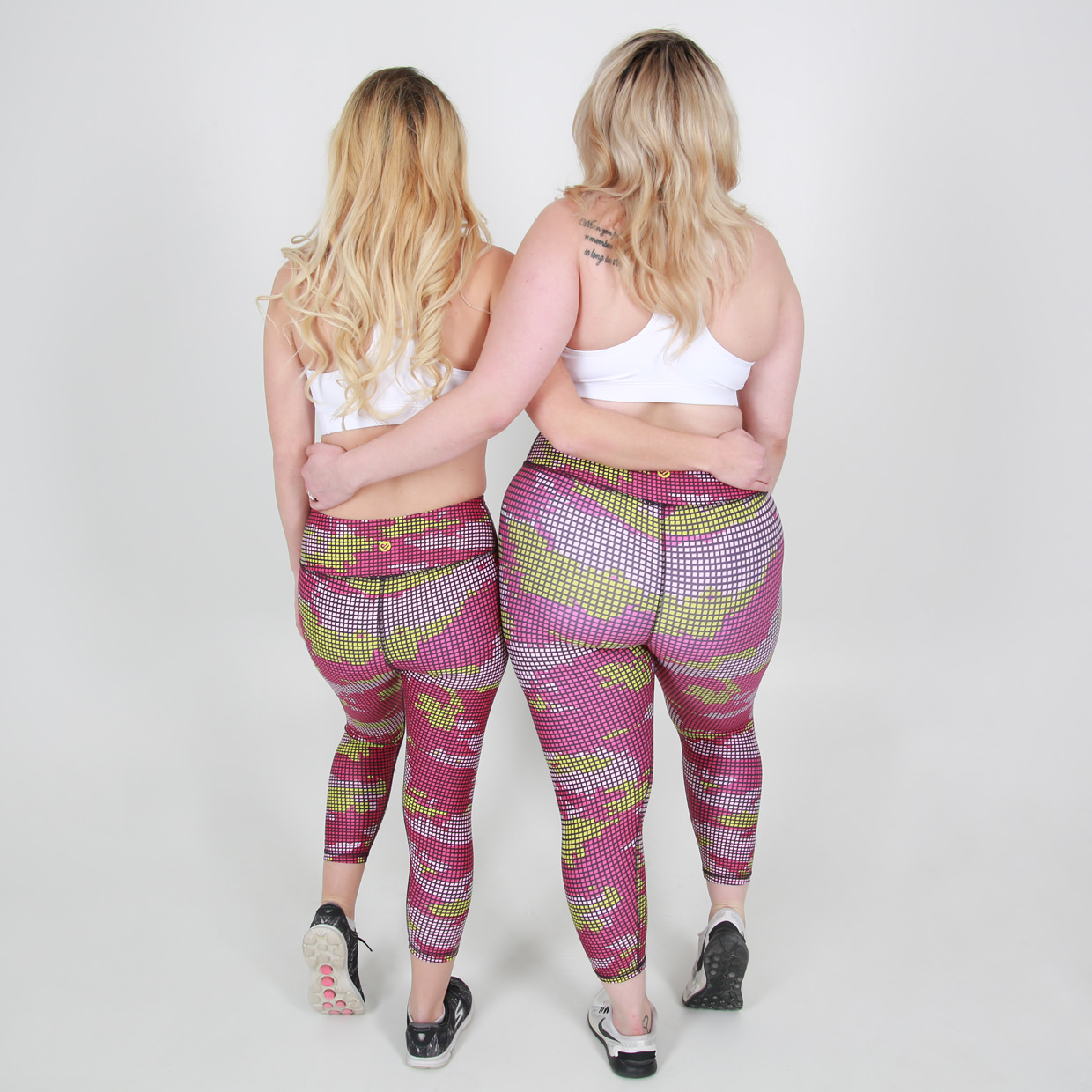 We're all about being the best version of ourselves, and what better way to kick that off than with some epic outfits to inspire and encourage an active lifestyle!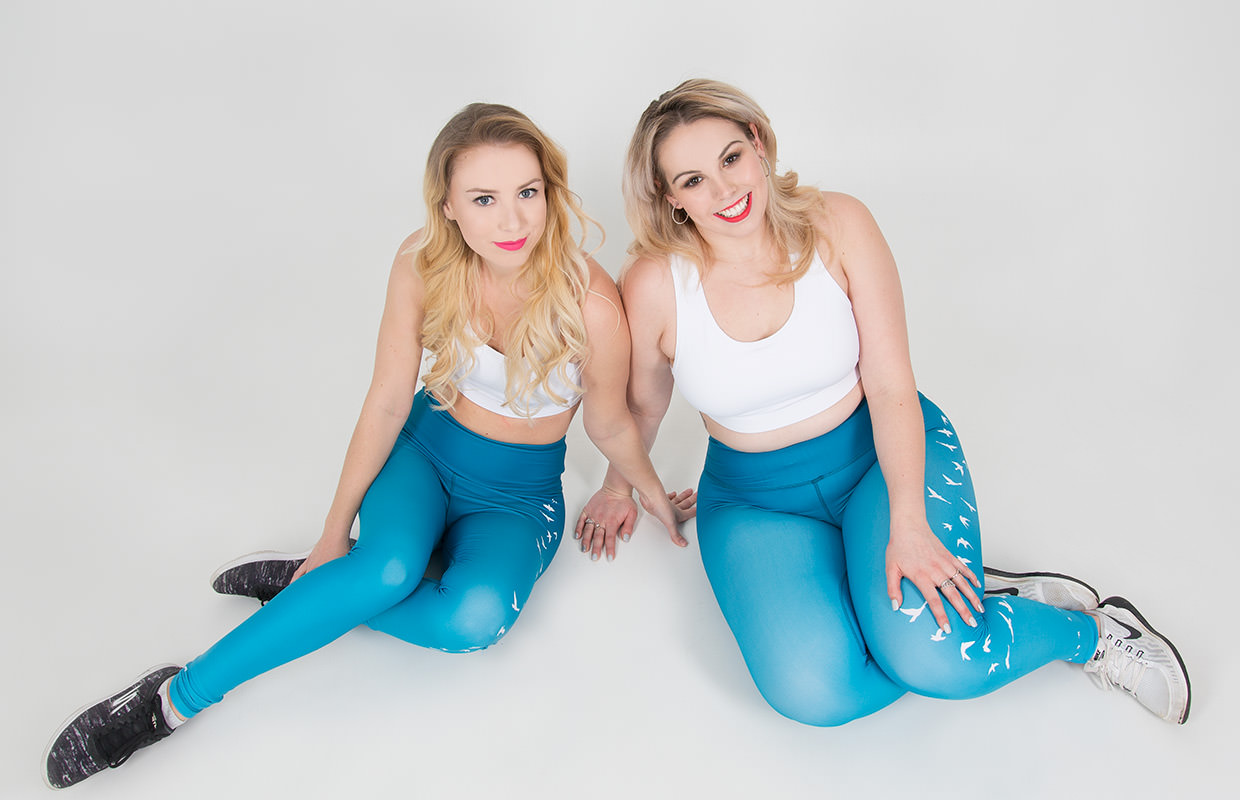 These look and feel like a dream!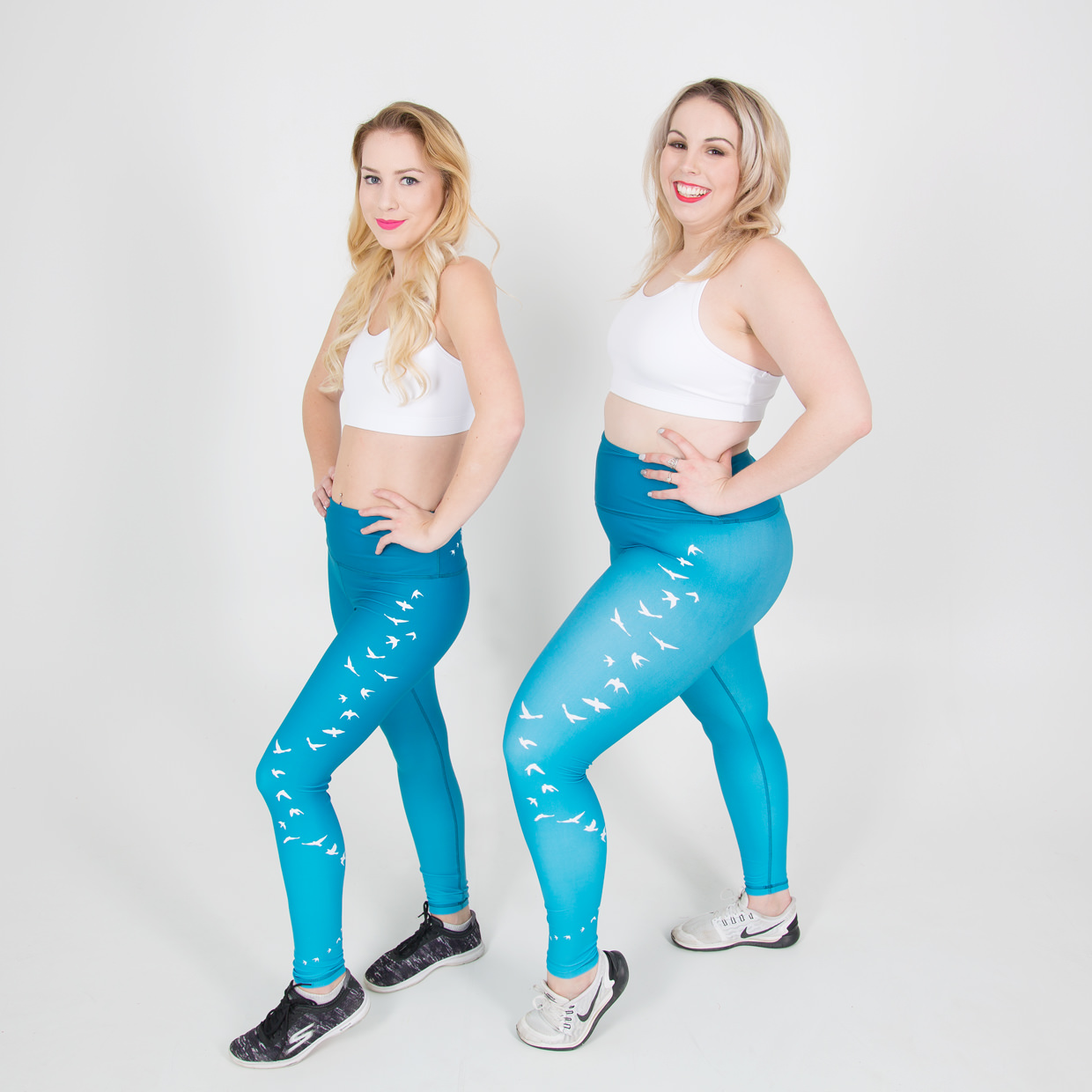 We offer our original waistband of 9.5″ rise, as well as our incredible signature Muffin Top-Free, extra high waistband to keep you comfy and smooth all day long!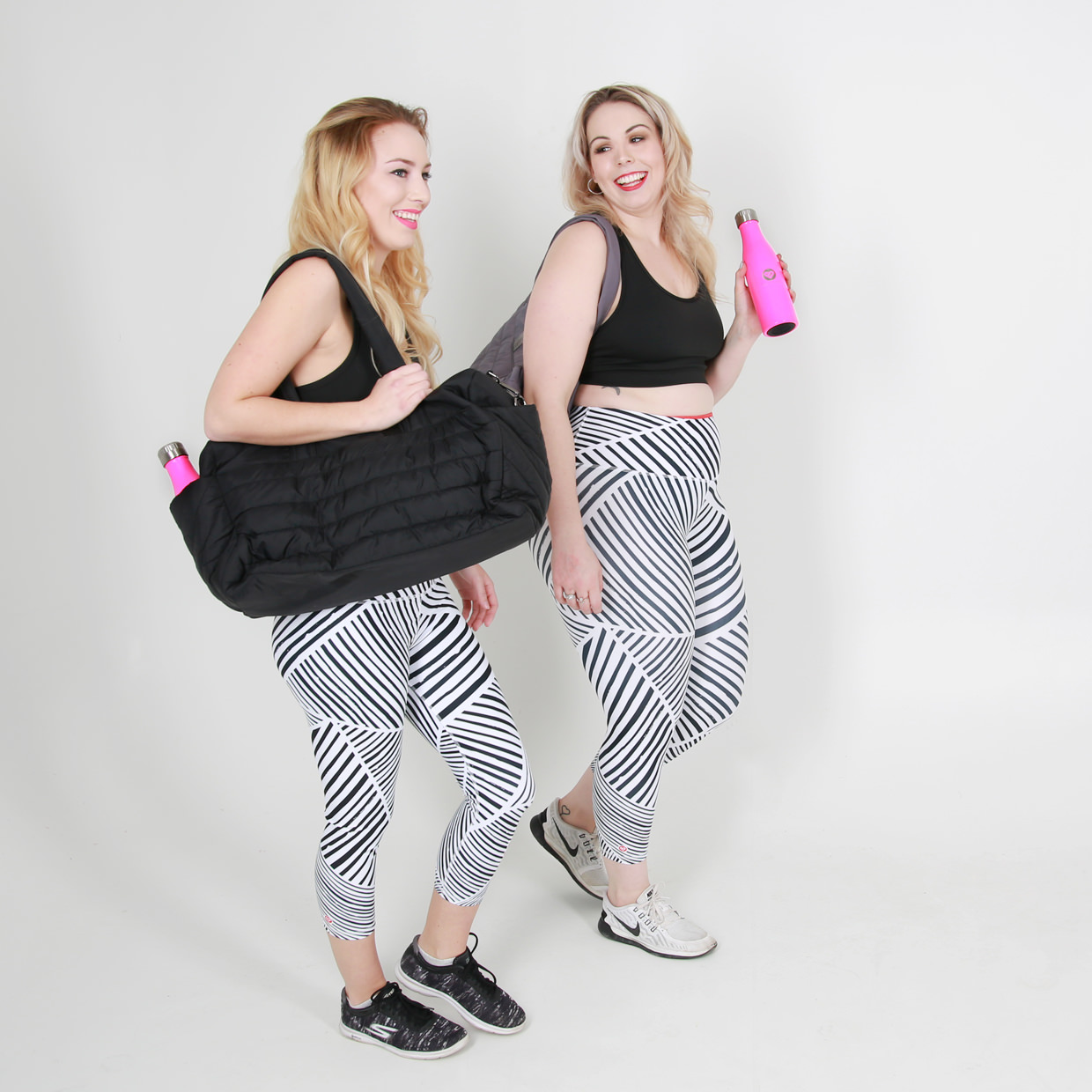 Our exclusive leggings and crops have a no-show through transparency, that means they will always SUPPORT you, COVER you, STRETCH with you and NEVER leave you exposed!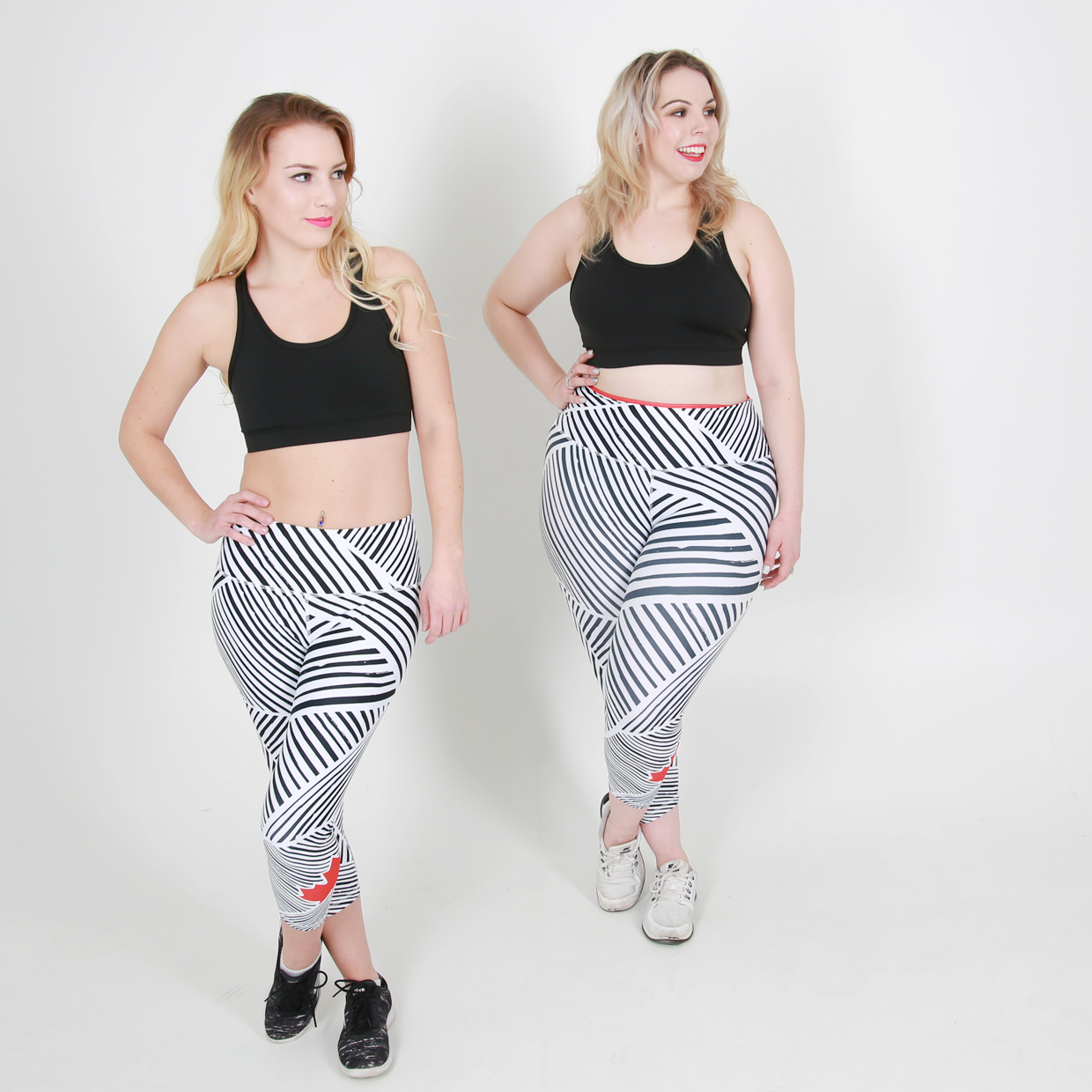 We could have stopped there and had an exceptional legging. But hey, we are SILVER ICING and fashionistas at heart…so our talented in house design team conceptualizes each design with original custom artwork.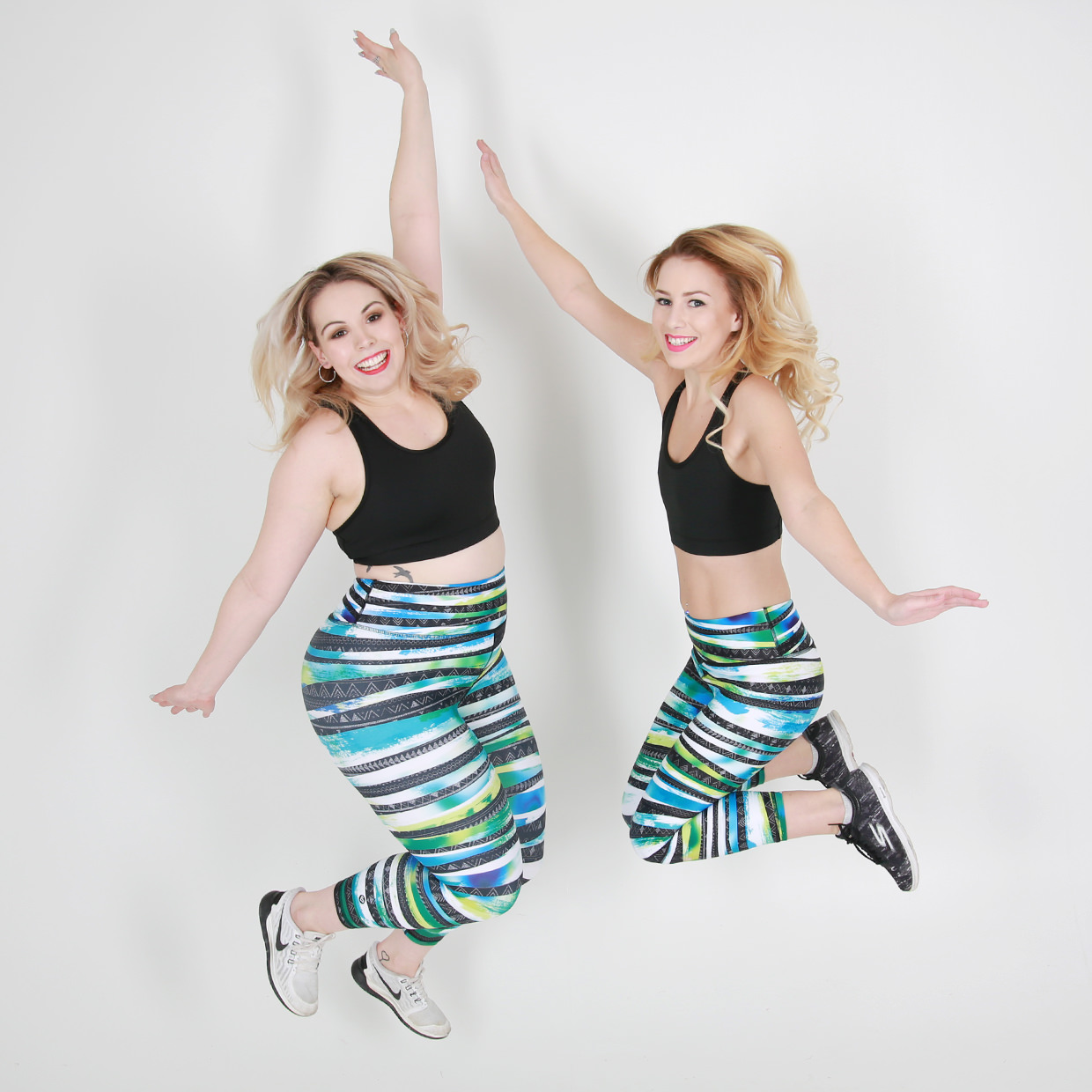 There's the inside scoop! We've poured our heart and soul into these leggings so that we can call them SILVER ICING EXCLUSIVE. You literally cannot get them anywhere else.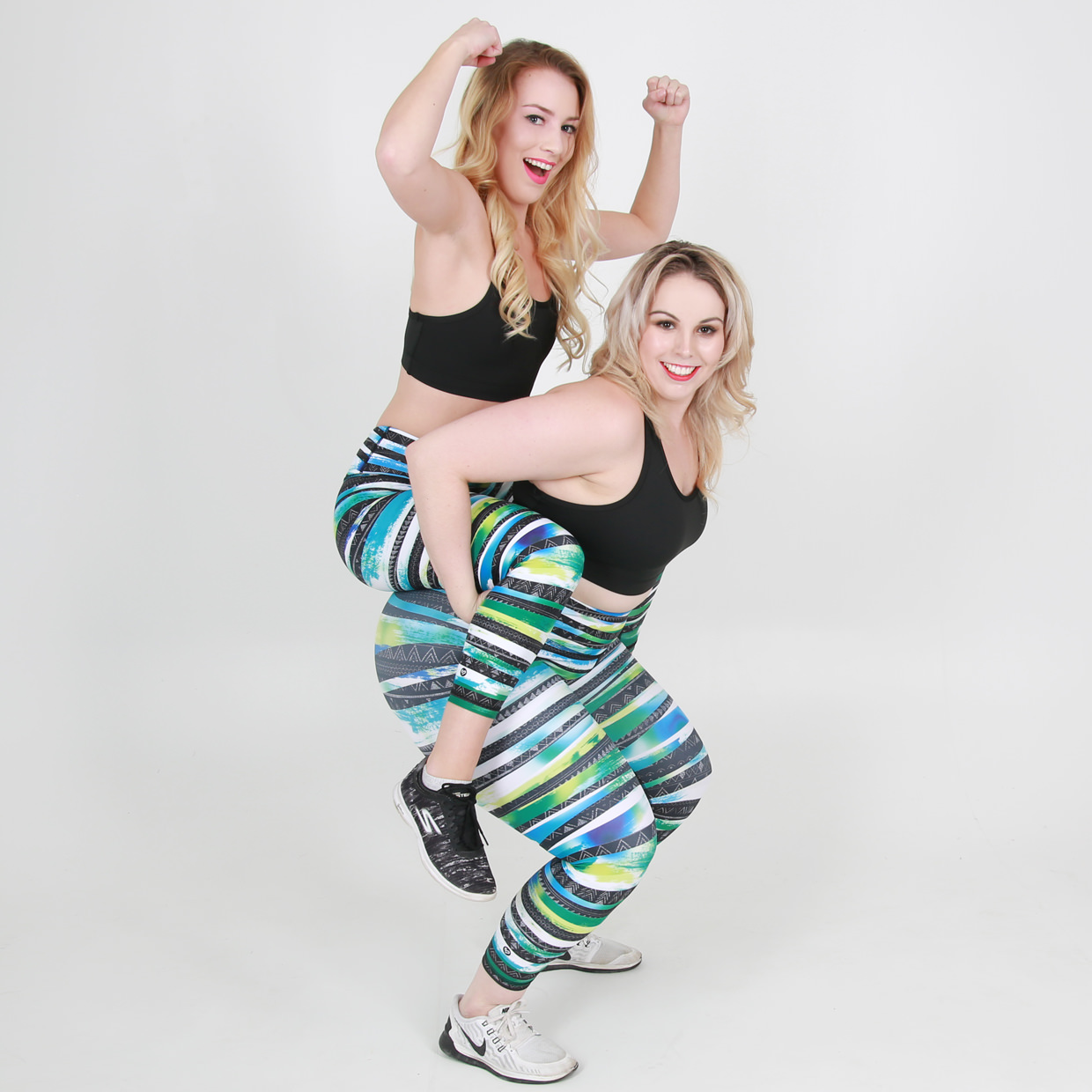 Let's crank up the drive!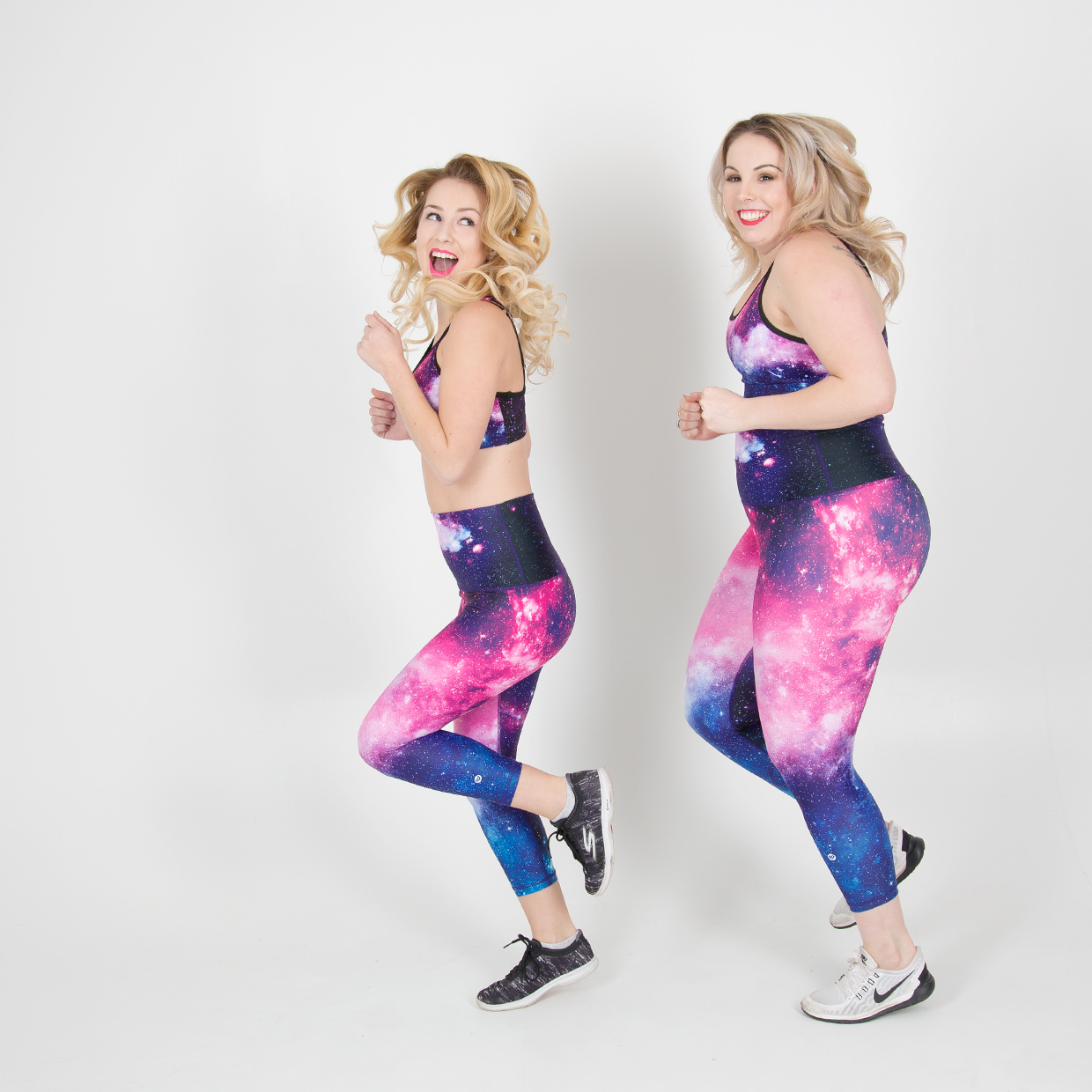 We all know it takes time to get into our groove, so we're starting things off early!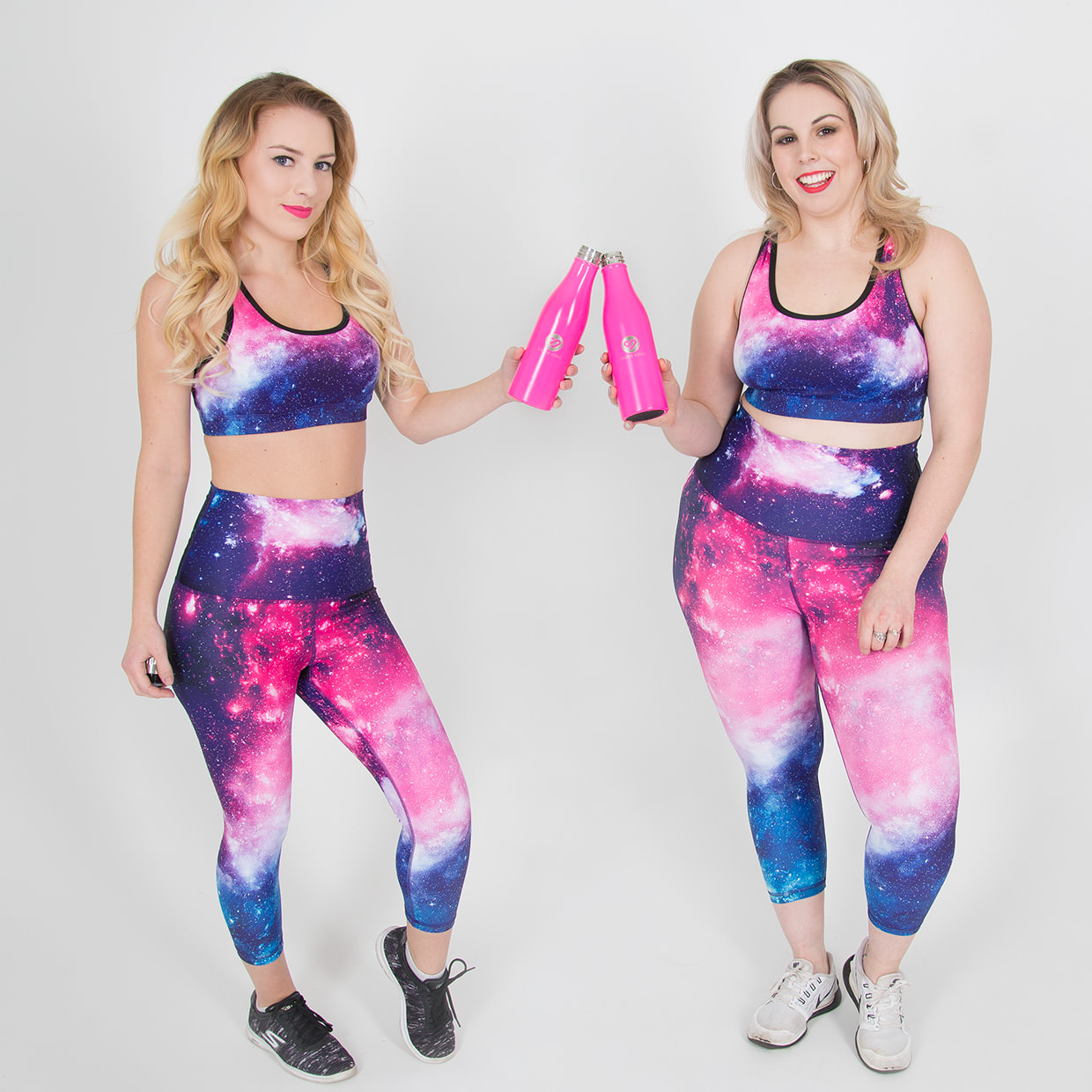 Beat the mainstream flow and get started with us THIS FRIDAY! You won't want to miss out on these special deals!