This past weekend we held our 5th Annual Refresh and it was magical! ✨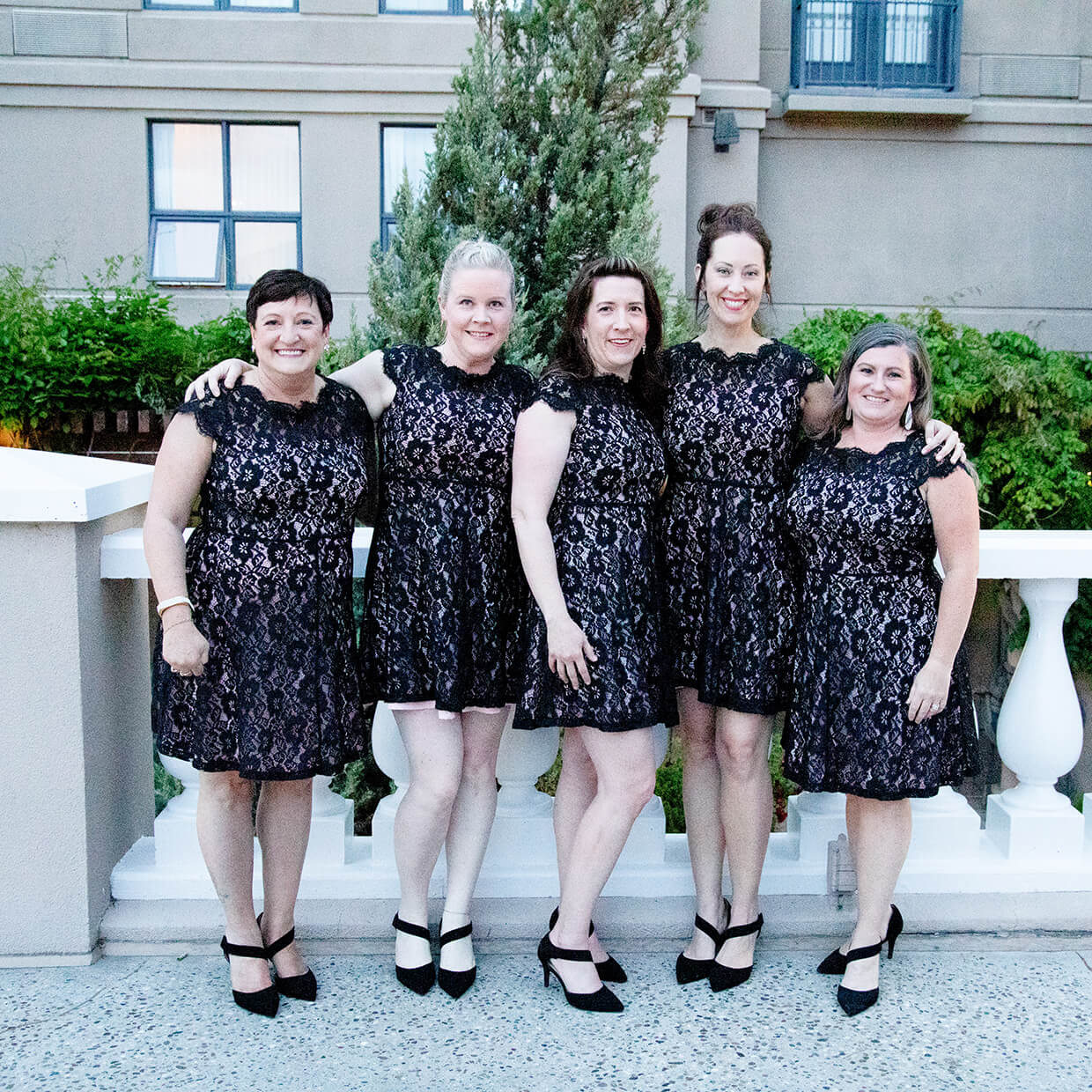 For those who may not already know, Refresh is our annual conference where Stylists from across Canada have the opportunity to come together to learn, grow and get inspired both professionally and personally.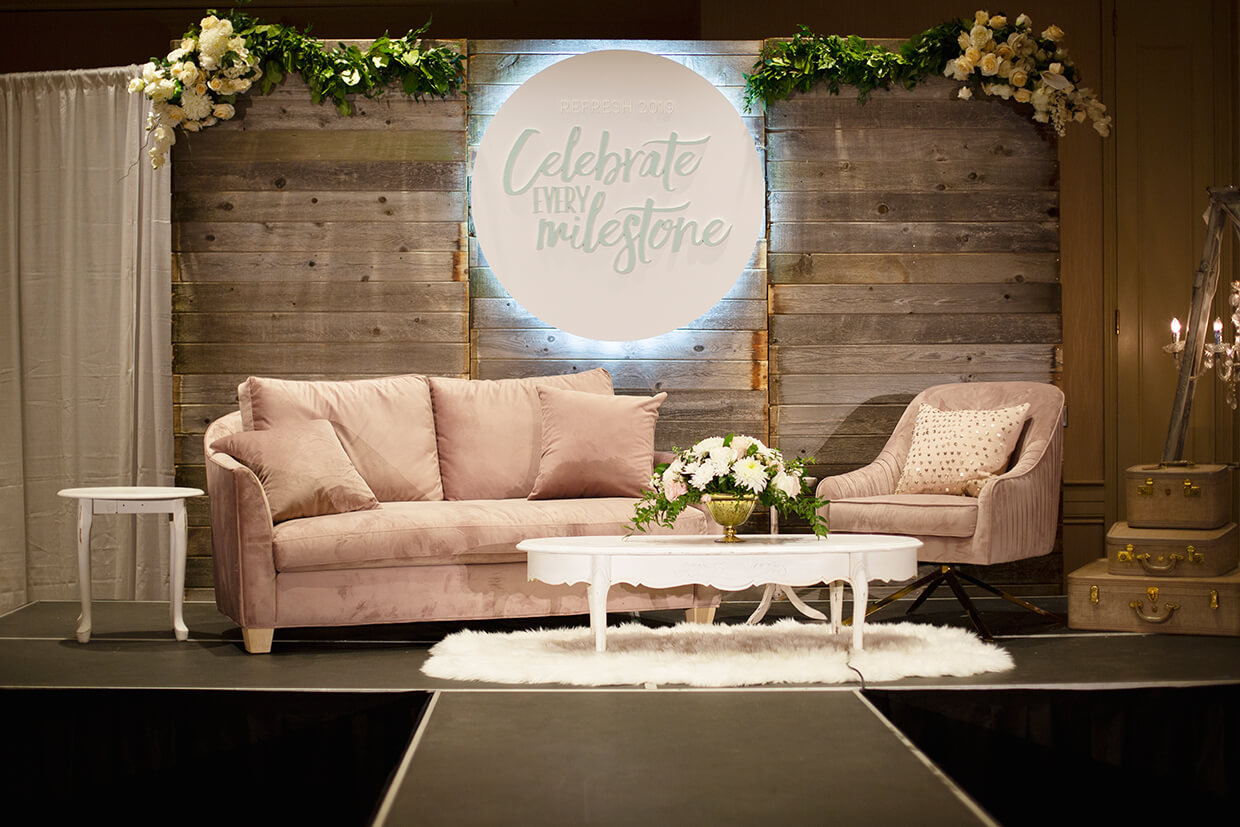 This year's theme was to "Celebrate Every Milestone" and "Celebrate You" and these statements certainly rang true as the vibe throughout the entire weekend.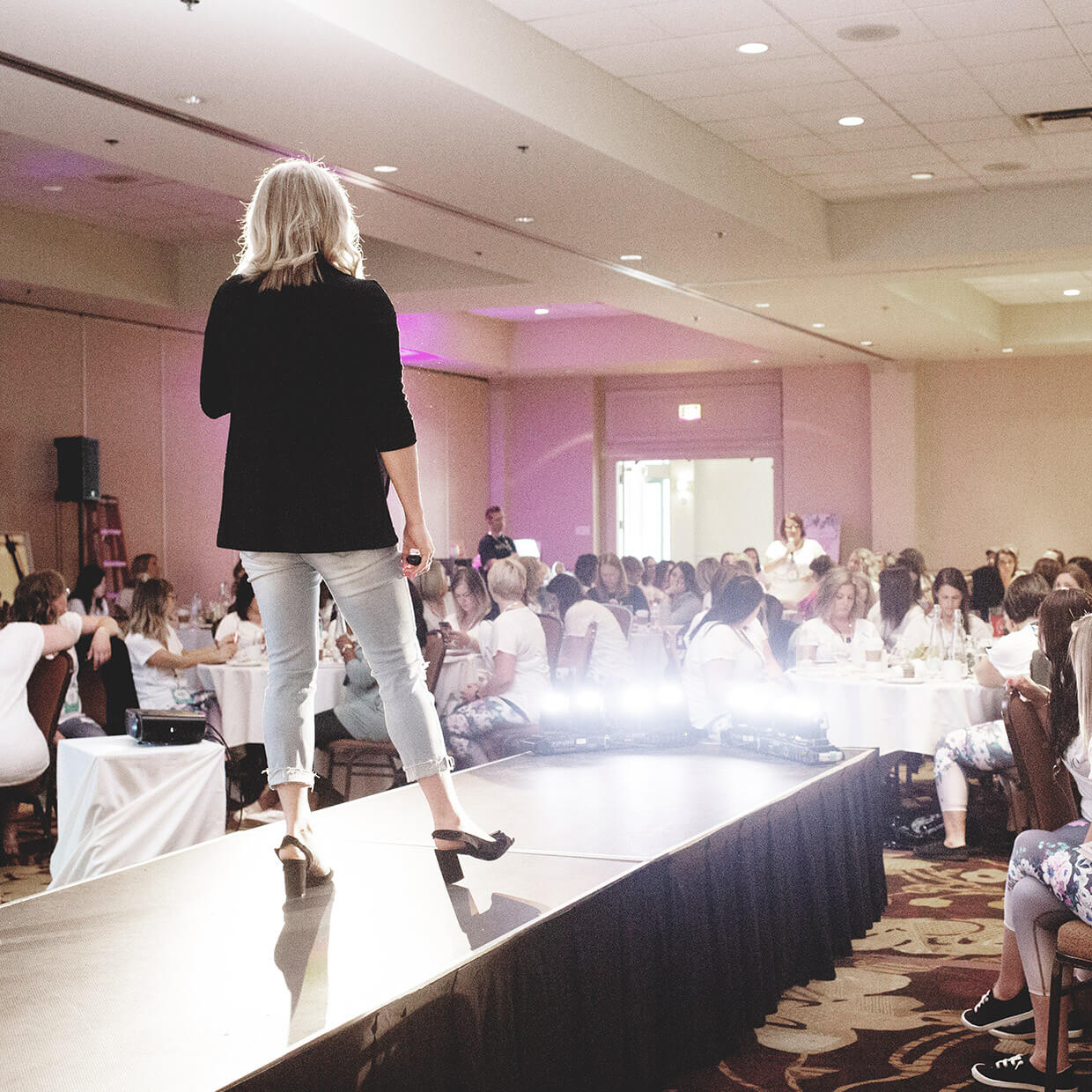 Connection is a key element of Refresh, where Stylists connect with each other, as well as with our Head Office Team and our CEO, Christina Marcano.
SNEAK PEAKS! This year marked our first official Refresh Fashion Show, showcasing items scheduled this Fall and beyond, it was definitely a weekend highlight!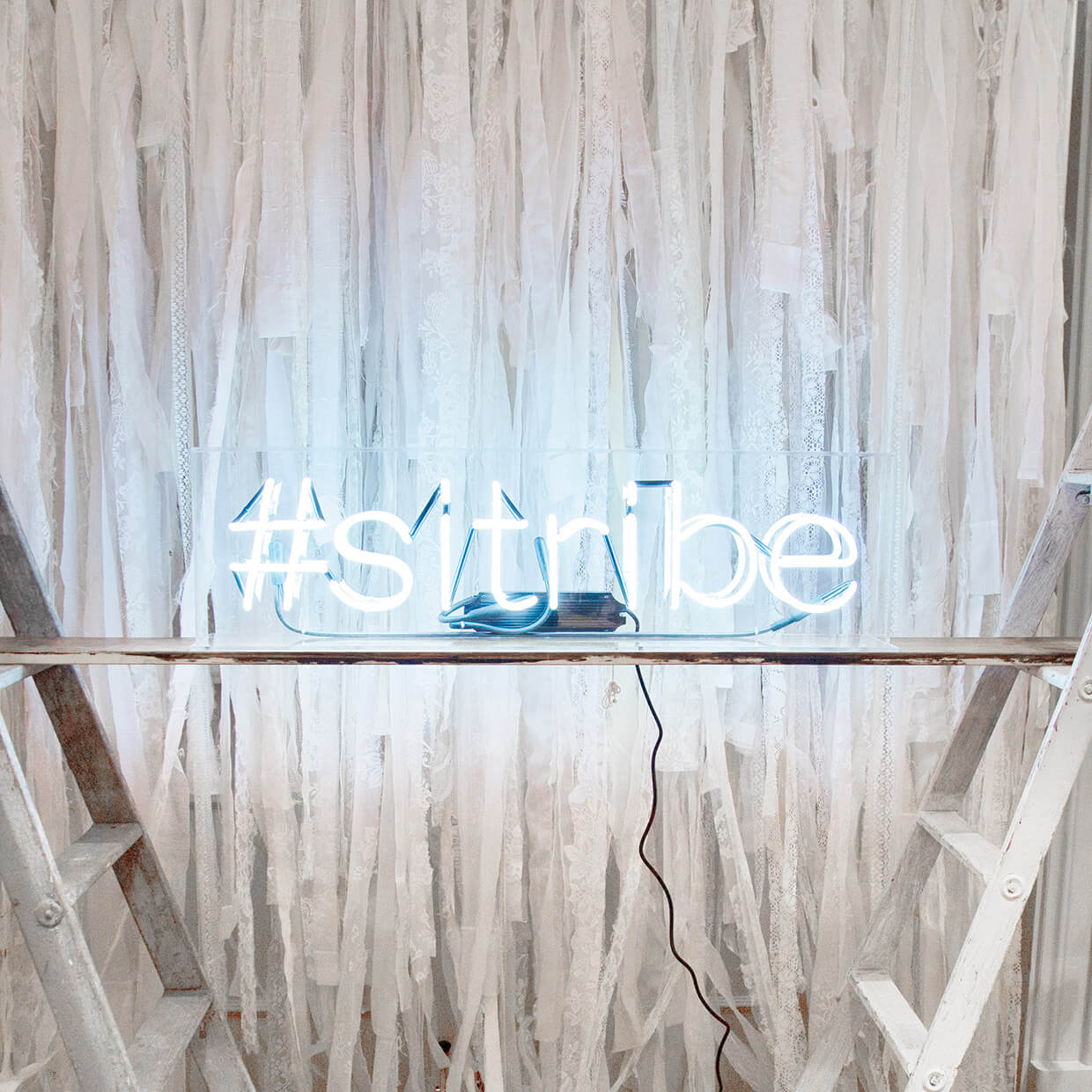 Silver Icing also introduced our new slogan, #sitribe. A tribe is a group of people who are there for each other, who love one another and who always have the most incredible time together. This definitely rang true for everyone in attendance this year.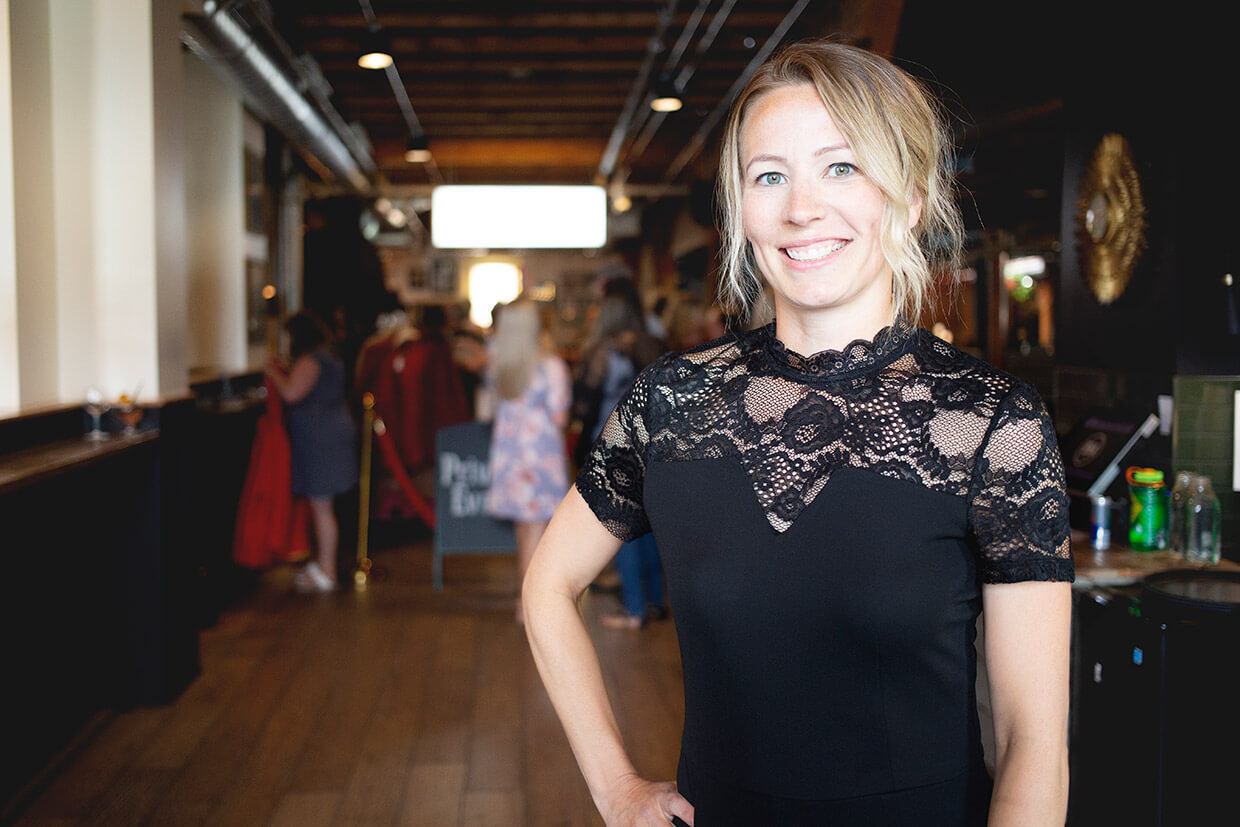 This community of Women is special – we know it, we feel and we can't wait to do it all again with YOU next year! #sitribe #Refresh2020