When it comes to wardrobe staples, a nude cami is a must have. Don't own one? Here are just a few reasons why you should!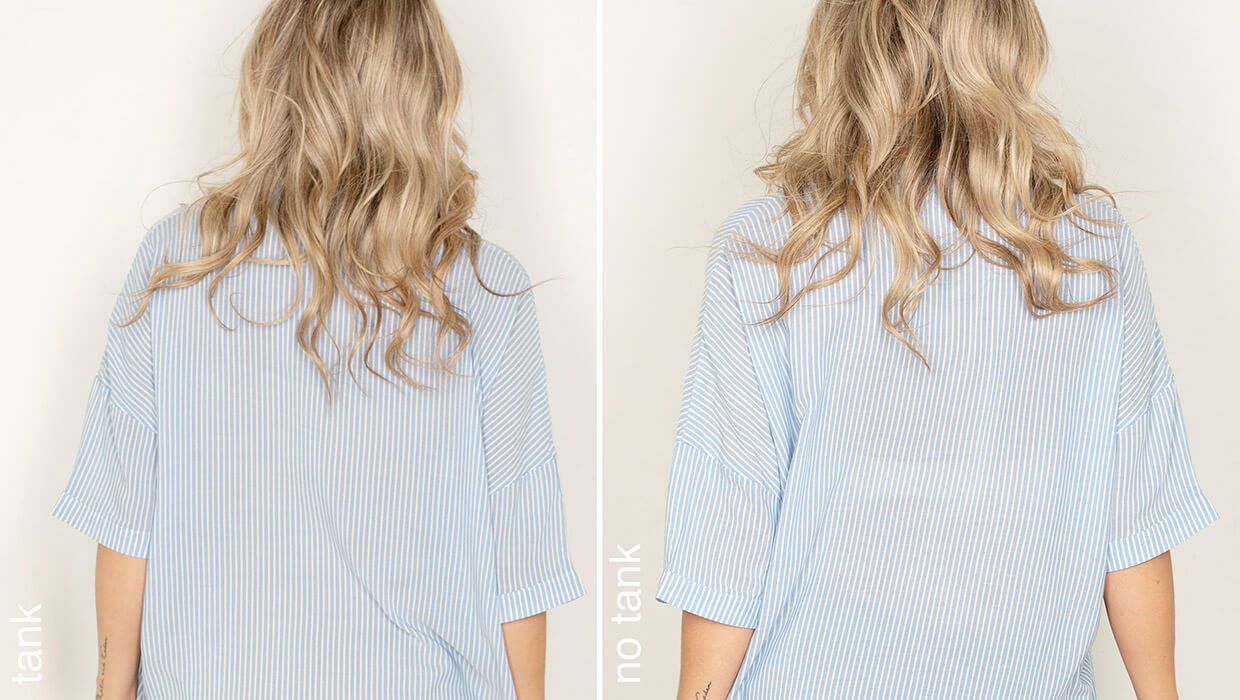 Have you ever found yourself shying away from grabbing that beautiful top because it might be a little too sheer? Or maybe you simply want to add a layer of warmth underneath a thin top. The answer: a nude layering tank!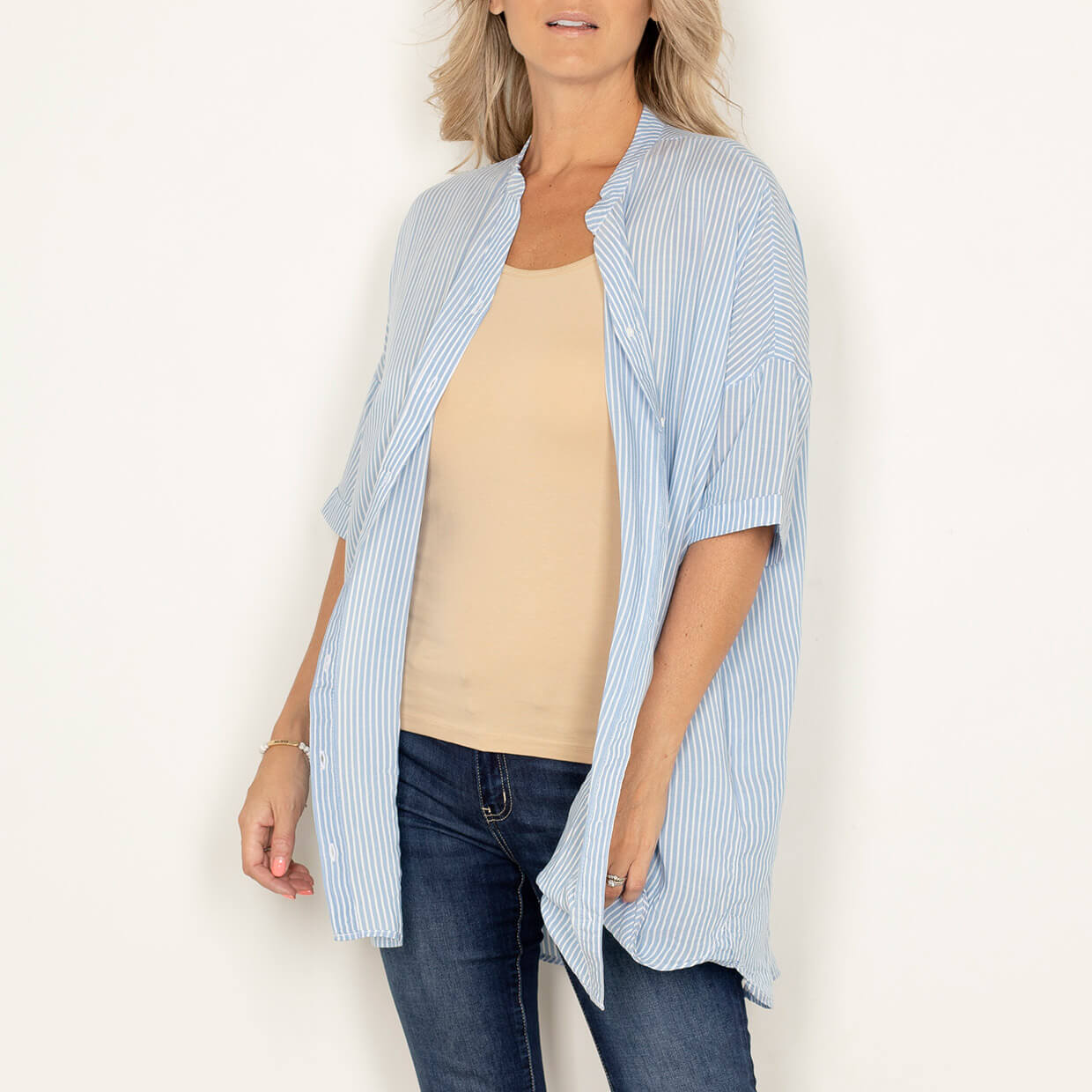 Providing complete coverage, a nude cami is an understated tone that won't distract from your desired outfit look. A fun and flirty top with buttons or a deep v-neck – a nude tank provides the coverage you're looking for!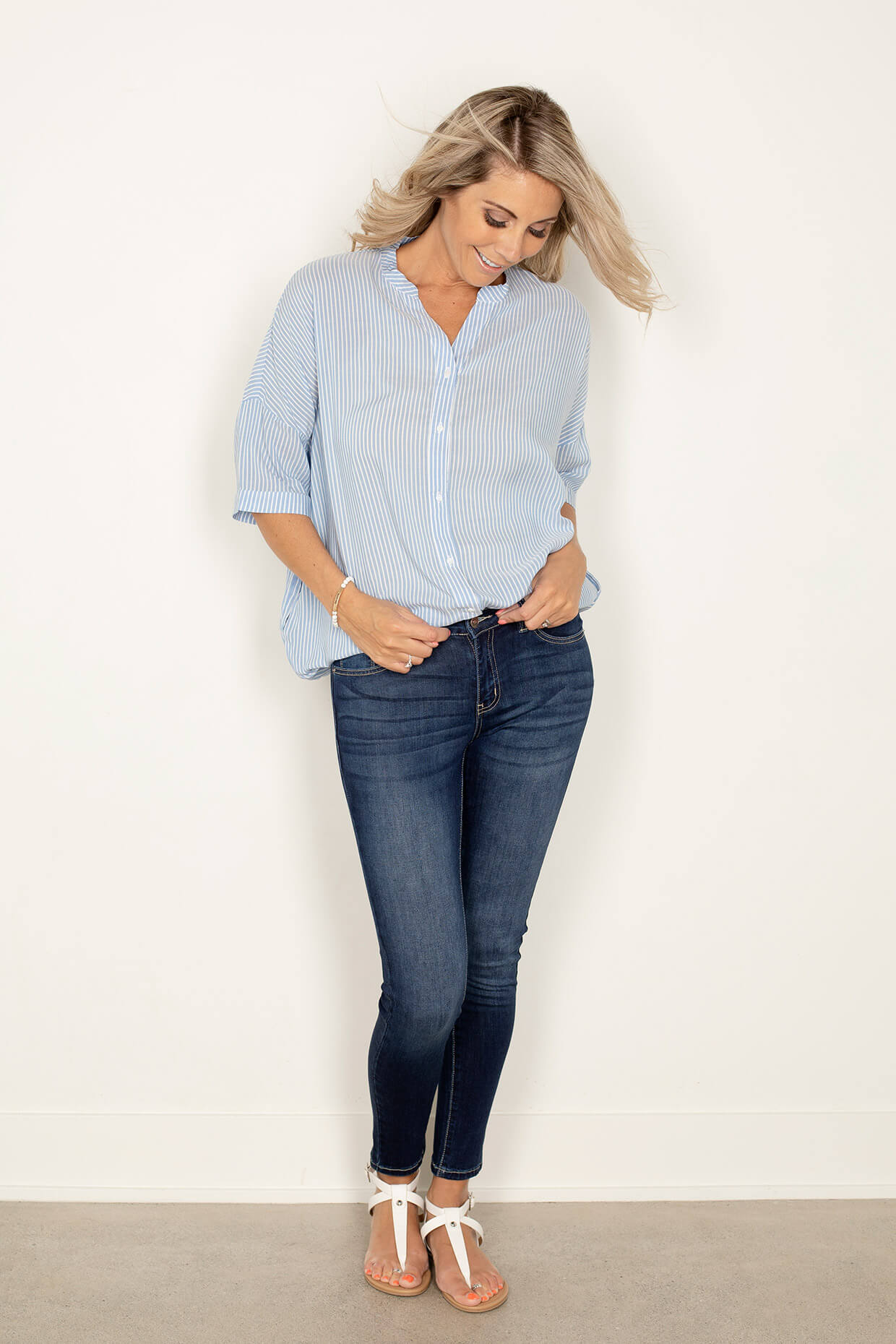 Here's the Good News! Our Mid Shot Tanks in nude, white and black are back on PRESALE for the next 48 HOURS! Now's your chance to scoop one up! Start the car!